2020 has shown us how important face-to-face encounters are - in business as well as in private. But it is also clear that the digital sphere is just as important. This is precisely what we are adding to the physical trade show. How? By communicating in an integrated way #365 days a year. On the pulse of the industry. Dynamically. Cross-over. And across industries.
Preview: Light + Building Digital Extension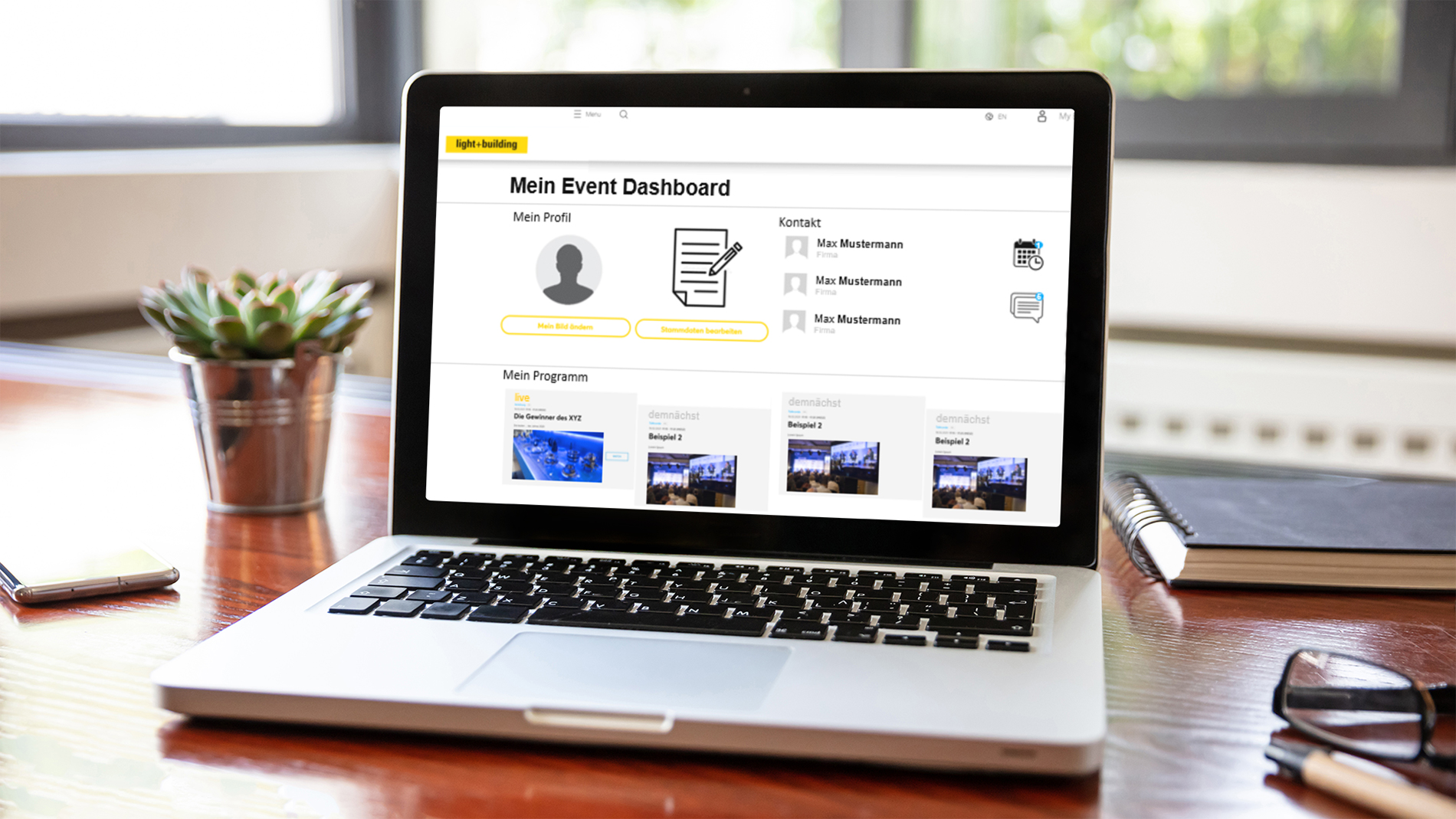 Light + Building in Frankfurt will take place physically from 13 to 18 March 2022. At the same time and for a whole week longer, the industry meeting place will also open digitally. Take a look at the Light + Building Digital Extension now and get to know the new possibilities.
Click here for the videos
PIMP YOUR PROFILE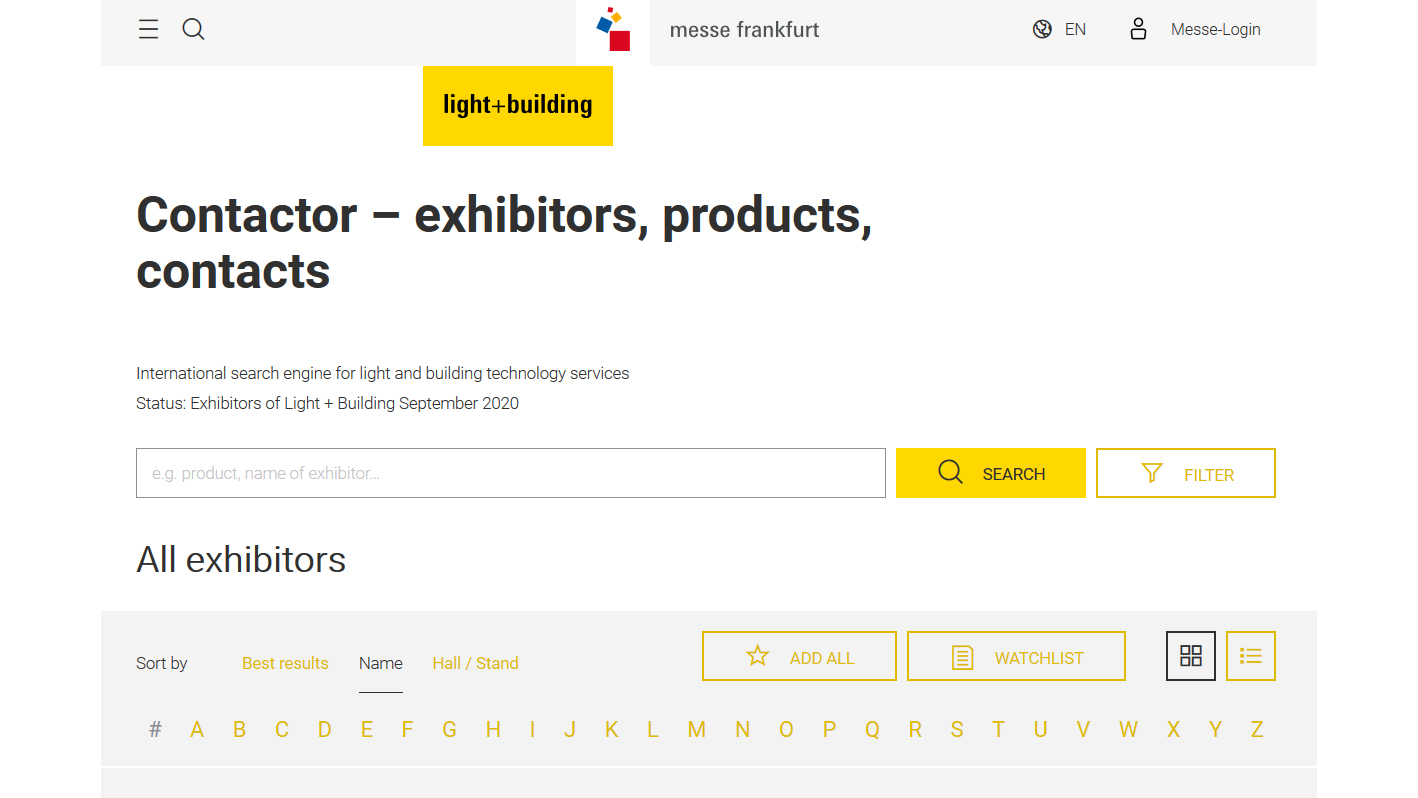 Known as the exhibitor search and yet so much more: the Contactor of Light + Building is de facto the search engine of lighting and building technology. Why is it worthwhile for exhibitors to keep their profile up-to-date? Quite simply: because it allows them to reach the customers of tomorrow all year round, so #365, keyword digital visitors.
More information in the video above!
Pimp your profile easily!
The features of the Contactor at a glance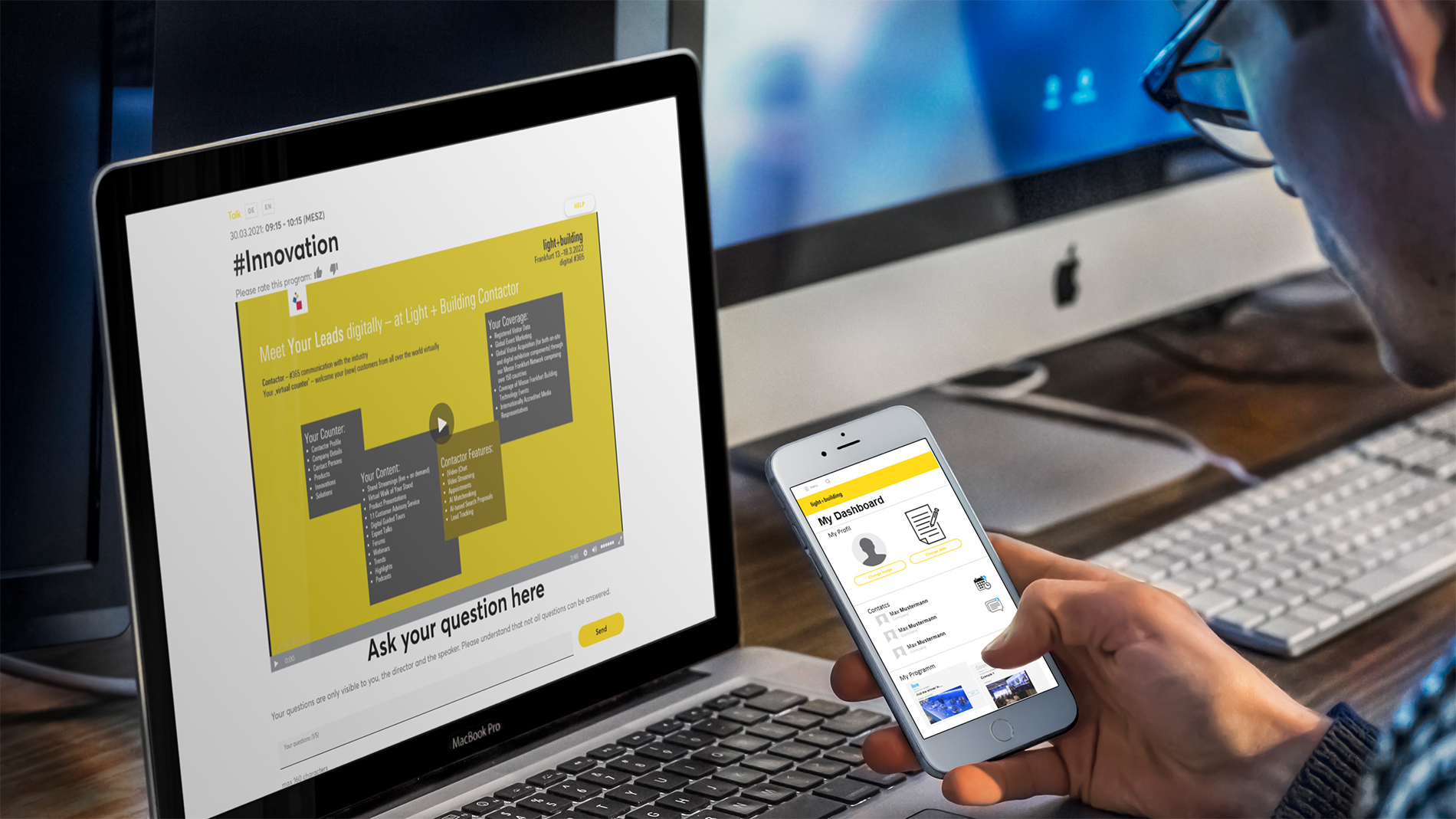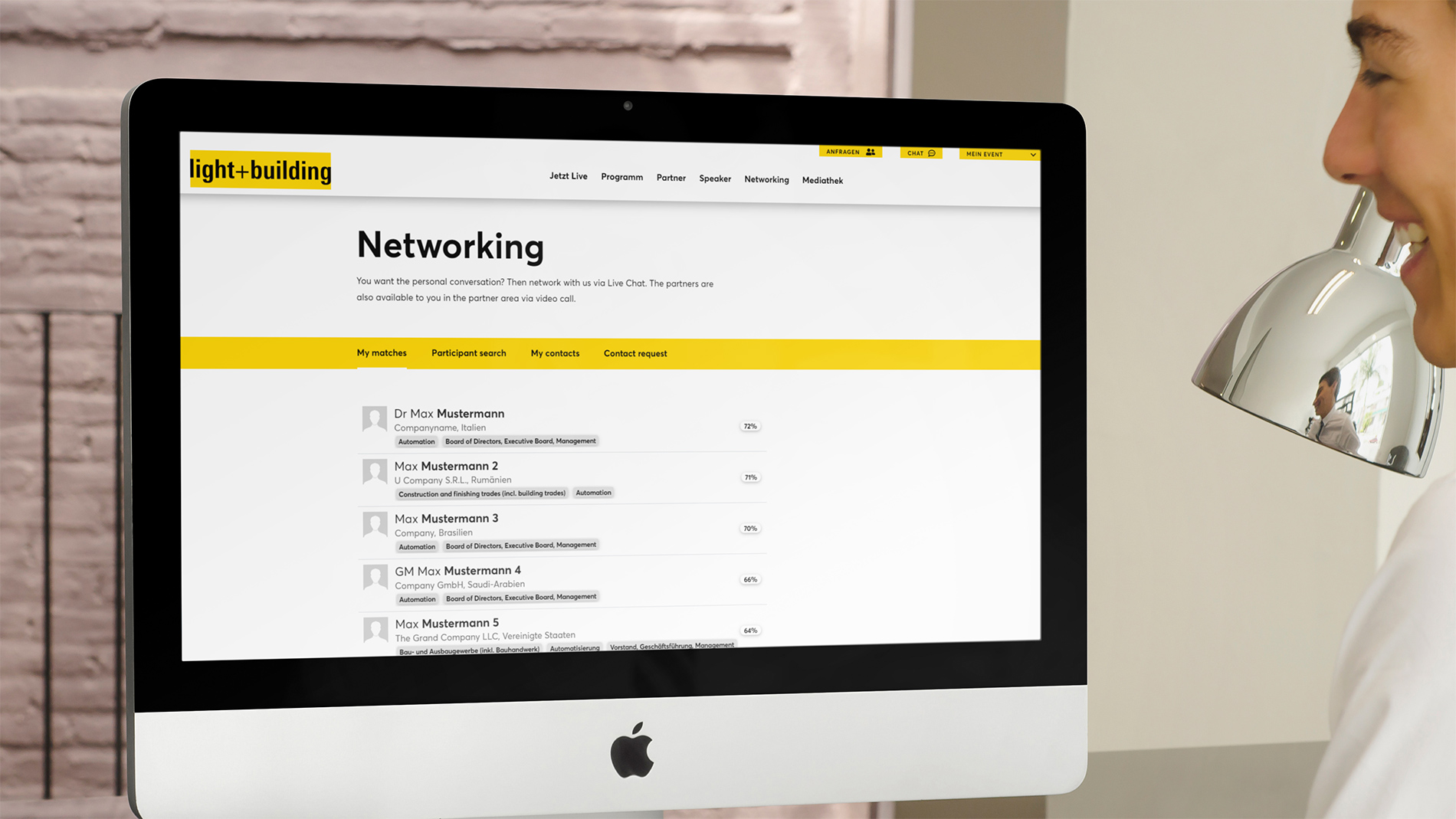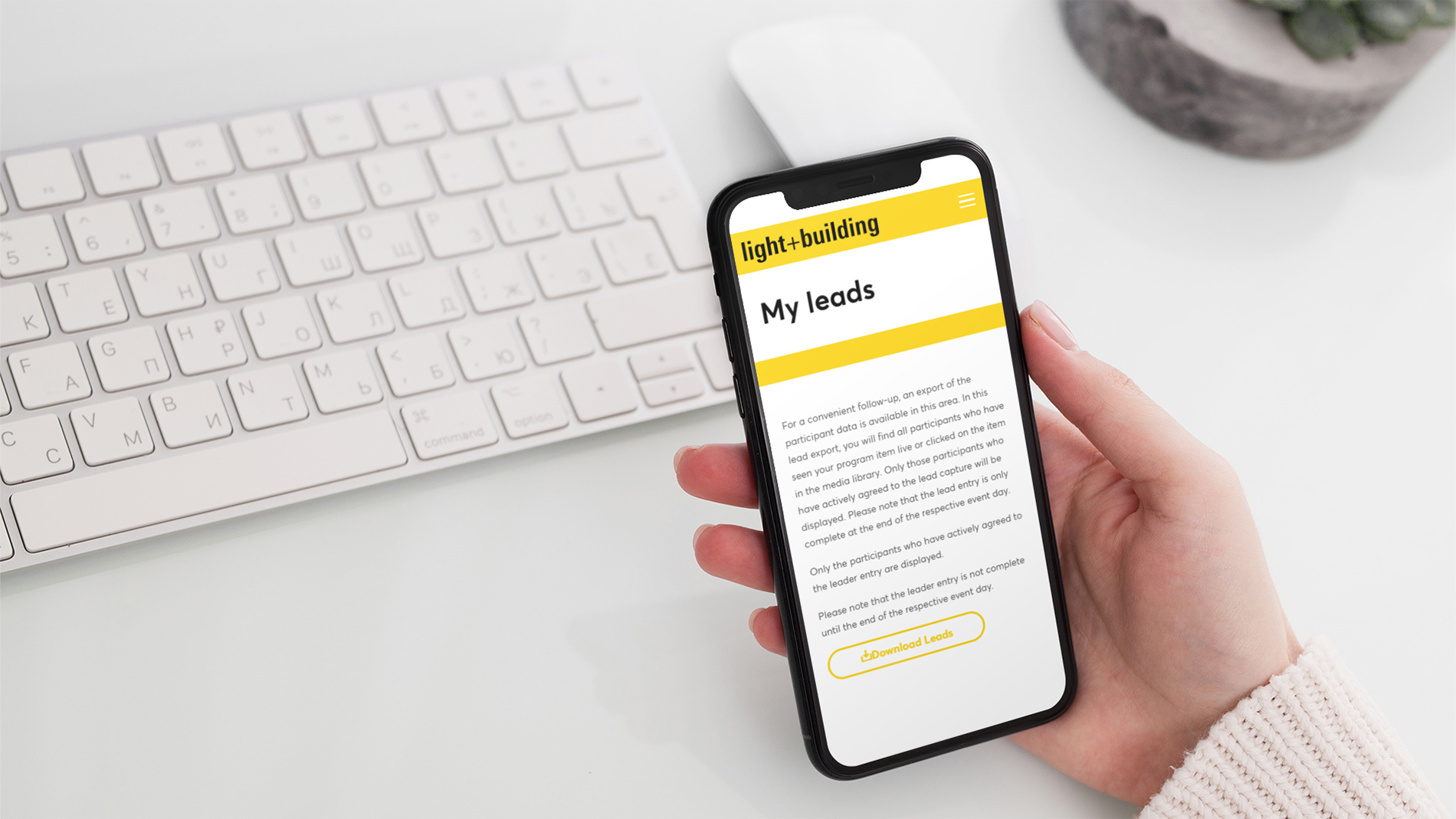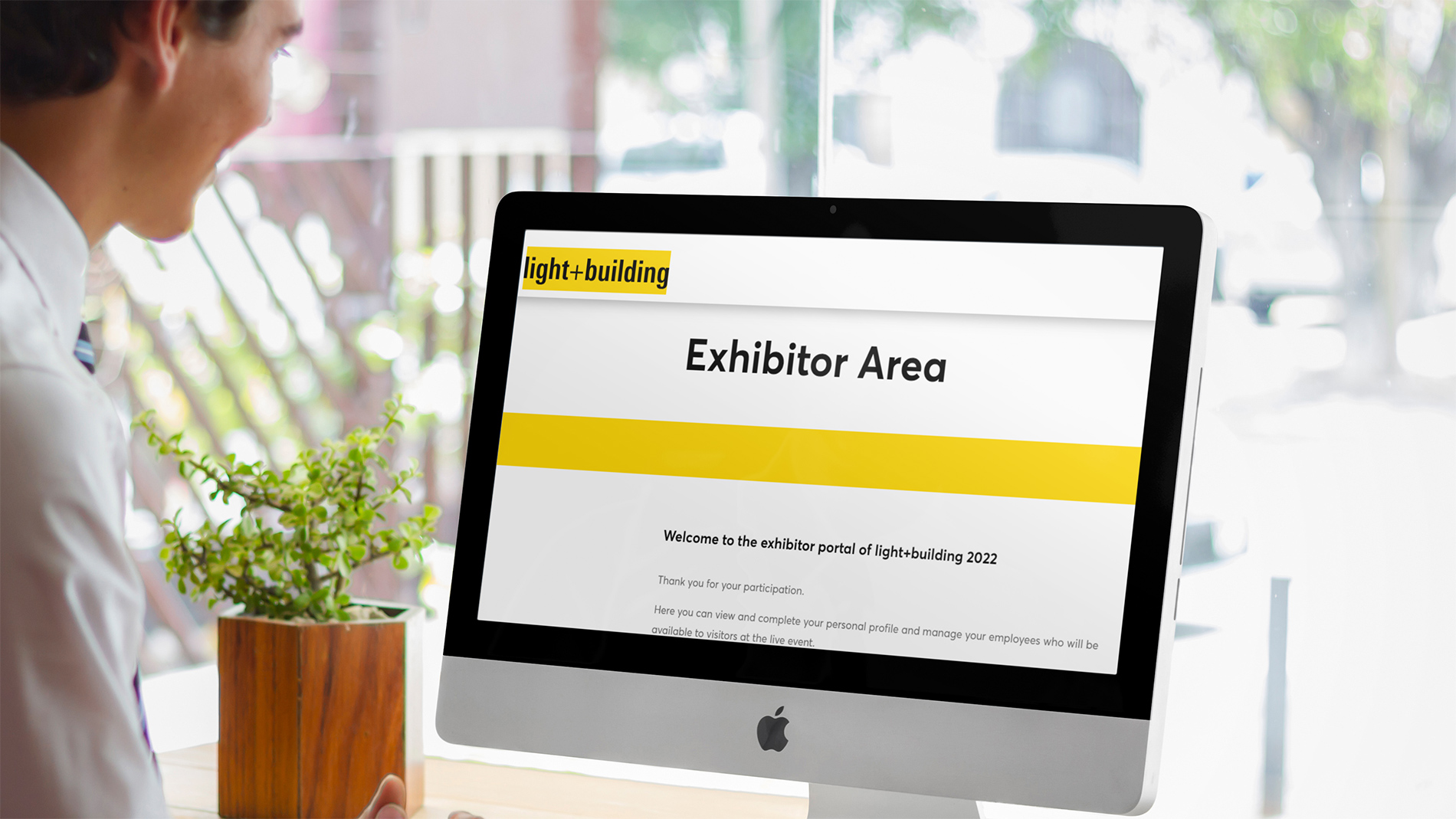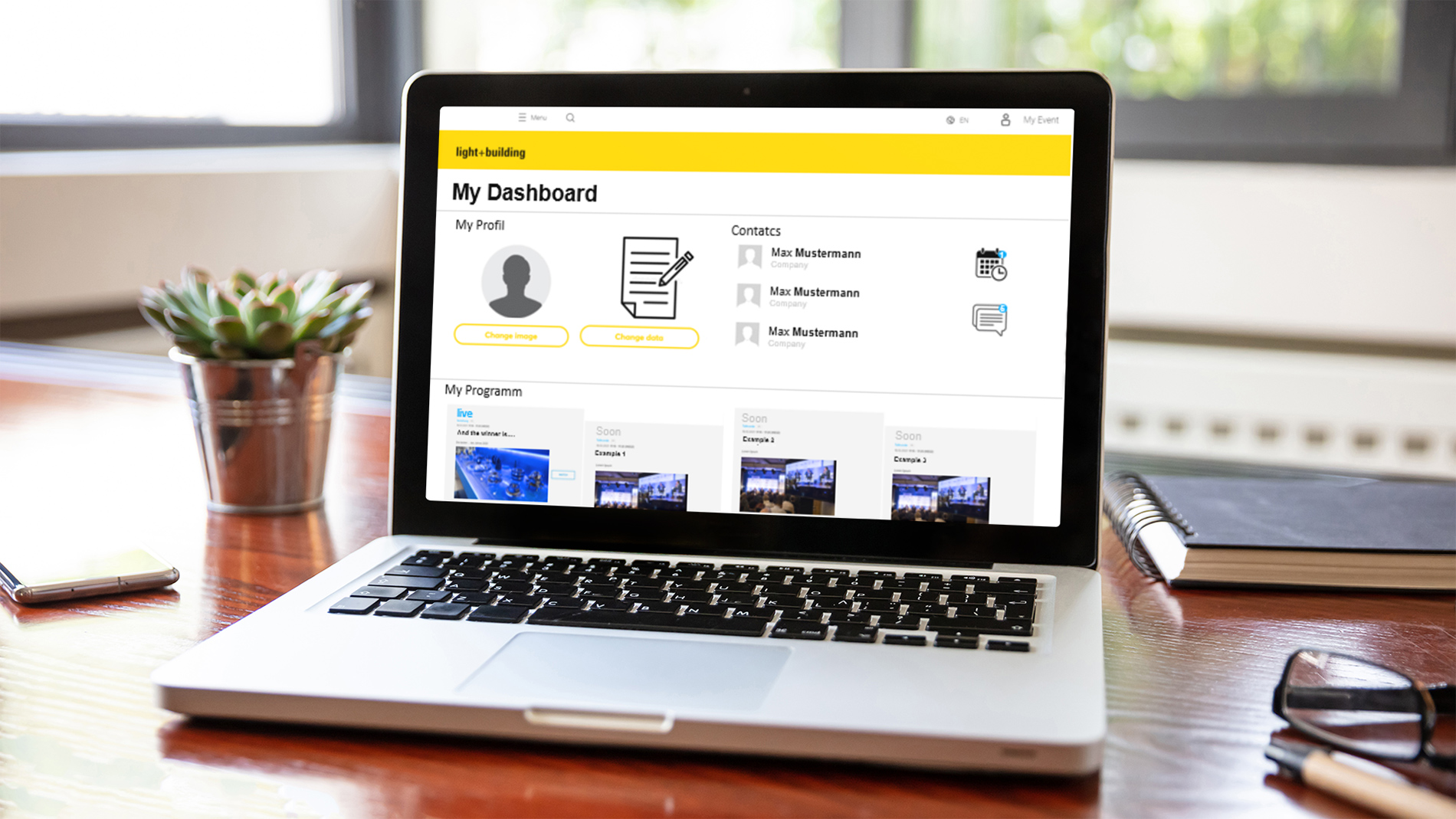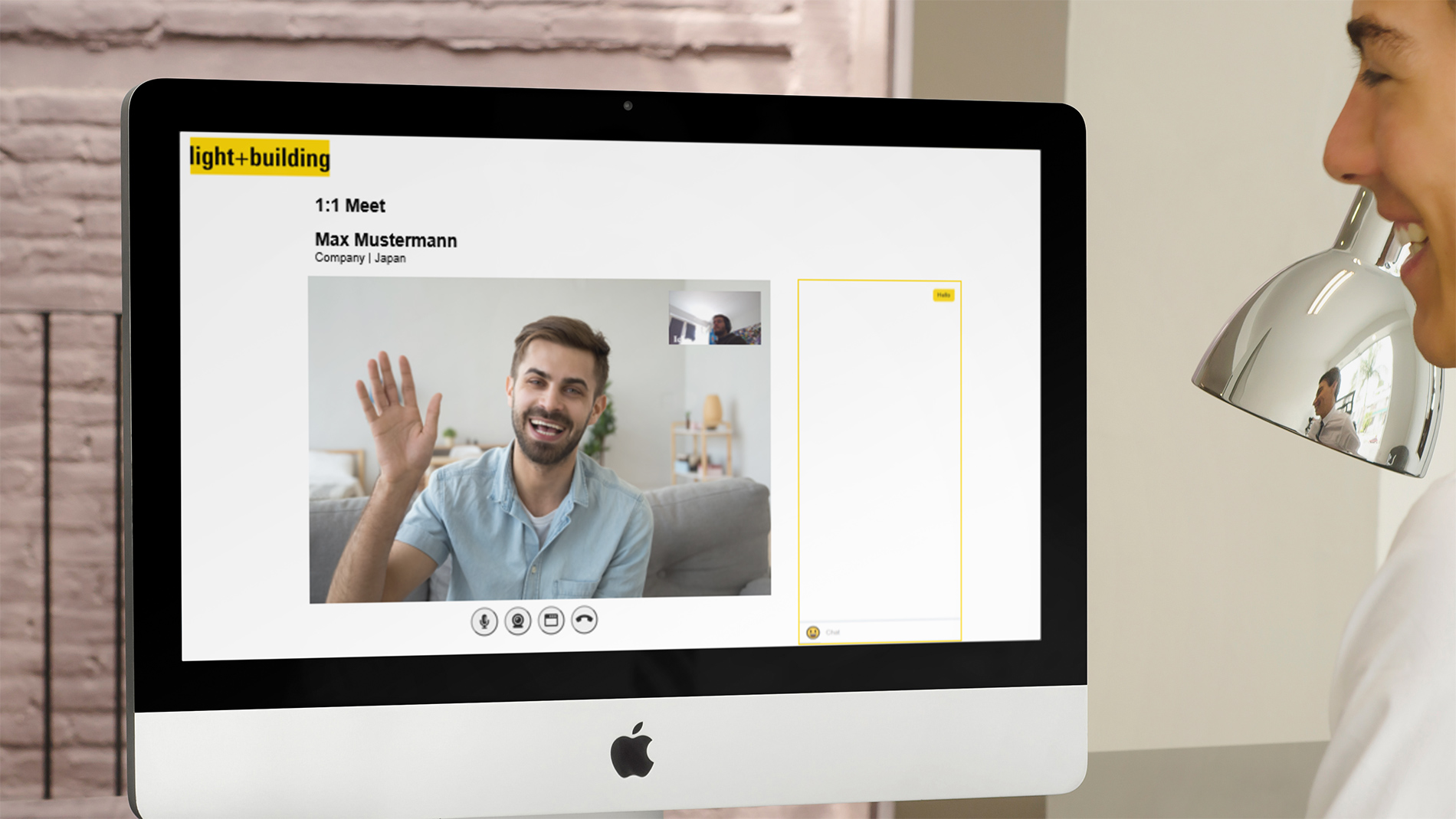 Impulses #365 days a year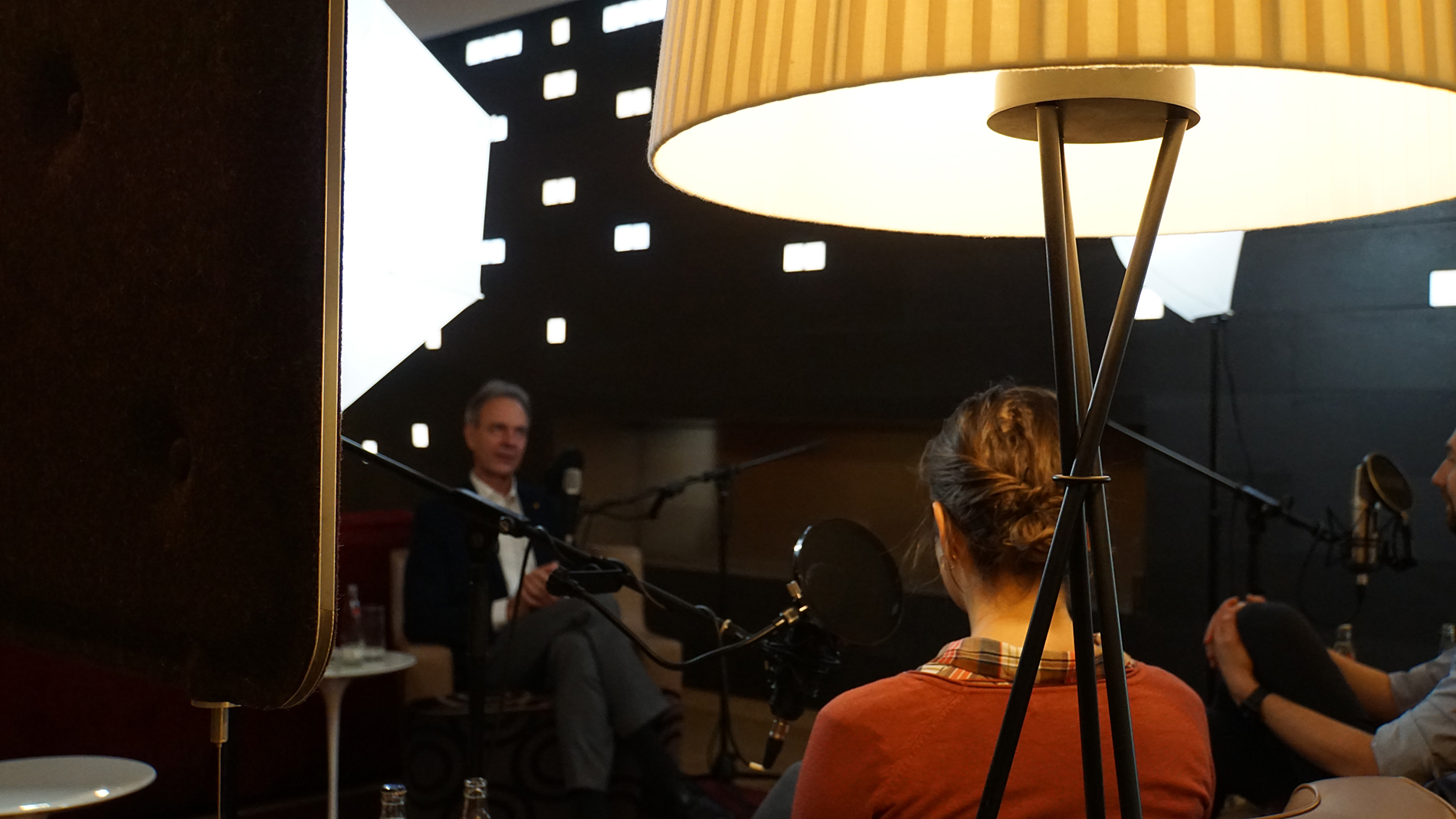 From experts for experts: They question one another, argue with one another, present to one another, talk shop and inspire. Specialists from very different areas of technical building equipment show their profile - on constantly new topics. Available on #365 days: the Building Technology Experts podcast.
To the podcast
Networking and exchanging #365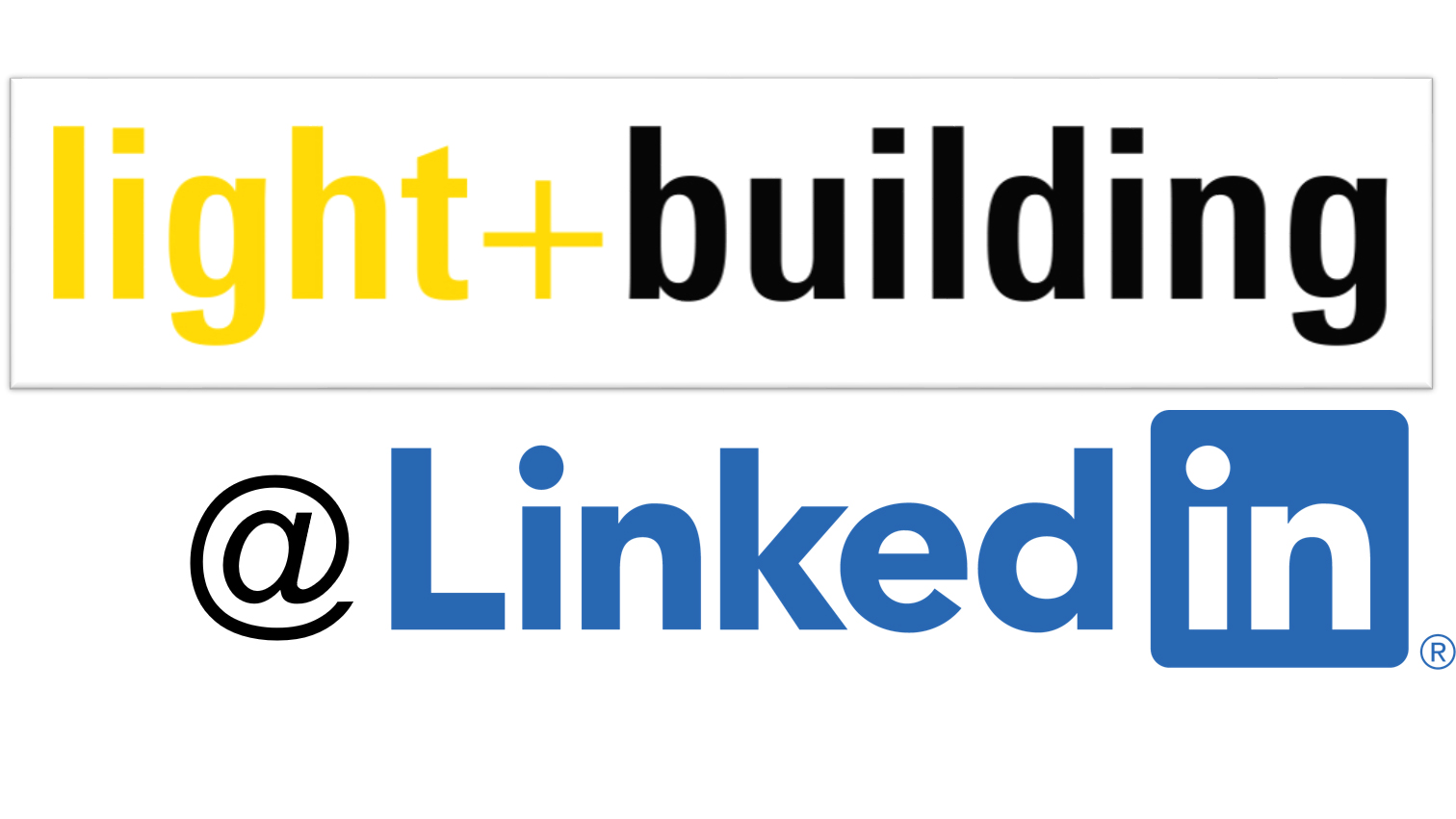 Light + Building is the network of the lighting and building services technology industry. Physically on site in Frankfurt anyway; since the pandemic, the community also increasingly meets digitally. Where? Here, of course: LinkedIn | Light + Building
Presenting innovations #365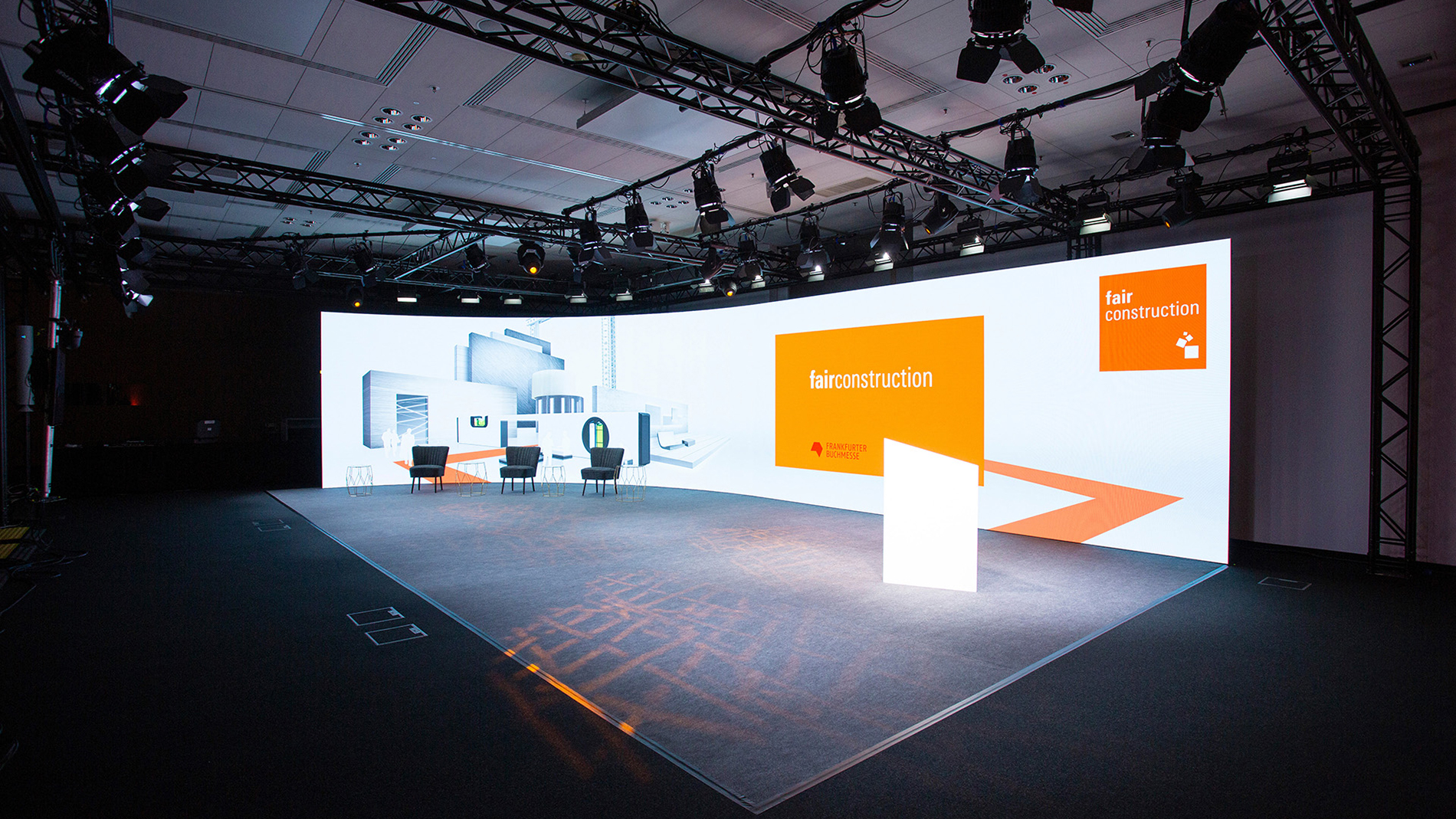 Your brand-new innovation cannot wait to be shown at Light + Building 2022 but must be presented to the market immediately? No problem, thanks to Messe Frankfurt's new Streaming Studio.
Contact us
Expertise in Building Technologies
Continuous innovation is an integral part of the planning, construction, maintenance and further development of buildings and urban infrastructures. Modern building services engineering solutions are a key element to this.
Messe Frankfurt brings together and attracts to encounter all relevant players who are looking for or offering marketable solutions to these challenges. We have industry-specific expertise and a unique network for Building Technologies worldwide:
Building Technologies are an expertise of Messe Frankfurt.
Learn more