Expert lectures, presentations and discussion panels encourage exchange and are meeting places for personal encounters.
Forums und discussion panels are particularly in focus at the Light + Building Autumn Edition. There are two central meeting points with the Design Plaza in the lighting area in Hall 3.1 and the Building Plaza in the building service technology area in Hall 9.0. Both plazas combine a stage for lectures, discussion rounds and award ceremonies with adjoining special presentation areas and starting points for guided tours.
Design Plaza, Hall 3.1 F21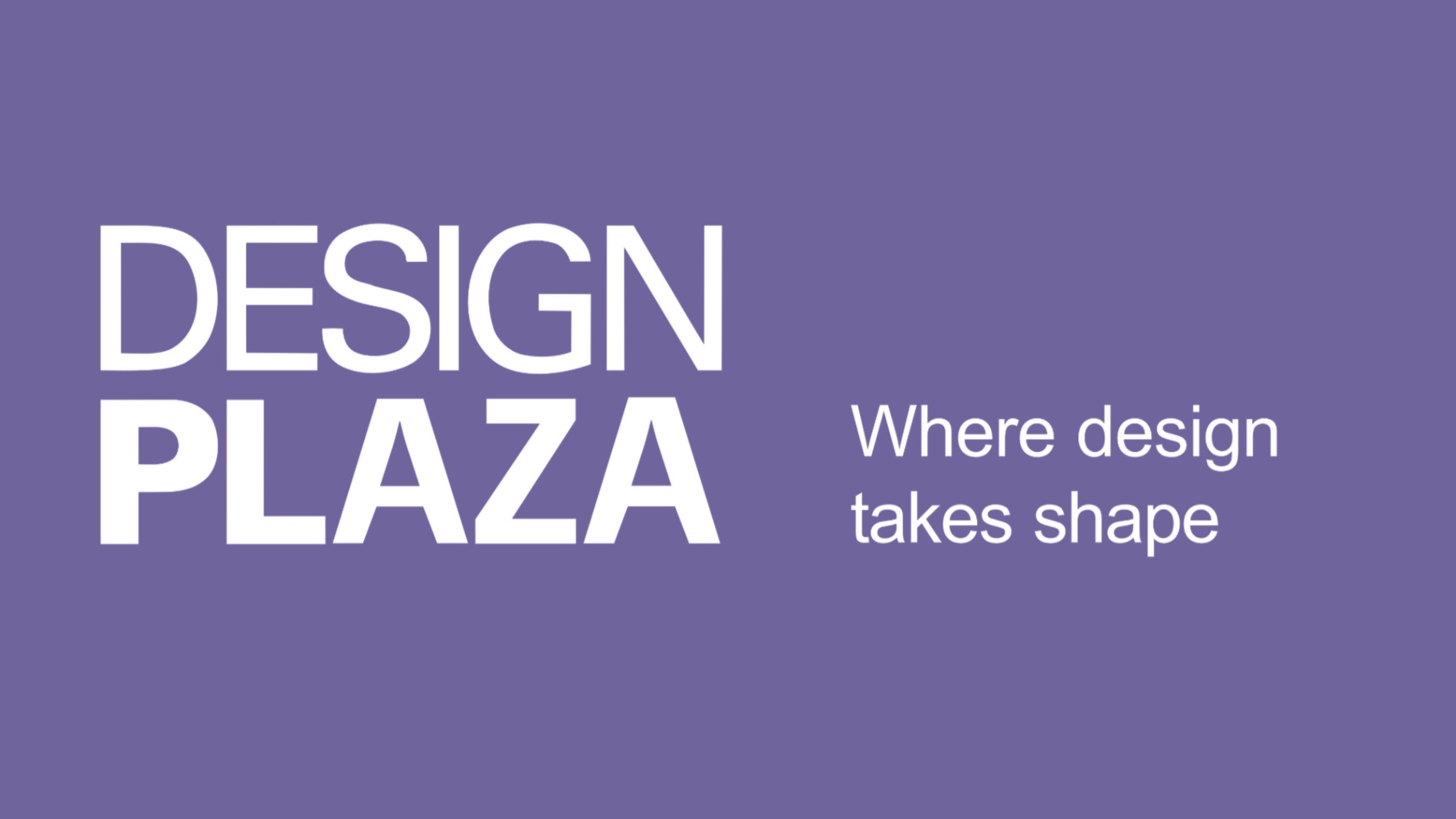 On the Design Plaza stage in Hall 3.1, the focus is on lighting trends every day: the designers of the bora.herke.palmisano style agency present in a daily lecture which colours, shapes and materials will determine lighting design in 2022 and 2023 and which social developments will have an influence. For a visual impression, the three trend themes are staged in the form of mood boards in the immediate vicinity of the stage.
Building Plaza, Hall 9.0 D70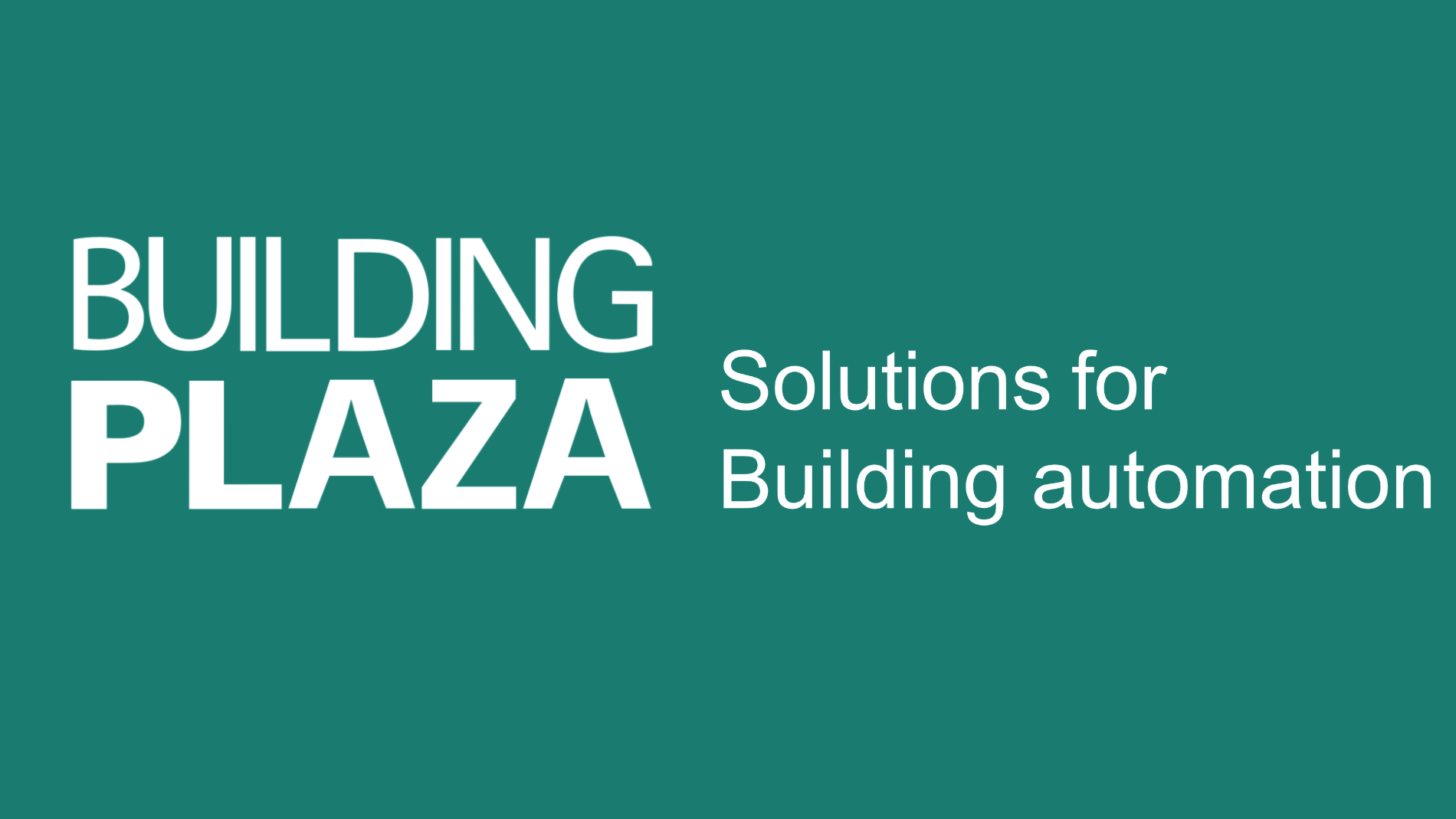 Constant innovation is an integral part of the planning, construction, maintenance and further development of buildings and urban infrastructures. The solutions of modern building services technology are a key element of this constant development. The Building Plaza in Hall 9.0 is the meeting place for lectures, discussion rounds and seminars focusing on the latest developments in intelligent applications, connectivity and climate-friendly use of buildings.
Technology Forum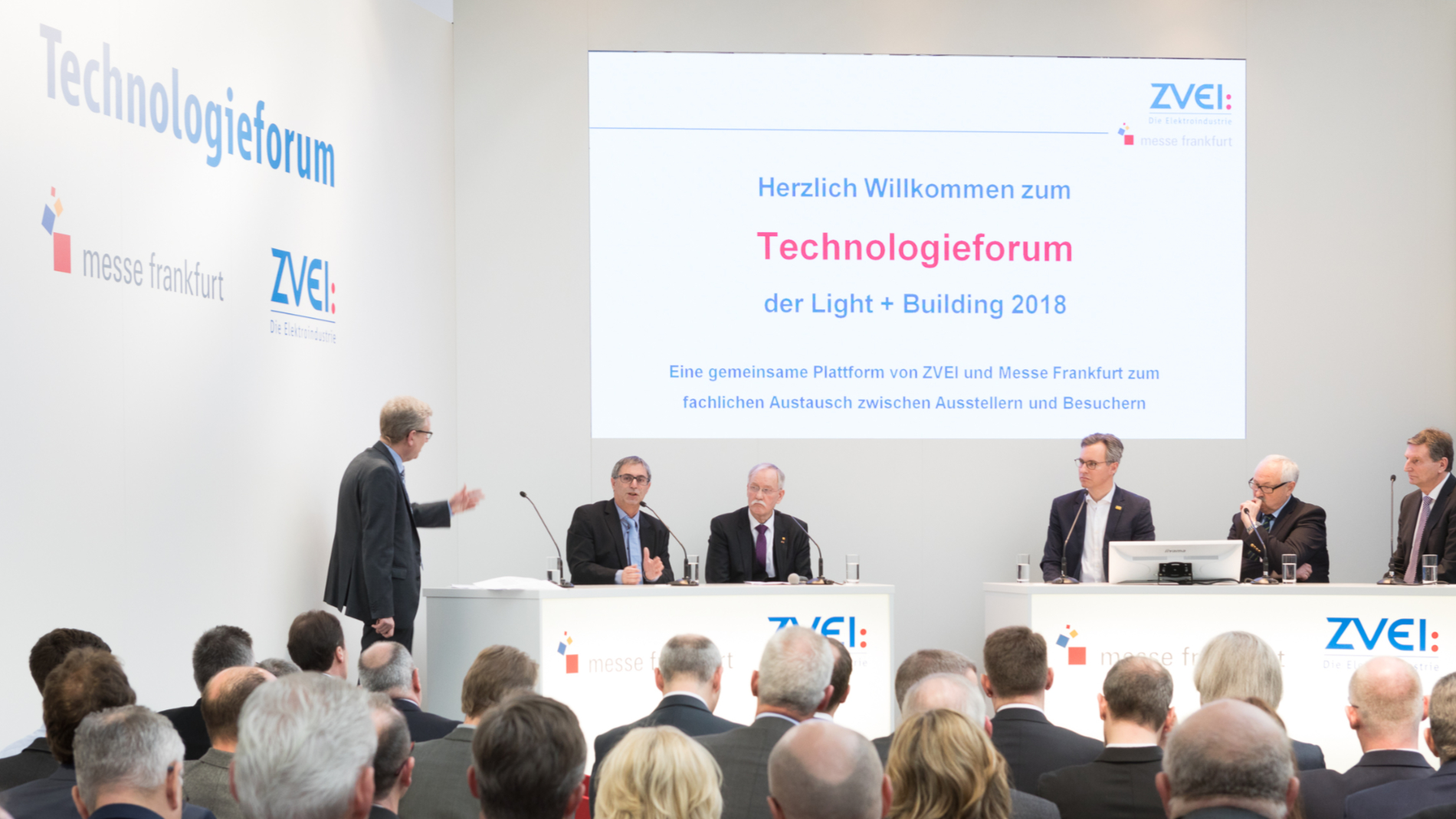 The Technology Forum is a platform for professional exchange between exhibitors and visitors. The lectures and discussion rounds focus on the electrification and digitalisation of the building sector. These include current developments in electrical installation systems and building automation, BIM, trends in lighting and security technology, home heating, charging infrastructure for electro mobility and energy efficiency. Experts from ZVEI member companies will take a manufacturer-neutral and cross-product look at innovative solutions and systems as well as changes in standards, and expert discussions will delve into individual topics. The Technology Forum is organised by the German Electro and Digital Industry Association (ZVEI) and Messe Frankfurt and will take place from 2 to 6 October in Hall 12.1.
Technology Forum programme will follow soon.
To the programme
Intersec Forum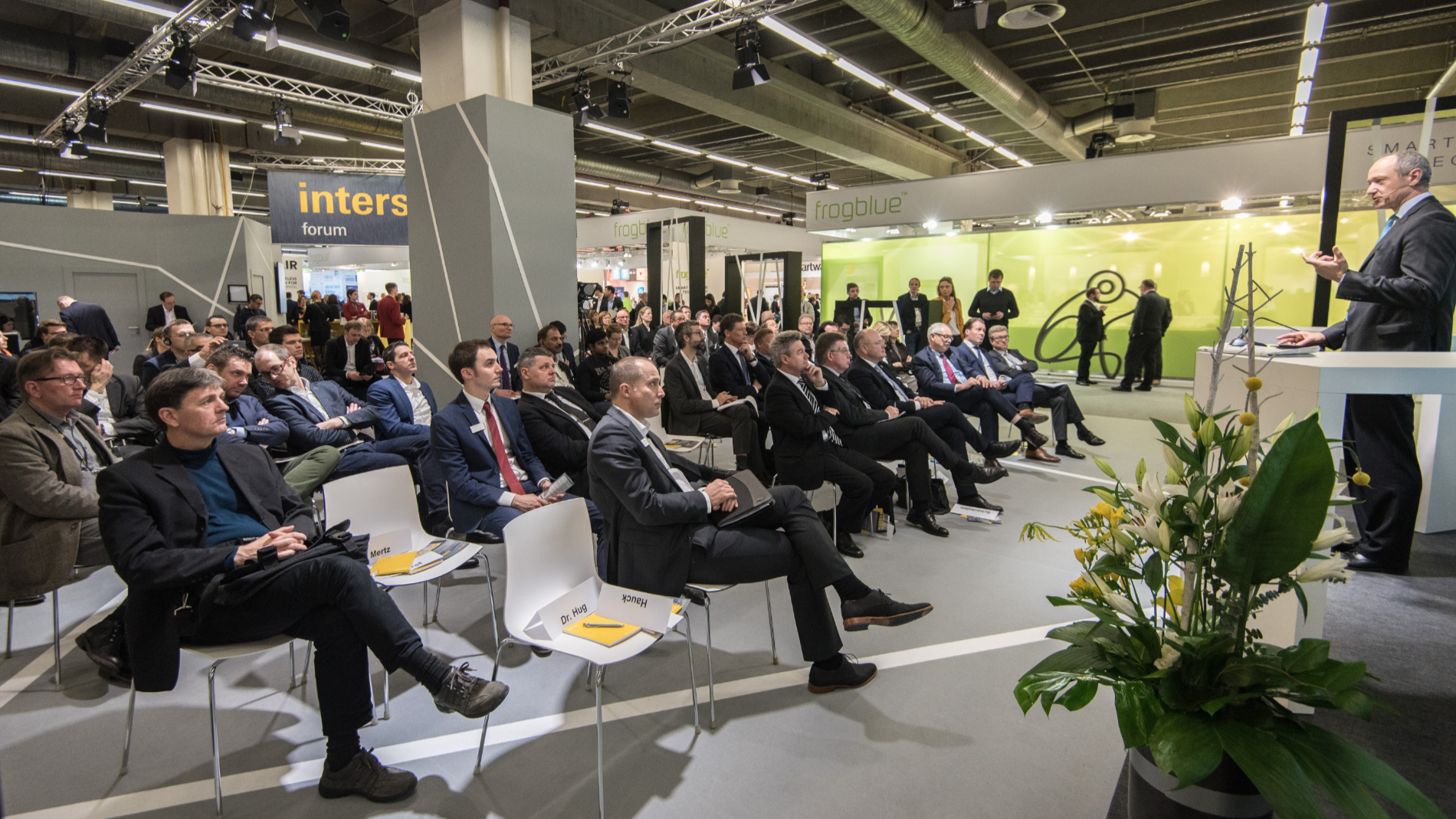 The fifth Intersec Forum will open its doors from 3 to 6 October 2022. Thus it will begin on the second day of the leading international trade fair for lighting and building services technology in its Intersec Building section - with conference knowledge and expert exchanges on all aspects of networked technologies for the security of and in buildings. The specialist conference for connected security technology is the cross-sector expert meeting and networking event for those who plan, operate and develop building technology systems.
Conference participation in the Intersec Forum is included in the ticket price for Light + Building Autumn Edition.
Further information
European Energy Service Companies (ESCO) Conference
High energy prices, the phase-out of gas and disrupted supply chains have brought further focus to the urgency of using alternative energy sources and increasing the efficient use of resources. The ESCO conference brings together Energy Services Companies (ESCOs) to present the current status, explain policies and discuss latest practices and findings. The conference is organised by the European Union Joint Research Centre and will take place on Wednesday 5 October 2022 in the room Frequency at Portalhaus. The conference will be held in english.
To the programme
Events on the topic of BIM at Light + Building Autumn Edition:
ZVEI Technology Forum, Hall 12.1, D86 (lectures in German language only)
4 October
10:40 – 11:00 a.m.
KNX and BIM (Hans-Joachim Langels, SIEMENS)
11:00 – 11:20 a.m.
All data or what? Why the "I" in BIM is the most important letter
Carsten Austinat, OBO Bettermann digital
11:20 a.m. – 12:00 p.m.
Subject Talk: BIM – Virtual planning and building is coming
Talk guests: Amir Abbaspour, omniCon | Heiko Dehne, 4 media selling, ETIM | Eberhardt, Generalplaner | Clemens Schickel, BTGA
Moderation: Klaus Jung, ZVEI
Building Plaza, Hall 9.0
5 October 9:00 a.m. – 2:00 p.m.
REHVA Expert Talk
BIM Interoperability
6 October, 9:00 a.m. – 3:00 p.m.
7. Architects' Forum – Building Information Modeling (BIM)
A contribution to sustainable building and operation (in German)
Self-guided Tours
Number 3: "Digital Planning and BIM" (in German)
 
To the Top Theme 'Digital Planning + Building'