Career @ Light + Building puts the spotlight on promoting young talent and consists of numerous different projects that give centre stage to young people from very different fields in a special way.
Construction Innovation Contest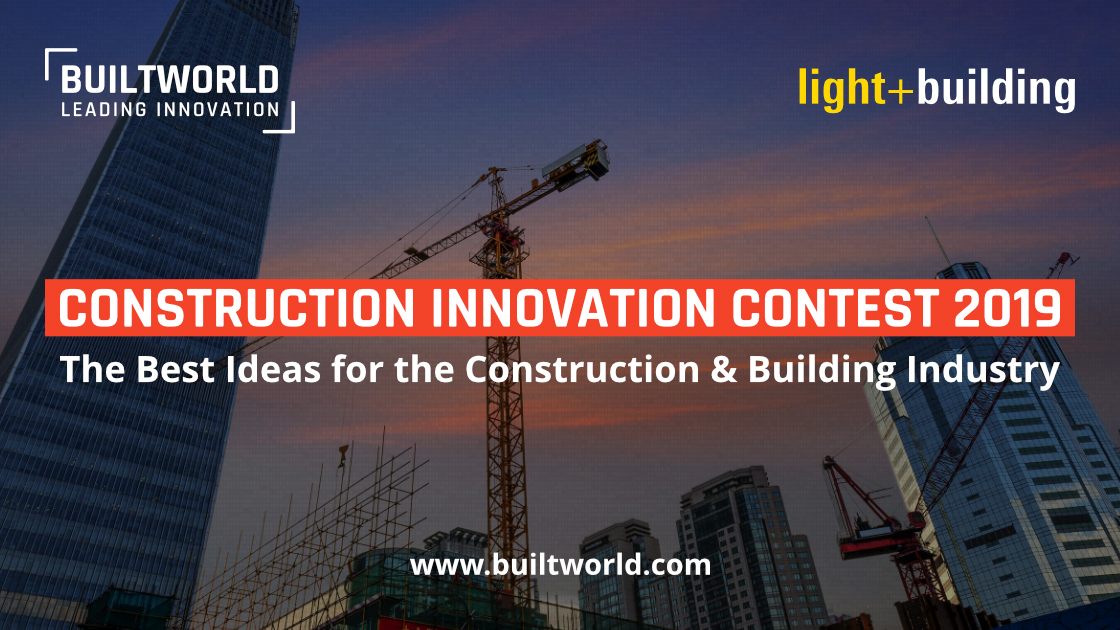 Are you an up-and-coming, creative technology startup that wants to profoundly change the processes and procedures in the construction and building industry with your ideas and products? Then participate in the Construction Innovation Contest 2019! You will have the chance to pitch your ideas in front of expert judges at Light + Building 2020. Deadline: 15th September 2019
More information
University area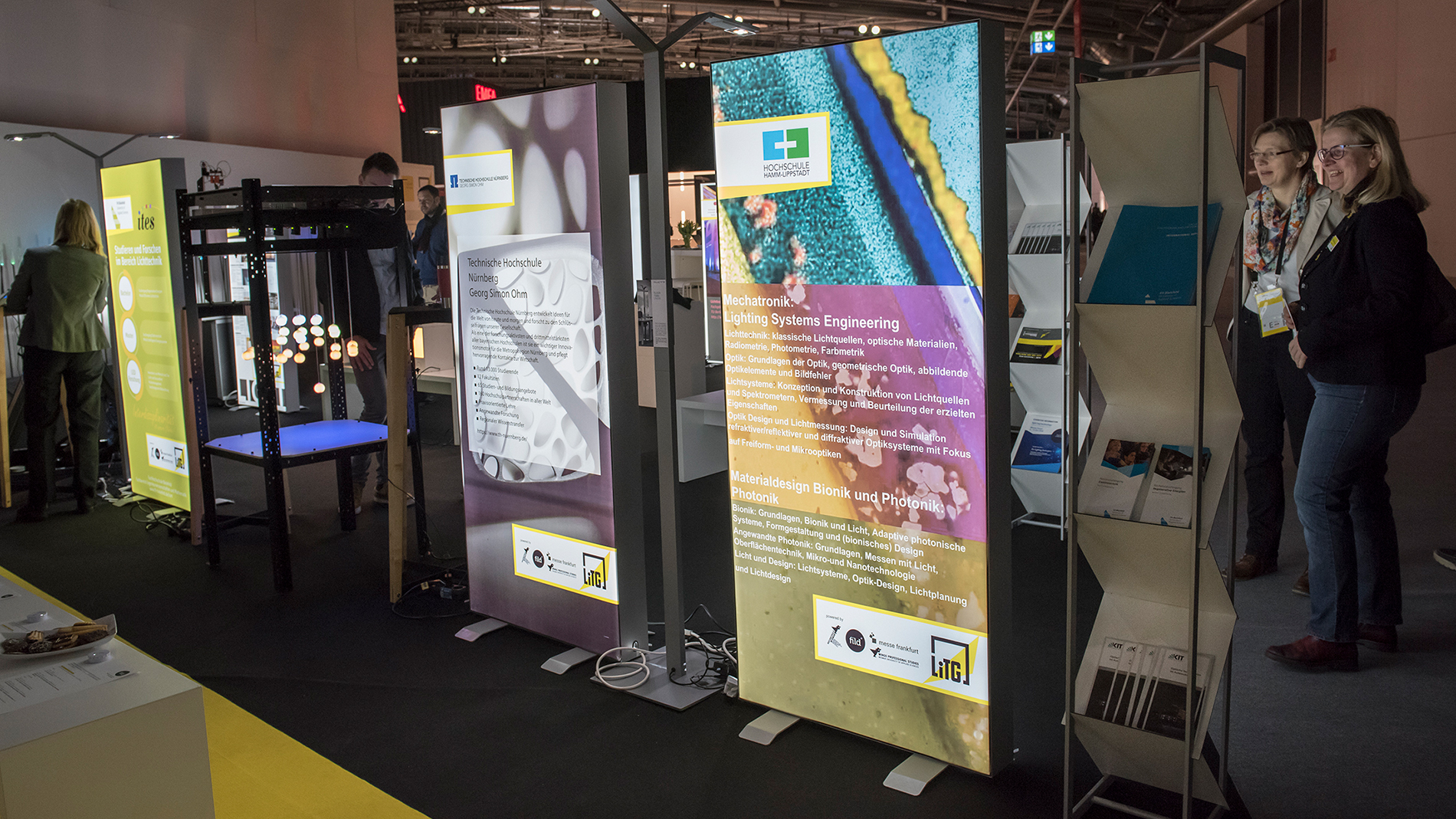 Universities from the fields of architecture, lighting design, building technology and technical building services present their current projects together with information on the wide-ranging training programmes the institute has to offer.
Young Design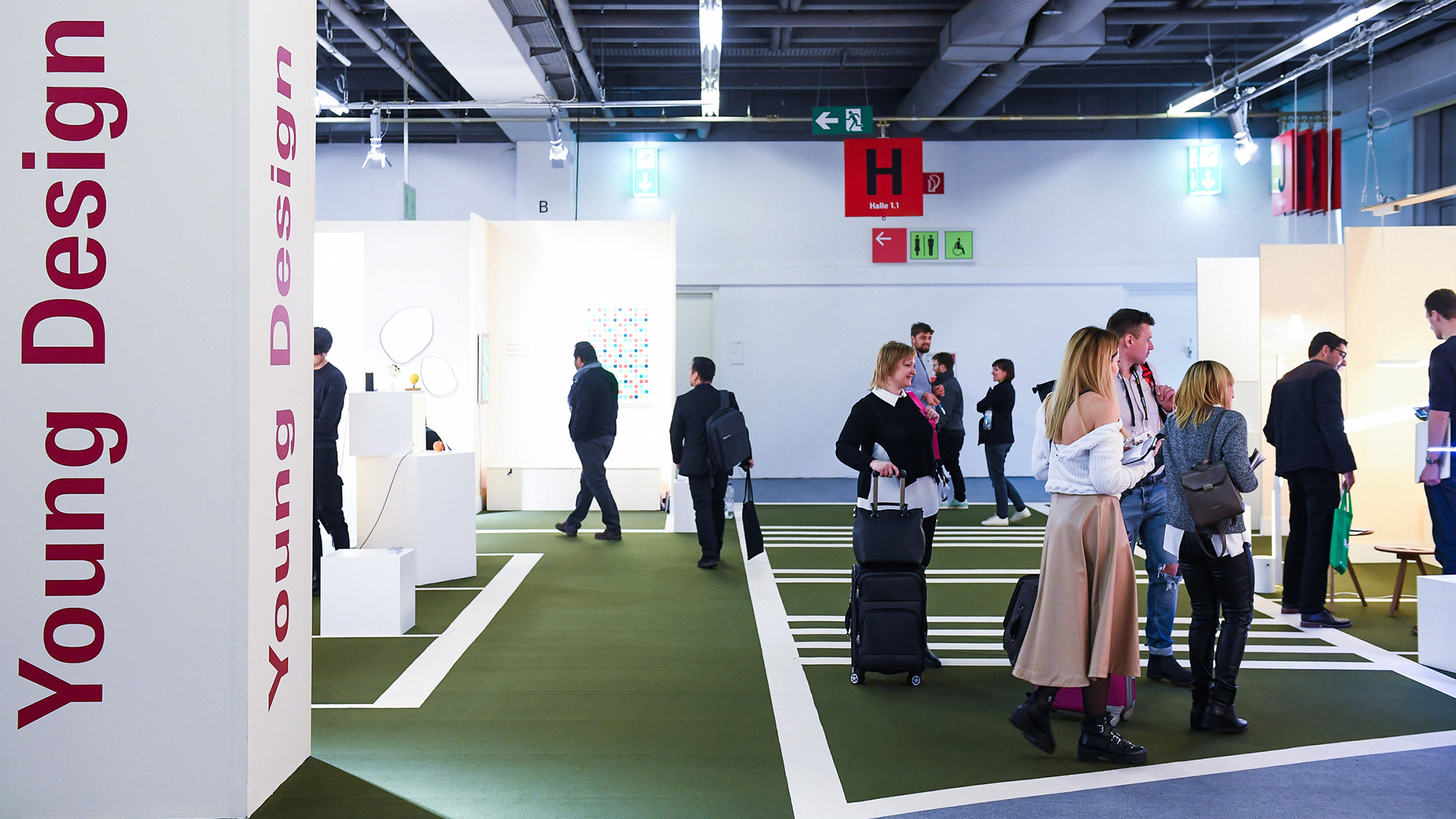 Find inspiration in the ideas of up-and-coming young designers showcasing their own luminaires. This stage is sponsored by Messe Frankfurt and offers newcomers the ideal platform to present themselves to the industry and trade audience.
Participation at Young Design
You are Designer and you're still at the beginning of your career?
You developed a great product and you are now looking for a manufacturer who is going to produce your draft in a series?
Then take the chance and apply for participation at Young Design! You might get the opportunity to present your draft to the industry and introduce it to the audience of Light + Building for the first time.
Application is possible until December 15, 2019!
You will find more information here. (PDF)
Design Plus powered by Light + Building (young professionals)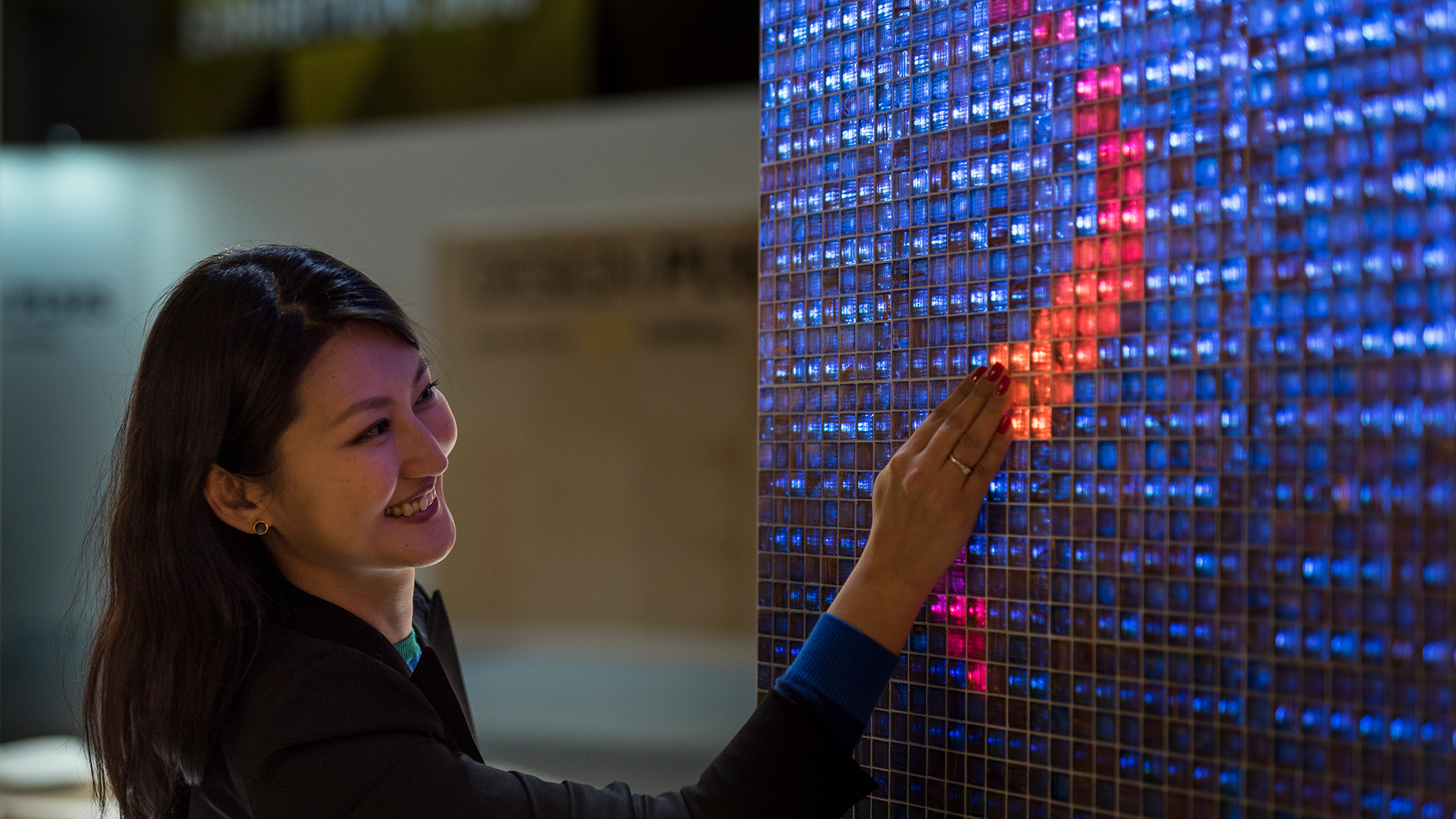 The "Design Plus powered by Light + Building" competition showcases products that demonstrate innovative design, future orientation and energy-efficient technology.
In addition to the exhibitor category there is also a competition category for young talents, in which students and recent graduates can put forward their ideas and work.
All prize-winning products from exhibitors and innovative young designers will be on show during the fair in a special exhibition The award ceremony will take place on the first day of the fair at the special area.
More information
wa award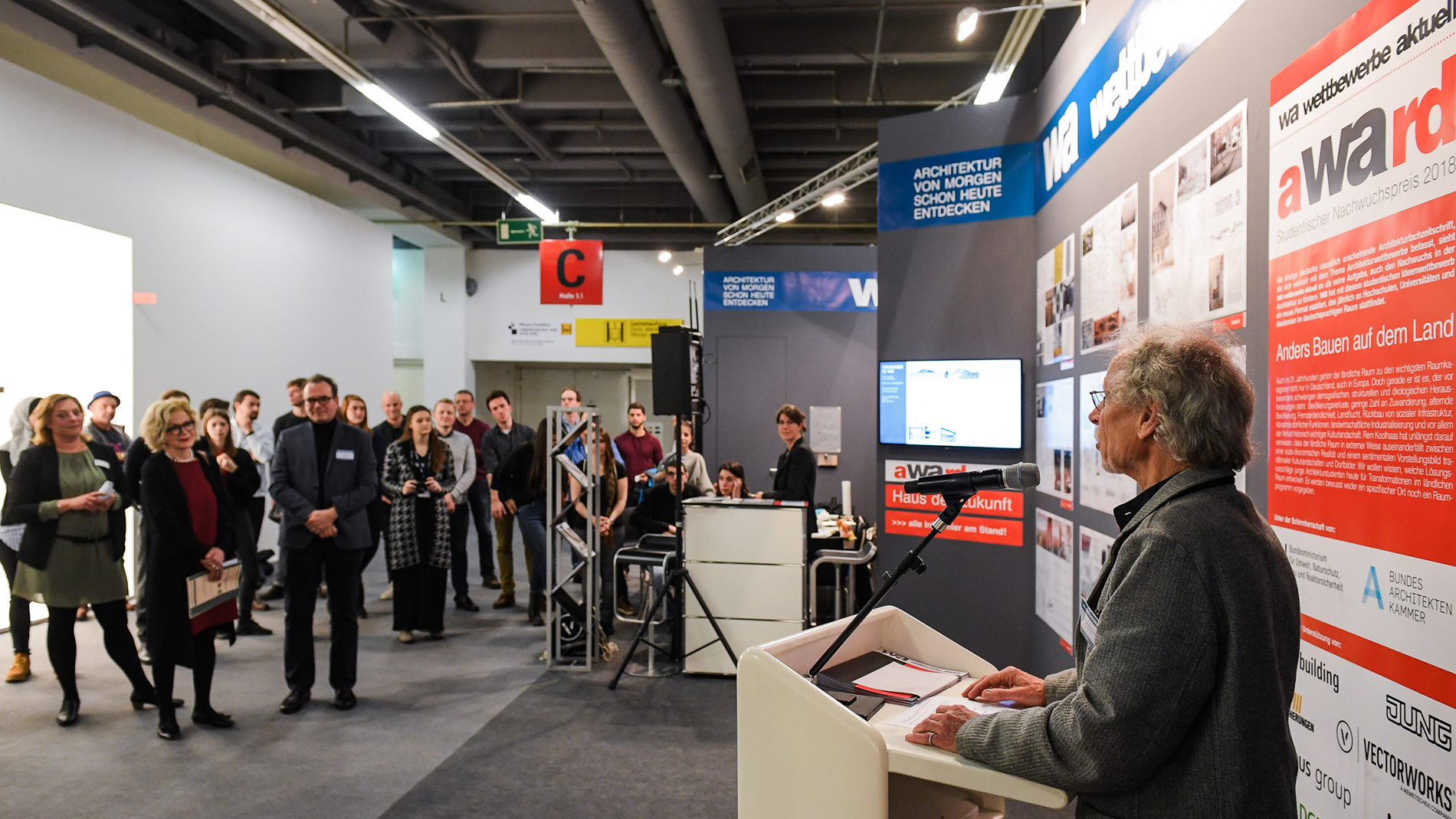 wa-wettbewerbe is the only monthly magazine specialising in architecture whose sole focus is architectural competitions. It has now established a competition inviting ideas from students and this takes place at regular intervals at colleges of higher education, universities and academies in German speaking countries.
The award ceremony will take place as part of Light + Building.