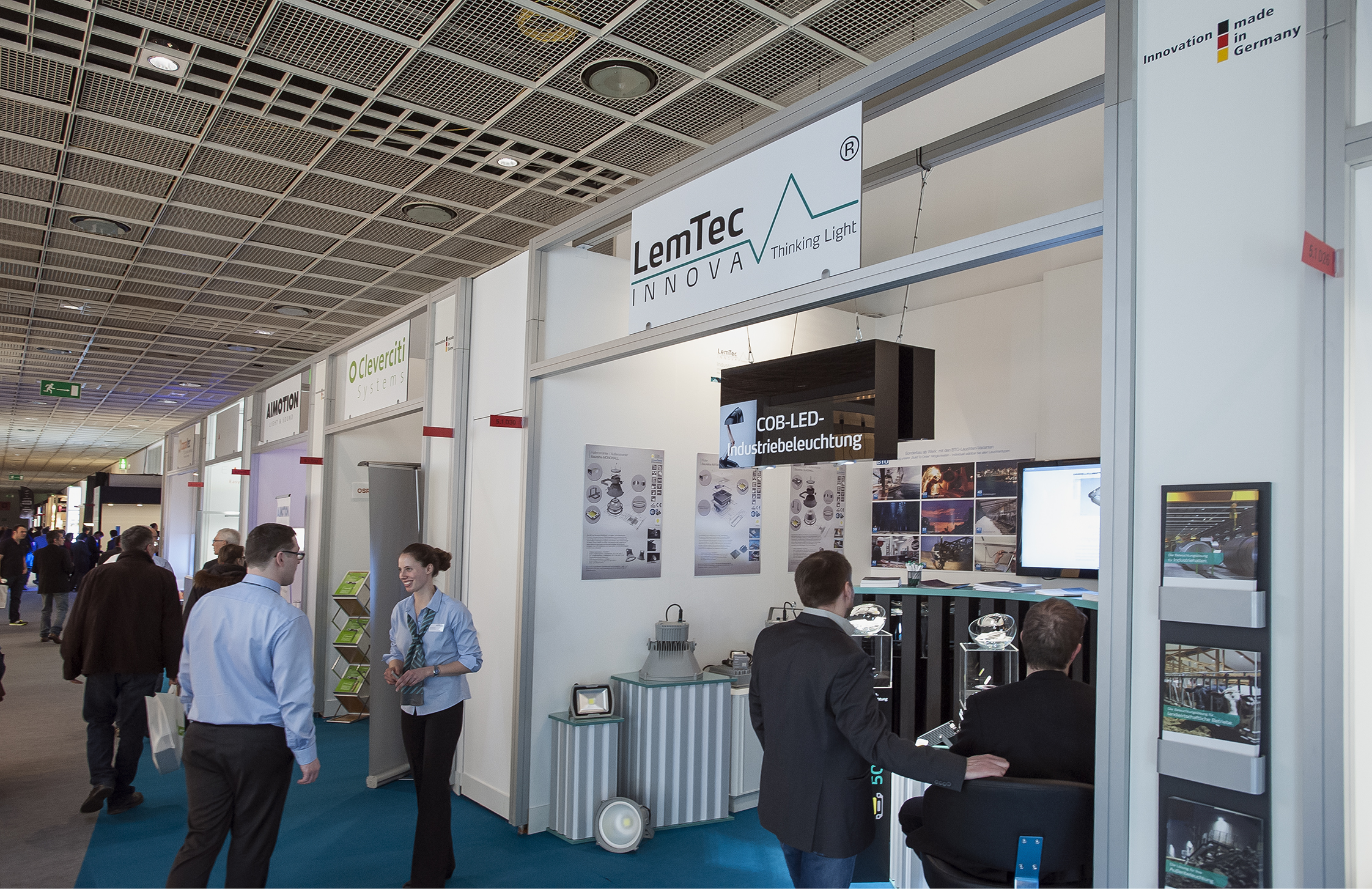 Organiser: Messe Frankfurt in cooperation with the Federal Office for Economic Affairs and Export Control (Bundesamt für Wirtschaft und Ausfuhrkontrolle - BAFA)
Location: Hall 5.1 / Hall 9.0
Working together with the German Federal Ministry for Economic Affairs and Energy (Bundesministerium für Wirtschaft und Energie - BMWi), Messe Frankfurt enables young innovative companies to take part in Light + Building. The aim of this programme is to promote the exporting of new products and processes and to help these companies gain entry to the market. Eligibility is based on the company being located in Germany, being young and innovative and involved in the development of new products and/or processes. They will be small companies, no more than 10 years old.
To create an appropriate environment for the companies to present themselves, a joint stand will be organised in each of the product areas of lighting, electro‑technology and home and building automation.