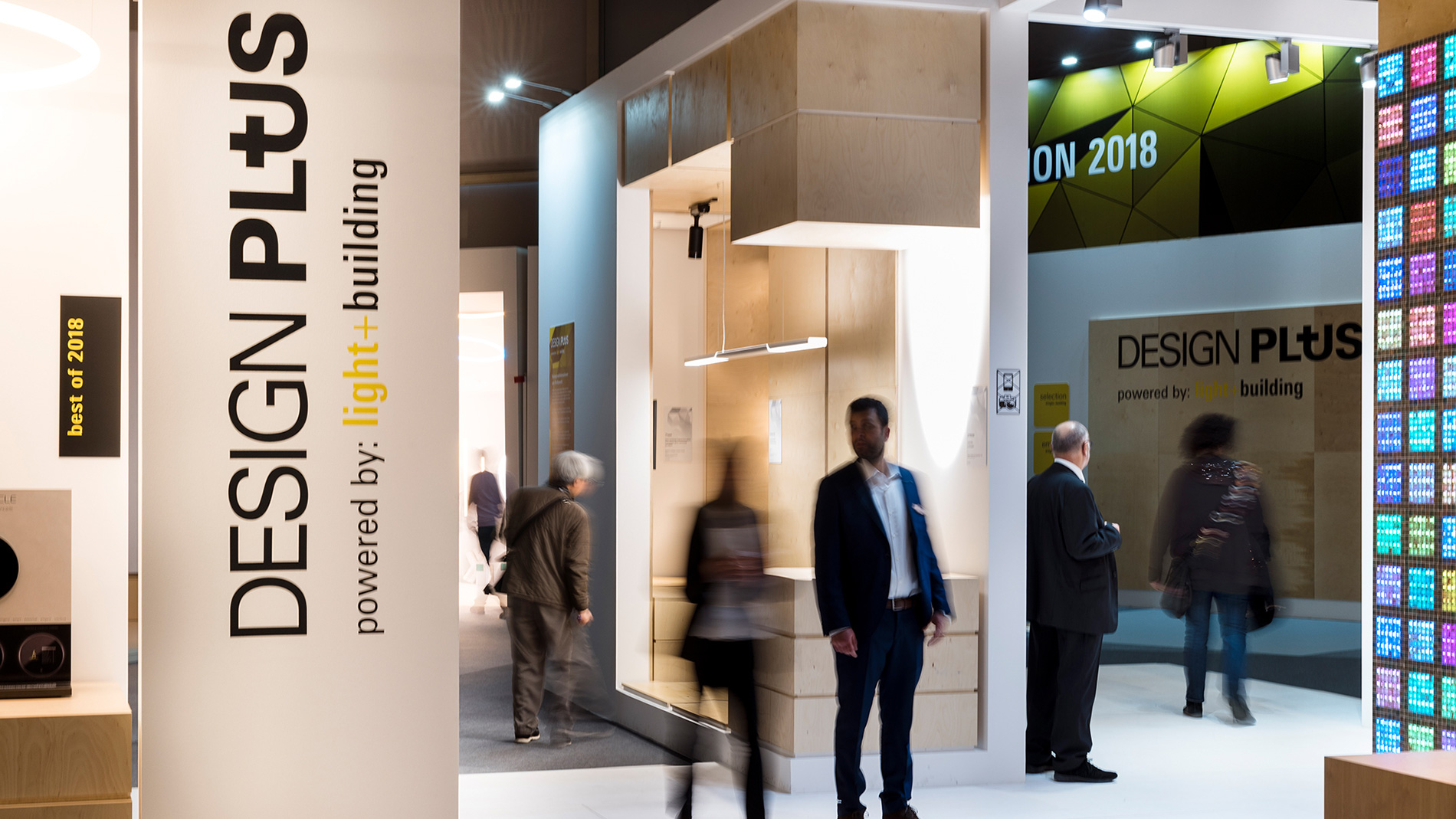 Like an established fixture in the sector, the Design Plus powered by Light + Building competition stands for a selection of outstanding innovations at the world's leading trade fair for lighting and building technology. Jointly organized by Messe Frankfurt and the German Design Council, the competition honours products that unite technical sophistication and sustainable design.
Connecting. Pioneering. Fascinating.
The motto of Light + Building 2020 in Frankfurt am Main focuses primarily on the important guiding themes "The digitalization of everyday life" and "Aesthetics and well-being in harmony". The industry will display intelligent and networked solutions, future-oriented technologies and current design trends at the world's largest trade fair for lighting and building service technology. The Design Plus powered by Light + Building competition particularly highlights products with high aesthetic design standards and technical innovation.
Exhibition/Prize-giving ceremony:
All winning designs or prototypes will go on display in a special show which hold at Light + Building 2020. All participants who have received "Best of" and "Special Mention" distinctions will be honored with a certificate as part of a festive prize-giving ceremony held during Light + Building 2020. In addition, the winning products will be published in the form of postcards and included in the internationally oriented Light + Building press relation work.
Prize money:
The award is an outstanding opportunity for up-and-coming designers to introduce themselves to the sector and network with manufacturing companies. Moreover, those designers who win a "Best of" award or "Special Mention" receive prize money totaling 5,000 euros. The jury is free to allocate the prize money as it sees fit.
Costs:
Participation in the contest is free of charge for students and up-and-coming designers.
Registration:
online at: mdc.german-design-council.de
Until 27 November 2019
Entrants must be currently studying or have completed their studies no longer than two years prior to 3 January 2020.

Please find the call for entries with further information here: