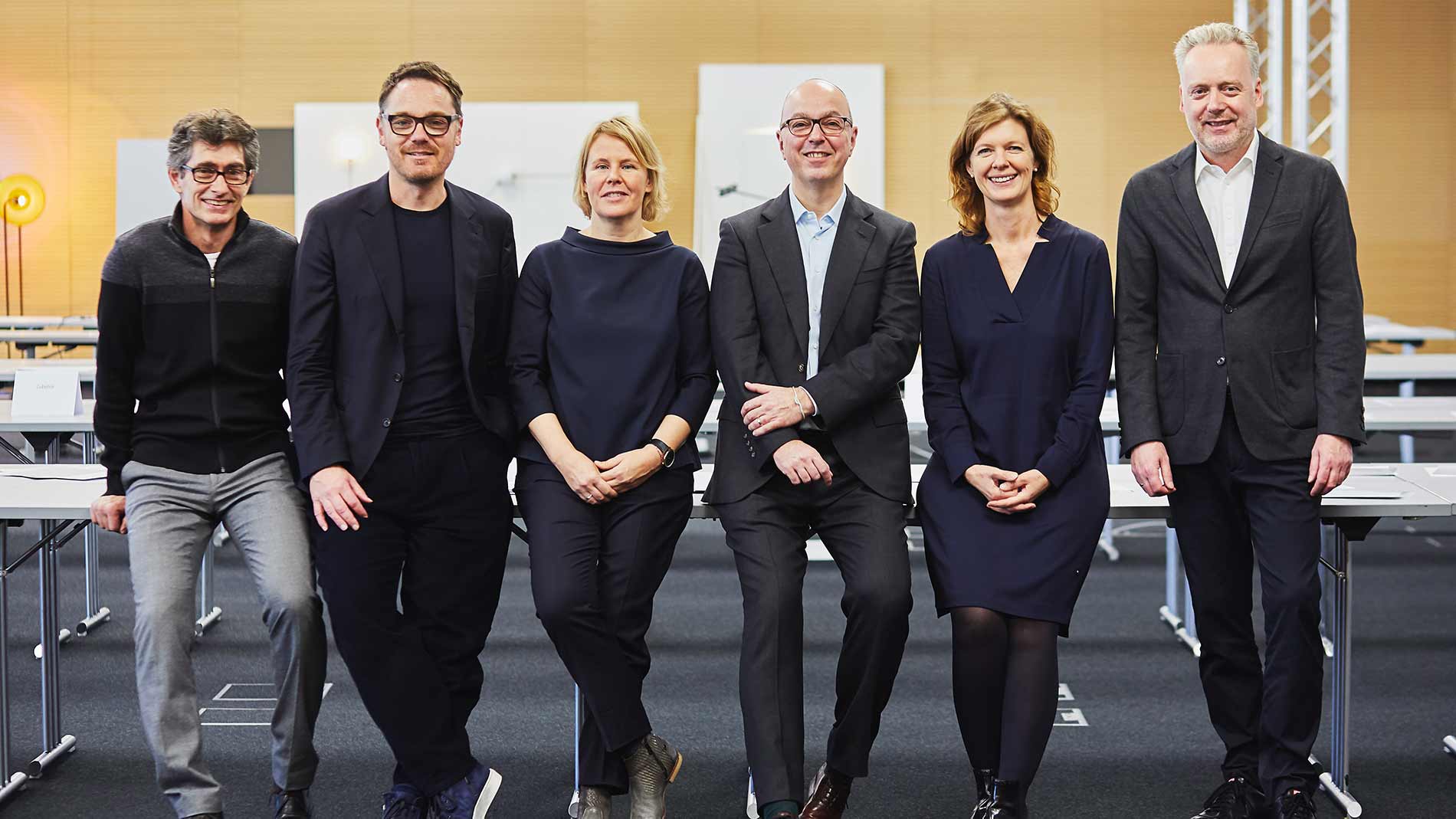 At a meeting in January an independent expert jury assessed the large number of products submitted from the light and building-automation sector.
The newcomers' competition has been won by 17 innovative products.  Three innovative, versatile lighting products also got the "best of" Award and two more got a particular mention.
Connecting. Pioneering. Fascinating.
The motto of Light + Building 2020 in Frankfurt am Main focuses primarily on the important guiding themes "The digitalization of everyday life" and "Aesthetics and well-being in harmony". The industry will display intelligent and networked solutions, future-oriented technologies and current design trends at the world's largest trade fair for lighting and building service technology. The Design Plus powered by Light + Building competition particularly highlights products with high aesthetic design standards and technical innovation.
Exhibition/Prize-giving ceremony:
All winning designs or prototypes will go on display in a special show which hold at Light + Building 2020. All participants who have received "Best of" and "Special Mention" distinctions will be honored with a certificate as part of a festive prize-giving ceremony held during Light + Building 2020. In addition, the winning products will be published in the form of postcards and included in the internationally oriented Light + Building press relation work.
You are interested in the Design Plus powered by Light + Building Award? Further information can be found here.
Design Plus Young professionals 2020: Best of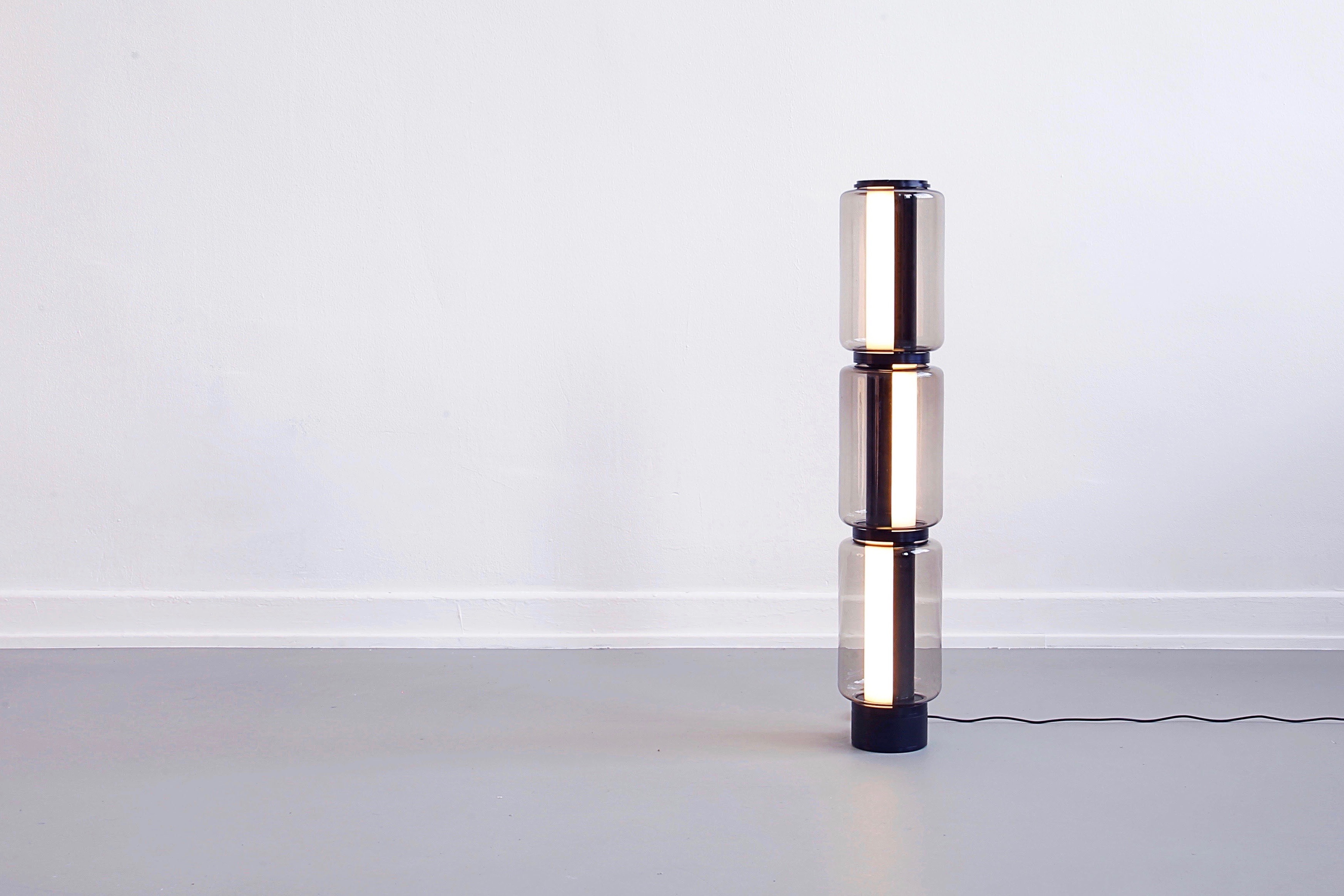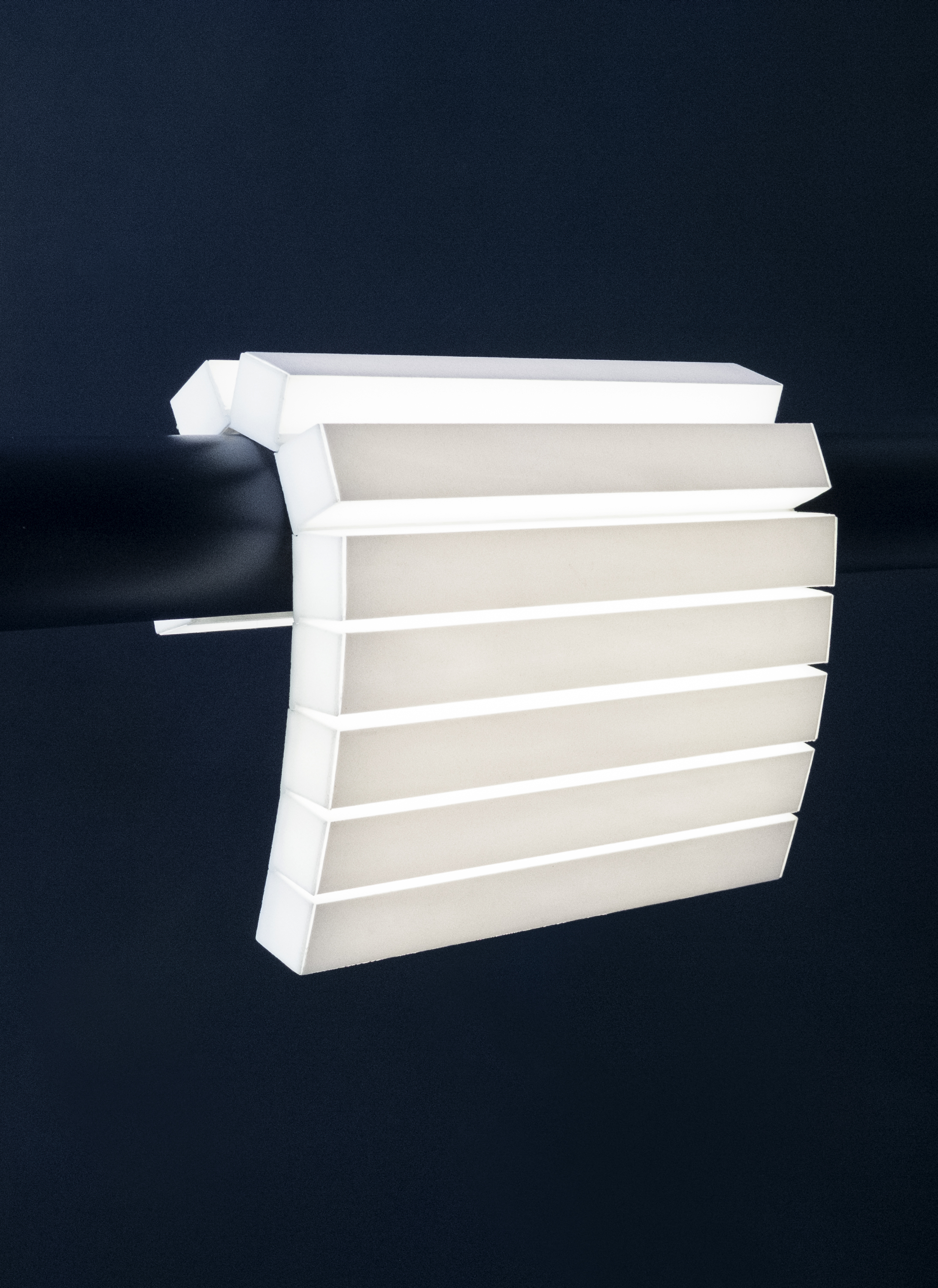 Design Plus Young professionals 2020: Special Mention

Design Plus Young professionals 2020: Winner