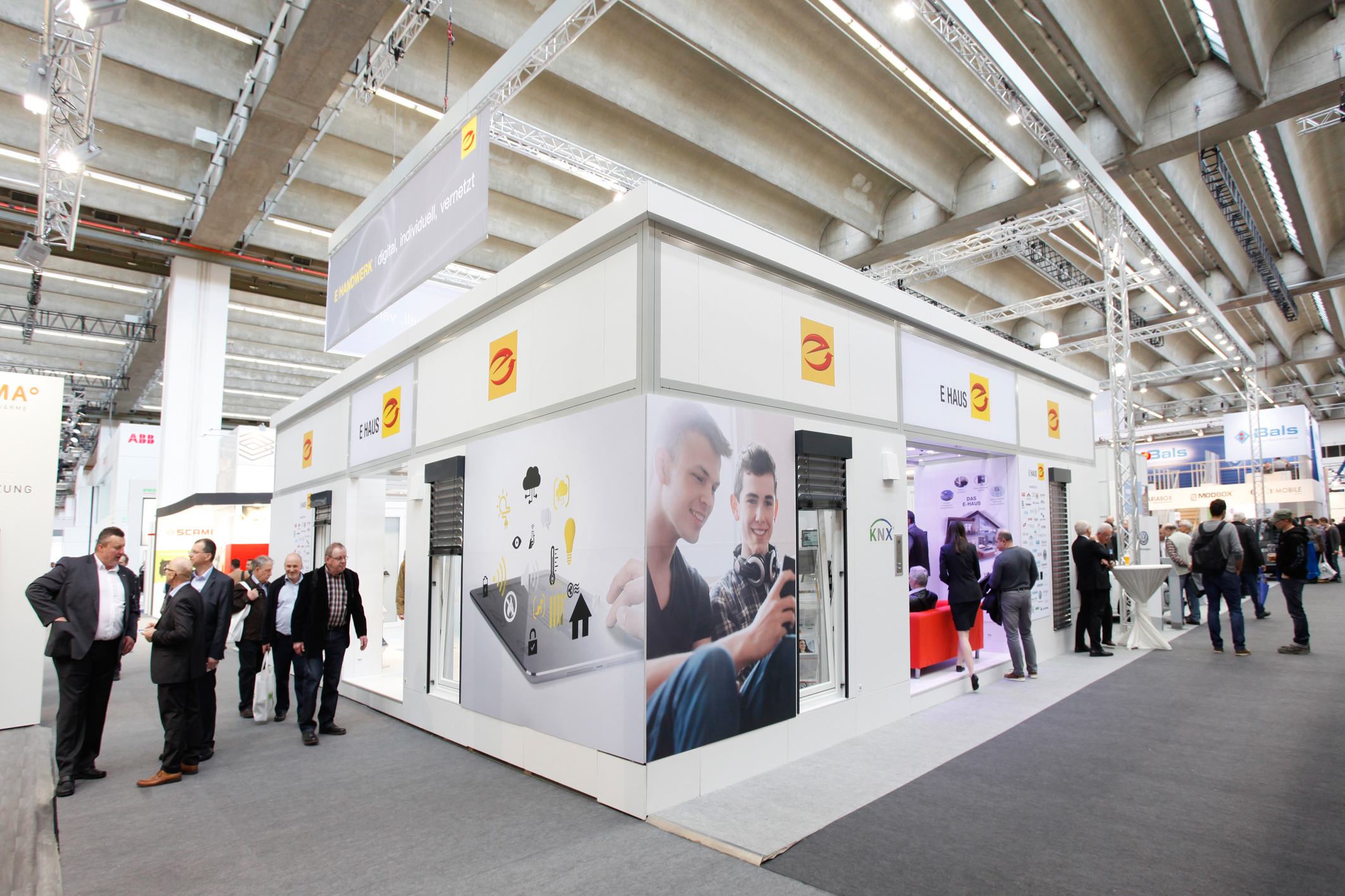 Organiser: Central Association of the German Electrical and Information Technology Trades (Zentralverband der Deutschen Elektro- und Informationstechnischen Handwerke - ZVEH) and the regional associations of Hesse / Rhineland-Palatinate and the Saarland
Location: Hall 8.0 J60
The ZVEH's E-House shows how secure, comfortable and energy-efficient a smart home can be to live in nowadays. It showcases the intelligent interface of networked building services and a complex energy management system in all its functionality. The result is an individually tailored living experience that sets new benchmarks in terms of comfort and energy efficiency.