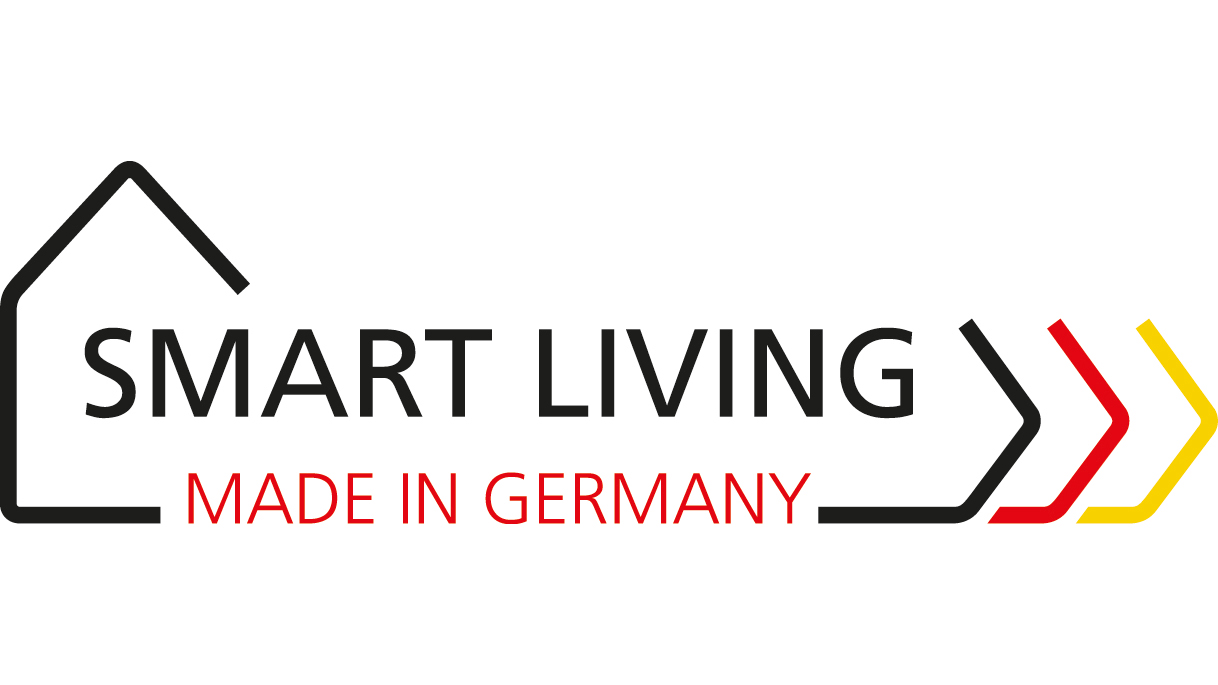 Organiser: Wirtschaftsinitiative Smart Living
Stand: Hall 9.0 B63
Risking a look today into the homes and lifestyles of the future: the exhibition stand of the 'Smart Living' business initiative (Wirtschaftsinitiative Smart Living) in Hall 9.0 takes the visitor on a voyage of discovery in the field of 'Smart Living'.

The five sections: Energy Efficiency, Safety and Security, Comfort and Convenience, Health and Mobility show the range of interlinked elements networked together in the home and the various aspects of people's lives. They all go to explain the advantages that the intelligent home offers its inhabitants.

The aim of the 'Smart Living' initiative is to foster a common purpose between companies and the professional associations, in order to turn Germany into the leading marketplace for 'Smart Living'. It seeks to accelerate the delivery of innovation to the market, to overcome existing obstacles and develop future-proof market strategies. Participants in the 'Smart Living' initiative include companies, action groups, professional associations and societies. The representatives of the 'Smart Living' business initiative, together with the Office of Smart Living in the Federal Ministry for Economic Affairs and Energy (BMWi) will be available to talk to visitors and offer advice.