The Trend Forum of Light + Building presents retailers, designers, interior designers and exterior architects the living trends of 2020 / 2021.
Organiser: Messe Frankfurt in cooperation with stilbüro bora.herke.palmisano
Location: Hall 6.2
The Trend Forum visualises a range of home interior scenarios and showcases selected products, integrated in unusual room settings. Centre stage are in each case three main stylistic approaches that are conceptualised in different home and interior environments.
Trend themes 2020/21
When it comes to lighting, holistic thinking, future product strategies and recycling are present everywhere. The search for innovative technologies is the driving force for many designers and brands as they work with durable, natural raw materials but also develop alternative raw materials such as bioplastics.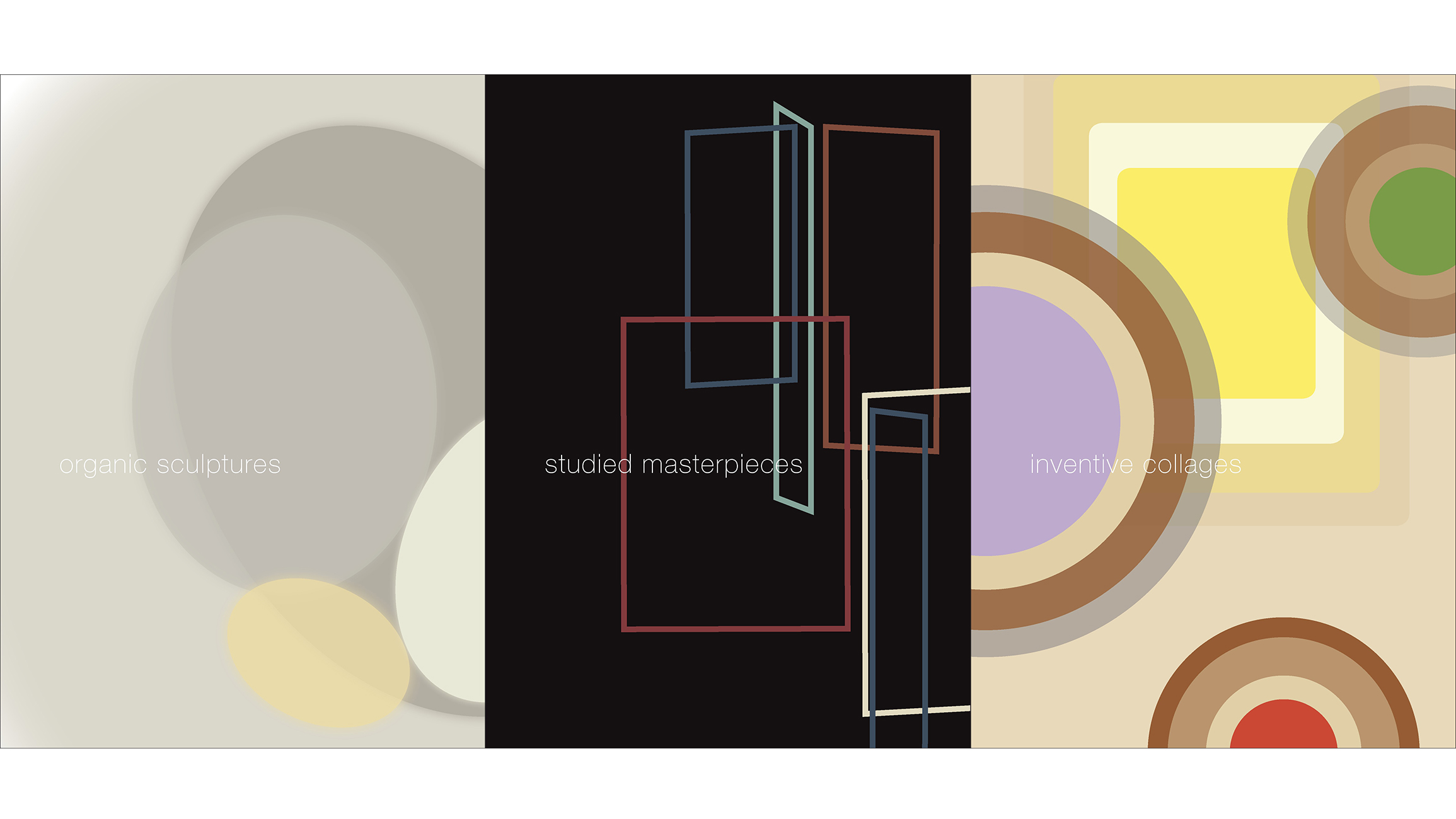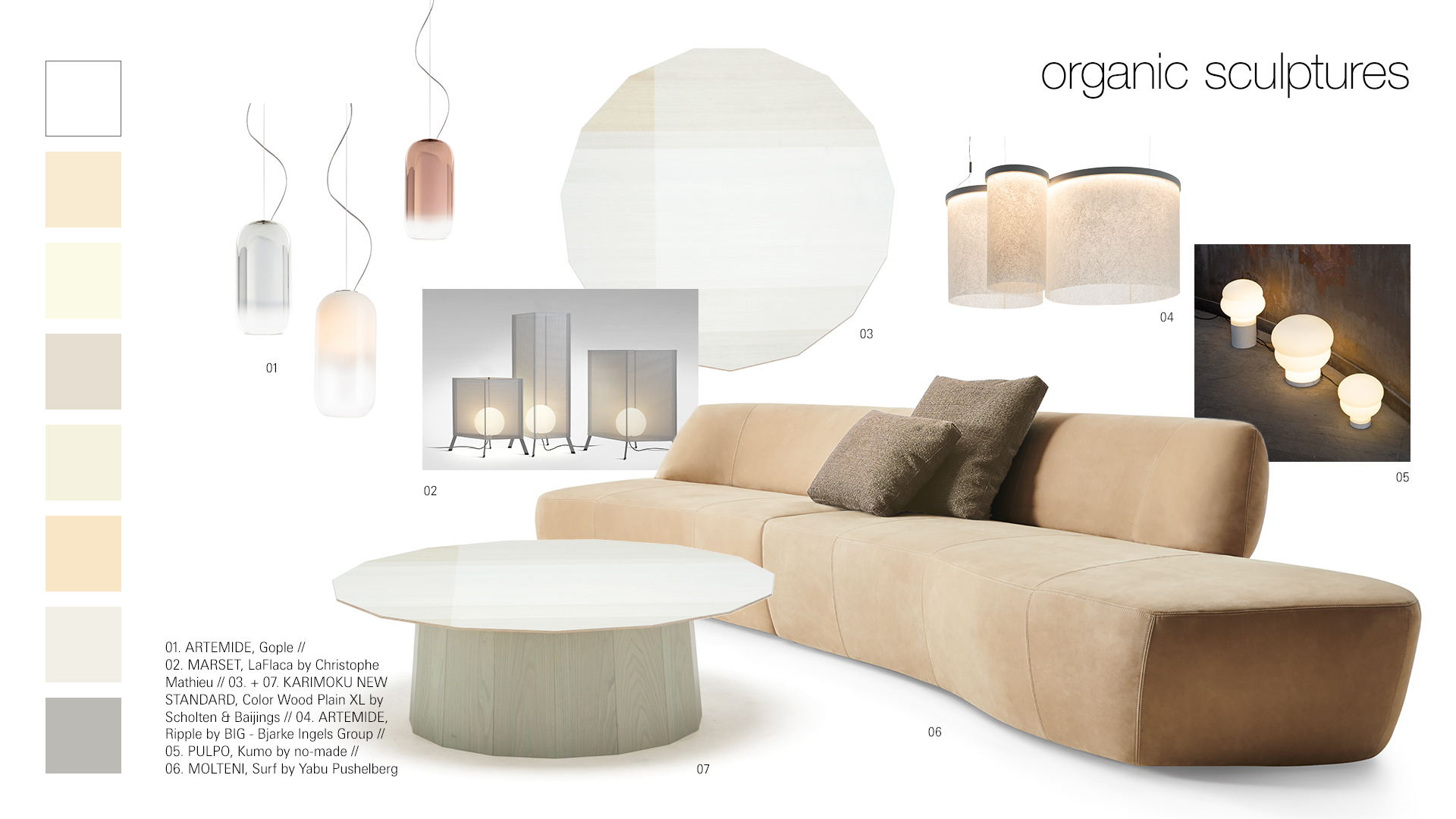 Gentle, organic, sculptural – here the emphasis is on the development of the shape of the luminaire and the creation of soft, diffuse, atmospheric lighting. The designs appear more as sculptures, objects or room dividers than simple luminaires. The gleaming sculptures radiate naturalness and calm, while at the same time captivating with their distinctive organic presence.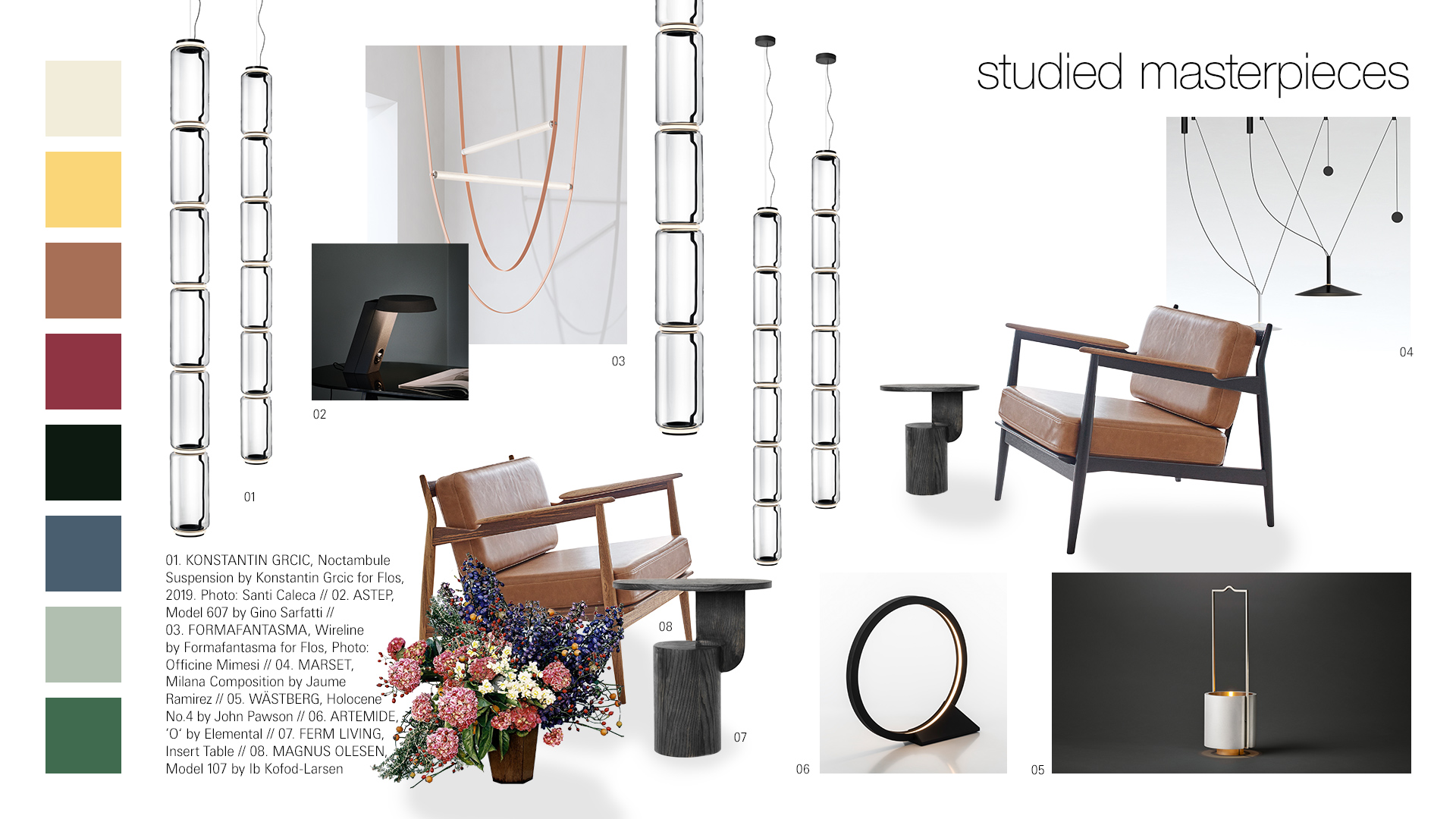 The theme has a clear architectural orientation. Clarity and distinctive structures – well thought-out, system-compatible concepts and intensive research into materials are at the core of the designs. The results are visionary and at the same time reflect a timeless and durable aesthetic.Sophisticated, revolutionary material innovations, accurate workmanship and the pursuit of quality enhance the intelligent concept, the construction and the author's idea.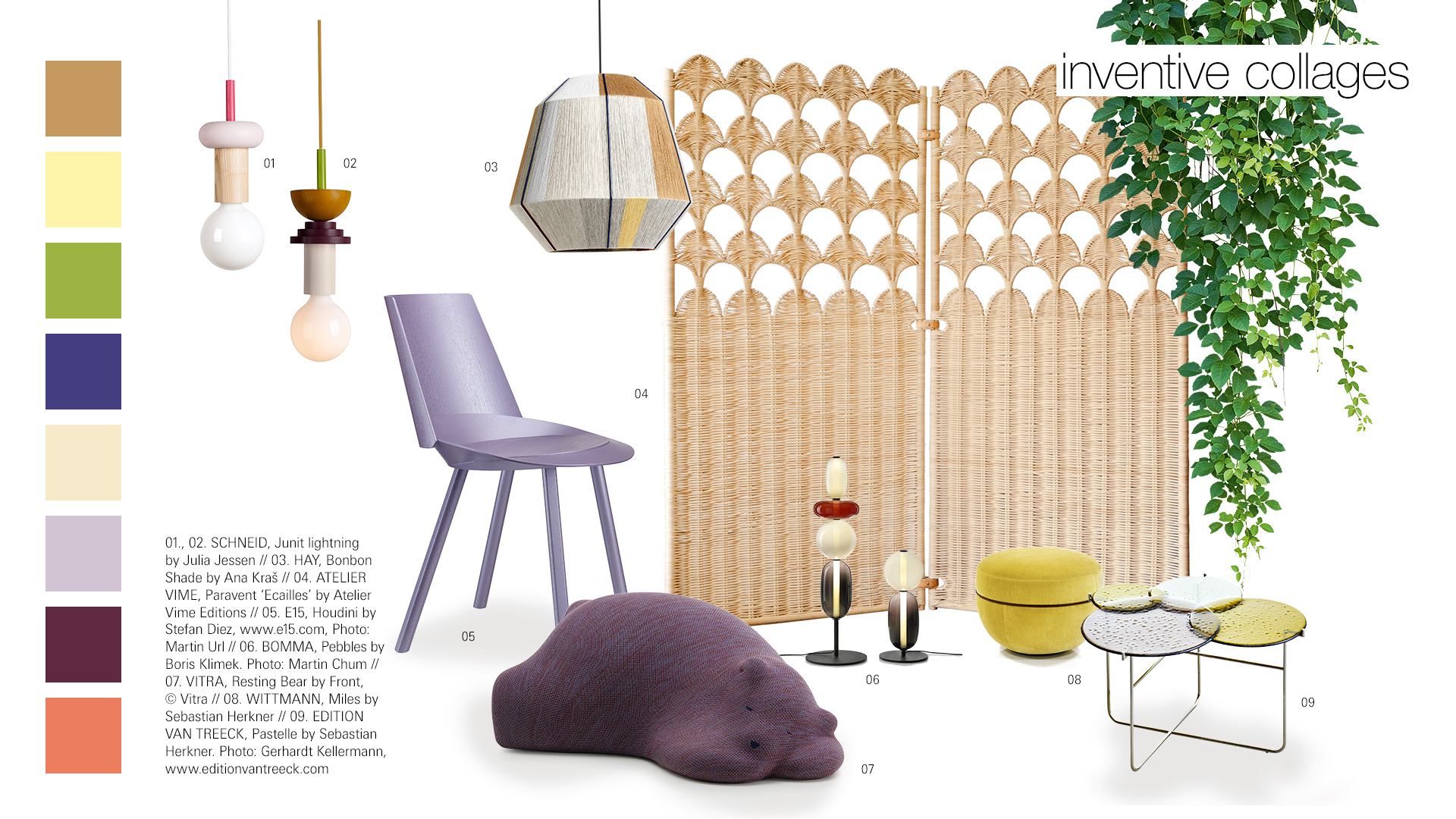 A lively, unorthodox style – an interior mix with playful lighting objects, artistic luminaire designs and surprising arrangements. Influences from art are everywhere – the theme concentrates on the idea behind the design and the creative, often experimental development process as a whole. The use of artistic techniques, an unconventional choice of motifs, materials and colours as well as young, bold vintage interpretations are characteristic.
In addition to the Light + Building Trend Forum itself, the detailed trend cards will also provide a full analysis of the trends. An audio guide will take trend enthusiasts on a journey through all three scenarios, providing background information and opening up perspectives. In addition, at 12.00 each day, Annetta Palmisano will be inviting visitors to a 'Summary Report' in the trend lounge and café bar. Also using a large projection screen, she will categorise the trends and point out concrete products. In the same place, there will also be a video loop giving long-lasting insights into tendencies, colours and trends.
Review Trend Forum Light + Building 2018