The Trend Forum of Light + Building presents retailers, designers, interior designers and exterior architects the living trends of 2020 / 2021.
Organiser: Messe Frankfurt in cooperation with stilbüro bora.herke.palmisano
Location: Hall 6.2
The Trend Forum visualises a range of home interior scenarios and showcases selected products, integrated in unusual room settings. Centre stage are in each case three main stylistic approaches that are conceptualised in different home and interior environments.
Trend themes 2020/21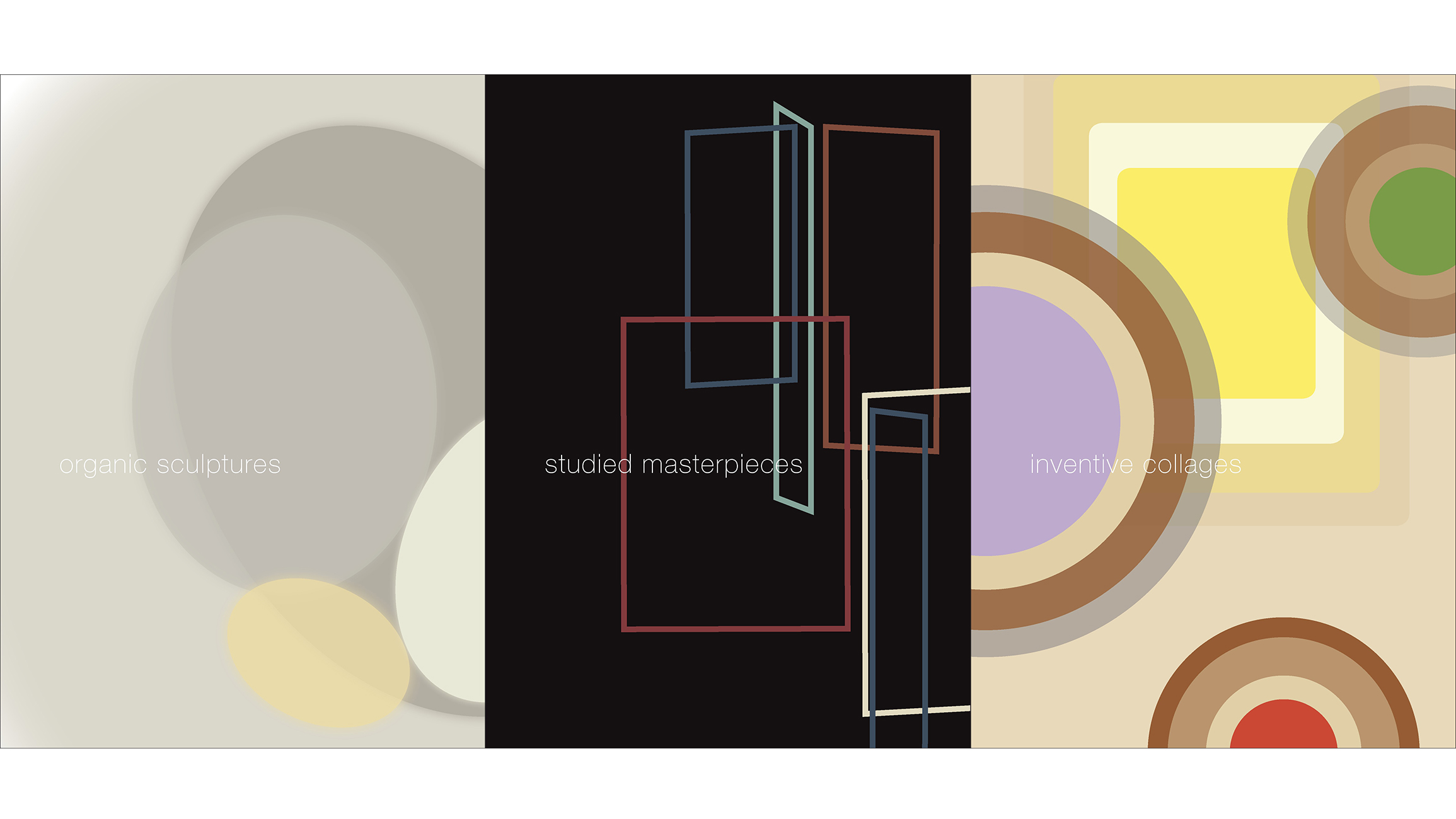 Trendforum Light + Building 2018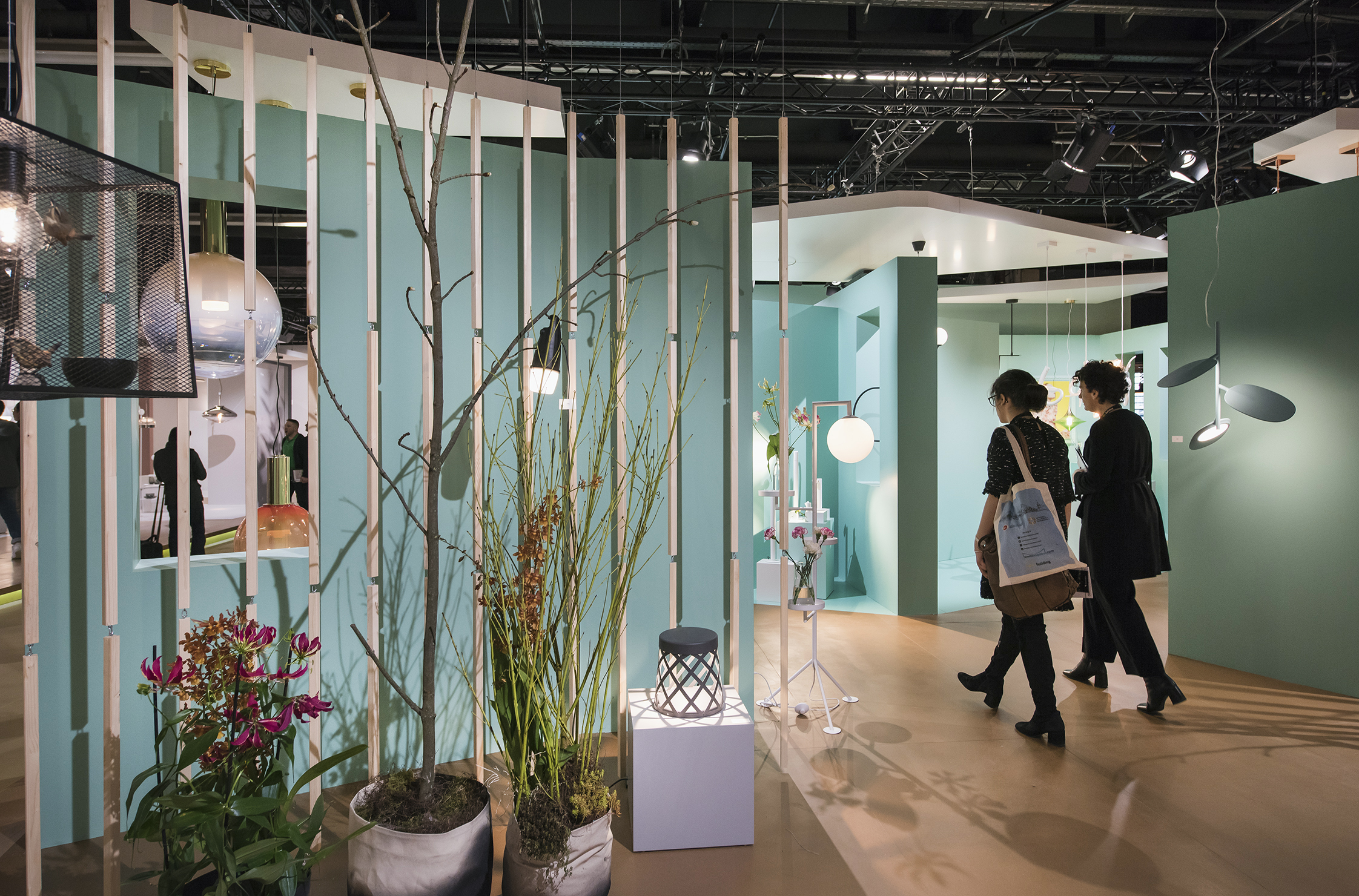 Trend Forum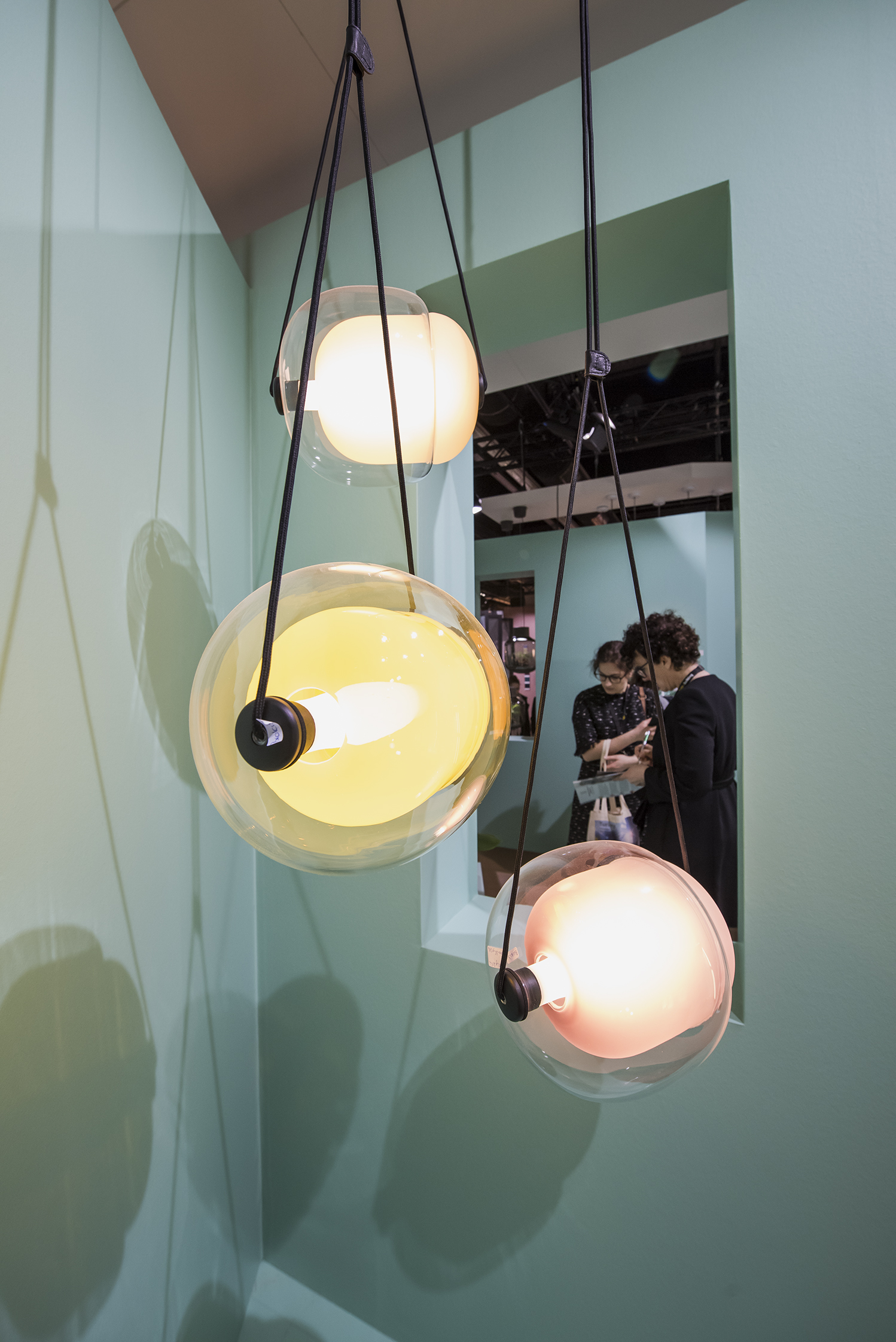 Trend Forum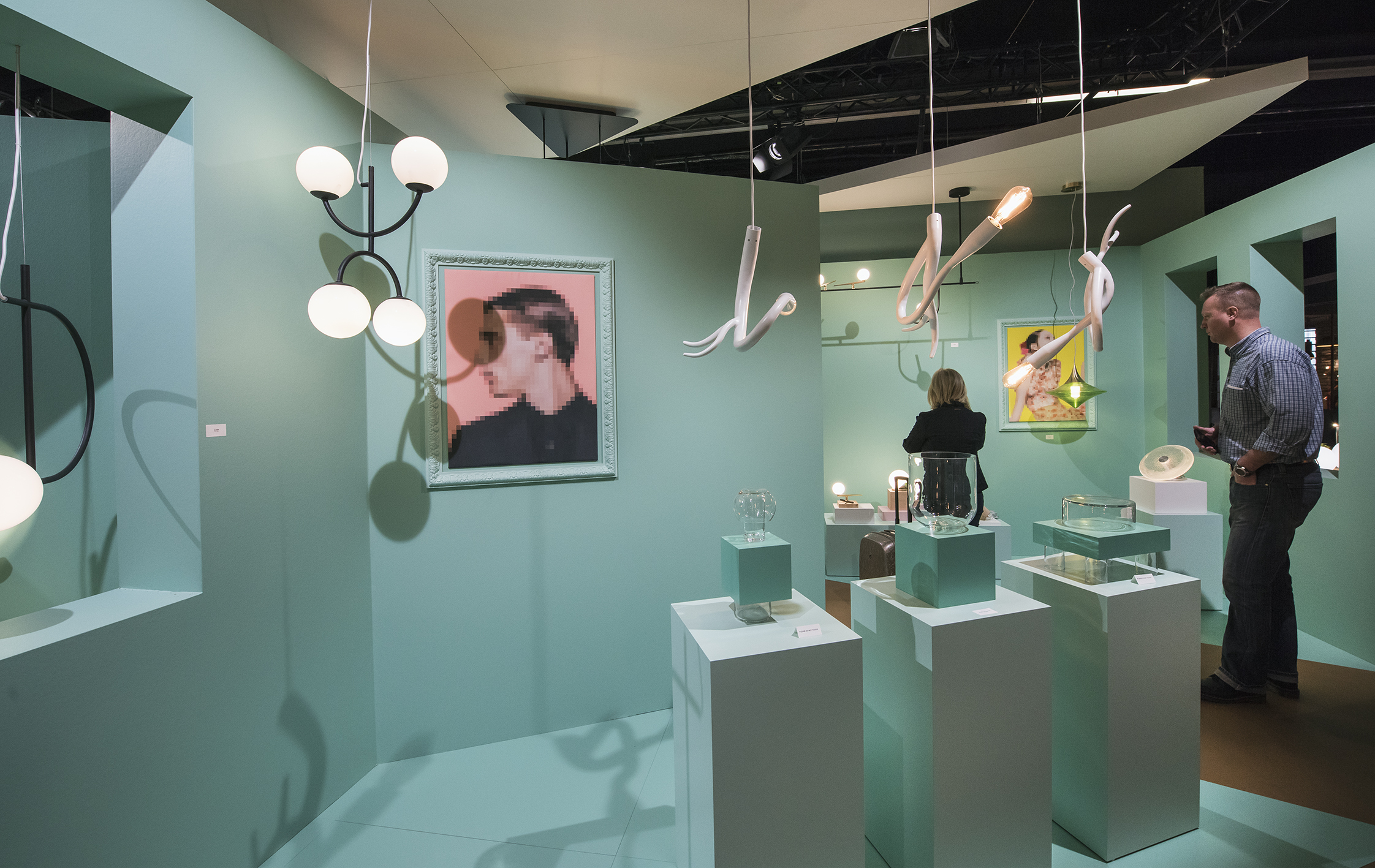 Trend Forum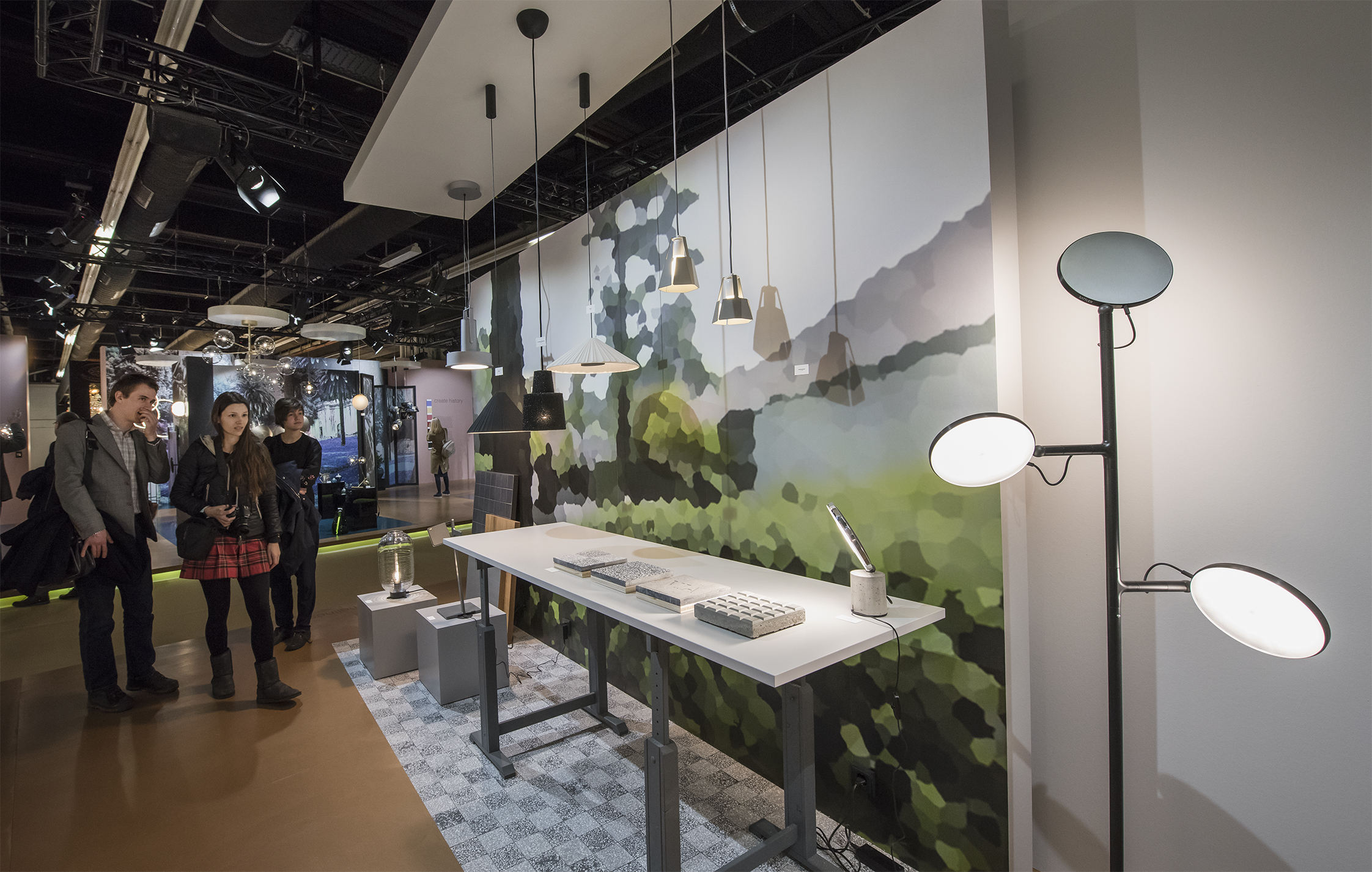 Trend Forum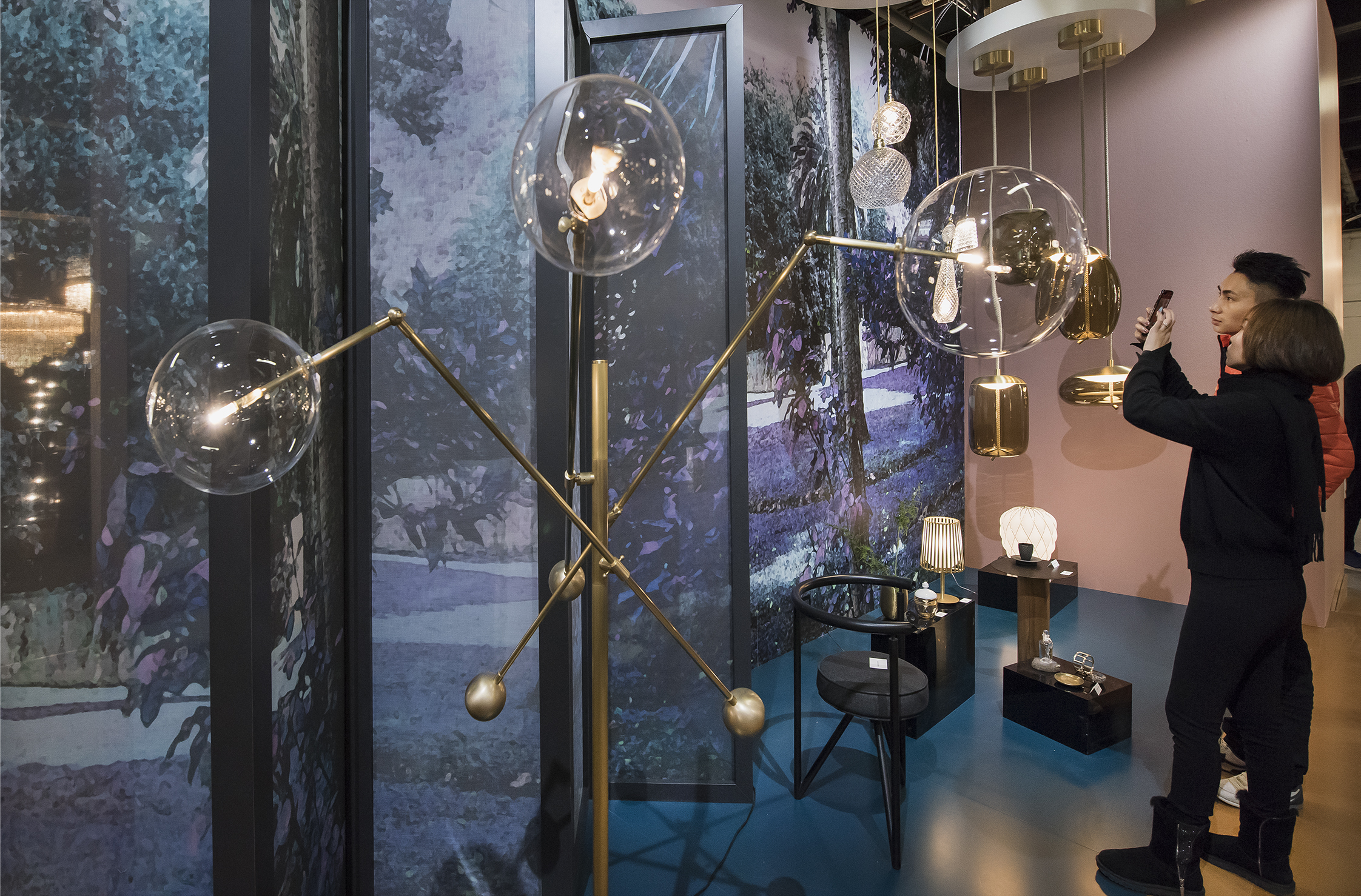 Trend Forum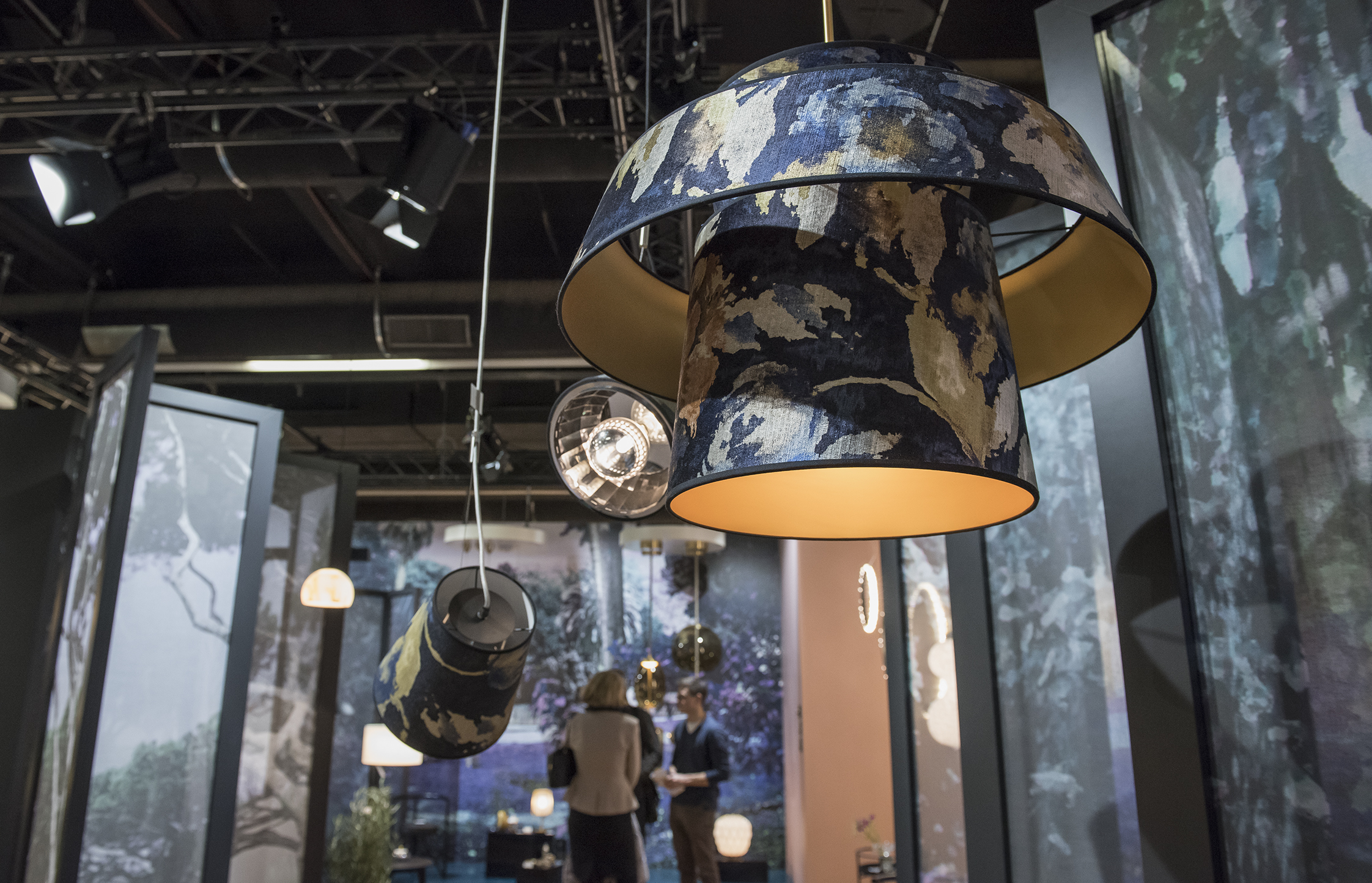 Trend Forum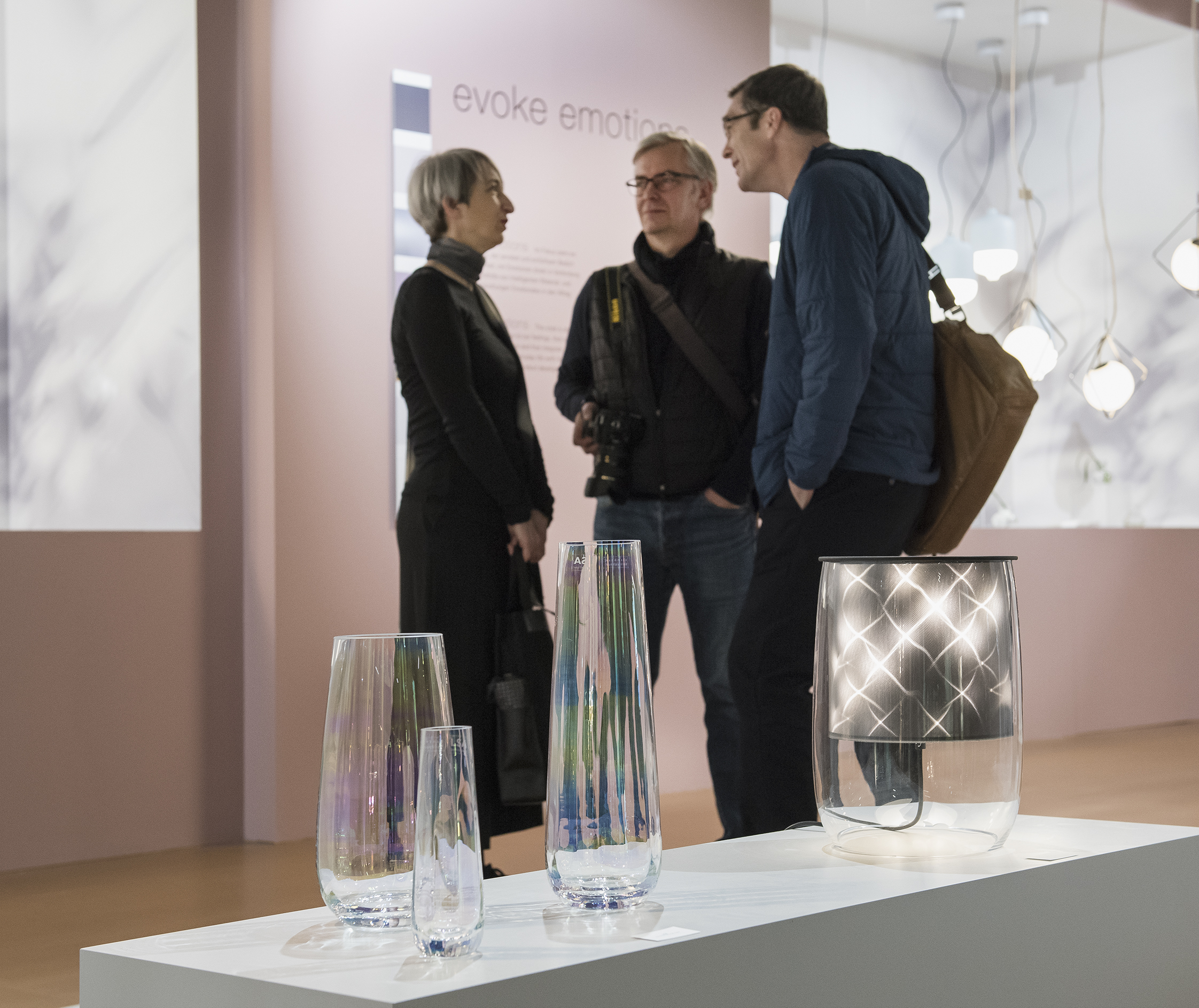 Trend Forum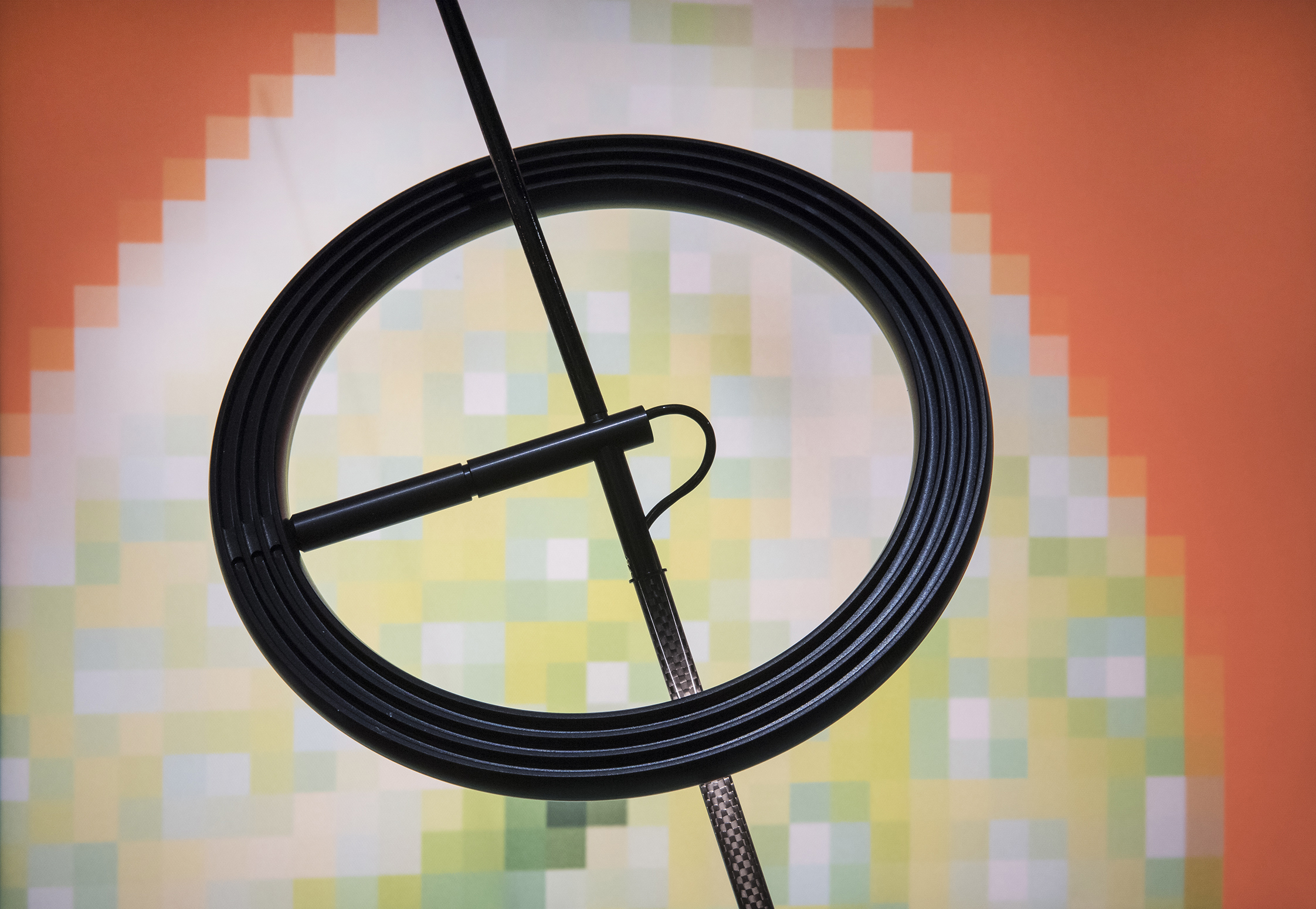 Trend Forum