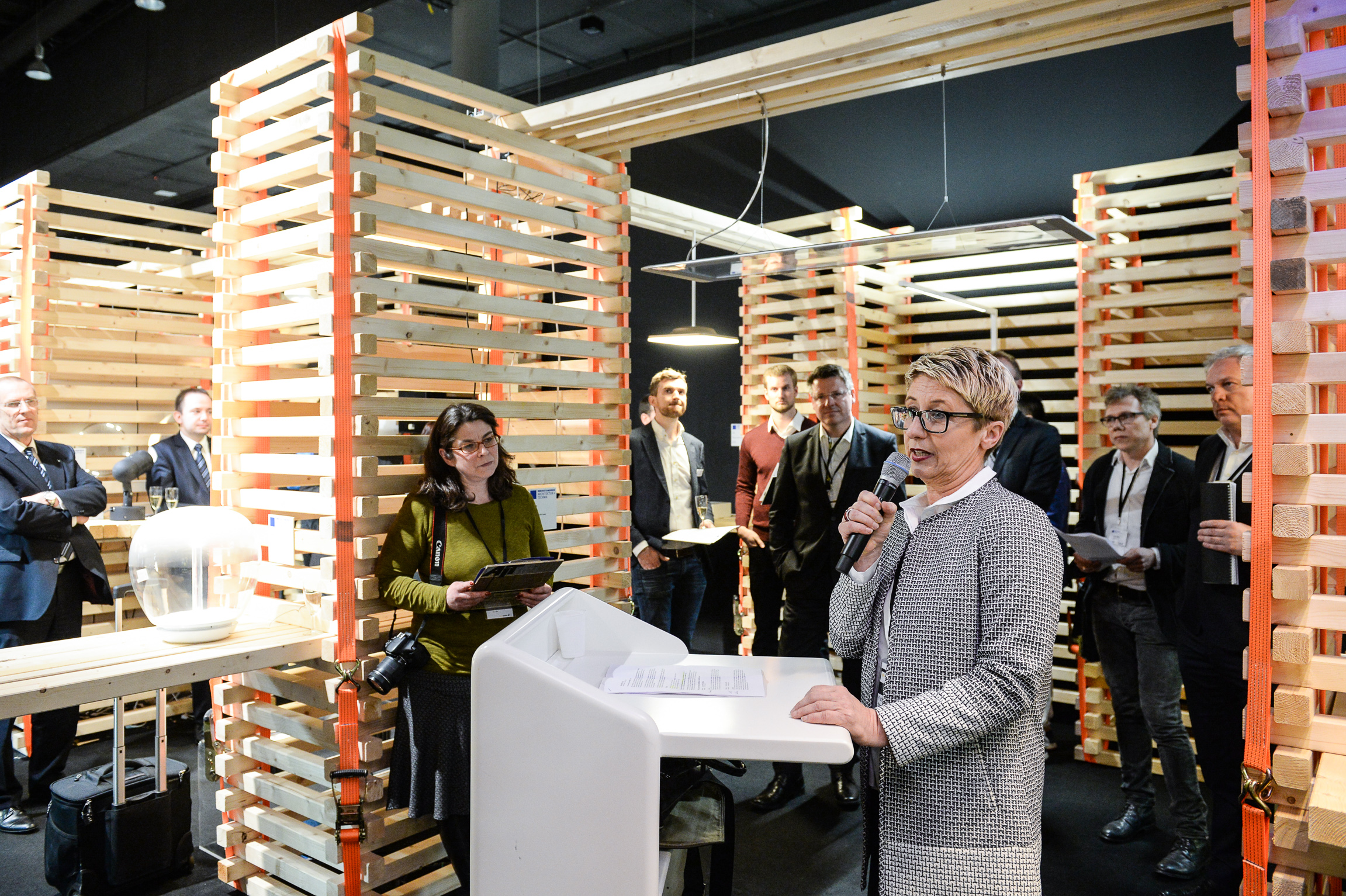 Organiser: AIT architectural trade journal and xia intelligent architecture in cooperation with Messe Frankfurt
The award targets industrial companies and processing businesses in addition to exterior and interior architects. The Innovation Award Architecture + Technology applies architectural criteria to single out products and conceptual solutions that are judged according to both design and technical aspects. The products are judged exclusively by leading interior and exterior architects.
During Light + Building the product entries form part of a special exhibition, while the award ceremony takes place on 18 March 2018 on the stage of this special exhibition.
For more information and details of the award on offer go to http://ait-xia-dialog.de/ait-dialog/themen-veranstaltungen/innovationspreis/