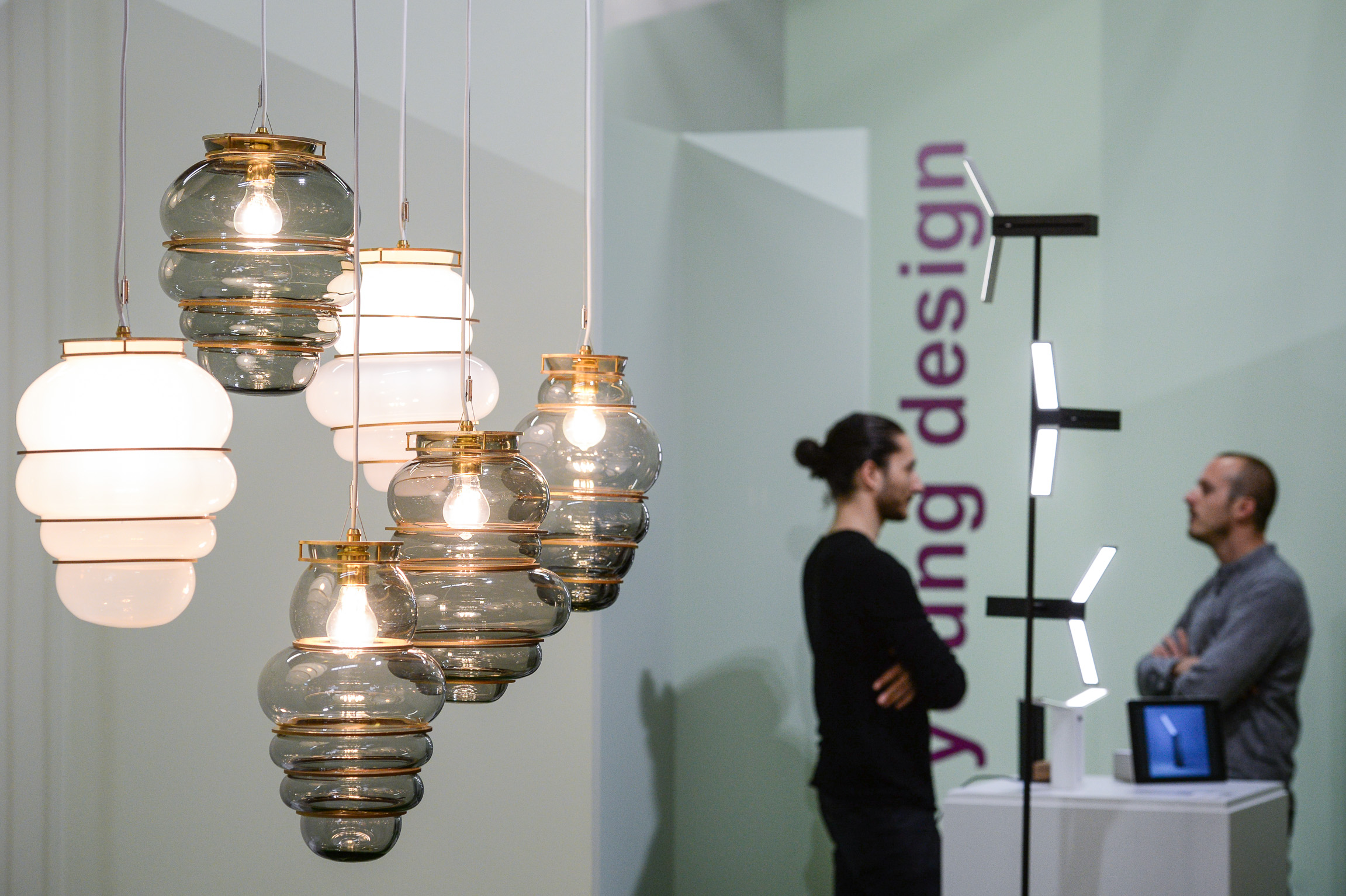 Organiser: Messe Frankfurt
Location: Hall 1.1 H50 / 51
Find inspiration in the ideas of up-and-coming young designers showcasing their own luminaires. This stage is sponsored by Messe Frankfurt and offers newcomers the ideal platform to present themselves to the industry and trade audience.
Young Designer 2018 and their products
Markus Bischof – the Young Design success story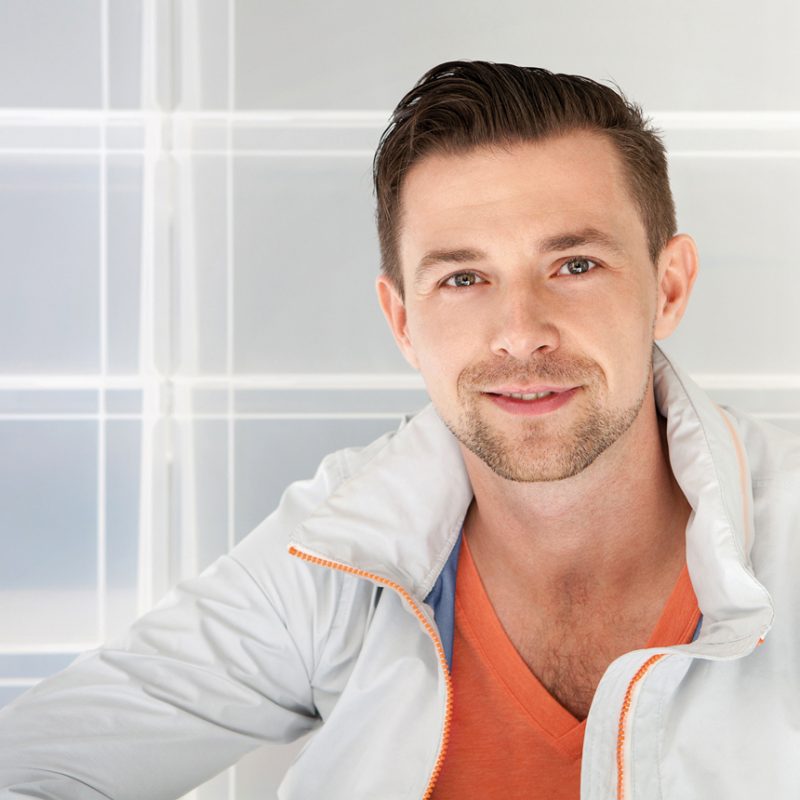 Markus Bischof, is a qualified cabinet maker and graduate product designer. In 2010, he founded his design studio in Nuremberg and presented his 'T1' LED luminaire as a Young Designer at Light + Building. The fair was his breakthrough: there, he made over 300 contacts, many of them renowned manufacturers with whom he is still in touch today. Although 'T1' never went into series production, it is still one of his favourite products. His first series product, the Sigma LED luminaire, was awarded the 'Red Dot Design Award' in 2012. Since then, Markus has produced innumerable designs and products for a broad spectrum of sectors, and around a dozen of them have been selected for international design prizes and awards.
He has a very special relationship with Young Design and Light + Building:
'Young Design is and will remain part of my business DNA. The Light + Building team prepared us extremely well and gave us every conceivable assistance. It was my first presentation to an audience of international trade visitors and the response was incredible. The exchange of ideas and information with manufacturers and within the Young Design community was valuable and is still vivid in my mind. I was able not only to learn a lot about light but also to make great new friends – thanks again for all this.'
Markus believes in product success through identity and handling. In his opinion, a good product should arouse enthusiasm, enjoy a long run on the market, employ production processes skilfully, conserve resources, make use of current and future options for the manufacturer and take account of the economic benefits for the company.
A high degree of sensibility, the integration of honest emotion, the close / long range impact and the right choice of materials are decisive impulses for his work. For him, criteria such as function and innovation are prerequisites of the design process.
His motto: 'Products beyond function!'