Skills @ Light + Building covers all training and professional development resources offered by Light + Building. Here you can gather and exchange information about lighting and integrated building-services technology within the framework of seminars and lectures.
Construction Innovation Contest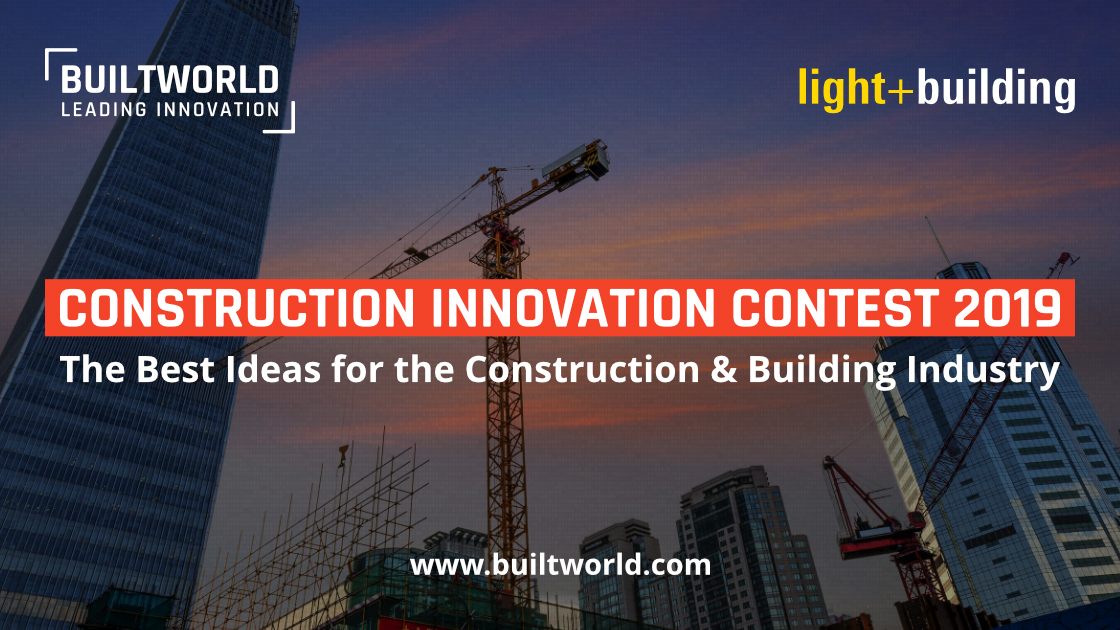 Are you an up-and-coming, creative technology startup that wants to profoundly change the processes and procedures in the construction and building industry with your ideas and products? Then participate in the Construction Innovation Contest 2019! You will have the chance to pitch your ideas in front of expert judges at Light + Building 2020.

More information
Technology Forum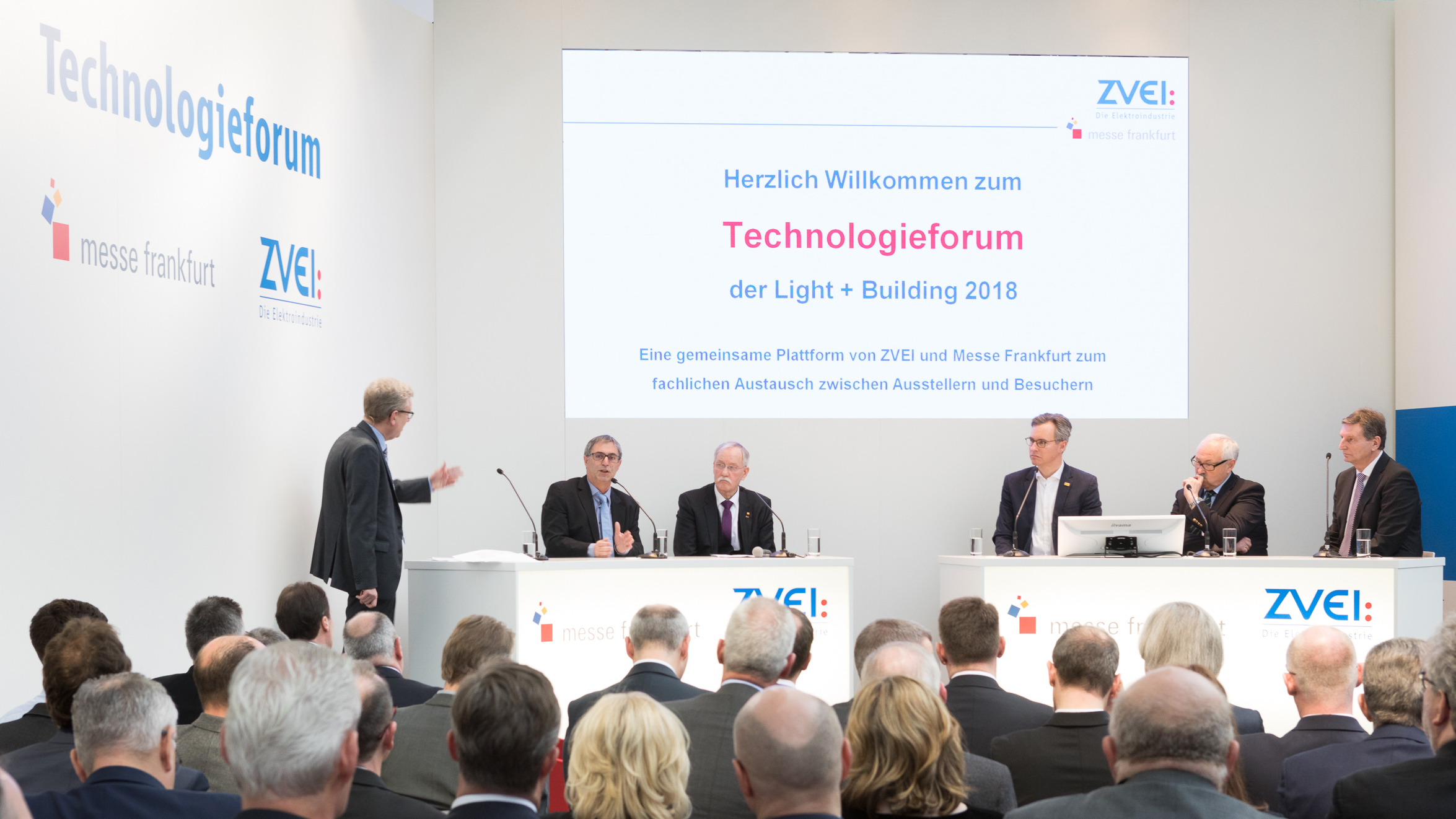 In conjunction with Messe Frankfurt, the ZVEI (Central Association of the German Electrical and Electronic Engineering Industry) will be organizing the Technology Forum for the fifth time. You can expect some fascinating lectures and discussion sessions. Well-known experts in the field will examine current developments, innovations and technological solutions in the different sectors and topic areas at Light + Building.
Architects' Forum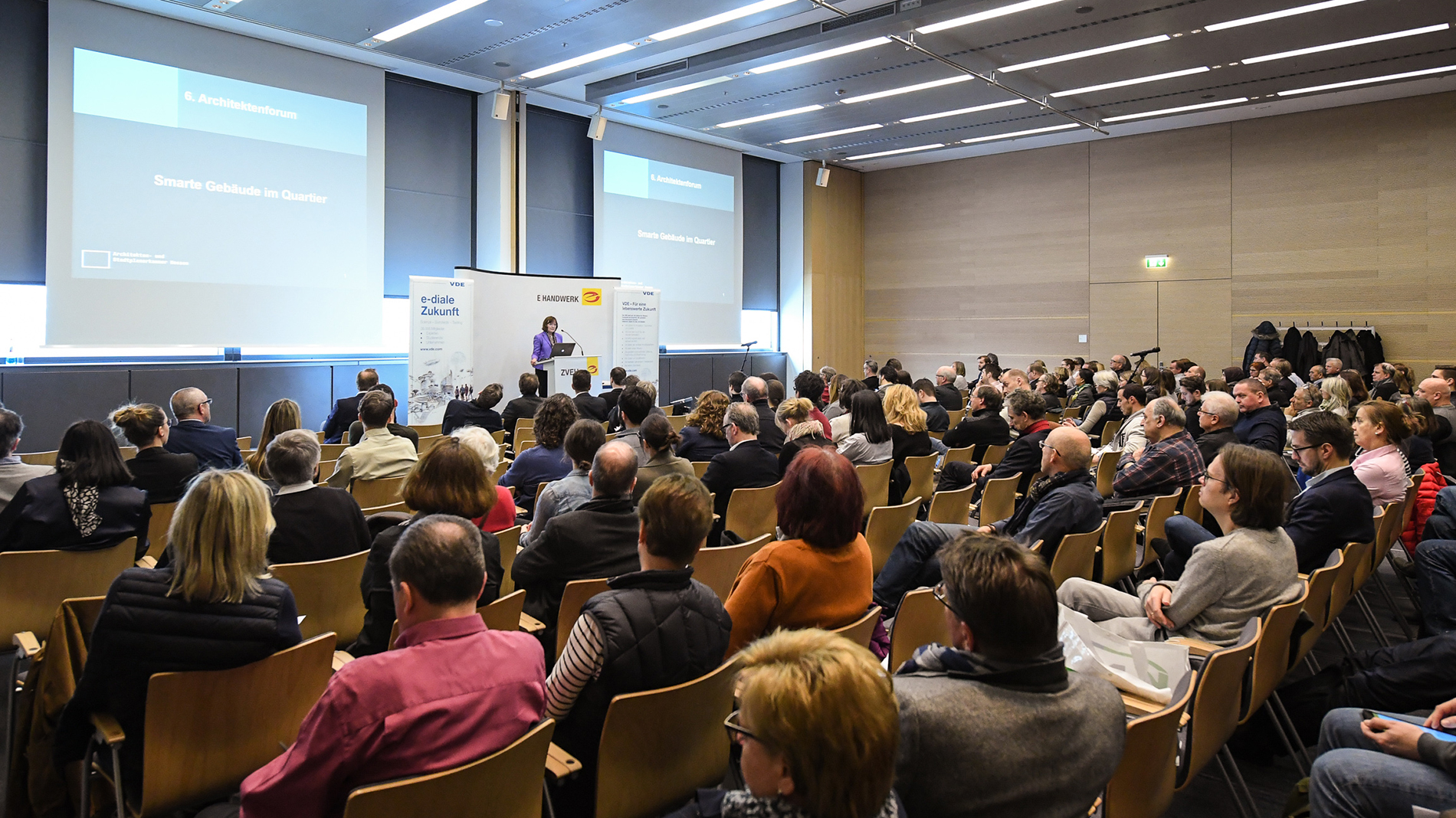 More information will follow shortly.
REHVA Day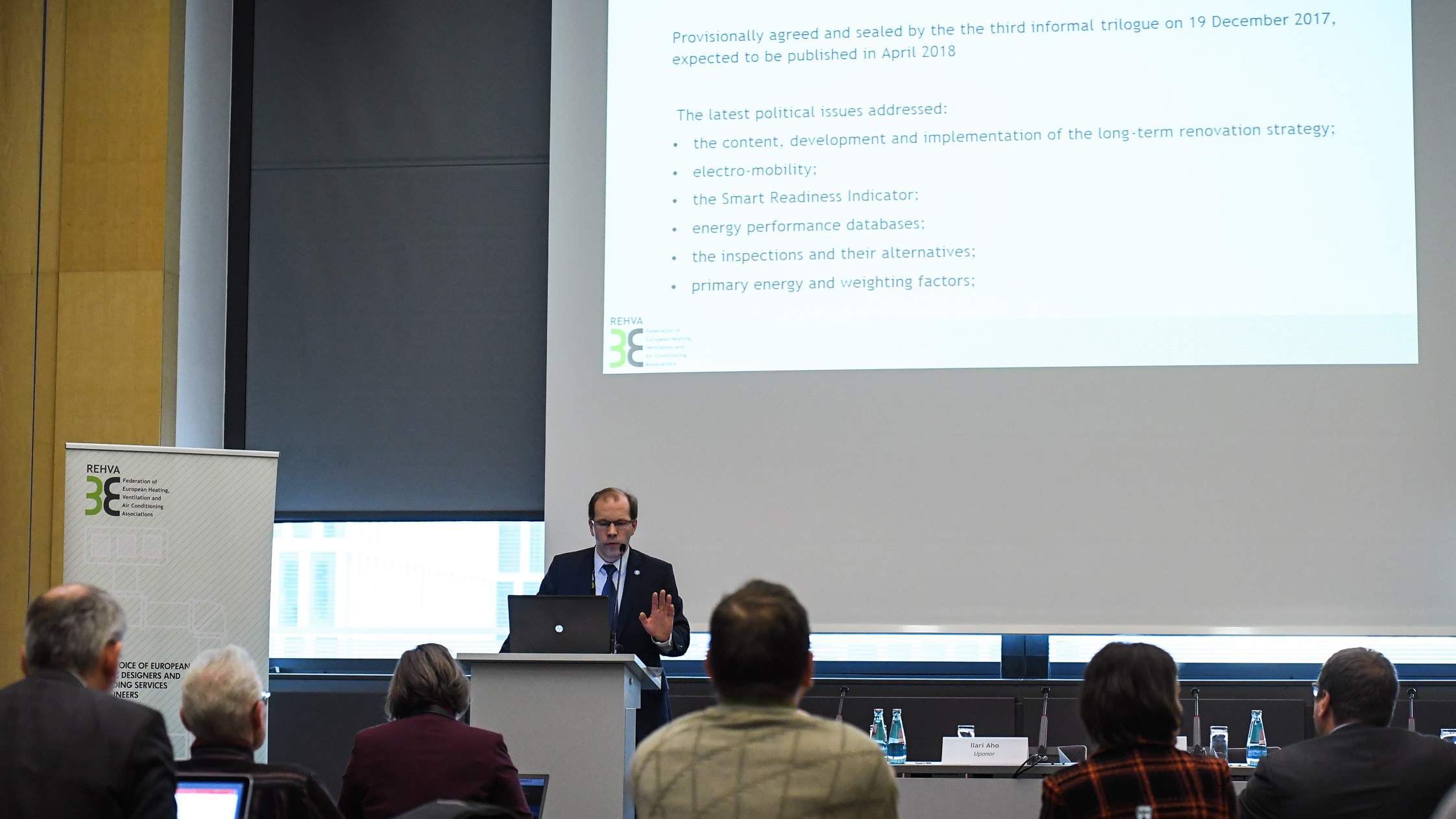 More information will follow shortly.