Skills @ Light + Building covers all training and professional development resources offered by Light + Building. Here you can gather and exchange information about lighting and integrated building-services technology within the framework of seminars and lectures.
BUILTWORLD Innovation Forum by Light + Building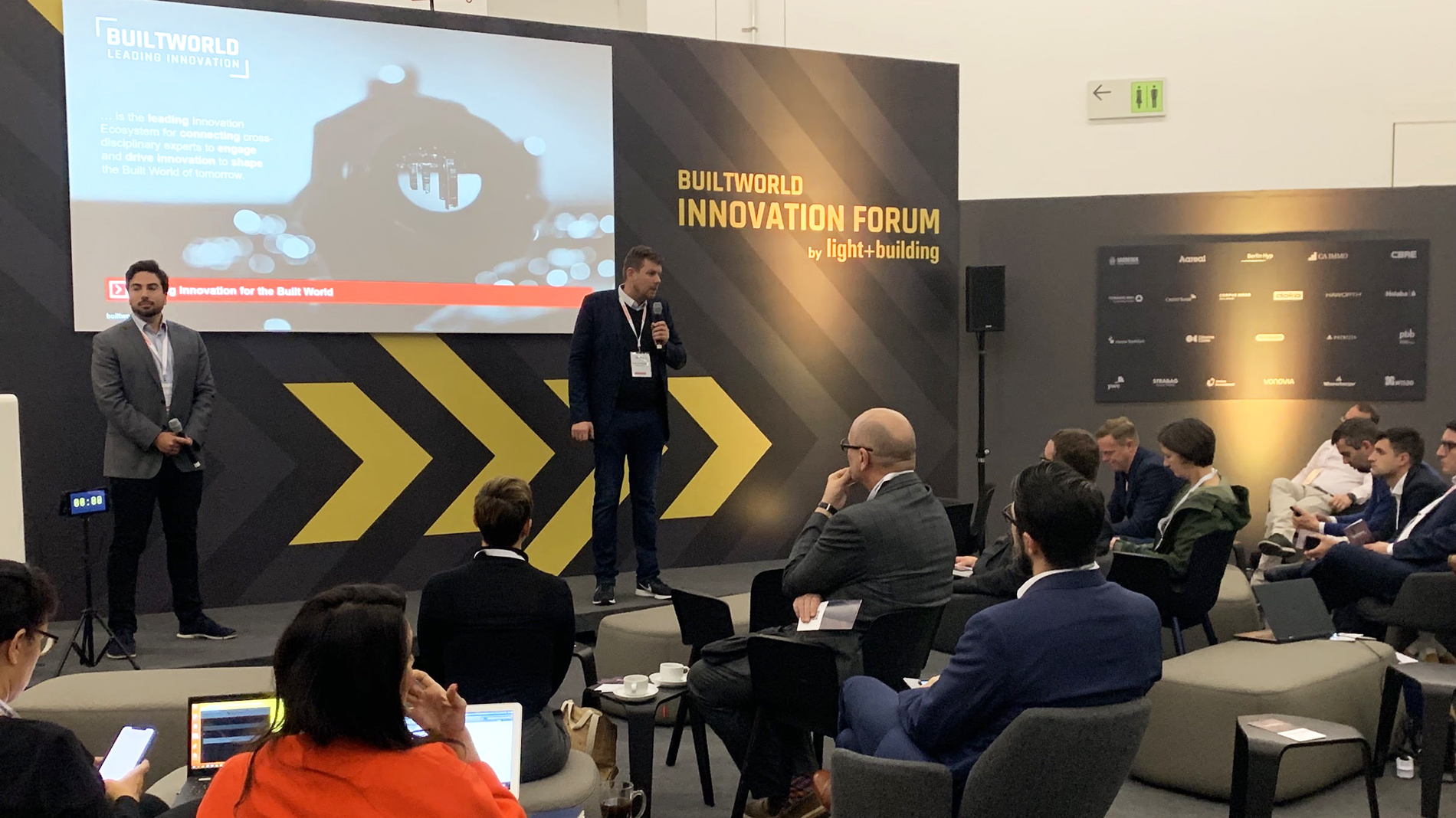 Location: Hall 9.0 E 70
50 startups participated in the Construction Innovation Contest Prepitch in Frankfurt and had their chance to impress the expert jury and now 25 of them, 5 per category, have won their place at the BUILTWORLD Innovation Forum by Light + Building 2020 as a contest finalist.
More information
Technology Forum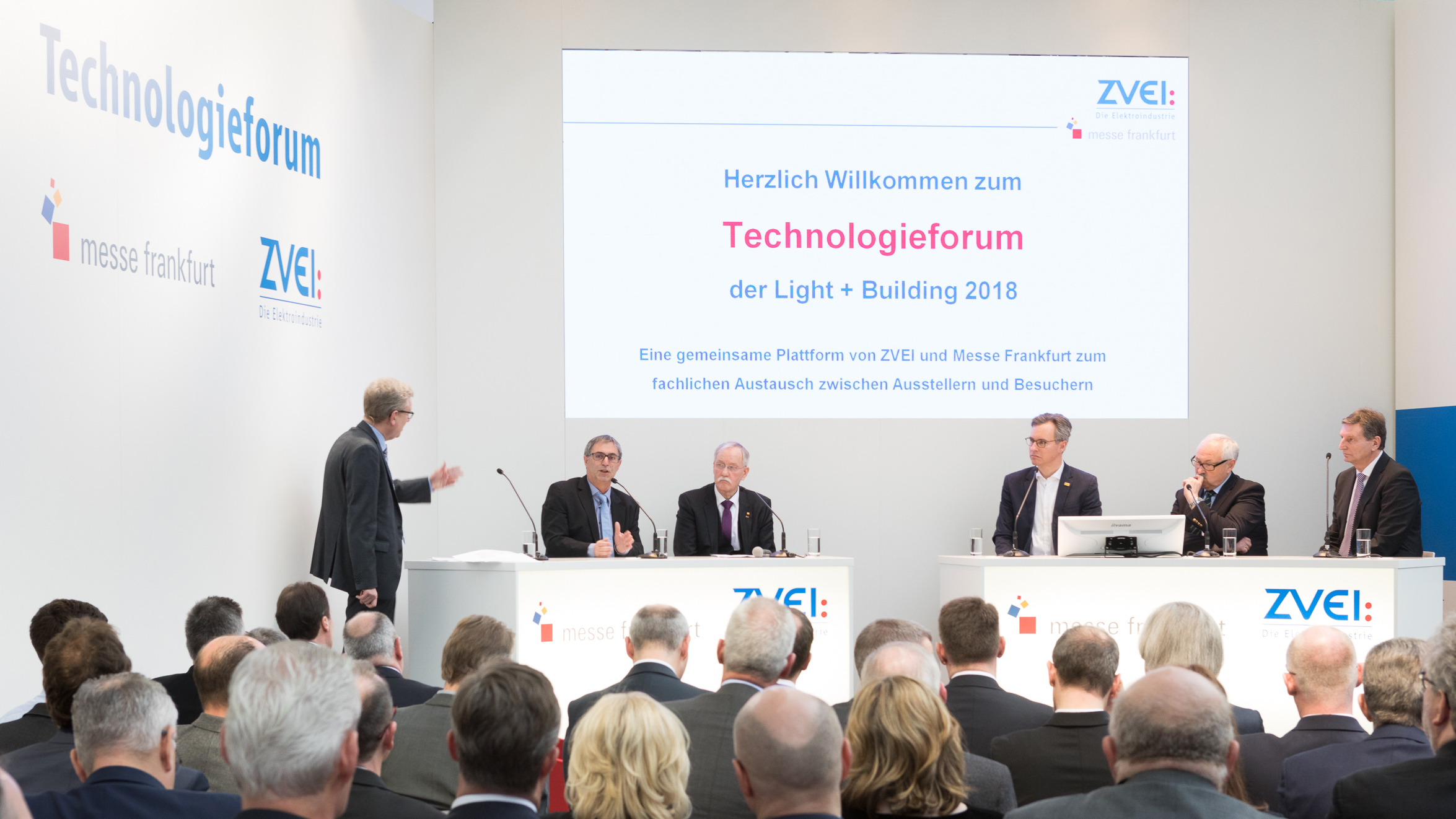 Location: Hall 12.1, Stand ZVEI
In conjunction with Messe Frankfurt, the ZVEI (Central Association of the German Electrical and Electronic Engineering Industry) will be organizing the Technology Forum for the fifth time. You can expect some fascinating lectures and discussion sessions. Well-known experts in the field will examine current developments, innovations and technological solutions in the different sectors and topic areas at Light + Building.
Architects' Forum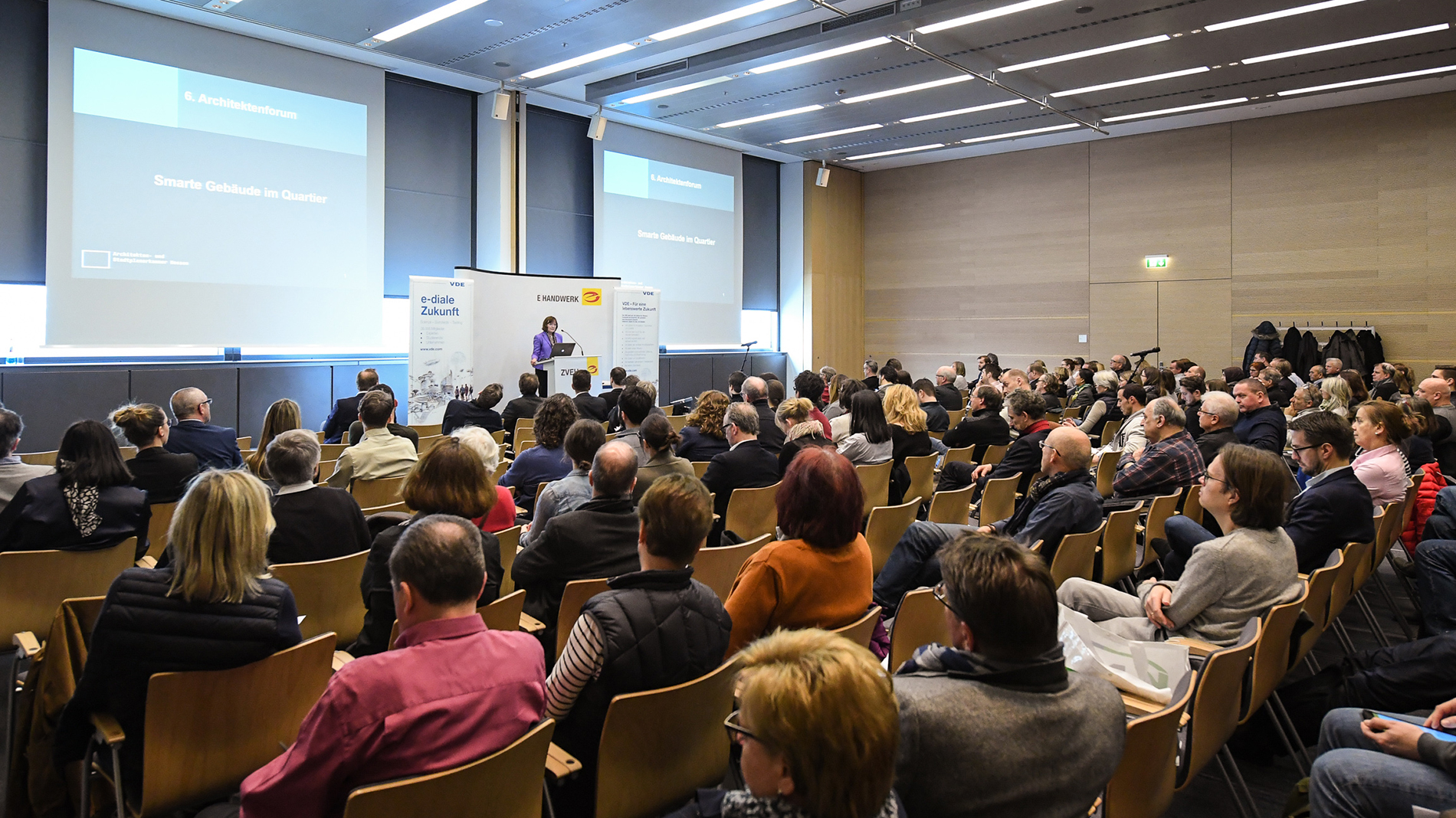 More information will follow shortly.
REHVA Day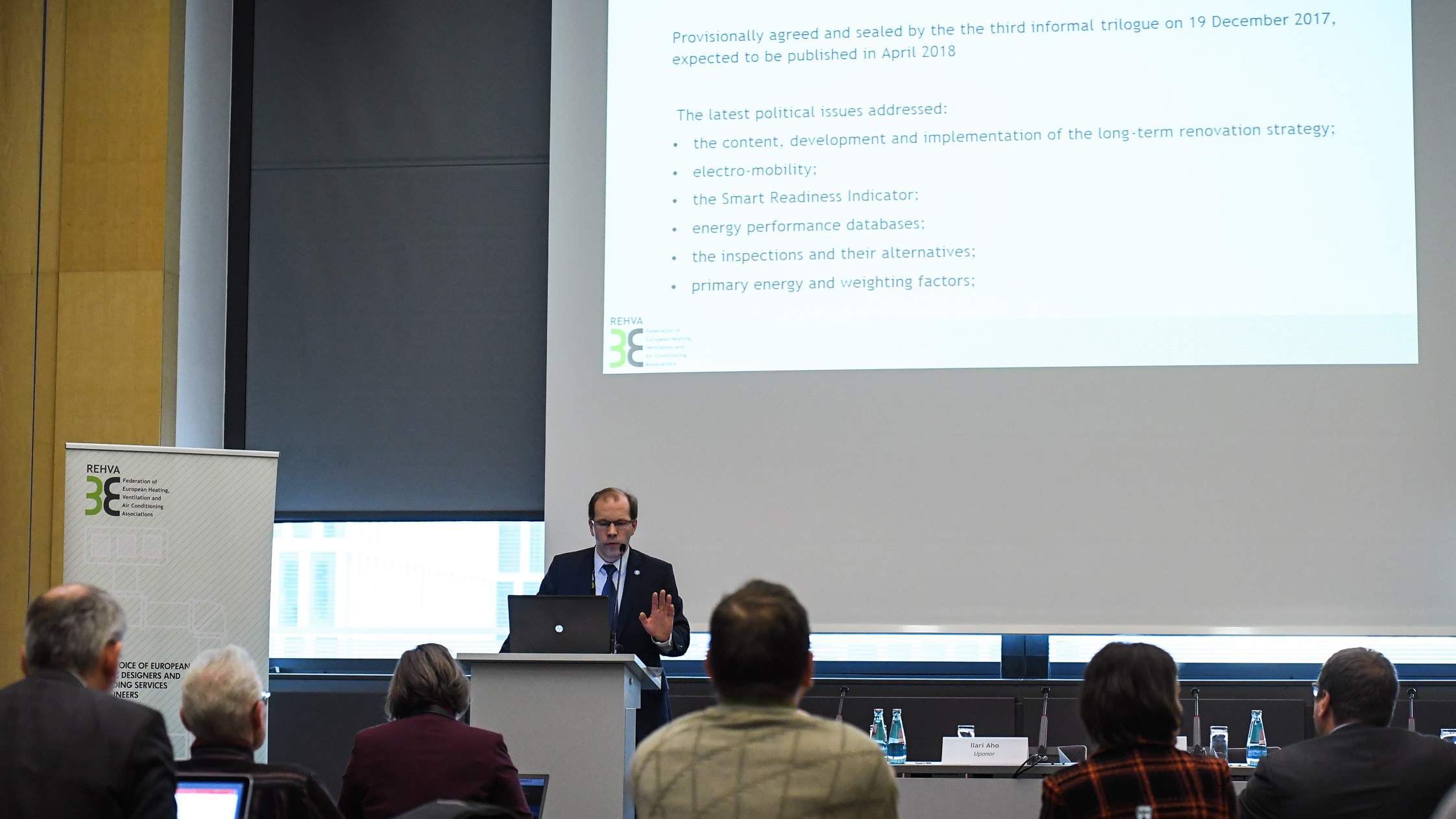 More information will follow shortly.
Intersec Forum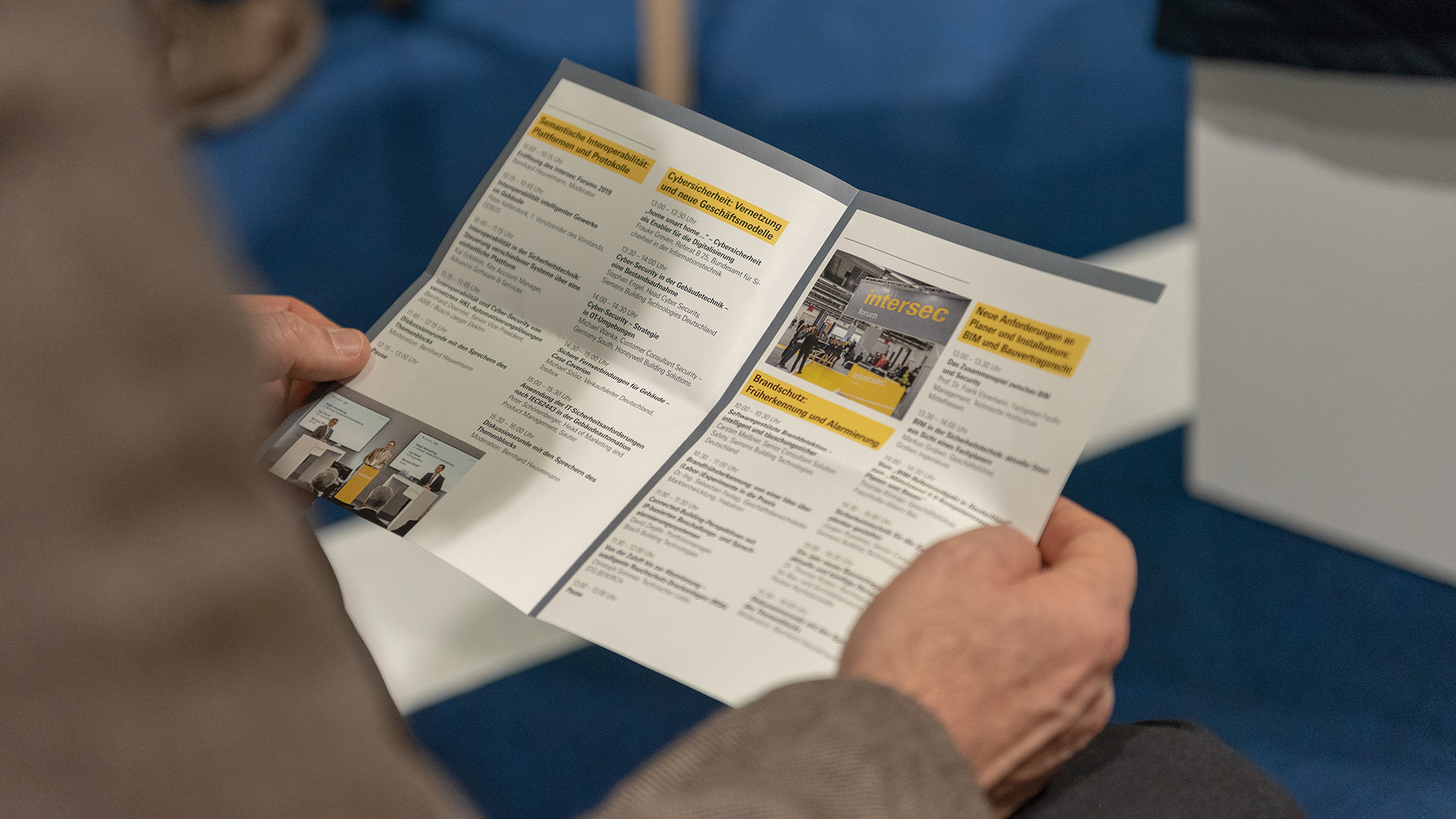 Get your connected security topics freshly on the table! Take a look at the initial program outline of the 5th Conference for Connected Security Technology in the Building of the Future – the Intersec Forum will take place on every day of Light + Building as part of the international Intersec Building platform: From 8 to 13 March 2020 in Hall 9.1.
To the preview