The future is important. It gives us perspective. And that is no less true of the past. That is why classic luminaires always occupy a prominent position at Light + Building, alongside more futuristic lighting designs.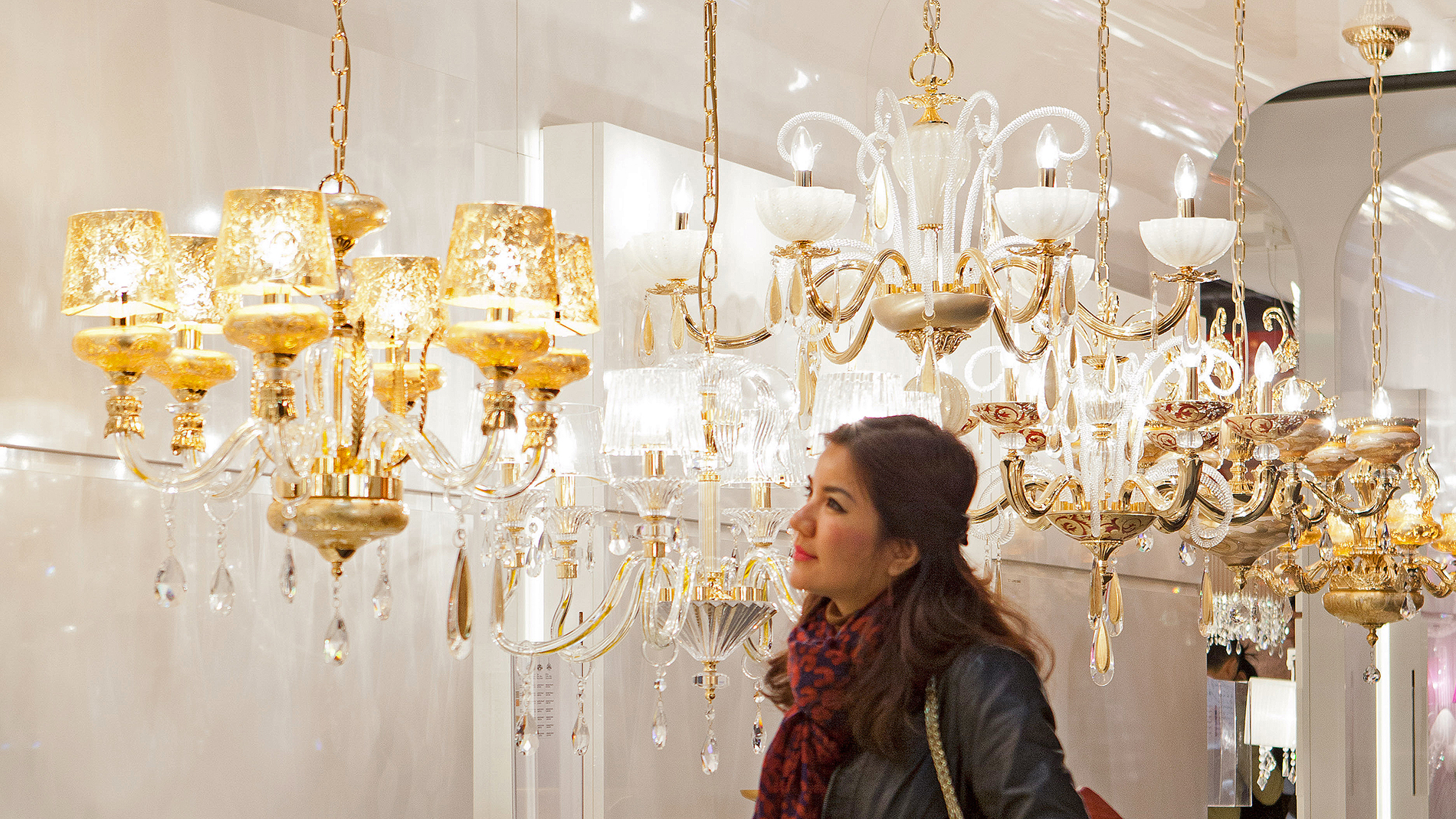 Effectively implemented, classic design has similar super powers to particular scents – it transports you back in time, to specific events. In the mere blink of an eye, we remember those uniquely precious moments, when we catch a glimpse of the chandelier, the 19th century or Memphis lamp that used to hang in grandmother's sitting room. Alongside such personal memories, authentically classic luminaires carry with them particular cultural, sociological and political overtones. Design works subtly through the various aspects of each age – be it the majestic dominance of empire or finely chiselled Jugendstil.
Timeless chic
But it is not only in memory or nostalgic longings that such things live on – the classic, the modernist, the contemporary. Archetypal design is changeless, possesses such unmistakeable material qualities, colours and sensory attributes, that it chimes with the contemporary tastes of large numbers of adherents. It is this capacity that enables it to link different ages, as if through a wormhole in space-time. At the same time, the strong and unbroken demand for lamps of past times is proof that trends do not necessarily revolve around the new, nor are they always derived from the old. Sometimes, what constitutes a trend is precisely what constituted it at its inception – something unique.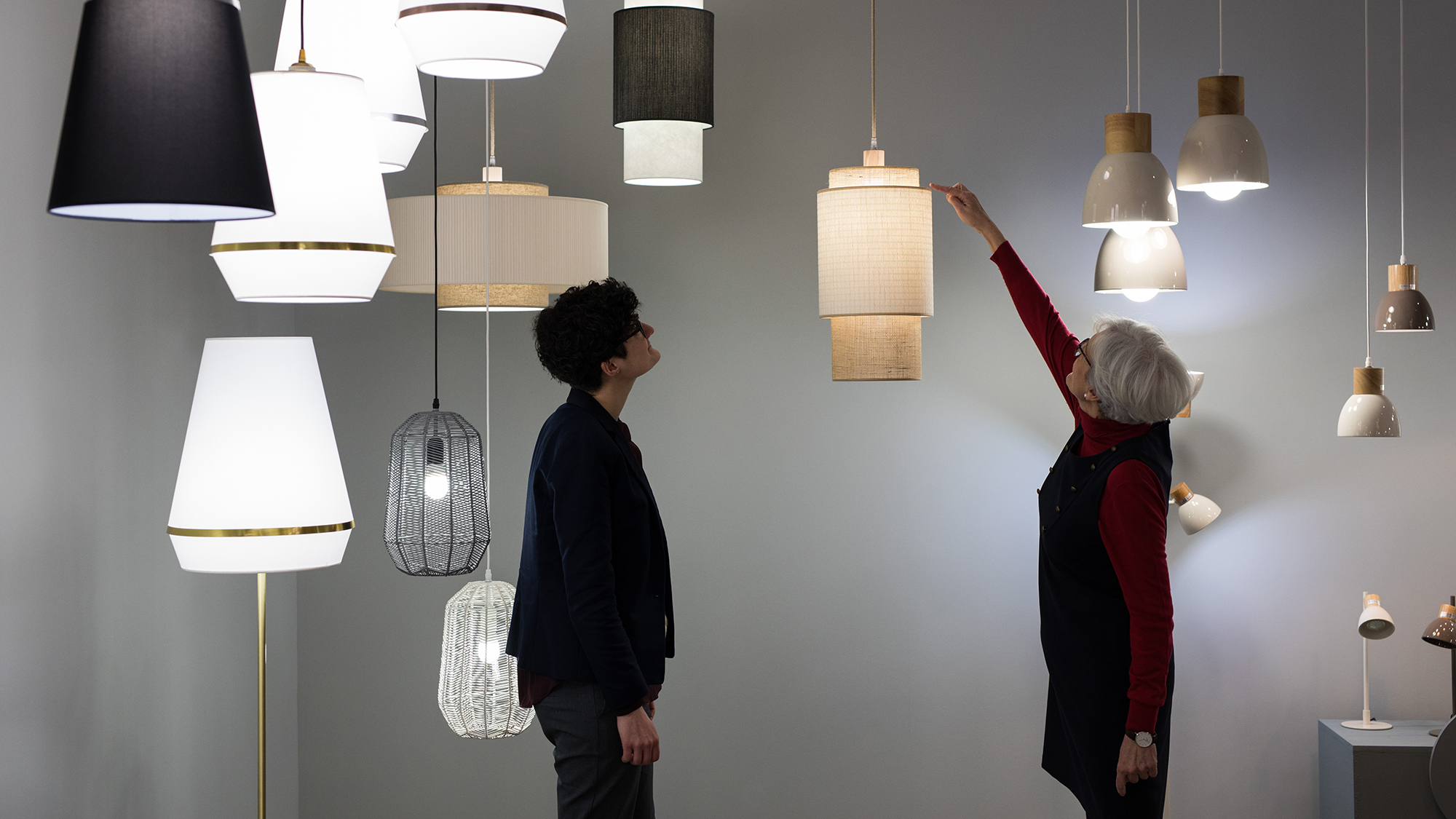 Opposites attract
That is, of course, enhanced by the innumerable contemporary possibilities for combination. Rooms, today, do not have to be furnished in a single period style, in order to please. Objects of different epochs, origins and styles can be melded into a heterogeneous concept for a given interior. That way, interior design creates a narrative and stimulates the user's imagination. Tensions between visual elements can be particularly effective. Contrasts and opposites provide the best conditions for this. For example, in an open kitchen, functional aesthetics in the form of slender strip lighting or monolithic pendant lights can provide accents, whilst, just next door in the eating area, the sparkling prisms of an elaborate chandelier are what draw the eye. In spite of – or perhaps because of – these contrasts, both styles work together. It is important, however, that there should be at least one element that acts as a link. It can even be something quite minimal. Smokey-black glass hangings on one side, perhaps, that echo an anthracite frame on the other.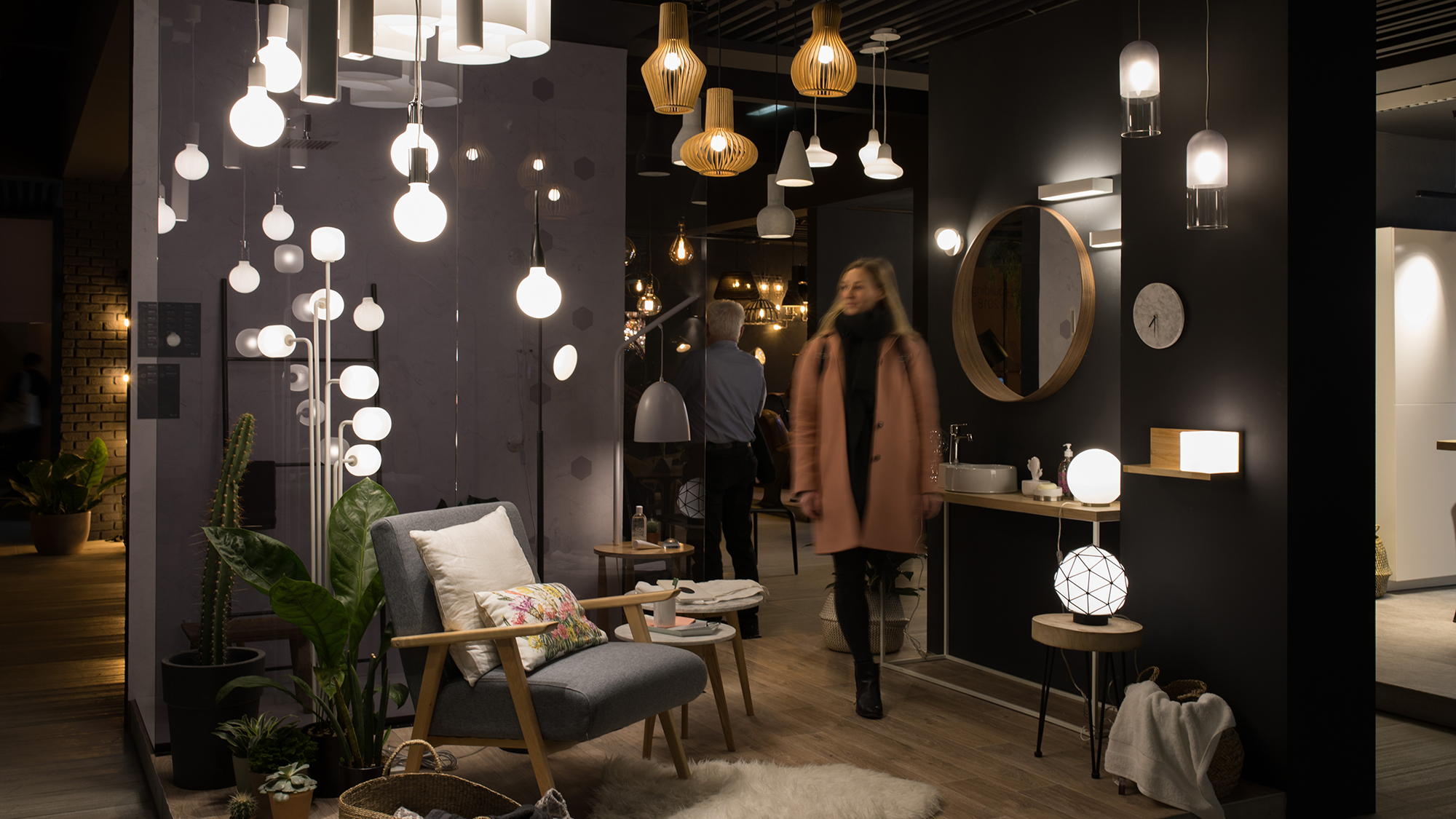 Fusion of style and technology
Classic luminaires and state-of-the-art lighting technology can sometimes seem uneasy bedfellows. The two things are, however, anything but mutually exclusive. Classic light fittings can easily be integrated into intelligent buildings these days, providing appropriate lighting for a variety of different scenarios – working, cooking, relaxing or recuperating. And it is what consumers want. That is why the efficiency of the lighting or of specific sensors is an increasingly important consideration in the planning of interior spaces, buildings and entire districts.
Classic authenticity at Light + Building
To equip hotels, offices and domestic dwellings with classic luminaires doesn't necessarily require a fantastic nose for exclusive antique dealers or for markets in exotic countries. International trade venues, like Light + Building, offer both classic and contemporary lighting designs, each combined with ground-breaking lighting technology. The leading world trade fair in its field, held in Frankfurt am Main, will be showcasing the entire international spectrum of luminaires and lighting designs. The sector rendezvous will focus on four main themes: 'Functional Aesthetics' (Halls 1.2 / 2.0), 'Classic Authenticity' (Hall 6.1), 'Historical Ascendency' (Halls 6.0 / 6.2) and 'Futuristic Focus' (Halls 1.1 / 1.2).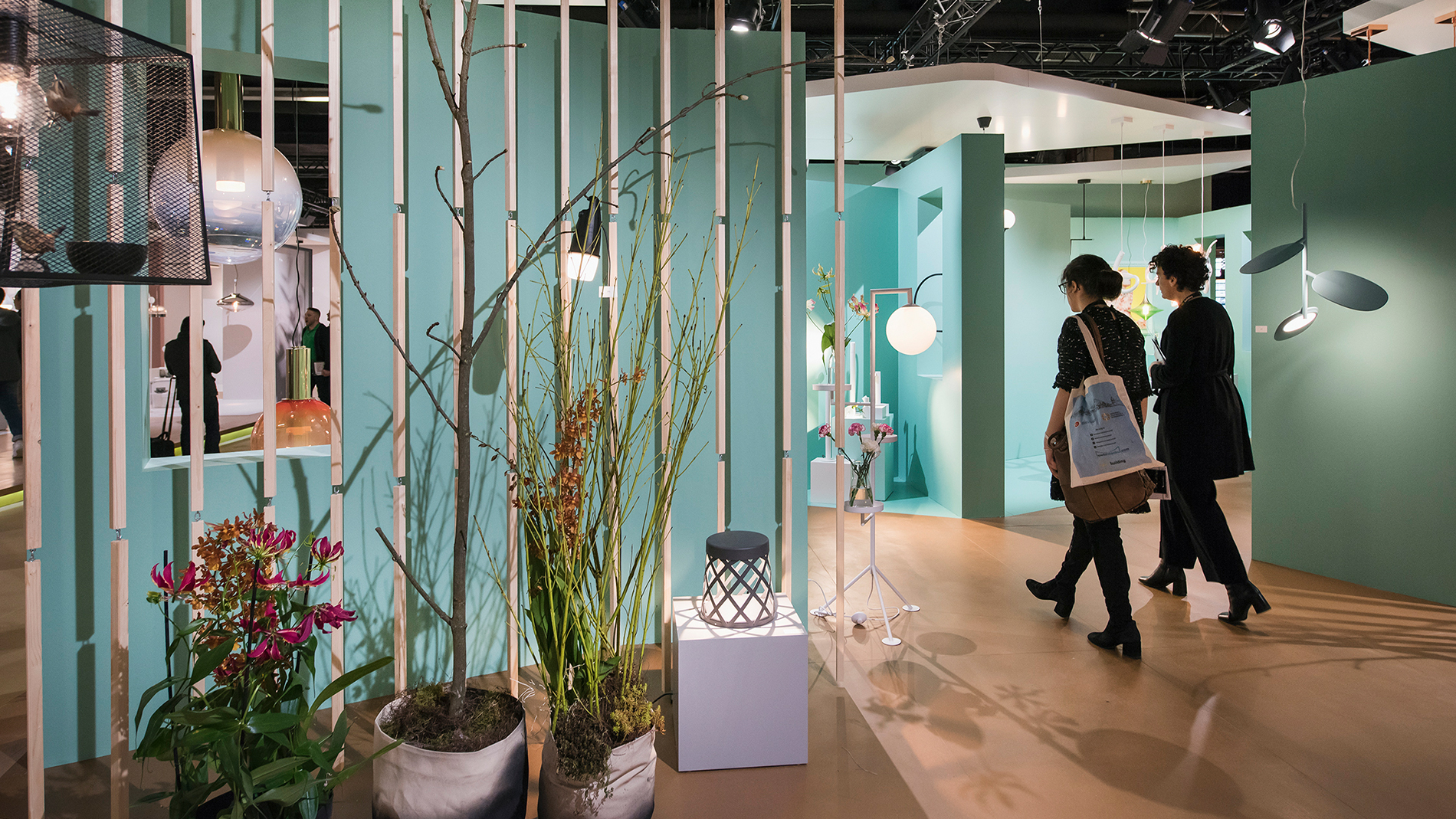 Shining example
As a complement to the four areas of the headline theme 'Fascinating', the Light + Building Trend Forum will showcase the homes of the future. Innovations in lighting and luminaires will assume a key role here. The trends are divided into three scenarios: 'Organic Sculptures', 'Studied Masterpieces' and 'Inventive Collages'. They have been researched and curated by the renowned Stilbüro bora.herke.palmisano.