Whether it's networked cities or artificial intelligence designing houses together with architects, Professor M. Hank Haeusler is certain that the integration of digital technologies into architecture will improve life in challenging times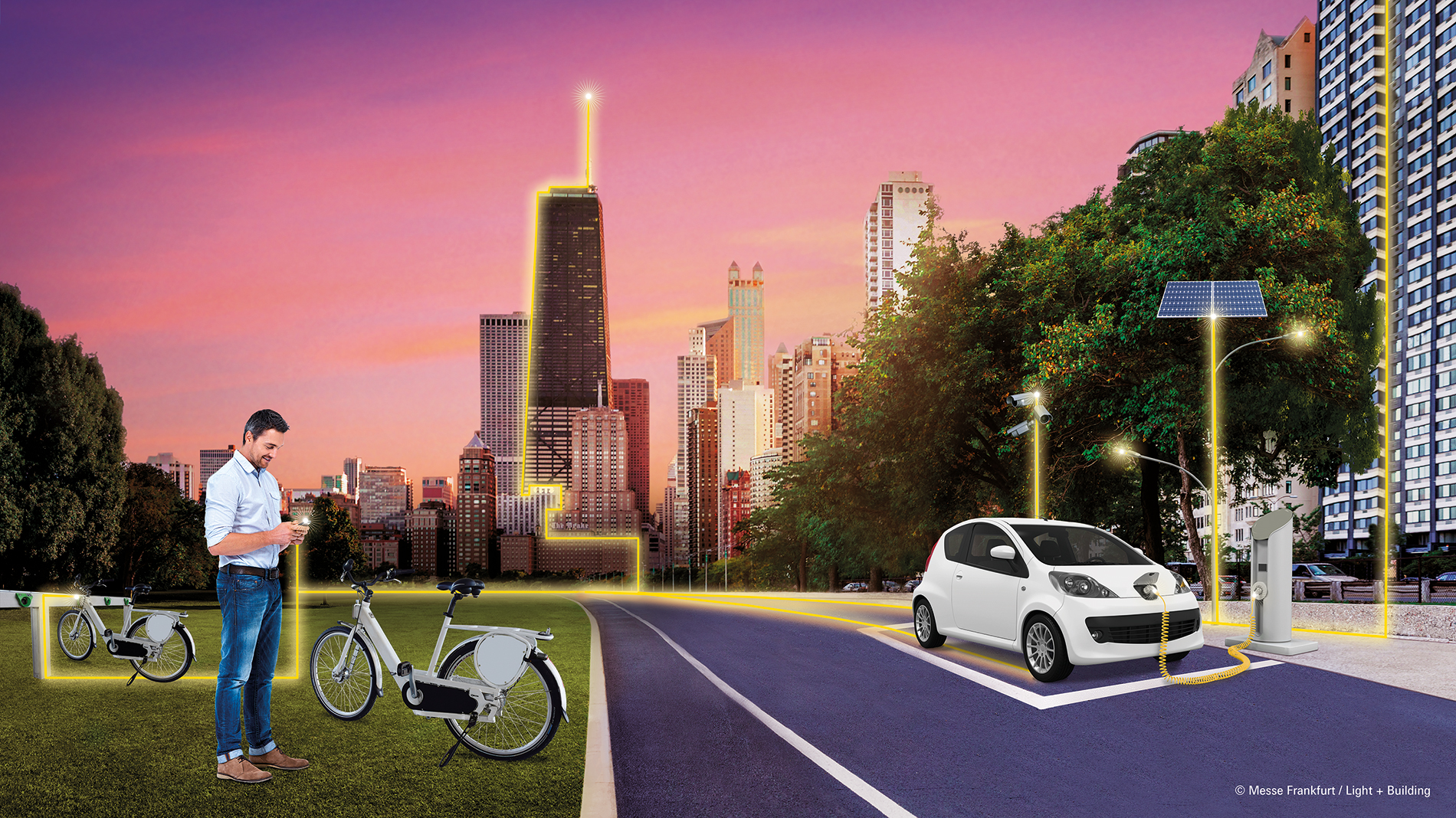 You initially established yourself as an expert for media façades. Now you want to revolutionize urban mobility with digital technologies. What brings about the leap from building to city?
Media architecture is understood as large screens on buildings or in a more fun way under the aspect of 'Christmas lighting for architecture'. But it is much more! With media architecture it is important how it fits in with the urban environment and how society reacts to new media. Therefore, media architecture projects require the cooperation of many disciplines: experts in digital technologies, electronics, architecture, urban planning, design and also sociology. And, in the early 2000s, media architecture anticipated what everyone else in architecture now wants to do: be it programming, Smart Cities, Industry 4.0, social media, Internet of Things or user-generated content. 
You have researched how the growing pressure on Sydney's public transport system can be alleviated by integrating digital technologies. Are there concrete applications?
In 2012, together with Martin Tomitsch from the University of Sydney, I asked myself where media architecture could have a positive impact. We looked at bus and subway stations and quickly arrived at smartphones and geolocation apps that were able to suggest the best means of transport in your immediate vicinity and when to leave to get there. This is especially important in Sydney, as the subway stations were built in the 1930s for two million people, but today the city has five million inhabitants. That's why we, together with Grimshaw Architects, Arup and others, looked at how to avoid this overcrowding of stations with digital technologies by guiding people just in time for departure. This is now common practice. Some projects were implemented in Sydney. 
'I'm interested in how to link BIM files to artificial intelligence.'
What topic areas are you currently working on?
In 2014, I developed the bachelor's degree program in Computational Design at the Faculty of Architecture at UNSW in Sydney, where I am trying to combine design and architecture with science and engineering through digital technologies. We exchange information via digital technologies. When architects and engineers work together, they use BIM. This degree program, however, covers all digital technologies such as artificial intelligence, programming, simulation and robotics, which all influence the built environment. I want young people to be "future ready" for the twenty-first century. And not for the 20th century—the way many architecture courses are still oriented.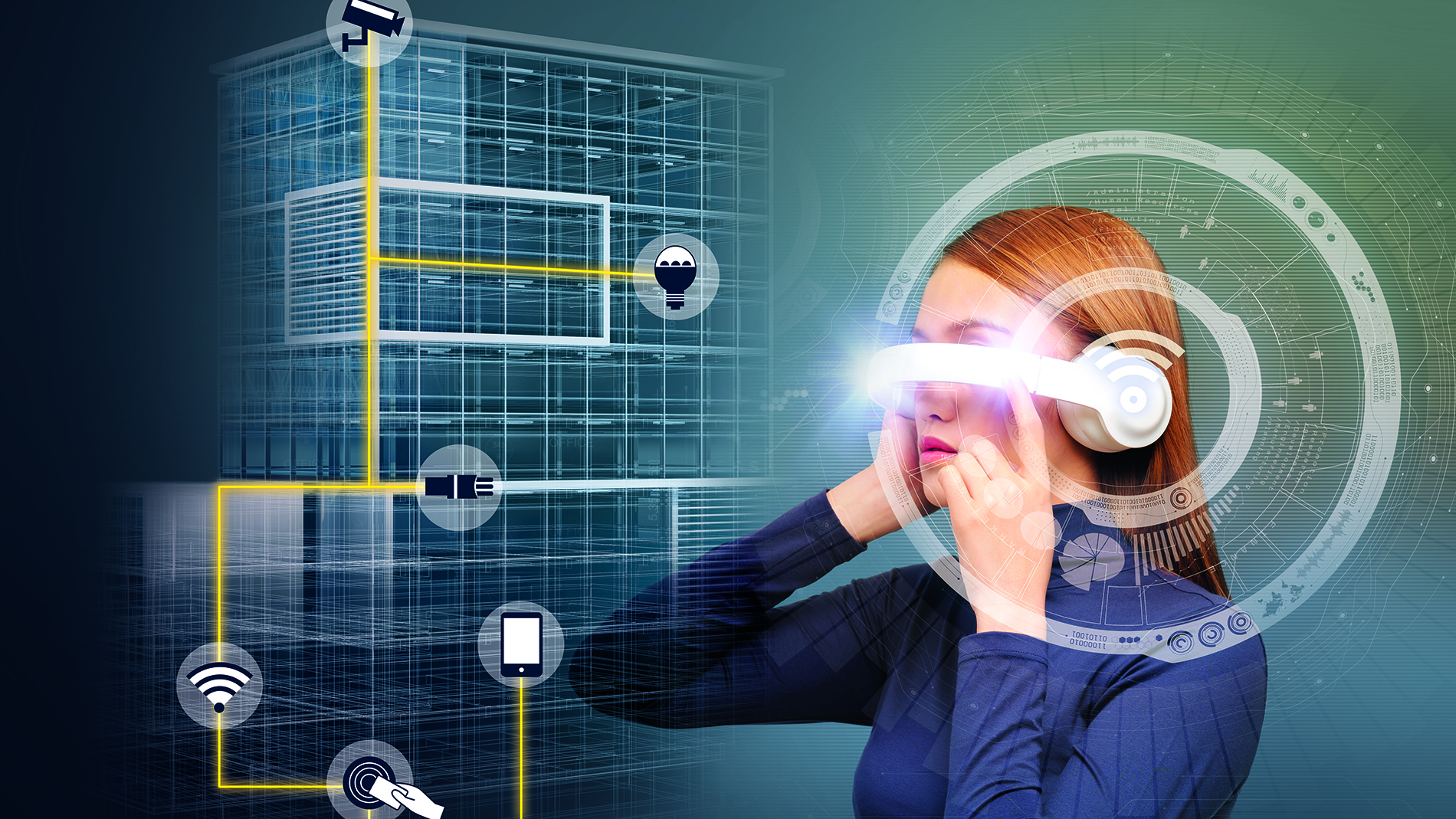 Well, computational design is a tool. What are the contents?
You get to know architecture as a discipline, but you have an understanding of programming so that you can develop a tool that can solve an architectural problem. To do this, you work together with architects. A concrete example: almost all big cities are built by the sea, but the shore has changed due to heavy building development, so that mussels or fish no longer settle there. As a result, the harbors become polluted because these natural cleaning mechanisms are missing. Together with marine biologists we developed an artificial reef, but this was only possible by processing huge amounts of complex data. 
And for architecture?
In the field of urban planning, we deal with the increasing population in cities, specifically in Sydney. In 2050, we will have an additional two million people in the city, mainly in the western districts near the Blue Mountains. We have written UrbanAI, a planning tool that uses artificial intelligence. It supports considerations of how these new neighborhoods should be designed, how long the subway station should be and where the eleven train stations should ideally be located. Everything is parametric and uses a large amount of data, from sales figures for housing, urban planning regulations and much more. All this has been combined as one computer program in Python and Grasshopper. Unfortunately, probably 99% of architects cannot program - and therefore cannot use the program. With Giraffe I have developed a platform that works similar to Google search. All complex processes are hidden behind the search mask. On the website you find a world map where you can enter an address and then design in this environment or enter your existing design. In addition to the world map, there is an app store where developers can upload various apps that, for example, calculate traffic flows or the CO2 consumption of buildings. This tool is constantly evolving and connects more and more architects and developers.
Many architects are currently considering whether to integrate BIM as a design and implementation tool into their processes. What is the situation like in the Australian architecture scene?
The majority of Australian architectural firms do not use BIM. It is, however, a great data management tool. I'm more interested in how to link BIM files to artificial intelligence.
The big discussion: Will artificial intelligence soon design and build houses, thus replacing the architect?
Not artificial intelligence on its own. But if you combine artificial intelligence or the computational power of a computer with its ability to process millions of numbers simultaneously with humans, you will achieve the best results. This is evident in strategy games such as Alpha Go or Chess, where artificial intelligence is superior to humans, but when it works together with humans, it can improve this performance even further. AI has no idea about aesthetics, no idea about empathy. So, we should divide up the work more effectively, a ping-pong between man and machine. Then designing becomes much better, because it's evidence-based. Then the machine does what it does best: computing and evaluating data faster. That way we can better solve problems like global warming or lightweight constructions. To this end, I have initiated a major research project to improve the working processes - and thus the architecture - through AI.
What will you highlight on your Talk + Tour at Light + Building?
I will visit classic manufacturers of illuminated and media façades, who are increasingly incorporating new technologies. Many of the companies that manufacture luminaires, electronics and sensors are moving more into new areas such as Smart Building and Smart City. For example, suppliers of streetlights that are also equipped with sensors that can collect data on how people move around the city. This would enable us to design entirely new cities.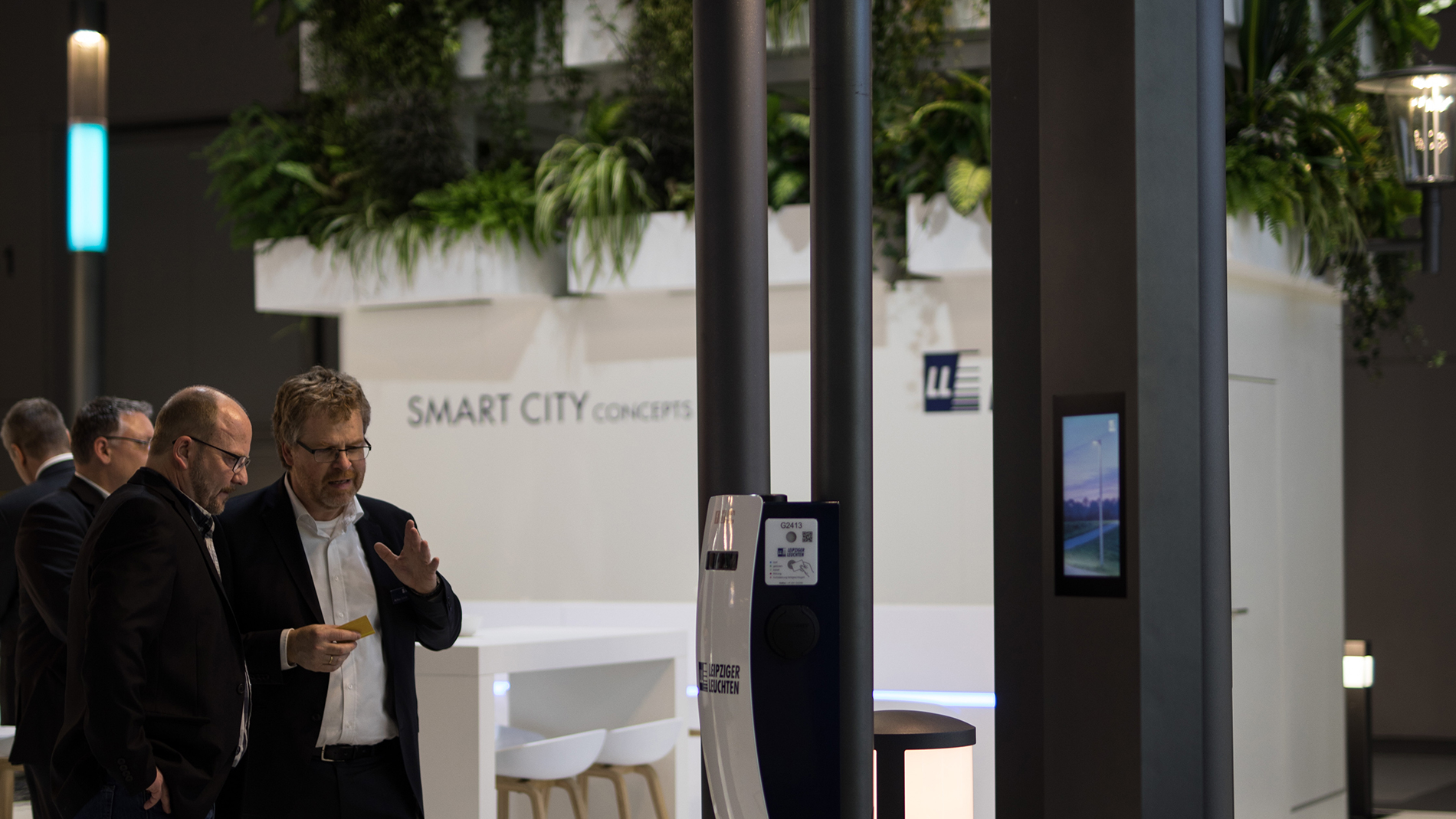 About the person
As professor of computational design at the Department of Architecture + Design at the University of New South Wales (UNSW) in Sydney, M. Hank Haeusler is dedicated to the integration of digital technologies such as robotics, sensor technology, artificial intelligence and big data in the built environment. Since December 2017 Haeusler has been a professor at the Central Academy of Fine Arts in Beijing. His specialist books on media façades, which were published in 2009 and 2012, have sold successfully to date. The trained architect has developed Giraffe Technology, an open urban design platform.