A key role in the construction and operation of intelligent and networked buildings is played by electrical technology and house and building automation. The increasing digitalisation and interlinkage of electrical installations increases the quality of life at home and at work. At Light + Building, the industry presents solutions and technologies oriented not only towards low energy consumption and modern safety and security expectations but also individual creative options and a high level of comfort.
Safety and security an indispensable feature of new concepts for workplaces and homes in 'smart' buildings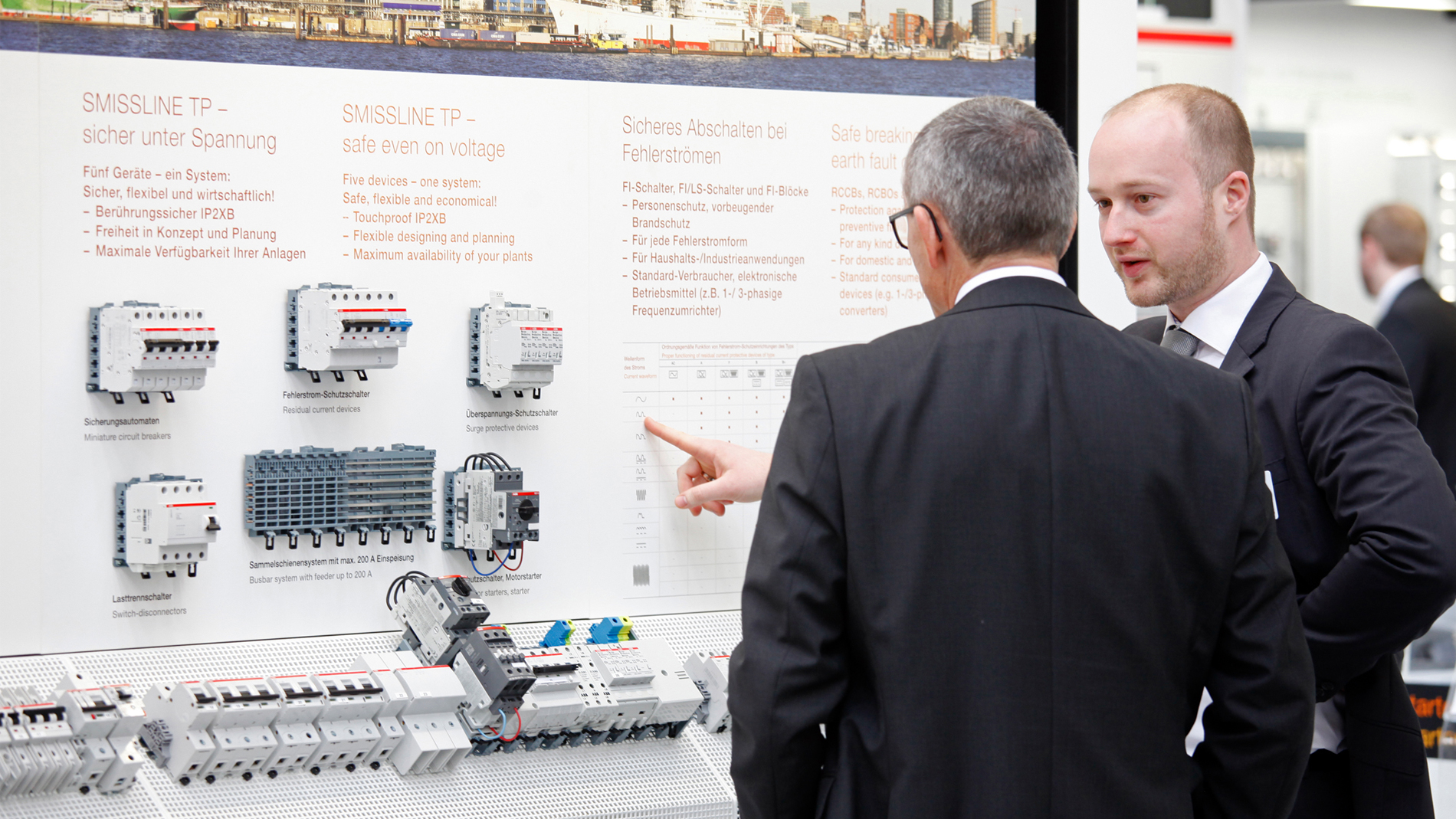 The demand for electronic security technology has been growing for years. When developing new concepts for life in homes and workplaces, consideration of security, convenience and comfort for inhabitants and users is an indispensable precondition.
Individual comfort and outstanding design are more closely linked than ever – find out more about the latest design trends and the effects of light on people. More information about the Top Theme "Aesthetics and well-being in harmony"