So-called "as-a-service" models are already familiar in wide areas of private and business life. They are well established in car leasing and home renting. But in light and building technology, too, these services are making themselves increasingly available. What lies behind it all?
 "X as a Service", XaaS in short, provides customers with a service in the form of a subscription model. The "X" stands for a service, a product, or an entire package. The customer only pays for what he or she actually uses. Capital-intensive investments are no longer needed and are replaced by standing charges. Ownership risks are shifted from the customer to the provider. For the providers this offers new opportunities of revenue – and, looking to the networked future, and thanks to big data – in-depth observation of their customers' usage behaviour, which they can utilise as a basis for further innovations, products and services.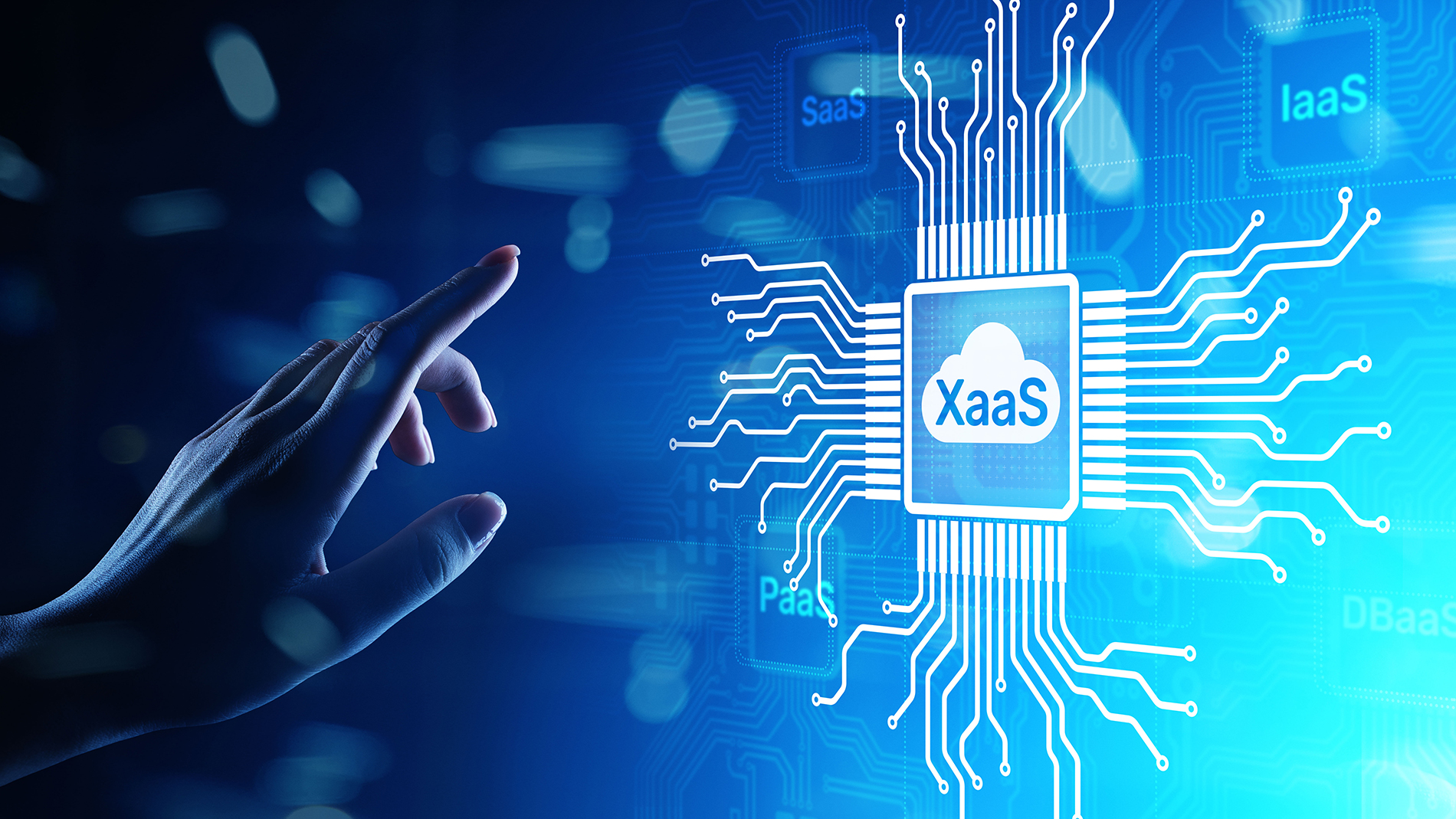 SaaS (software as a service) is already well established in IT. Networking is its prerequisite. Software and data are located on external servers in cloud, and their ongoing use is based on a subscription contract. A relatively new feature, however, consists of models which are not based exclusively on software and data but which co-integrate physical products and which are tailored individually to their customers. Typical applications in the field of light and building technology are "light as a service" (LaaS) and "security as a service", or "safety as a service."    
Light as a service: latest LED technology for rent
In modern lighting systems LED is the technology of choice when operating costs are to be reduced and the light yield improved. It brings many advantages for the user, but is also associated with high investment costs for the lighting and its design and installation. Therefore, if an ageing lighting system is to be renovated or a new system planned, the "as a service" model is an obvious choice. Under such a scheme the user pays for a modern LED solution only a corresponding monthly rent. The system can be adapted most exactly to the users' needs and optimised at any time. The advantages of "light as a service" are self-evident. The customer benefits from better light, lower costs and lower expense. And conversion of the lighting system to modern LED technology is beneficial to the environment. Electricity consumption and overall lighting costs are lowered – and reduced energy metabolism leads to reduced CO2 emissions.
The services offered by LaaS providers normally include planning and installation of the lighting, plus lighting management. Regular maintenance and service and monitoring of the lighting, plus optimisation of the control technology to reflect changing needs, are mostly comprised in these packages.
Networked lighting solutions optimise energy consumption
Individual components in such lighting systems will be increasingly networked in future. A system for data transmission will then be built into each LED lamp, making it possible to monitor energy consumption and the state of the system in real time. "In future lighting will become part of the internet of things", confirms Dr. Jürgen Waldorf, managing director of the ZVEI Association for Light and the ZVEI Industry Initiative light.de. "In this field the new technology, and particularly the linkage with sensor systems and other technical facilities, will provide an opportunity to adapt the use of light to each user's particular needs. In this way the operation of the lighting system and overall energy consumption can be optimised in conjunction with sun protection, air conditioning and usage of a building."   
Security as a service: access systems as leasing model
Still frequently dubbed "operator models" when marketed, as-a-service concepts are also gaining a significant presence in the field of safety and security. They integrate burglar-alarm and video technology, evacuation systems, and time and access management on one central platform. Mechanical components, such as barrier systems, gates or turnstiles are becoming part of the rental concept. Under these arrangements, too, the customer can calculate with stable costs during the term of the contract for the entire technology necessary, for the operation and maintenance of the system.     
Safety as a service: hazard alarms becoming smart
Fire-alarm systems, too, are already being supplied as part of "as a service" models. Compliance with strict fire-safety rules is thus placed in the hands of specialists. The project design and installation of the system with its corresponding software and related equipment are likewise carried out externally; a standing charge replaces one-off capital investments. Additional services, such as insurance or remote maintenance, can also be booked as part of the package. In this way the contractor can guarantee that the (rented) equipment is always state-of-the-art.     
Building technology in the internet of things – the future is networked
"As-a-service" models will pervade the field of building technology in a wide variety of ways. Even now systems for security and safety are networked together and, for example, can turn burglar-alarm systems automatically onto active mode when the last employee has left the building, or integrate smoke detectors into the overall system.   
Through the availability of a multiplicity of data the new technology makes predictive maintenance possible. Using collected data, experiential values and related algorithms as a basis, it is possible to rectify problems before they lead to a breakdown. Expensive and time-consuming repairs will thus be avoided in advance. "When it comes to light, this is going to play a considerable role particularly in industrial buildings and in outside and street lighting", forecasts Dr. Jürgen Waldorf, "in other words, in all places where maintenance is expensive."
If in future buildings and cities are more thoroughly networked, "X as a service" models will become even more firmly established. Experts believe that in a few years most systems will be bought as services. Given the large volumes of data available, better assessment methods are possible through artificial intelligence. And the availability of data provides an opportunity for new business models.