Light + Building Autumn Edition will be held in Frankfurt am Main from 2 to 6 October 2022. General information about the Light + Building for your participation as an exhibitor or a visitor.
Opening times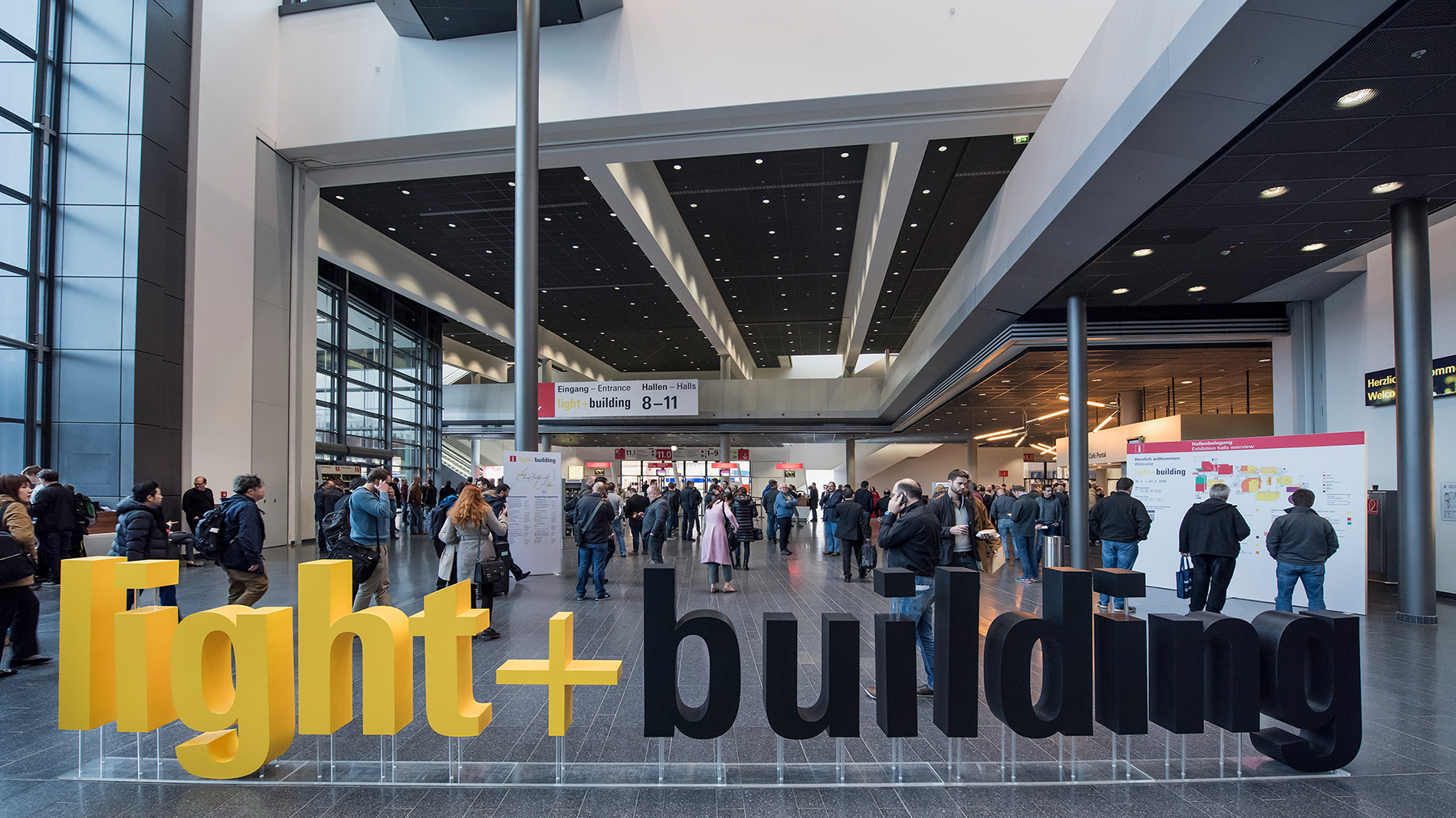 2.10. - 5.10.2022 (Sunday to Wednesday):
9 a.m. to 6 p.m.
6.10.2022 (Thursday):
9 a.m. to 5 p.m.
Light + Building is a trade fair, open to trade visitors only, access is not available to private visitors. Cash sales and sample hand-outs are not permitted. On the whole exhibition ground photographing, filming, and the carrying of cameras is only allowed with the approval of Messe Frankfurt.
Light + Building - Digital Extension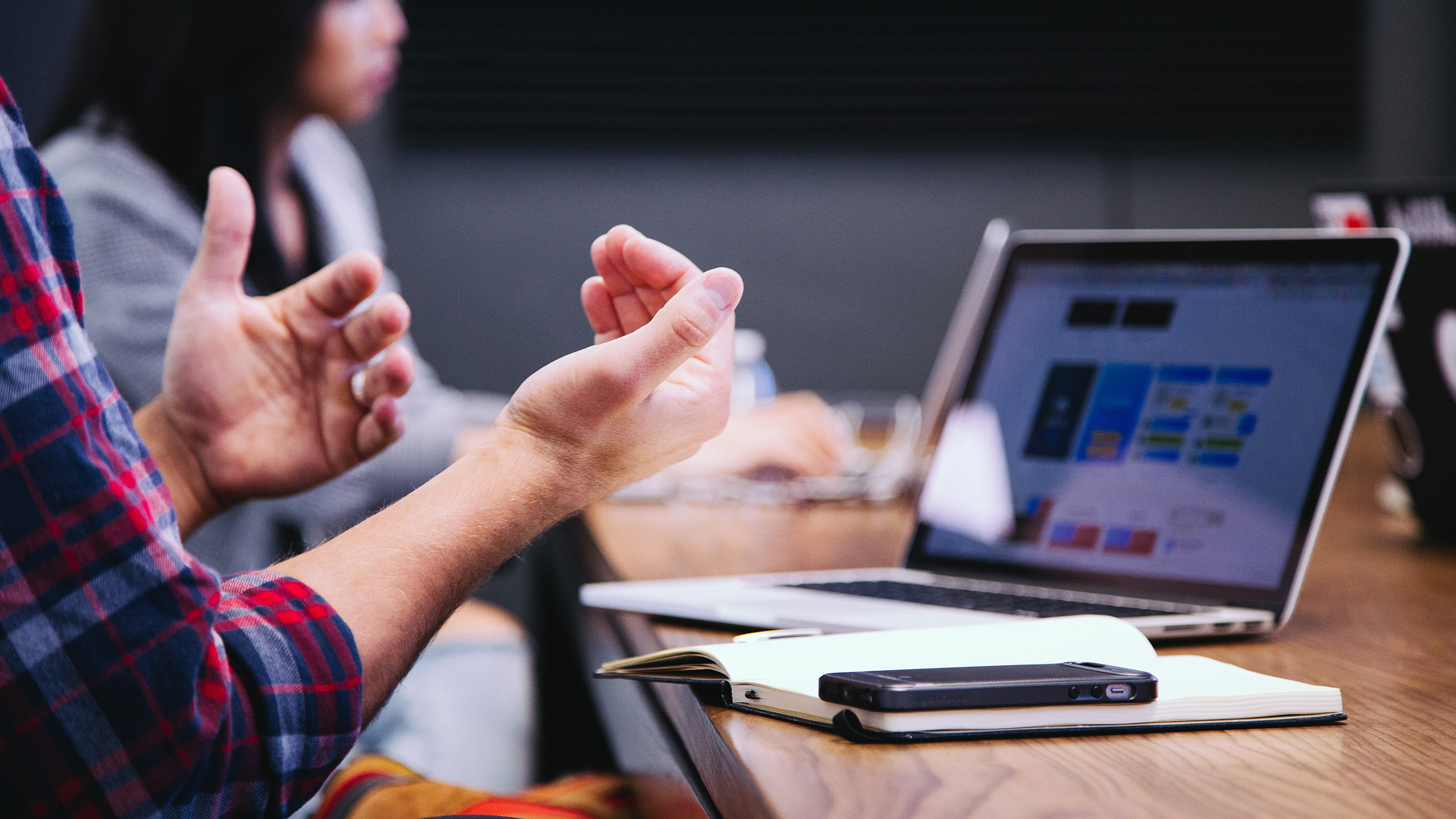 On site in Frankfurt and in the digital space: Light + Building 2022 will be complemented by the Light + Building Digital Extension. Look forward to a modern, additional form of interaction with customers, partners and journalists. This is the perfect way to complement your trade fair success and combine the best of both worlds: Personal exchange and product exhibition on site + digital presentation and networking opportunities = maximum reach! 
More Information about the Digital Extension
Light + Building tickets for visitors
If you have any questions, please call +49 69 7575 – 0 or use our contact form.
One-day ticket
Online ticket

21,00 EUR

Reduced one-day ticket (children, students, online ticket)
14,00 EUR

Admission ticket = Local public-transport ticket
All admission tickets (except complimentary tickets) include free travel using local public-transport services operated by the RMV public-transport authority throughout the entire area covered  by the authority. Tickets purchased on arrival at the fair only entitle the user to travel back from Frankfurt Fair and Exhibition Centre free of charge. Vouchers must be exchanged for an admission ticket on the internet to be able to use local public-transport services operated by the RMV public-transport authority to and from the fair. Only visitors who have exchanged their voucher for an admission ticket are entitled to enter the fairground. Online tickets are only valid for use on local public-transport services operated by the RMV public-transport authority in combination with a valid identity card or passport.
Our contacts will be happy to help you with all aspects of your trade fair participation.
WiFi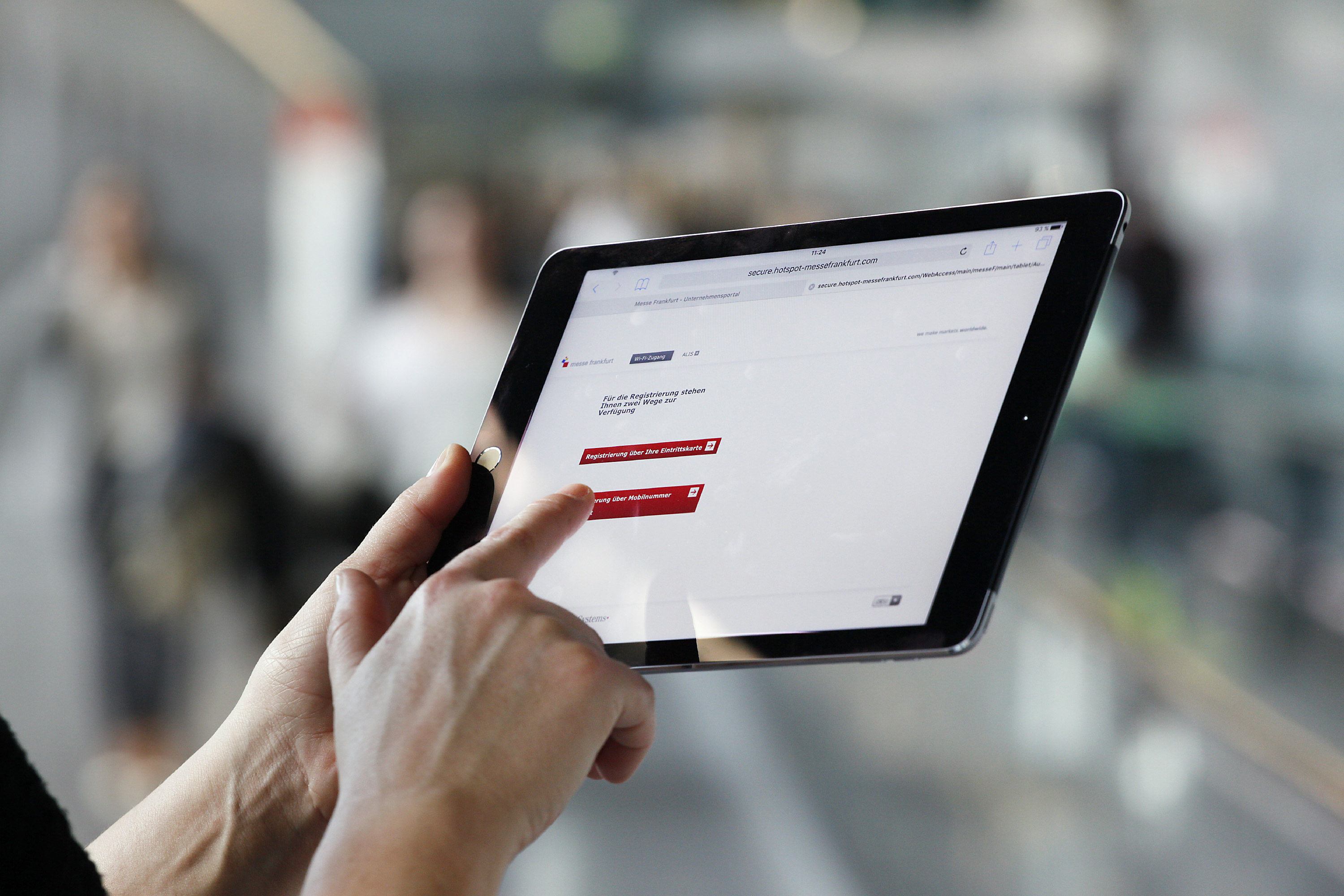 At the fairground, you can log in to our free WiFi network. Use your Messe-Login or your ticket ID for "Messe Frankfurt WiFi" with any WiFi device. This access is best suited to occasional checking emails or other messages. For higher rates of data transfer we offer special networks.