General information about the Light + Building for your participation as an exhibitor or a visitor.
Opening times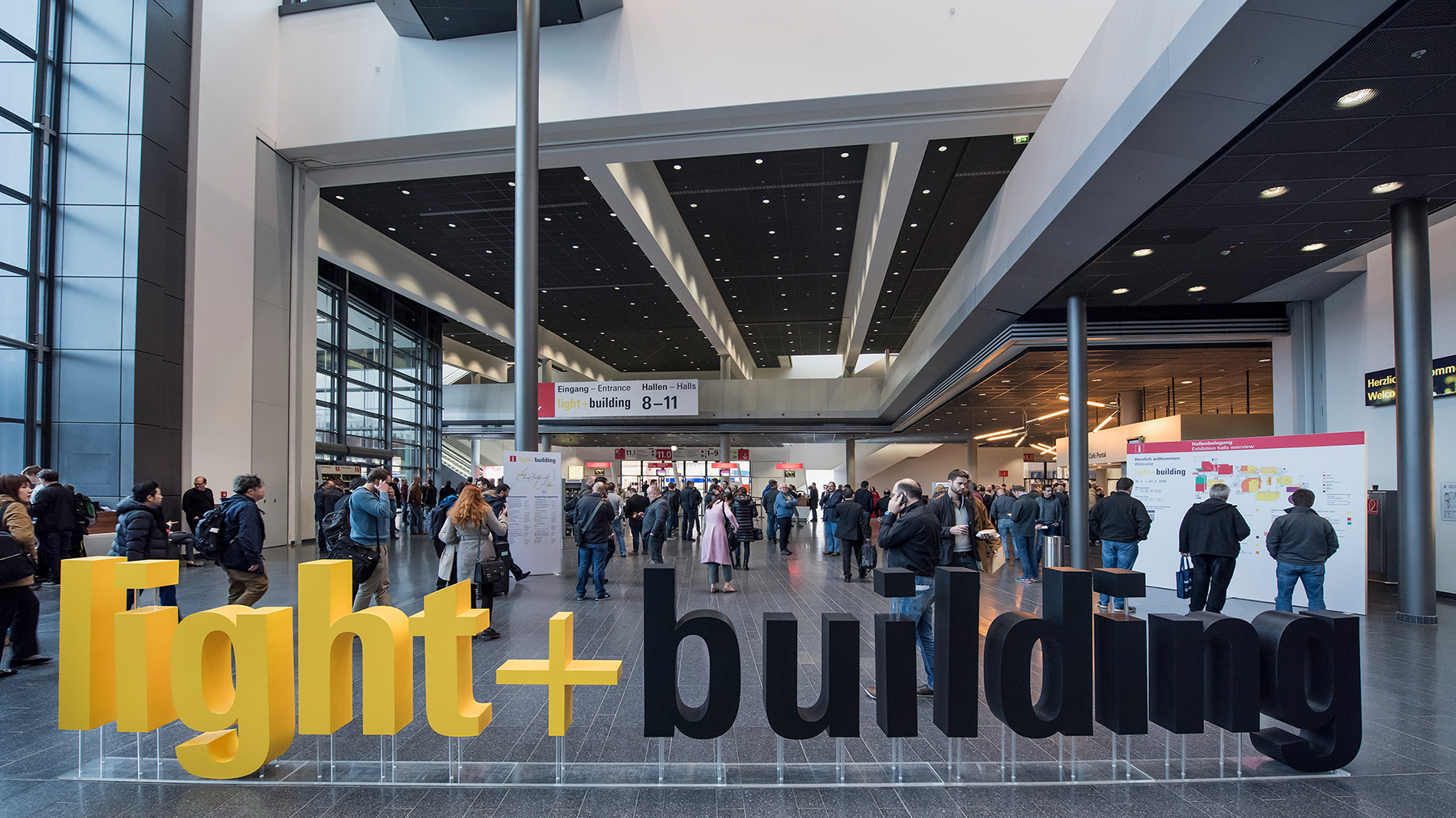 13.03. - 17.03.2022 (Sunday to Thursday):
9 a.m. to 6 p.m.
18.03.2022 (Friday):
9 a.m. to 5 p.m.
Light + Building is a trade fair, open to trade visitors only, access is not available to private visitors. Cash sales and sample hand-outs are not permitted. On the whole exhibition ground photographing, filming, and the carrying of cameras is only allowed with the approval of Messe Frankfurt.
Light + Building Newsletter
Stay up to date and don't miss any news about the world's leading trade fair. Our newsletter provides you with the latest information and practical tips for your fair visit.
To the newsletter archive
Light + Building tickets for visitors
Visitor tickets are available through our Ticketshop from December 2021 onwards.
If you have any questions, please call +49 69 7575 – 0 or use our contact form.
One-day ticket
Online ticket

21,00 EUR

Reduced one-day ticket (children, students, online ticket)
14,00 EUR

Season ticket
Online ticket
39,00 EUR

Our contacts will be happy to help you with all aspects of your trade fair participation.
WiFi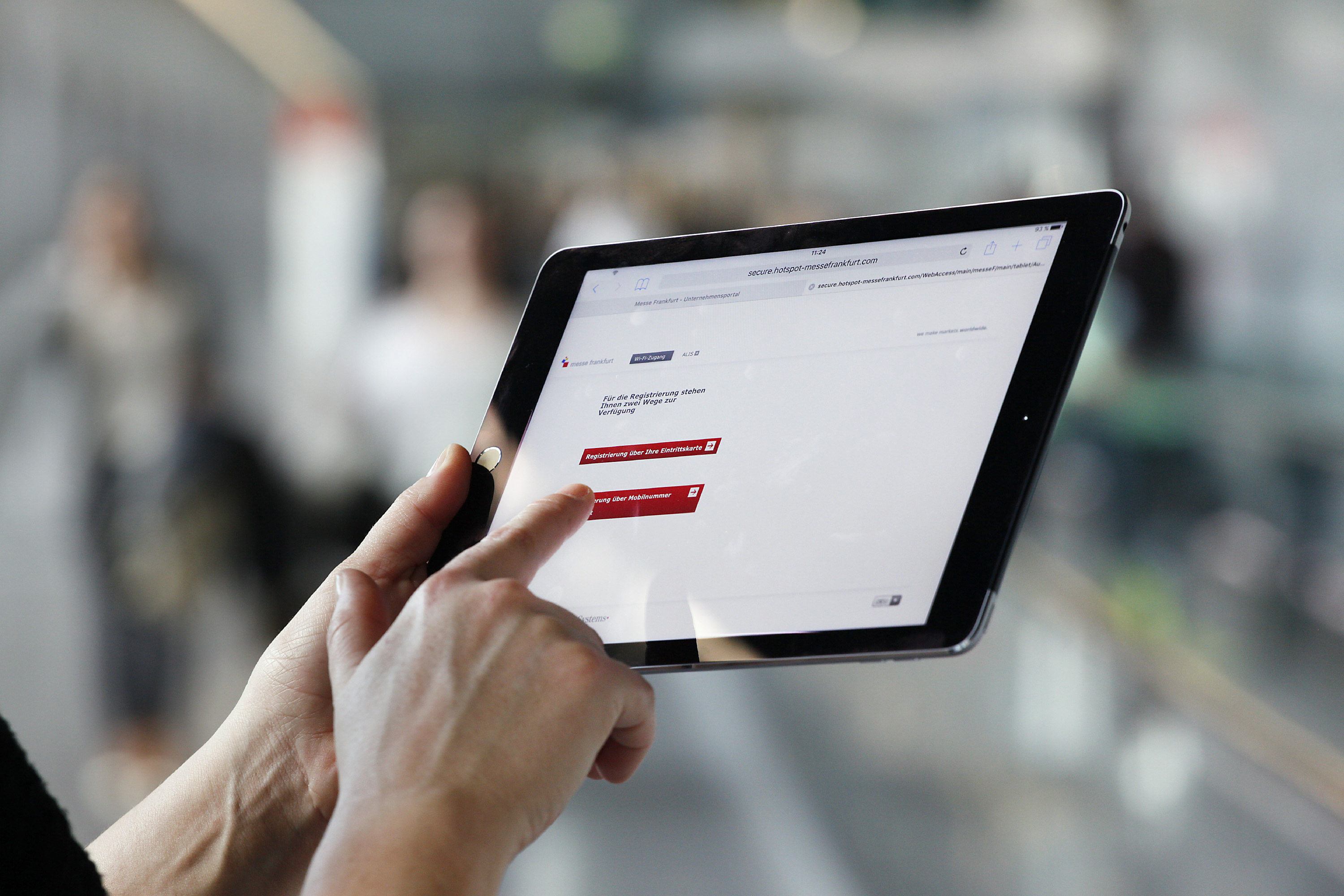 At the fairground, you can log in to our free WiFi network. Use your Messe-Login or your ticket ID for "Messe Frankfurt WiFi" with any WiFi device. This access is best suited to occasional checking emails or other messages. For higher rates of data transfer we offer special networks.