General information about the Light + Building for your participation as an exhibitor or a visitor.
Opening times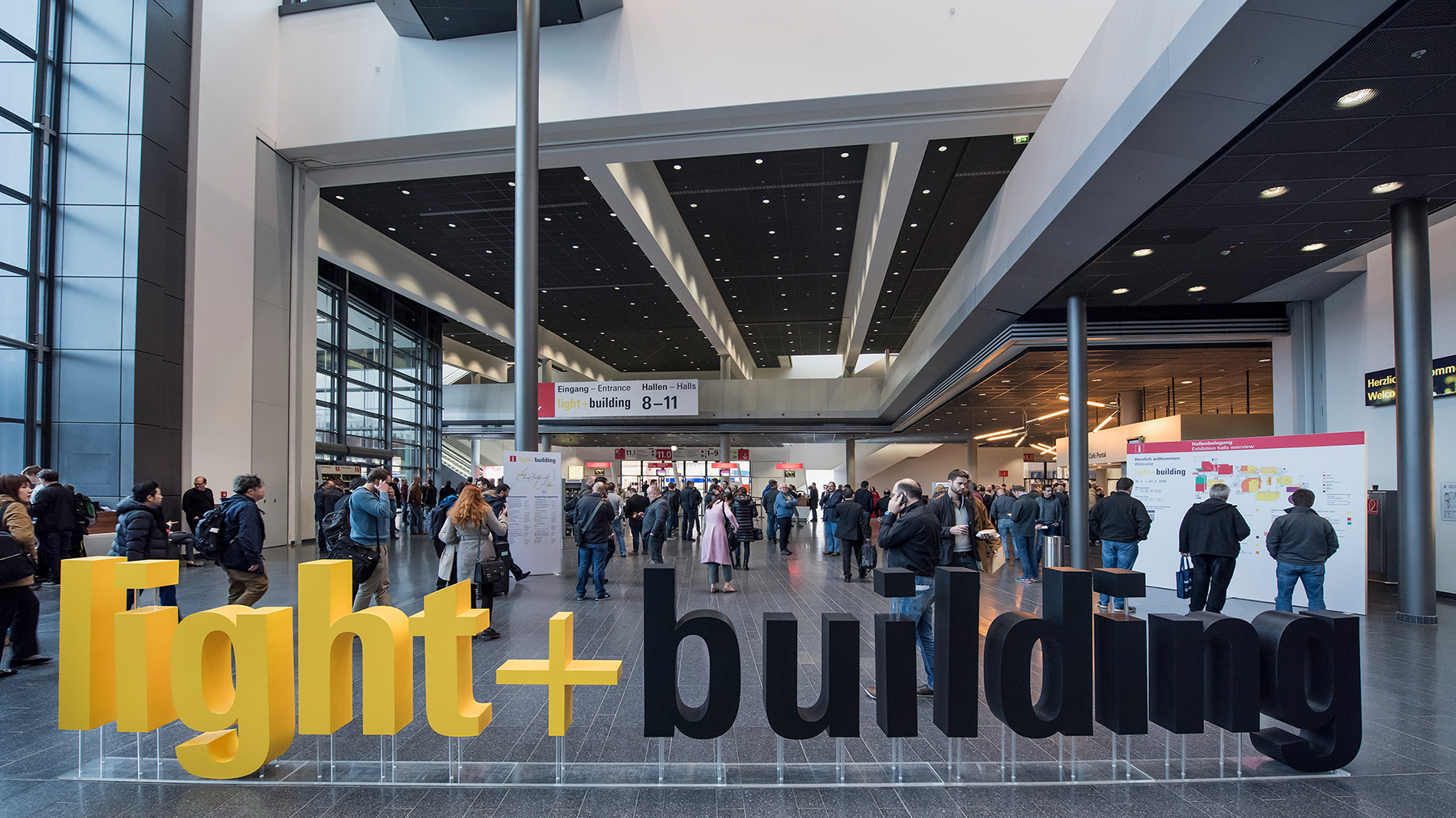 13.03. - 17.03.2022 (Sunday to Thursday):
9 a.m. to 6 p.m.
18.03.2022 (Friday):
9 a.m. to 5 p.m.
Light + Building is a trade fair, open to trade visitors only, access is not available to private visitors. Cash sales and sample hand-outs are not permitted. On the whole exhibition ground photographing, filming, and the carrying of cameras is only allowed with the approval of Messe Frankfurt.
Light + Building Newsletter
Stay up to date and don't miss any news about the world's leading trade fair. Our newsletter provides you with the latest information and practical tips for your fair visit.
To the newsletter archive
Light + Building tickets for visitors
The cost of visitor tickets already purchased for 2020 will be refunded. All ticket holders will be contacted by e-mail soon.
If you have any further questions, please call +49 69 7575 – 0 or use our contact form.
Light + Building Catalogue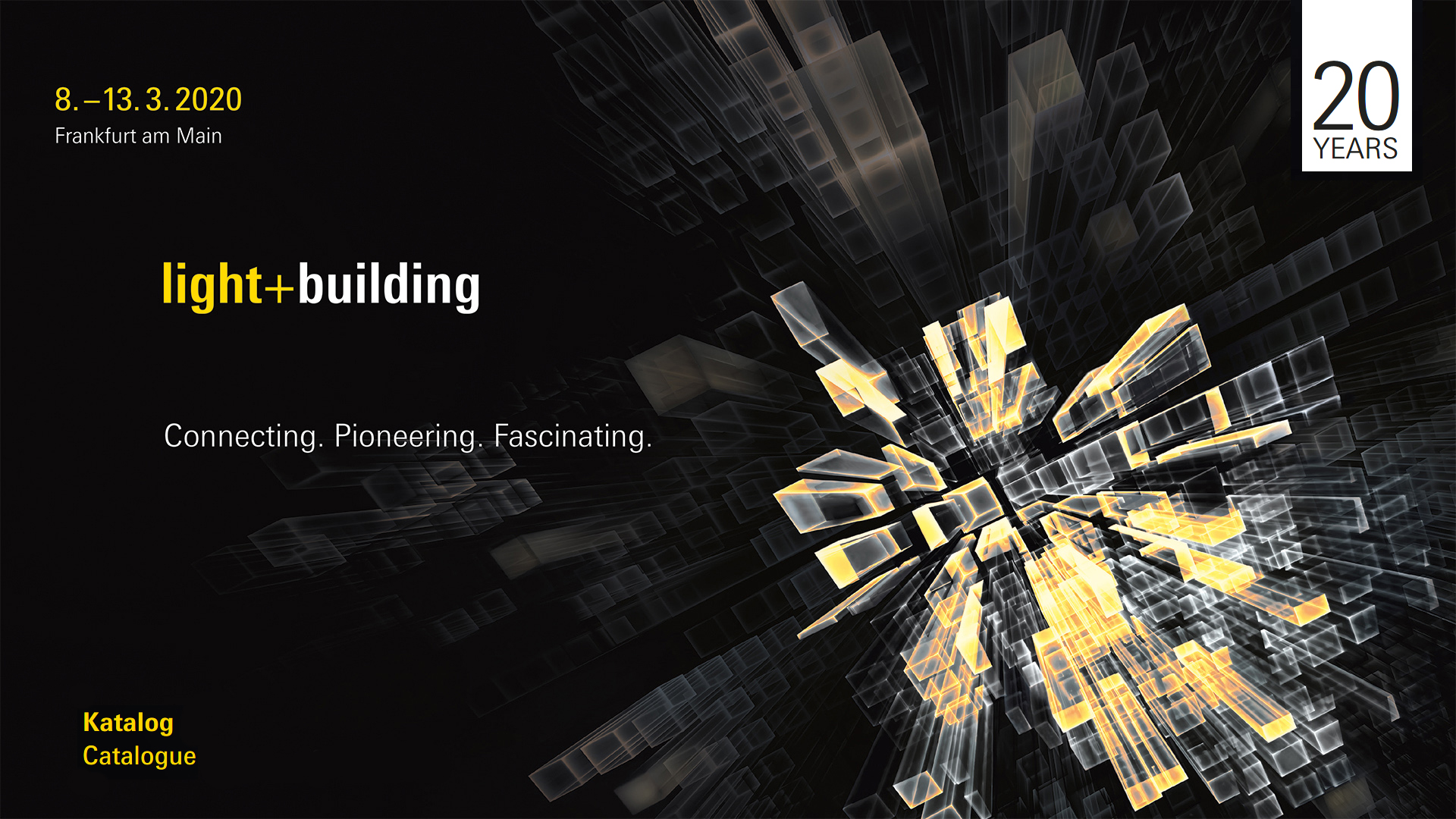 Use the official catalogue to gain a complete and efficient overview of all exhibitors at the Light + Building. Detailed information will support you for the preparation and review of your visit. The catalogue is going to be published a few weeks before the start of the fair as a print and a PDF version as well as an e-catalogue.
Light + Building Catalogue as a print and a PDF version
During the Light + Building the print catalogue is available on the fairgrounds (at the cash registers). However, you can pre-order with costs the print and PDF version of the catalogue before the start of the Light + Building.
With the e-catalogue, you can consult the entire contents of the catalogue, such as the list of exhibitors and list of products (including details of the exhibitor) along with other information (exhibitors' videos and additional images), on your mobile devices. Once you have downloaded the app, the contents will also be available offline.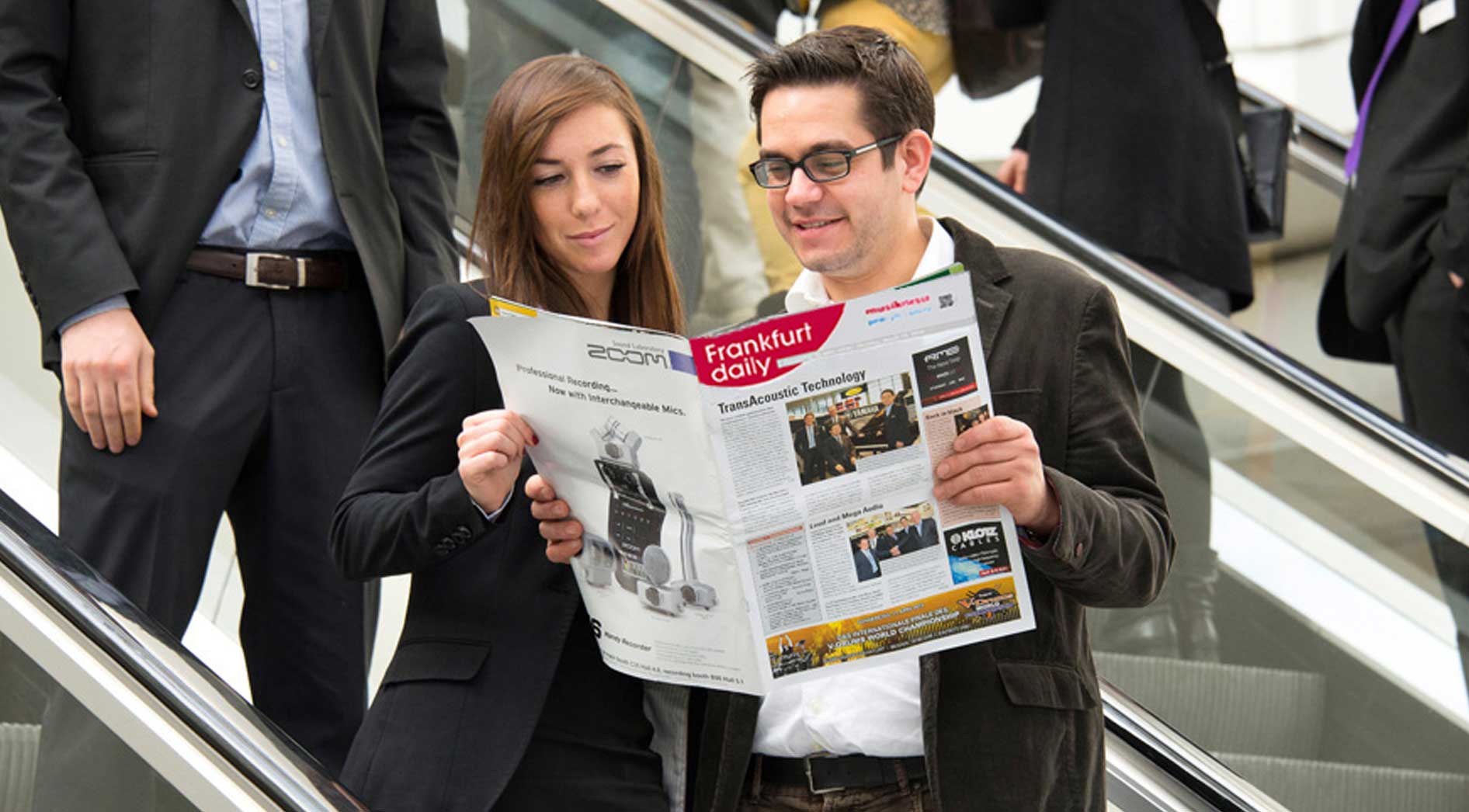 The latest news each morning – with Frankfurt daily, the official trade fair newspaper with the latest products and information on Light + Building. Frankfurt daily's media portfolio consits of print and digital editions. Please click here for more information.
Our contacts will be happy to help you with all aspects of your trade fair participation.
WiFi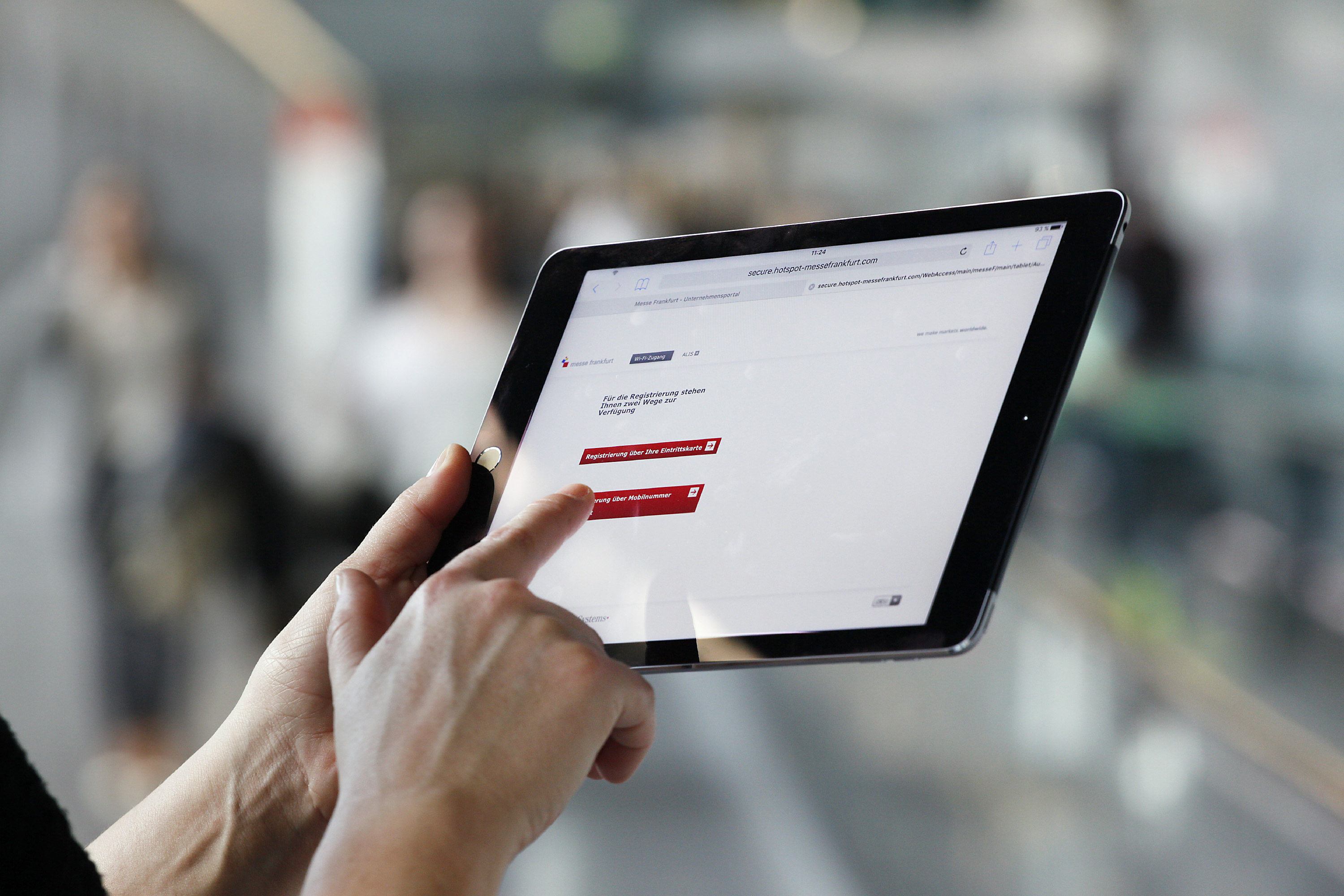 At the fairground, you can log in to our free WiFi network. Use your Messe-Login or your ticket ID for "Messe Frankfurt WiFi" with any WiFi device. This access is best suited to occasional checking emails or other messages. For higher rates of data transfer we offer special networks.