The Light + Building events pick up on current industry developments and offer opportunity to get informed, to discuss and to network. An extensive on-demand offer will round off the complementary programme.
The overview of events is updated regularly.
Special shows & Awards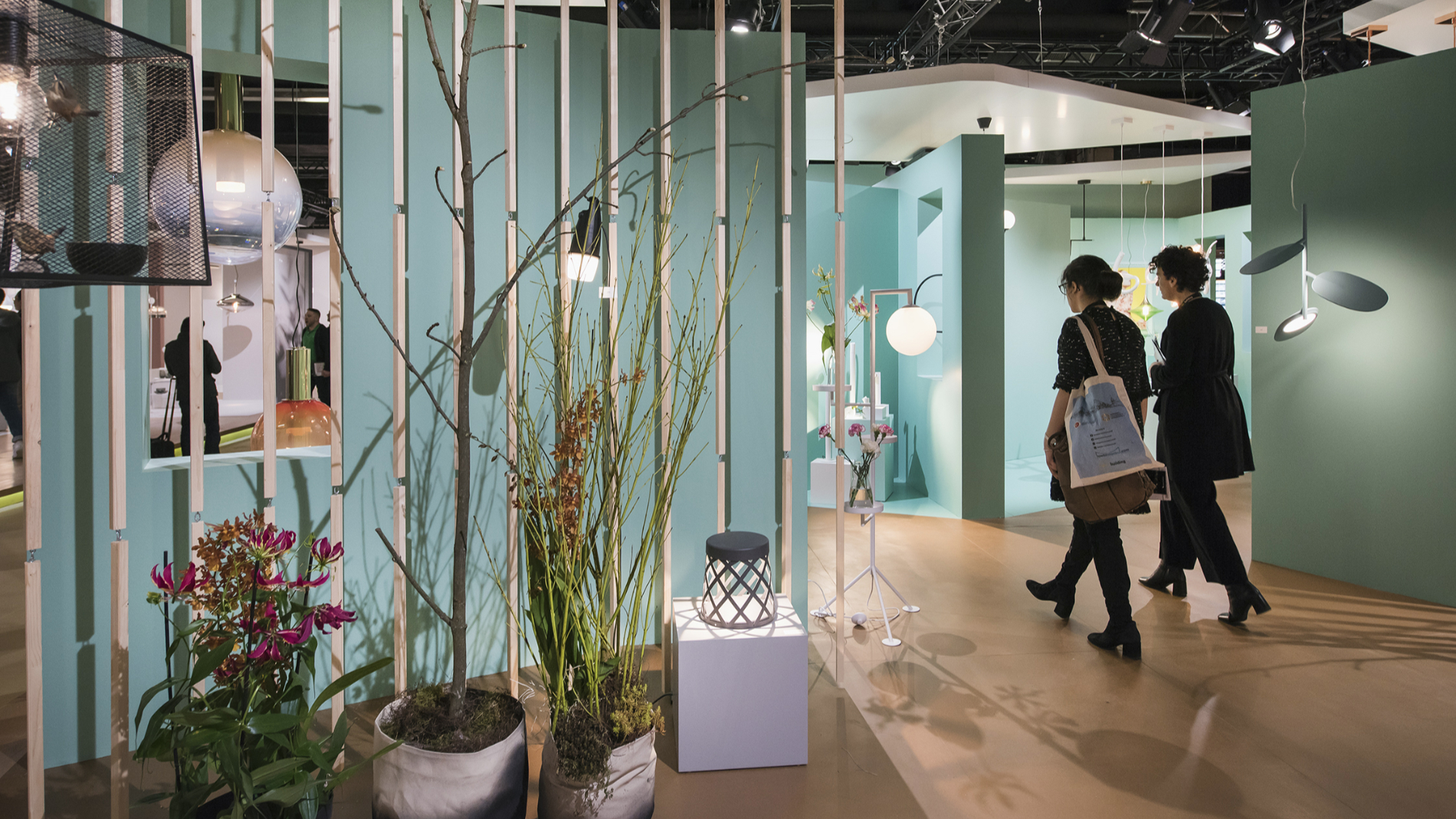 Special shows and exhibitions bring the specialist input to life and invite to interact with it.
Forums, Conferences & Networking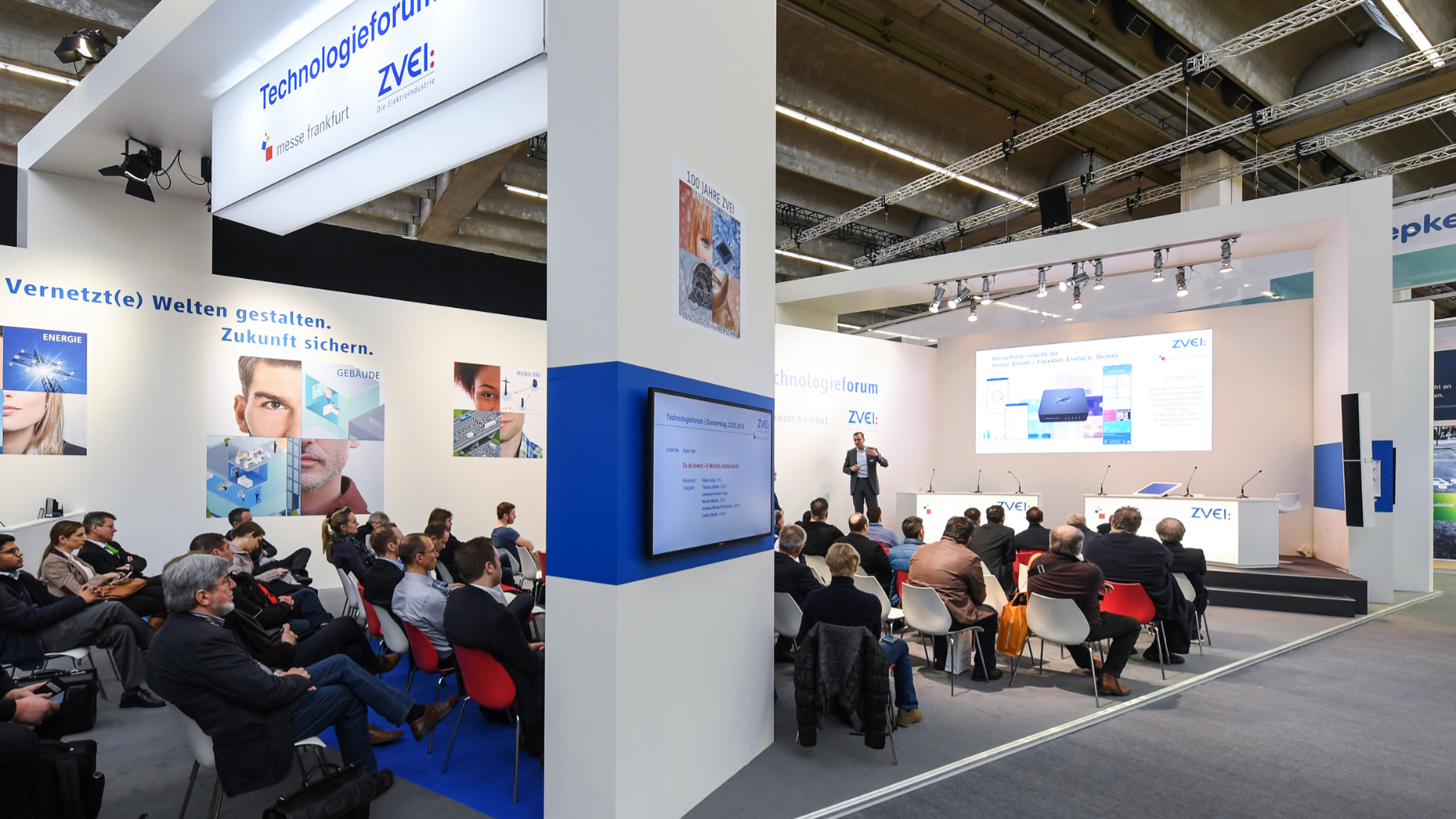 Light + Building offers a comprehensive range of training and development opportunities. Here you can gather and exchange information about lighting, home and building technology as well as networked security technology within the framework of seminars and lectures. The new Design Plaza in the lighting area in Hall 3.1 and the new Building Plaza in the building service technology area in Hall 9.0. are two central meeting points.

All forums, lectures & conferences at a glance
Guided Tours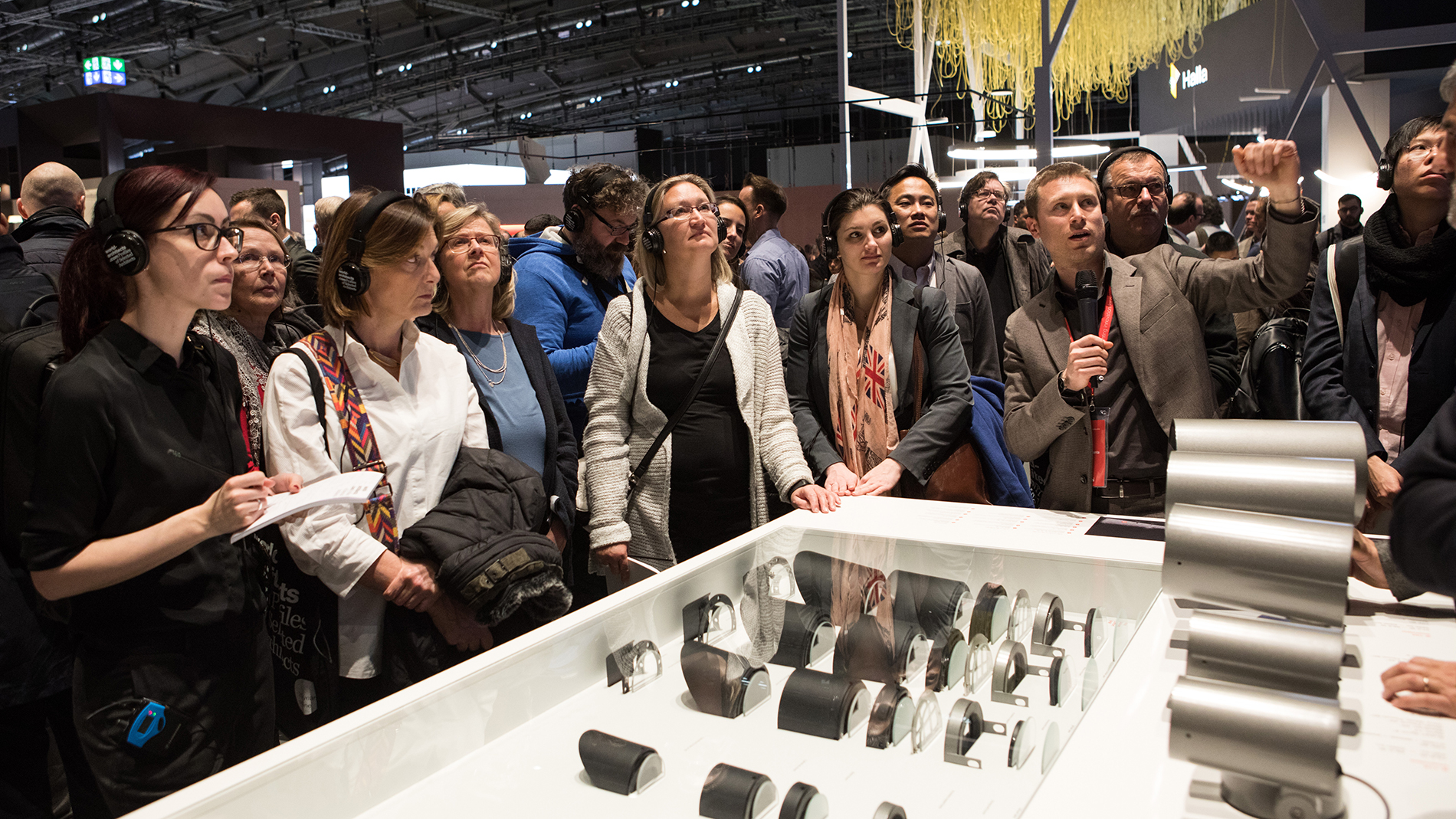 The number of innovations and the variety of products at Light + Building Autumn Edition is enormous. Free guided tours of the international meeting place for the sector offer orientation and professional exchange. The tours lead through selected exhibition stands and present the most exciting products and most interesting manufacturers from the point of view of the guides. There are tours for different interest groups, which start at the Design Plaza in Hall 3.1 or at the Building Plaza in Hall 9.0, depending on the theme.
To the overview
BMWK areas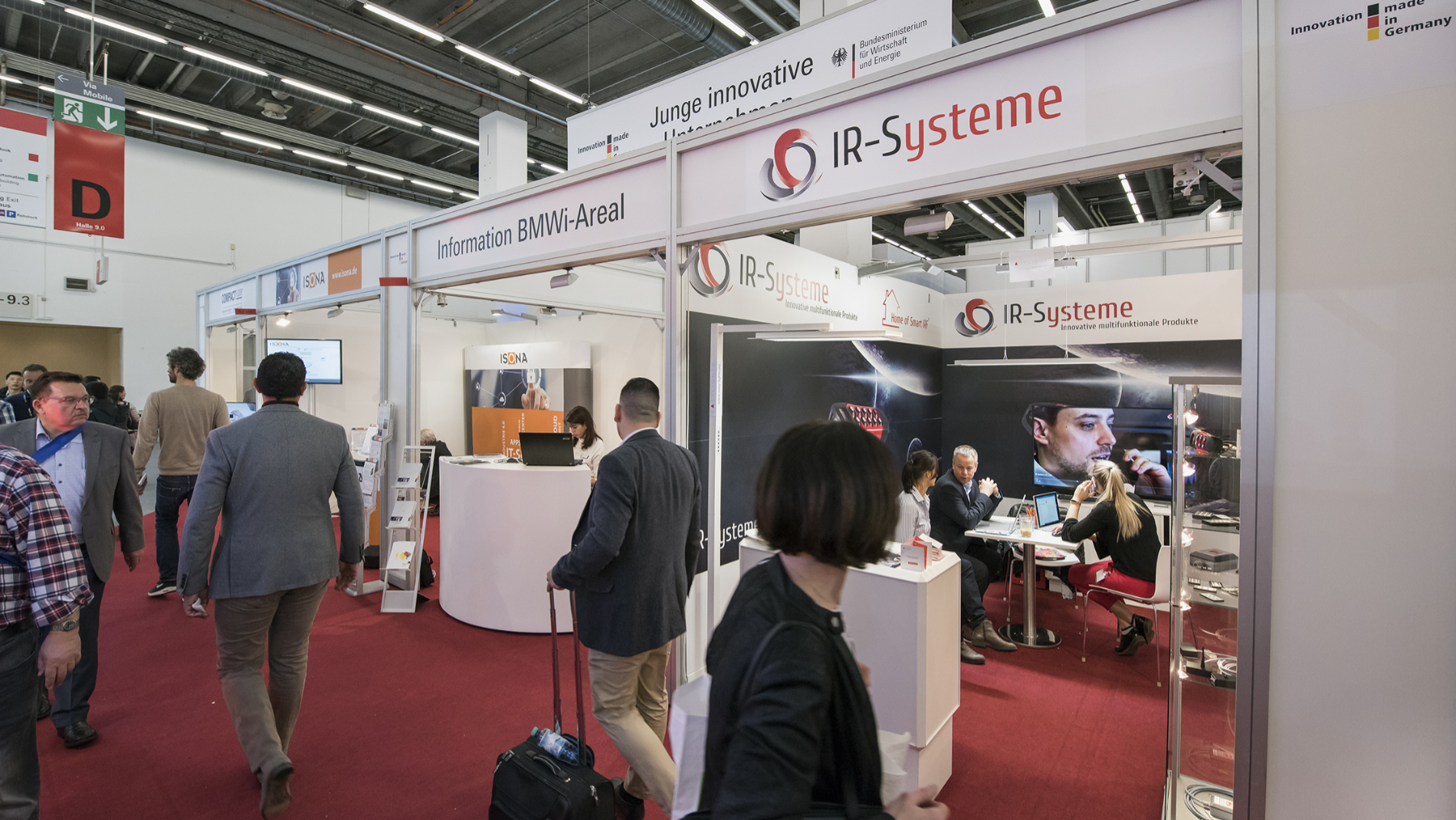 The industry's new entrepreneurs have a special place at Light + Building Autumn Edition. The Federal Ministry for Economic Affairs and Climate Protection (BMWK) promotes participation, and there are two areas so that up-and-coming companies can present themselves in a suitable environment. In the product area of electrical and building services engineering, visitors will find the joint stand in Hall 9.0, while the newcomers in the lighting sector will have their place in Hall 4.1.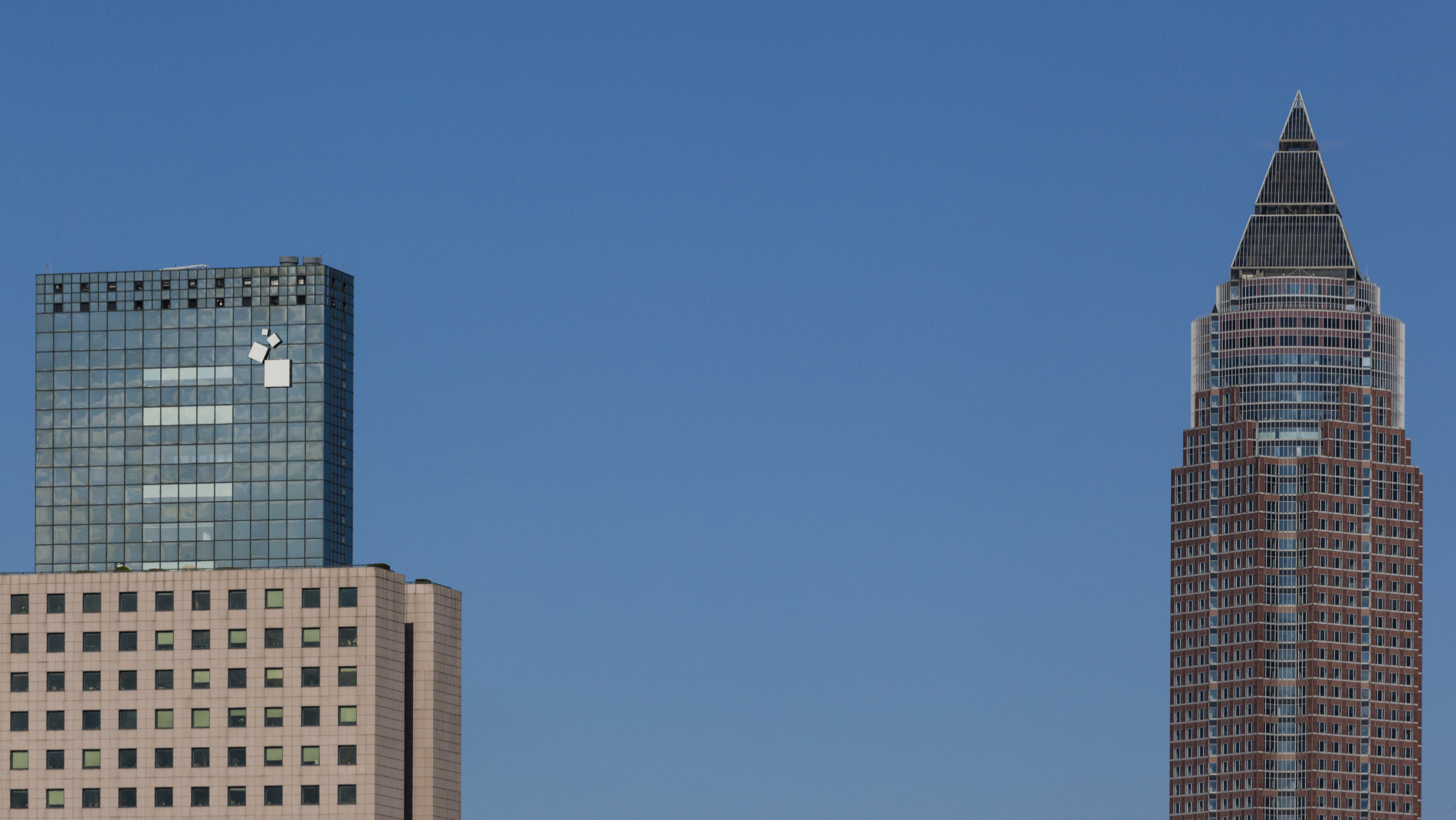 Did you know? World Architecture Day is celebrated every first Monday of October to appreciate the great architectural works of the ancient and modern worlds and the super brilliant people who design them.
Light + Building invites you to celebrate this day together on October 3, 2022 and gives architects, planners, designers and all planning disciplines a day ticket to visit the trade fair #LB22. If interested, send a short message to: light-building@messefrankfurt.com.
Please do also stop by the Happy Hour to celebrate World Architecture Day - starting at 5:30 p.m. at the Design Plaza in Hall 3.1 #networking #personalmeeting #nicetoseeyou #WorldArchitectureDay #LB22 #BuildingTechnologyExperts