The Traffic Management department is responsible for ensuring smooth traffic flow within and around the exhibition grounds. Working together with numerous representatives and authorities of the City of Frankfurt, this department helps to avoid congestion and to provide easily accessible parking spaces for exhibitors and visitors.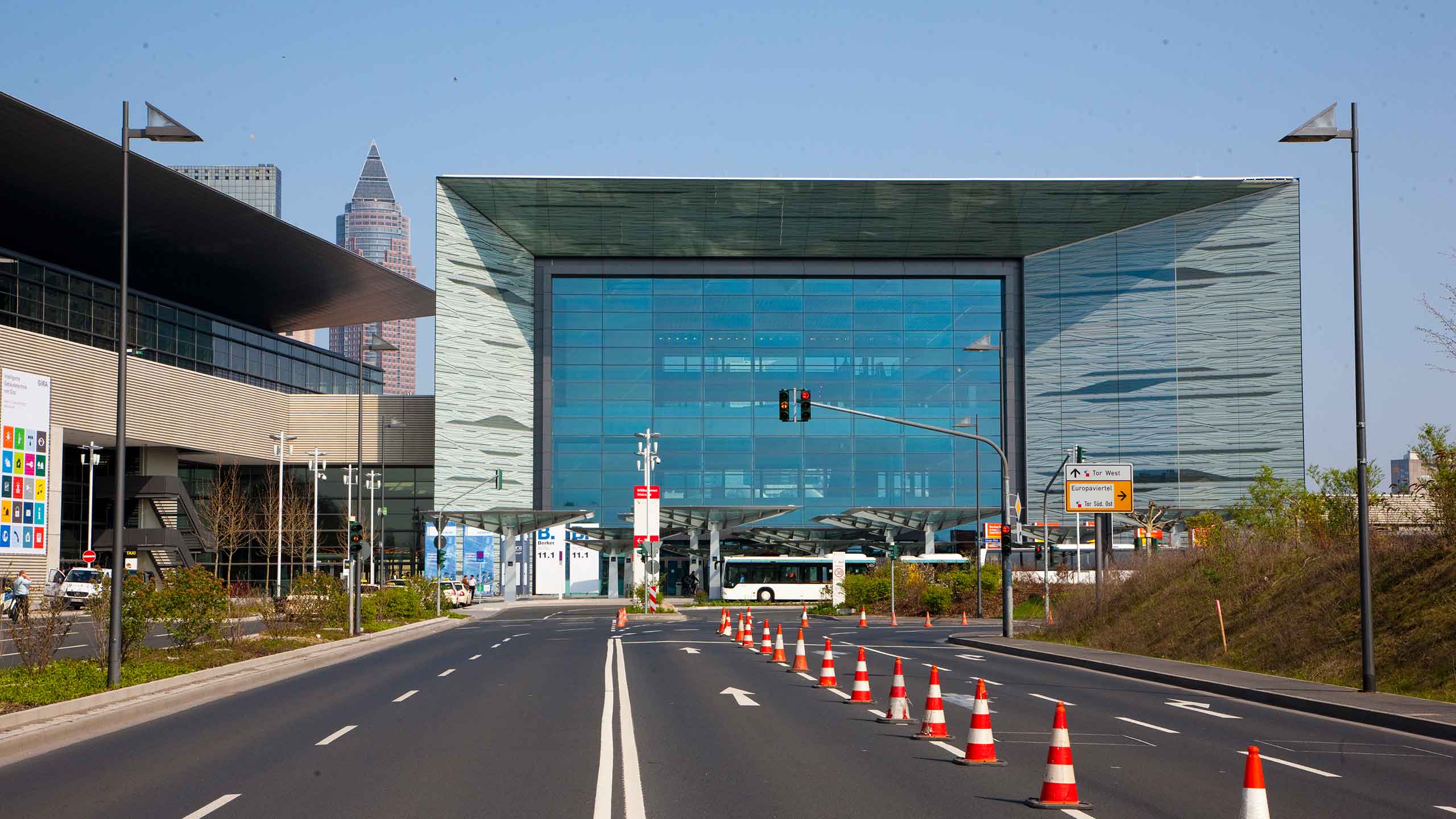 Accessing the exhibition grounds during set-up and dismantling phases
Since 2016, Messe Frankfurt's new Central Traffic Management system has offered customer vehicles optimised access to the exhibition grounds during the set-up and dismantling phases of events. For this purpose, we ask exhibitors, stand construction companies and freight forwarders to register online in advance. All you have to do is print out your registration confirmation yourself.
With the registration confirmation, you can go to the specified check-in. Please follow the signs from the motorway exit F-Rebstock (address for your navigation device: Bruno-Poelke-Strasse).
During the set-up and dismantling phase (incl. early set-up and extended dismantling), vehicles may only access the exhibition grounds through the check-in. Here, the check-in staff will check whether a loading zone is available for you. If it is, you will be given an authorisation form specifying the gate through which you can access the exhibition grounds.
Please note: In case of high volume of traffic waiting times are possible at the check-in!
Please note that only vehicles with an authorisation form will be allowed on to the exhibition grounds.
More information is available in the Check-in guide and the FAQs.
Important information for your preparation
Parking spaces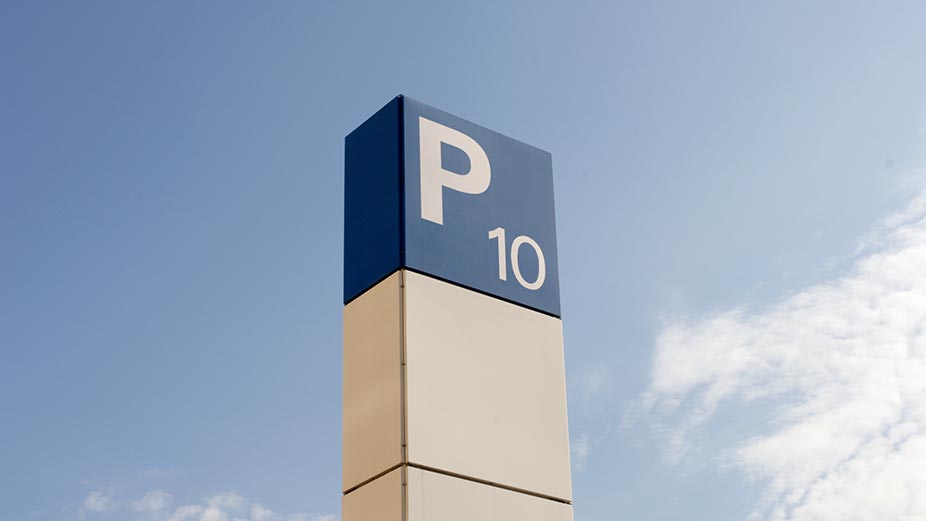 Messe Frankfurt will make an adequate number of parking spaces available to you. Please order your parking tickets in the Shop for Exhibitor Services.
Charging stations for electric vehicles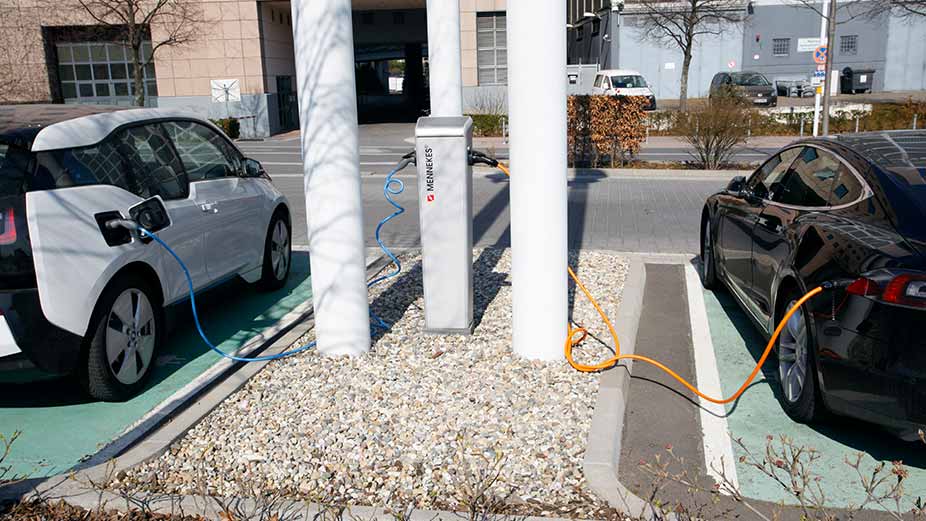 We provide charging stations for electric vehicles. All charging stations have type 2 connectors.
However, as there are only a limited number of charging stations, we would ask you to register in good time by sending an e-mail to emobil@messefrankfurt.com. 
Please send us the following information in your mail so that we can handle your request without call back:
Day(s) of arrival
Name of the driver
Mobile phone number of the driver
License plate of the car
If all our charging stations are booked, you have the option to use charging stations around the exhibition grounds. You can find these easily via the following portals:
Motorhome parking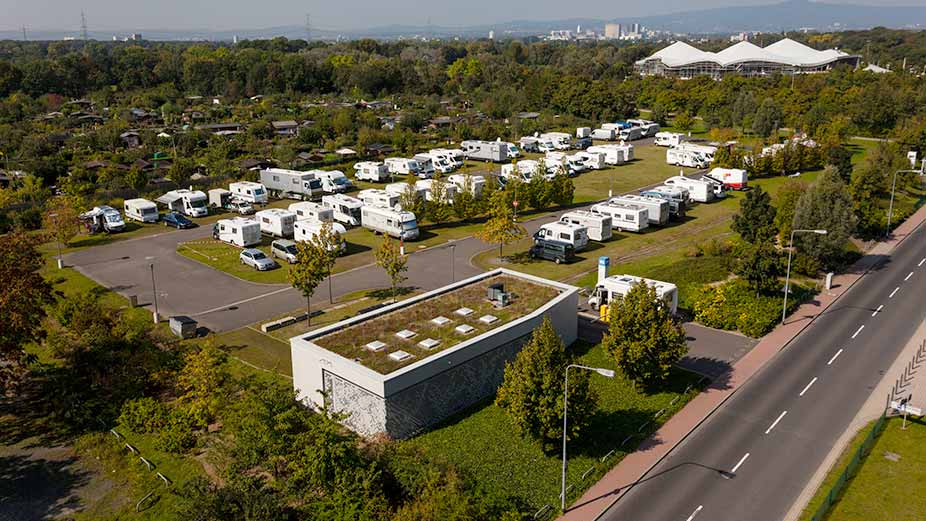 Parking spaces without infrastructure (i.e. without electricity and water connections) are available in Messe Frankfurt's visitor car parks for motorhomes.
You can find information about nearby campsites in Frankfurt here: Information on campsites in Frankfurt (via frankfurt.de)
Spaces for containers and parking spaces for supplies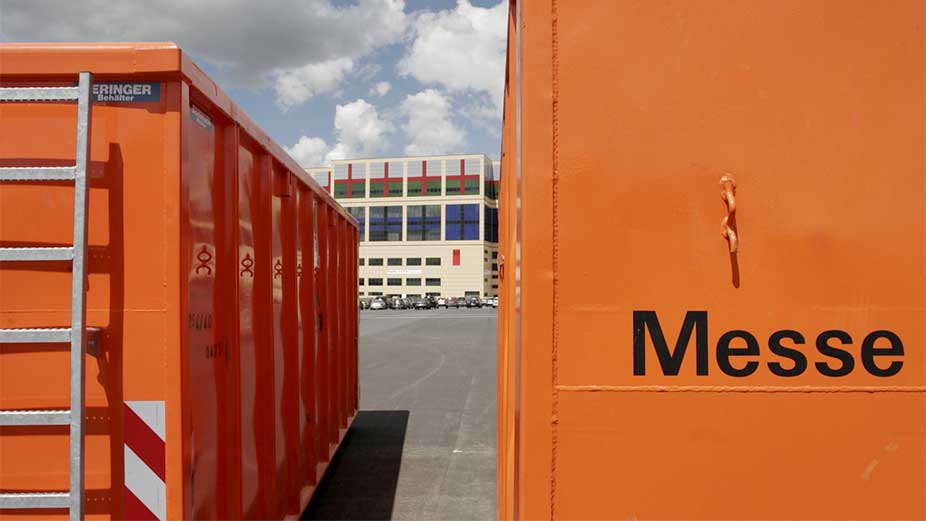 For inquiries regarding spaces for containers and supplies on the exhibition ground during an event, please send an e-mail to: traffic@messefrankfurt.com