+++ New date: Light + Building will be held again in its normal sequence in 2022 +++
In view of the world-wide situation caused by the Corona pandemic, and the prohibitions on events and travel restrictions associated with it, Messe Frankfurt has decided, jointly with its partners – ZVEI and ZVEH – and with the Trade Fair Advisory Council, to defer the eleventh Light + Building and to hold it, in accordance with its normal sequence, from 13 to 18 March 2022.
The cost of visitor tickets already purchased for 2020 will be refunded. All ticket holders will be contacted by e-mail soon.
> FAQ - answers to frequently asked questions for exhibitors, visitors and general service topics
If you have any further questions, please call +49 69 7575 – 0 or use our contact form.
Here, you will find all relevant and topical information about the world's leading trade fair for lighting and building services technology – transparent, compact and at a glance.
Light + Building Trade Press Stands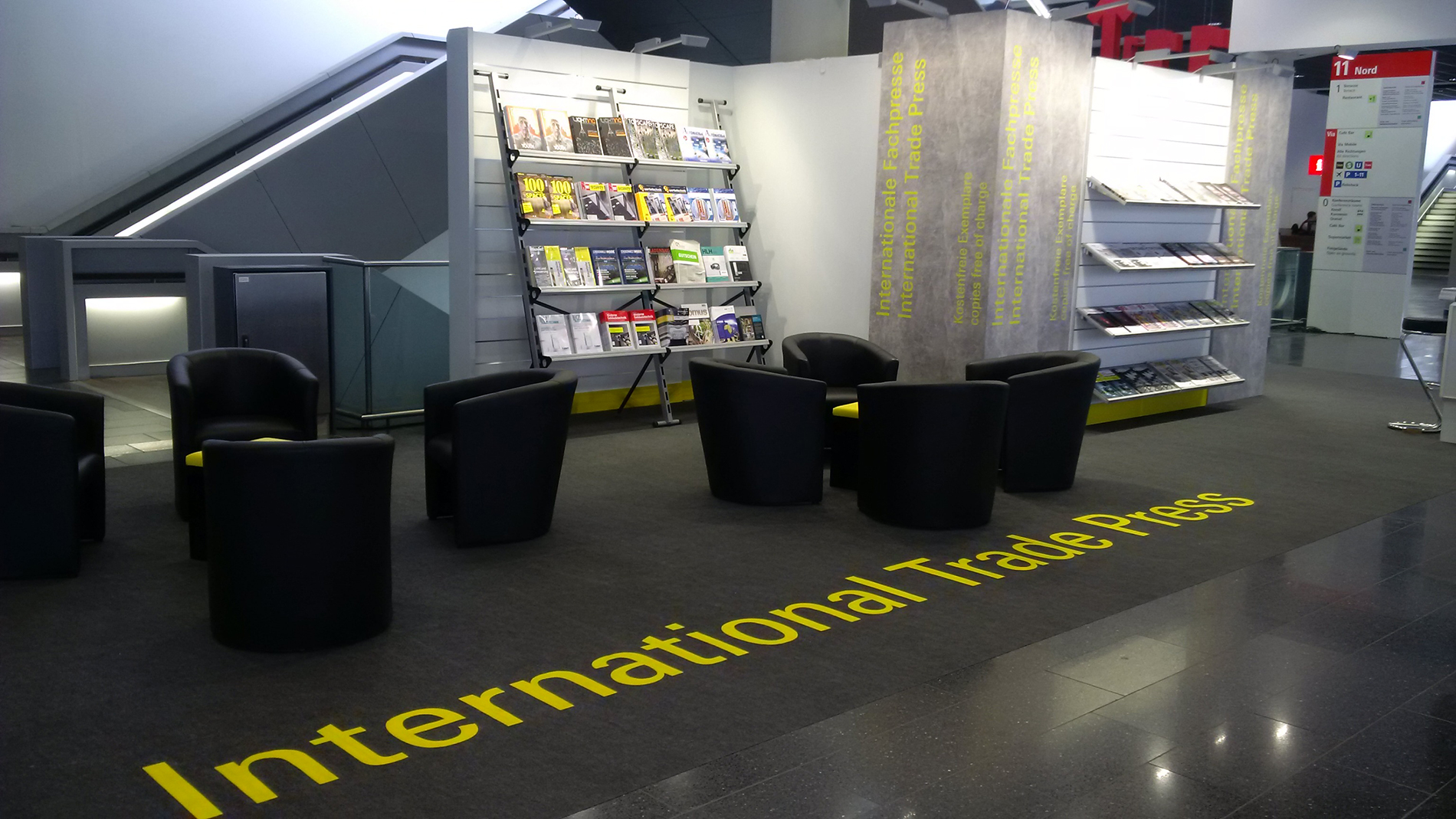 Use the presentation of trade publications at the Trade Press Stands to draw the attention of visitors to your publications.
Information about the presentation of your trade publication
Information about the Press Center
The Press Center is located at the Torhaus level 4. Admission only to journalists and exhibitors within the framework of their press activities.
Opening times Press Center
Saturday, 26. September 2020
9 a.m. to 5 p.m.
Sunday to Thursday: 27. September - 1. October 2020
9 a.m. to 6.30 p.m.
Friday: 2. October
9 a.m. to 5 p.m.
*The Press Center cloakroom is open Sunday to Thursday from 8:30 a.m. to 6.30 p.m.; on Friday from 8:30 a.m. to 5 p.m.
Press releases at the Press Center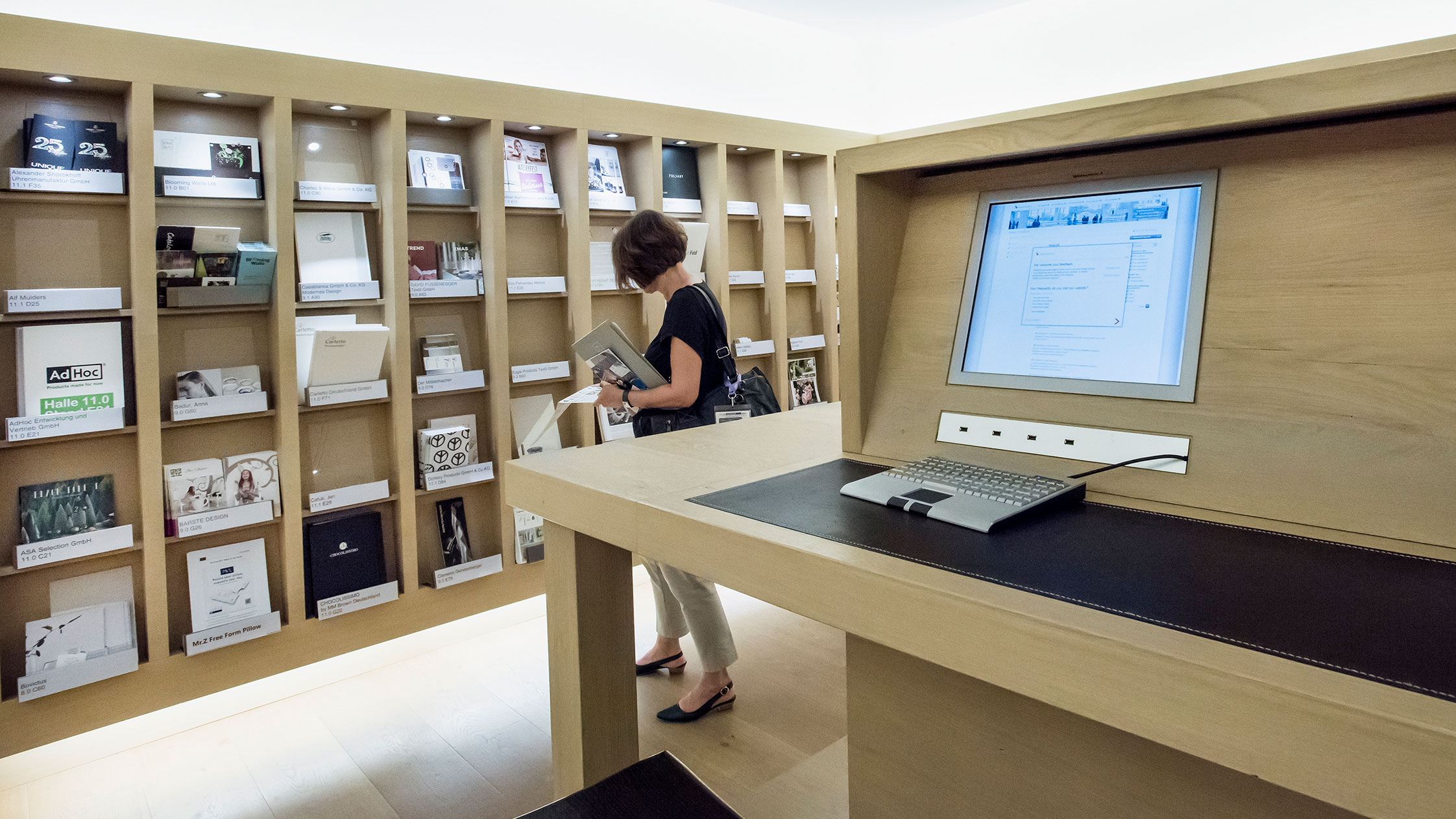 Use the Press Center for your research. There, you will find press releases about Light + Building and the Messe Frankfurt Group, information about new products from our exhibitors, photographs and a press-events overview.
Restaurant in the Press Center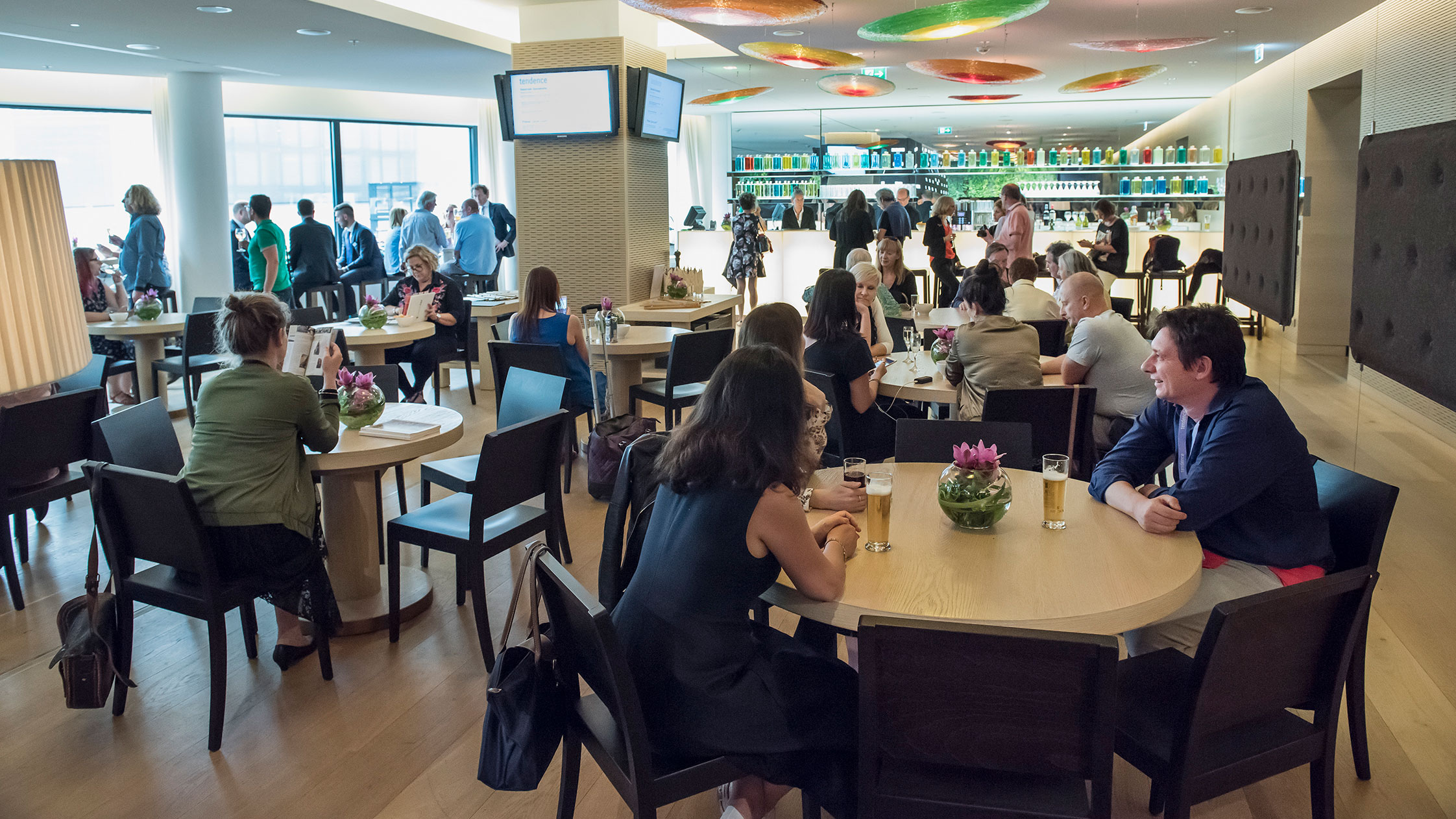 Give yourself a break and enjoy breakfast or lunch in our Press Center Restaurant. There, you can also take advantage of the opportunity to do some networking during the Happy Hour, which is held during from 5 p.m. to 6. a.m., Sunday to Thursday during the trade fair.
Technical facilities in the Press Center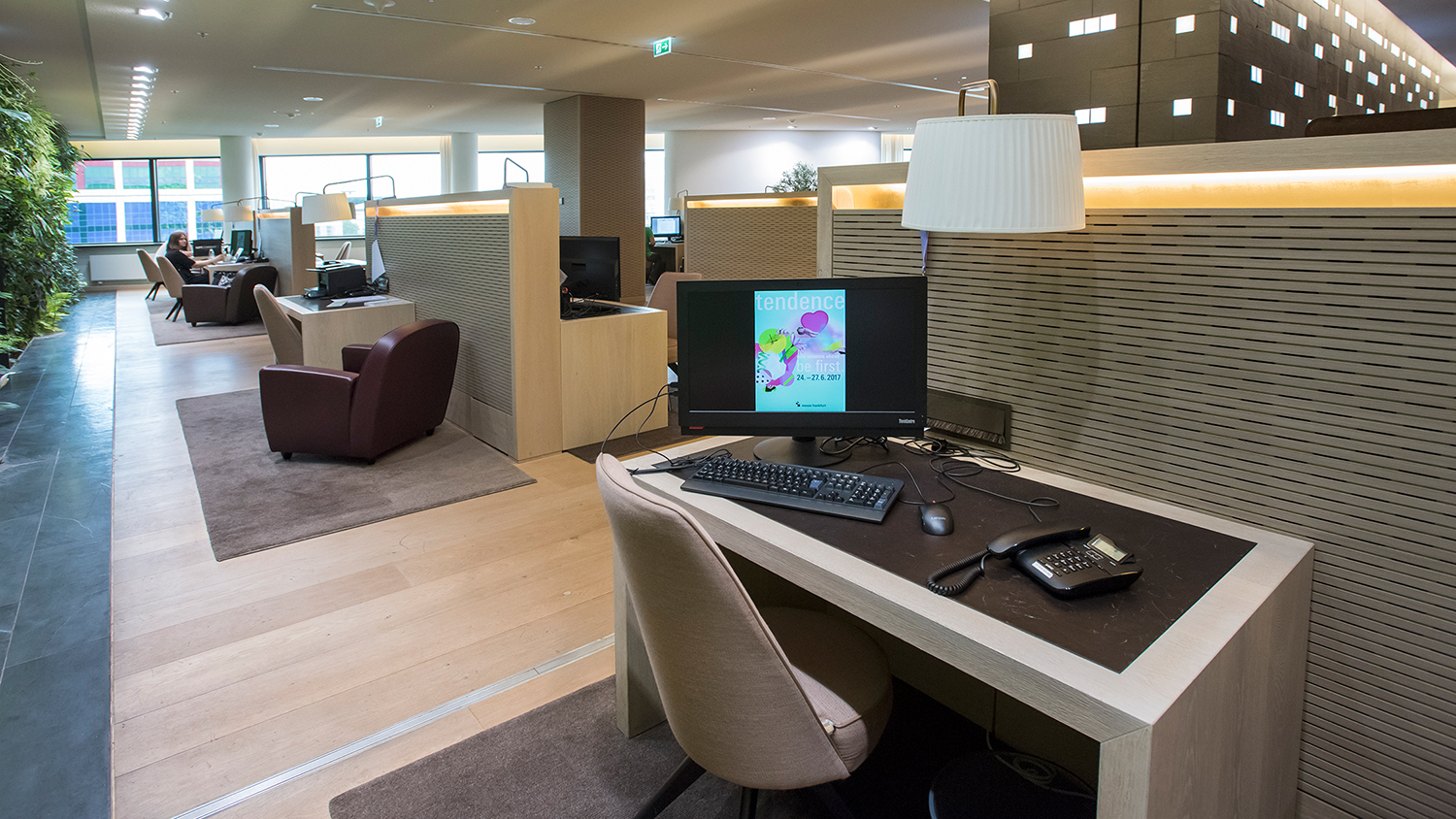 Wi-Fi free of charge throughout the Press Centre
11 PC work stations
6 laptop work stations
2 interview rooms
4 photo download stations
3 printers
There are also lockers and a cloakroom available.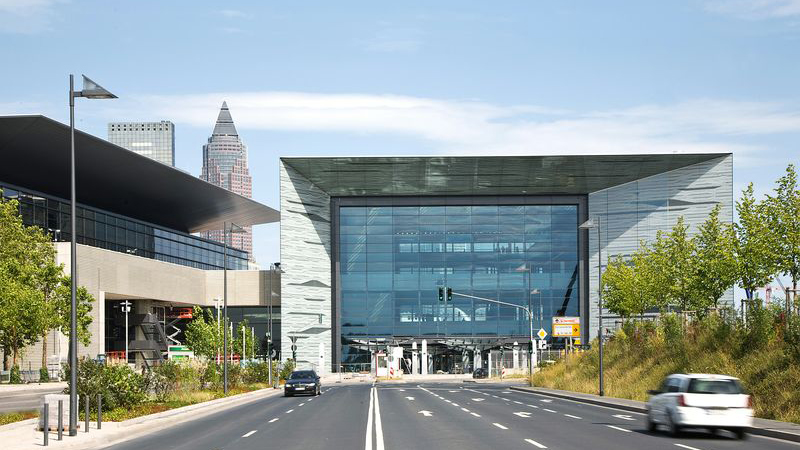 Journalists should enter the exhibition centre via Gate West and park on parking area P10. Please note that admission via Gate West is only possible with a parking permit. You will receive parking permit after completing your accreditation. In order to avoid longer waiting times at the Gate West, you can accredit yourself online in advance.
For your route planning with Navigation systems:
Simply enter the corresponding street name "Strasse der Nationen" as your destination.
For your route planning with Smartphones:
Simply click on the following link in order to transfer the geographic coordinates directly to Google Maps. Here, too, please remember to follow the signs to our gates and the multi-storey car park.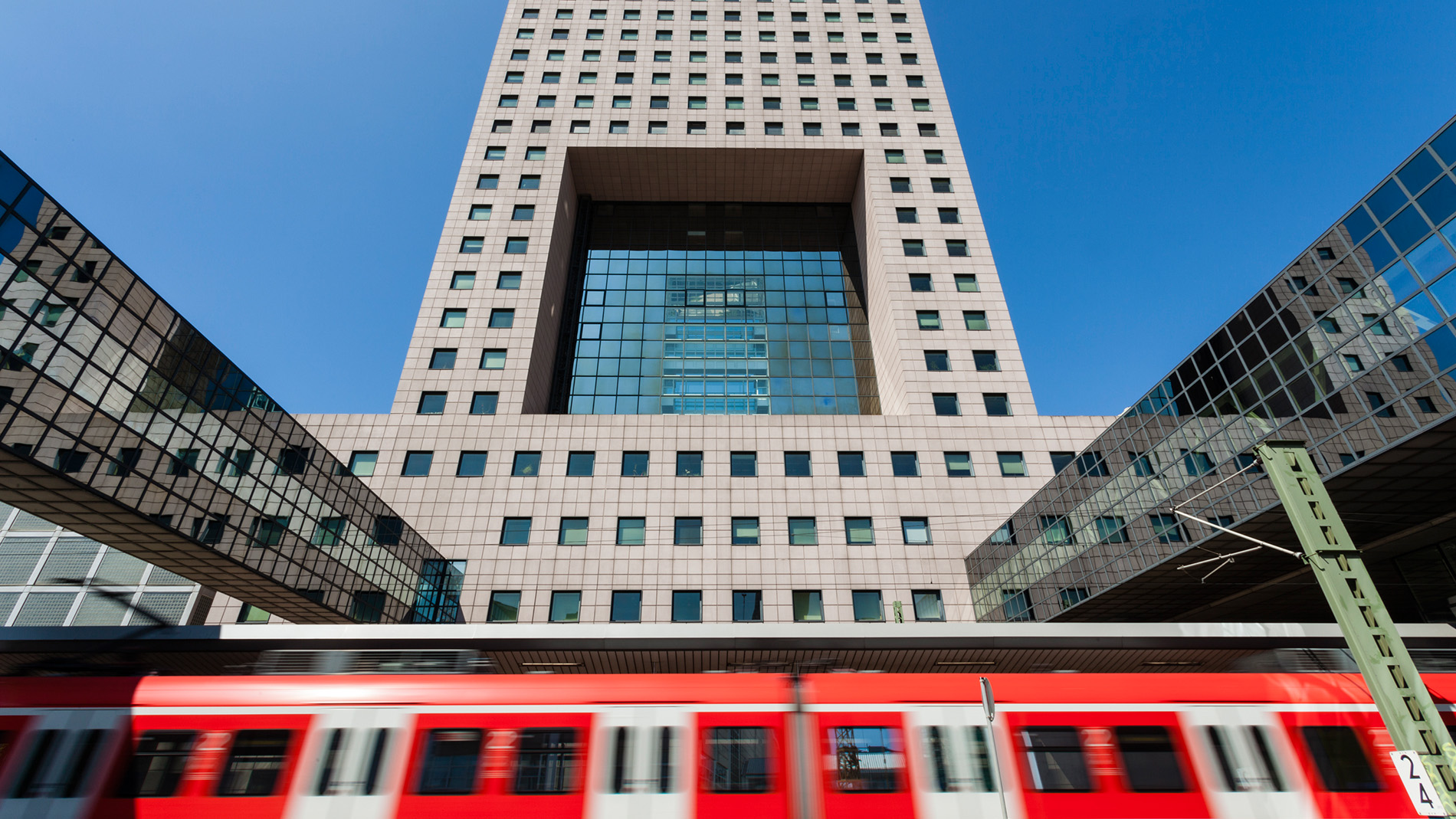 All press admission tickets include free travel to the fair and back using local public-transport services operated by the RMV public-transport authority in Frankfurt and the region.
Please click here for more information about your arrival by public transport.