Press photograph copyright
All of the photos on this website are protected by copyright. All rights of usage and exploitation are held by Messe Frankfurt GmbH.
These photos may be used free of charge for reporting on the event in question and/or on Messe Frankfurt. We would ask you to provide us with a specimen copy of any print media published, and to notify us of use in electronic media (internet). All photos must include the source citation "Messe Frankfurt GmbH / Name of photographer". No changes are permitted beyond modification to suit the required format. Any other use, particularly usage of a commercial nature, requires the prior written consent of Messe Frankfurt GmbH.
Top themes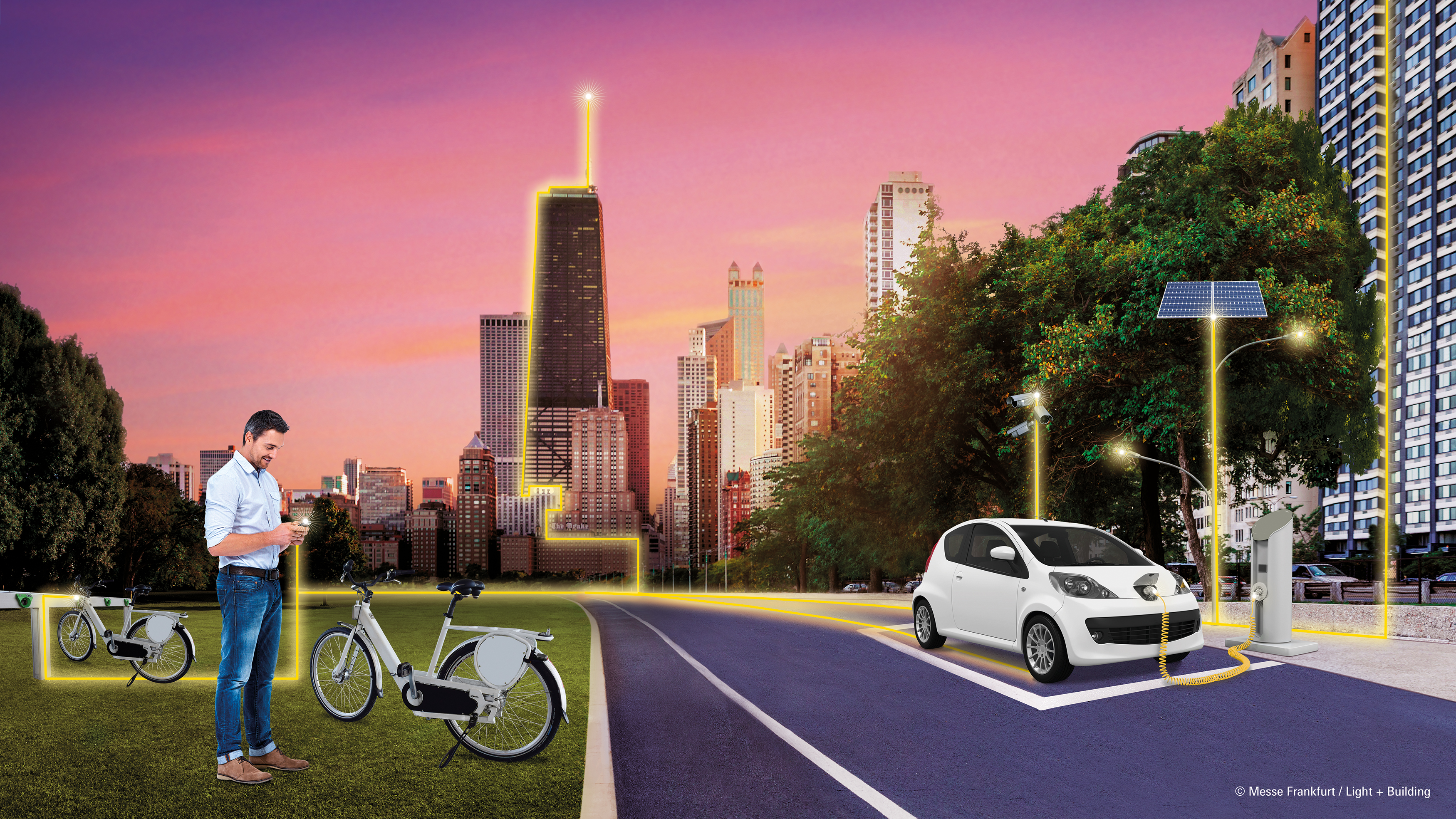 Connecting: The Light + Building top theme Connecting is dealing with systems whose key elements are connectivity and interoperability. The goal: To increase comfort and efficiency, also in the sense of defined climate targets. www.light-building.com/top-themes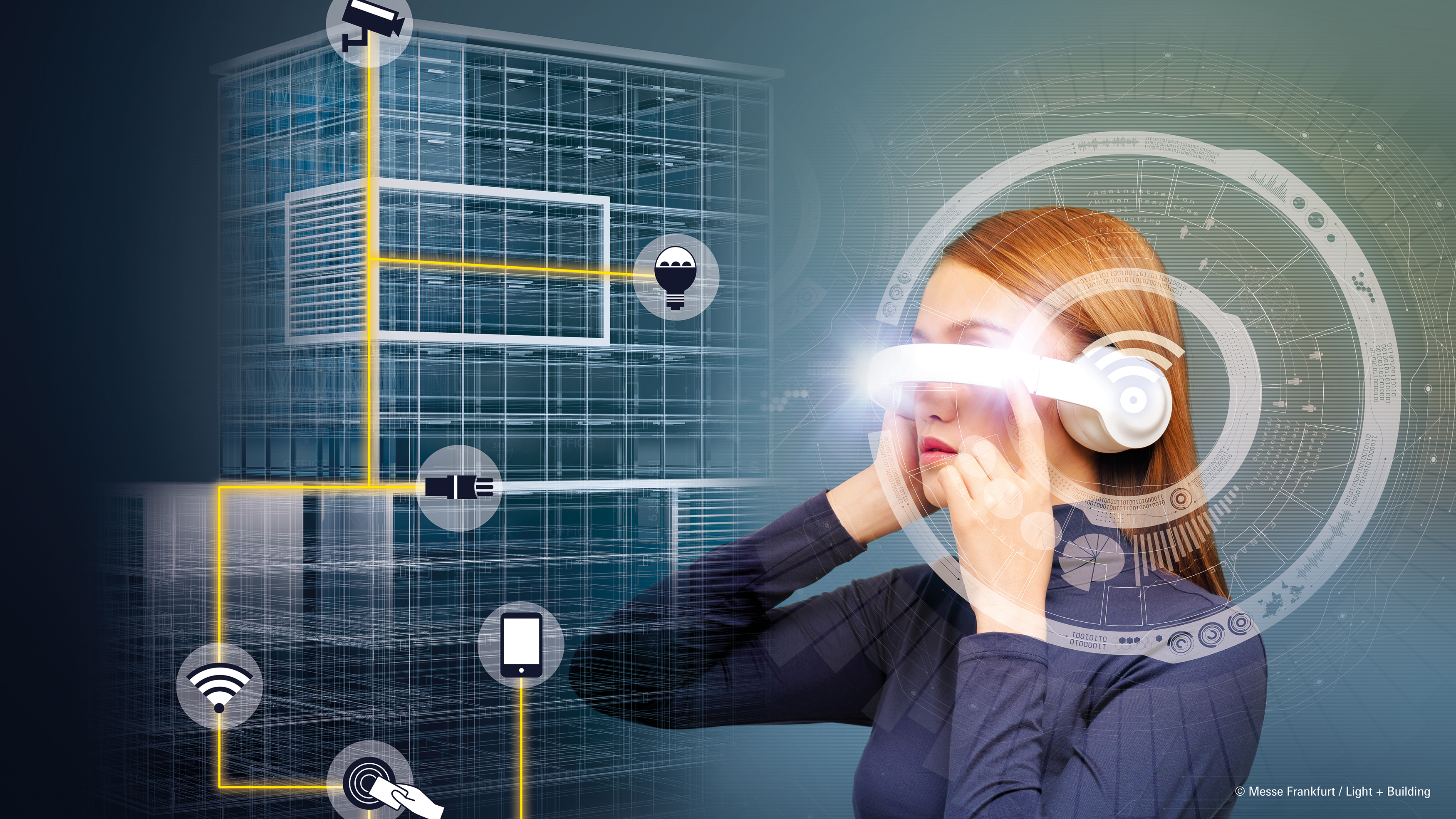 Pioneering: The Light + Building top theme Pioneering is spotlighting models and systems the that have a great potential but are not yet fully established in the market. For example, 'X as a Service', predictive maintenance and BIM. www.light-building.com/top-themes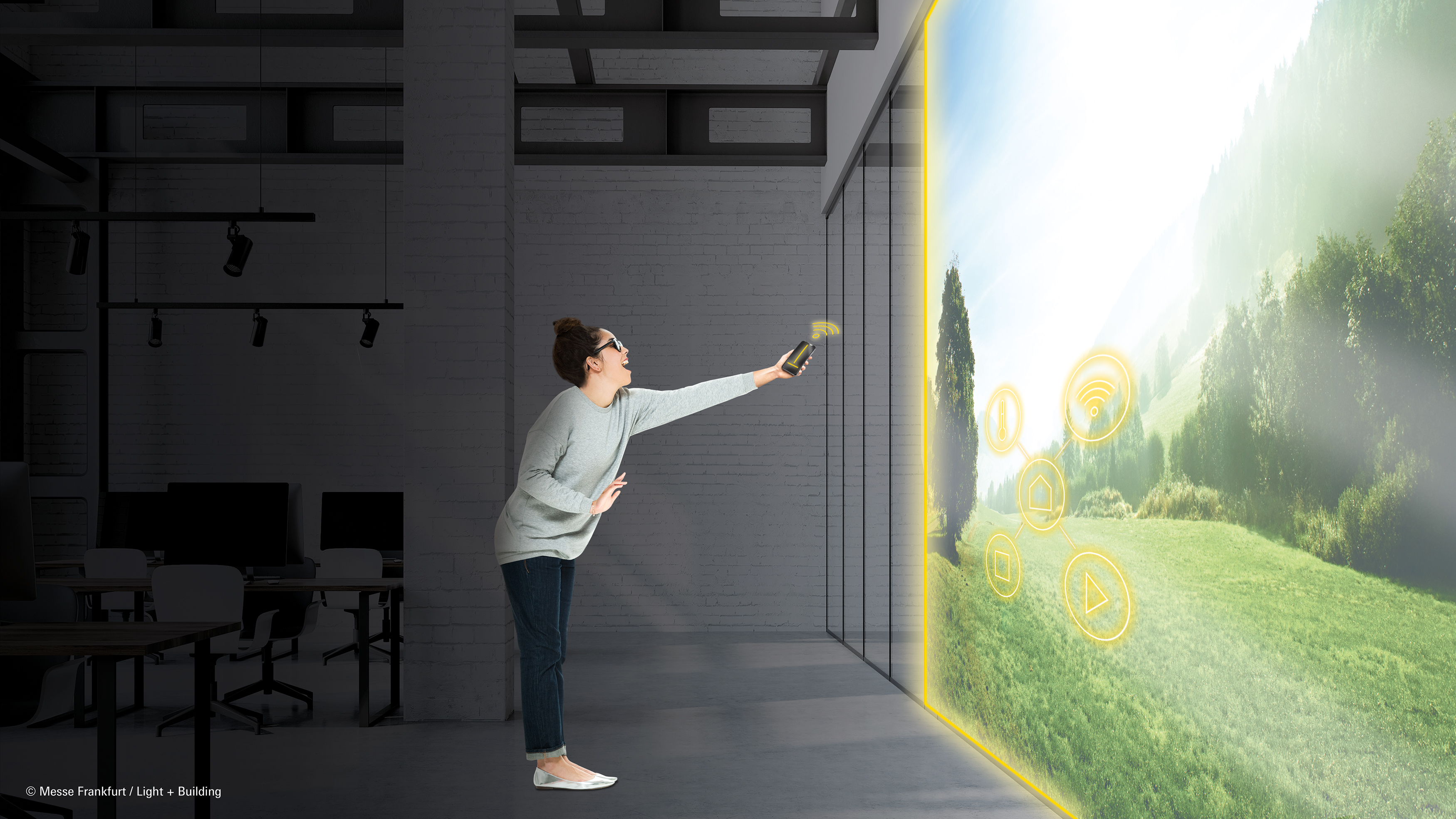 Fascinating: The Light + Building top theme Fascinating focuses on light and luminaire design, at the same time as showing how light can be part of the network. www.light-building.com/top-themes
Fairground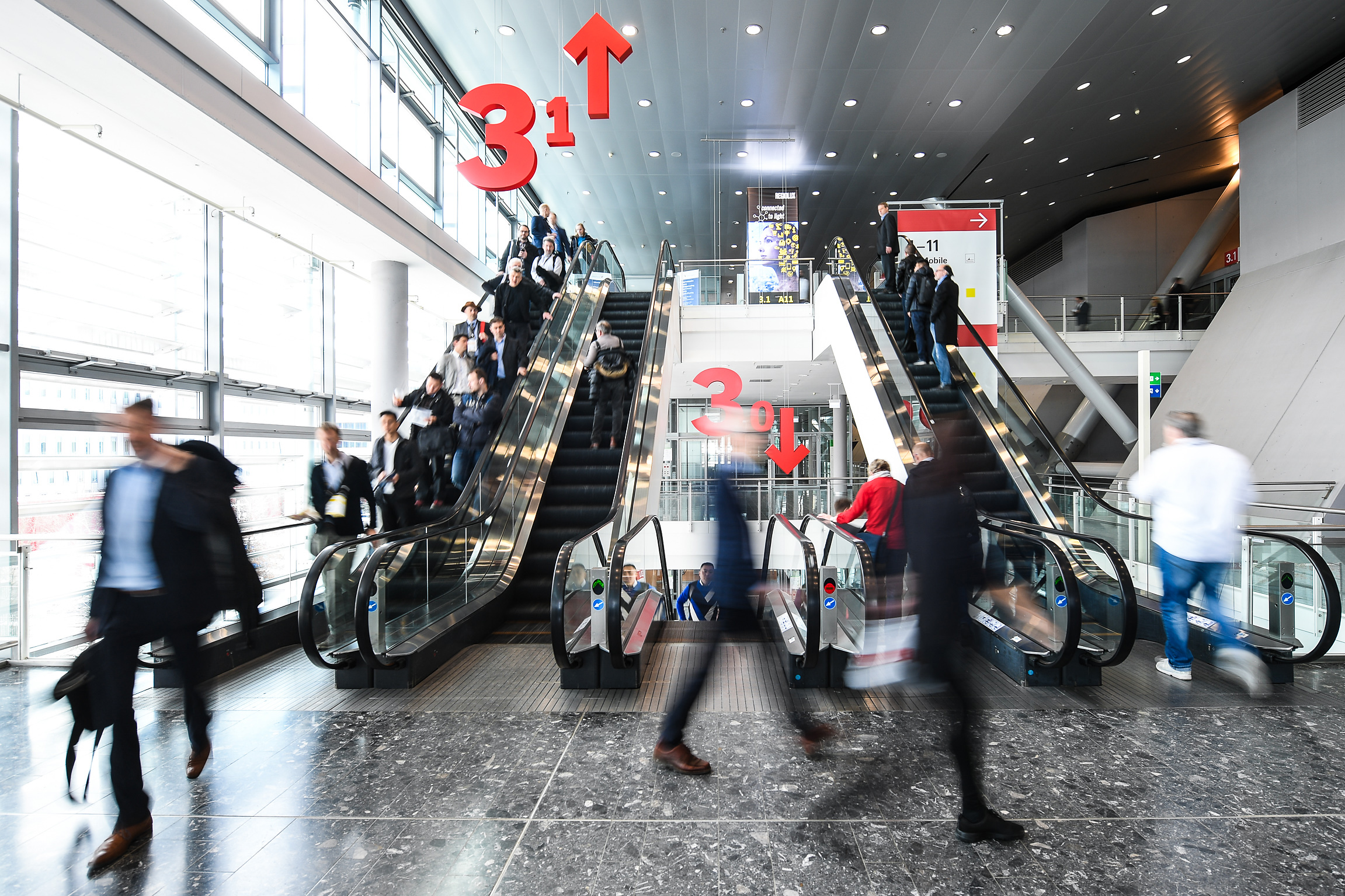 Hall 3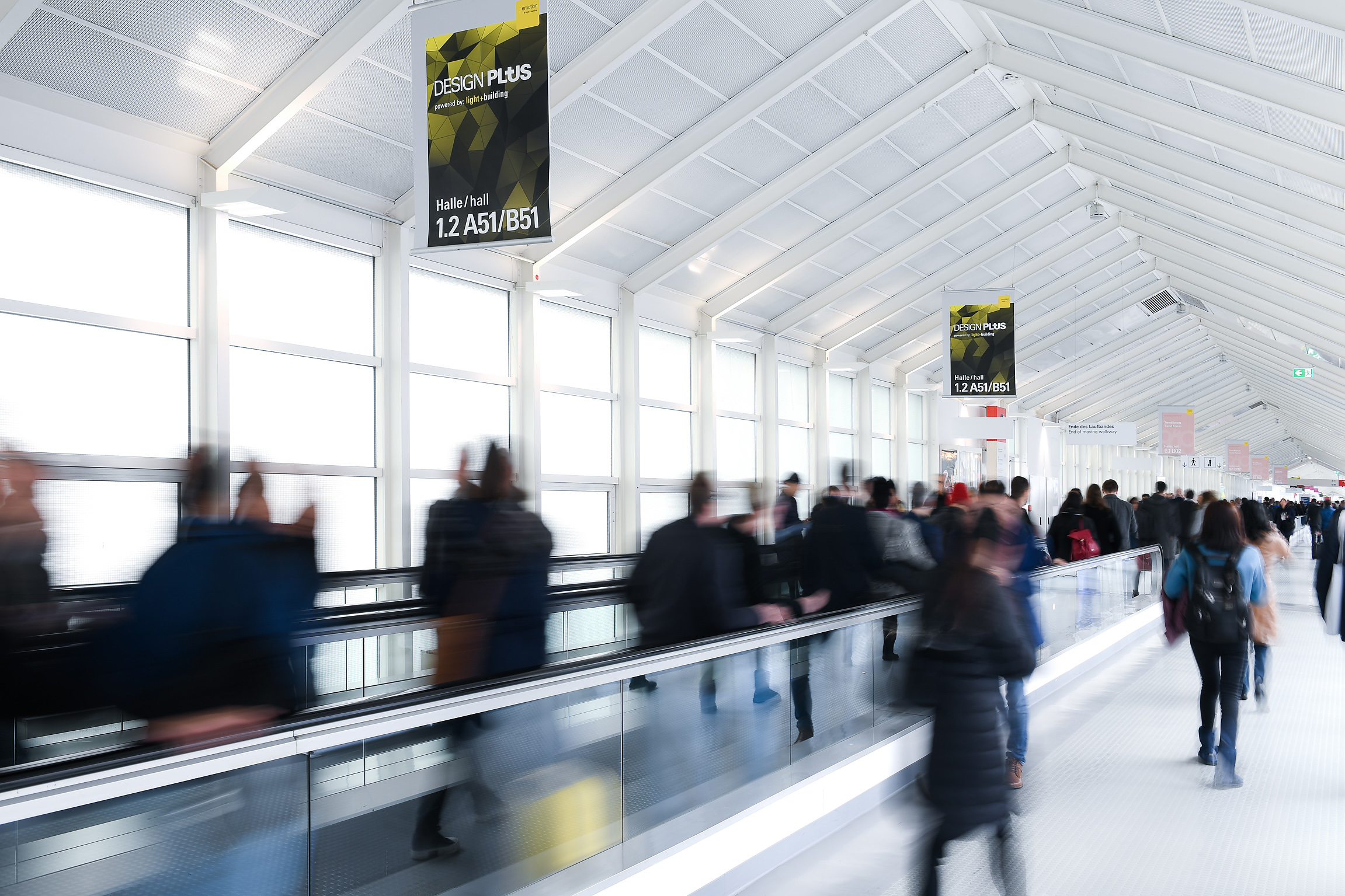 Via Mobile
Festhalle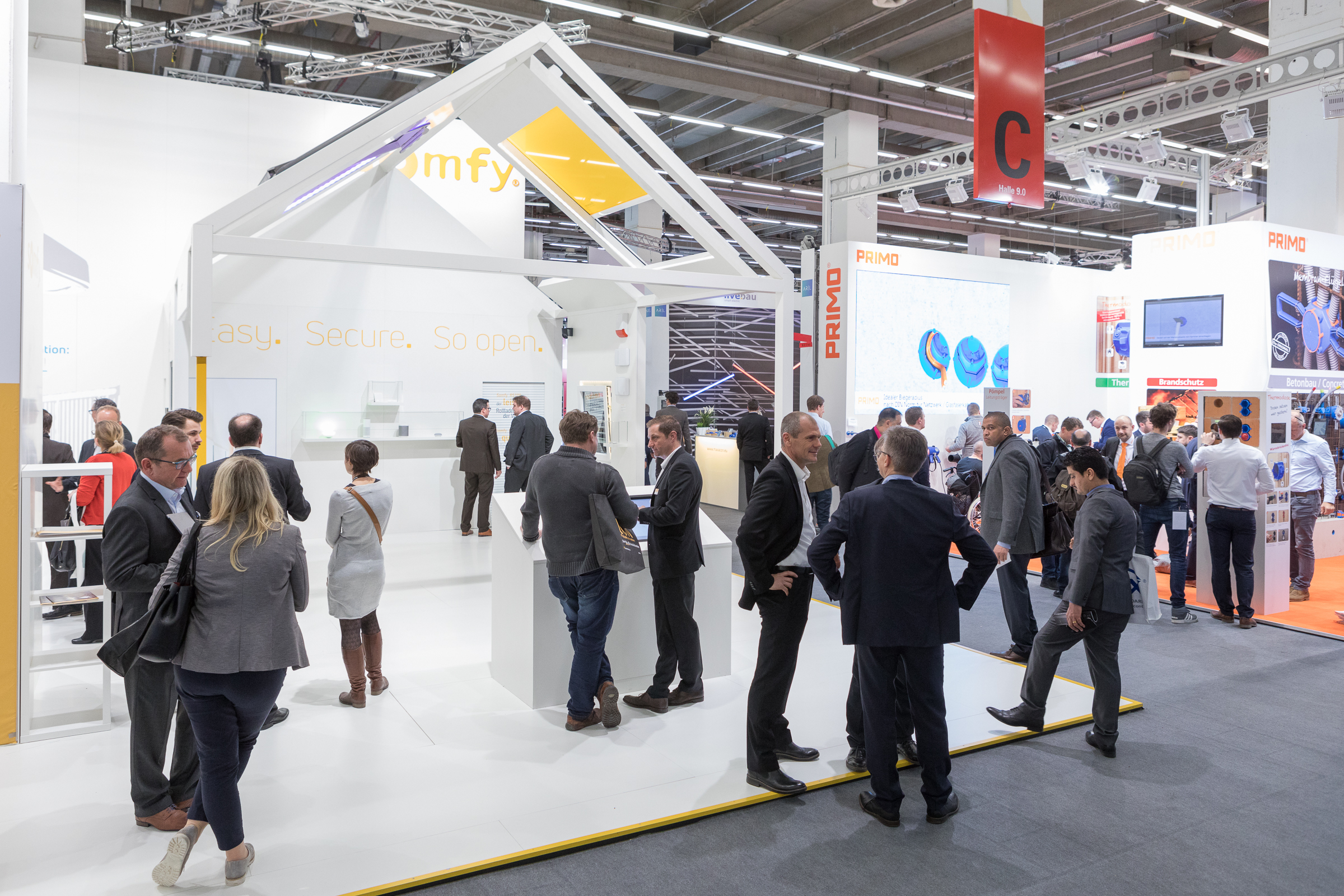 9.0 C09
Personalities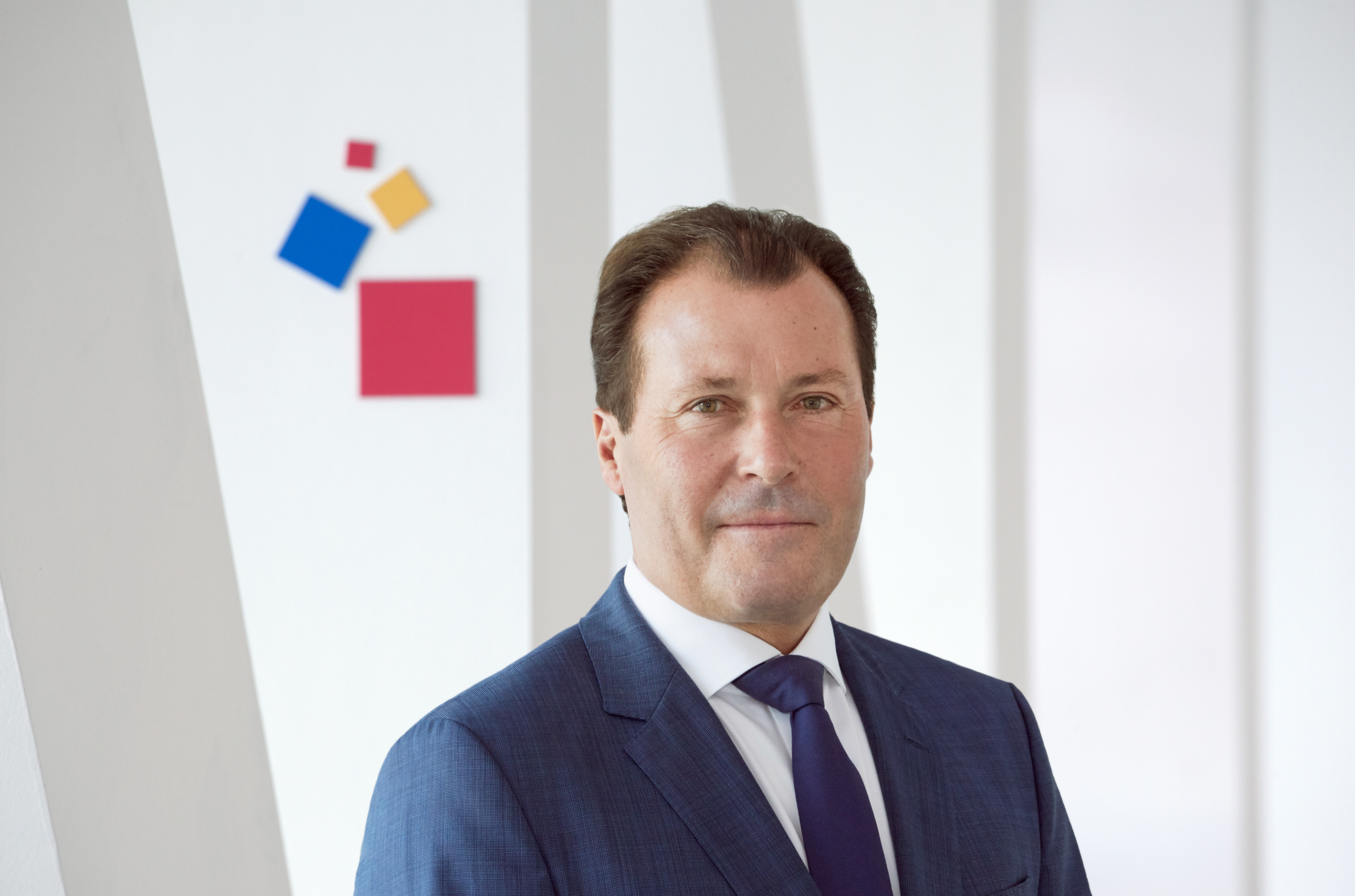 Wolfgang Marzin, President and Chief Executive Officer (CEO)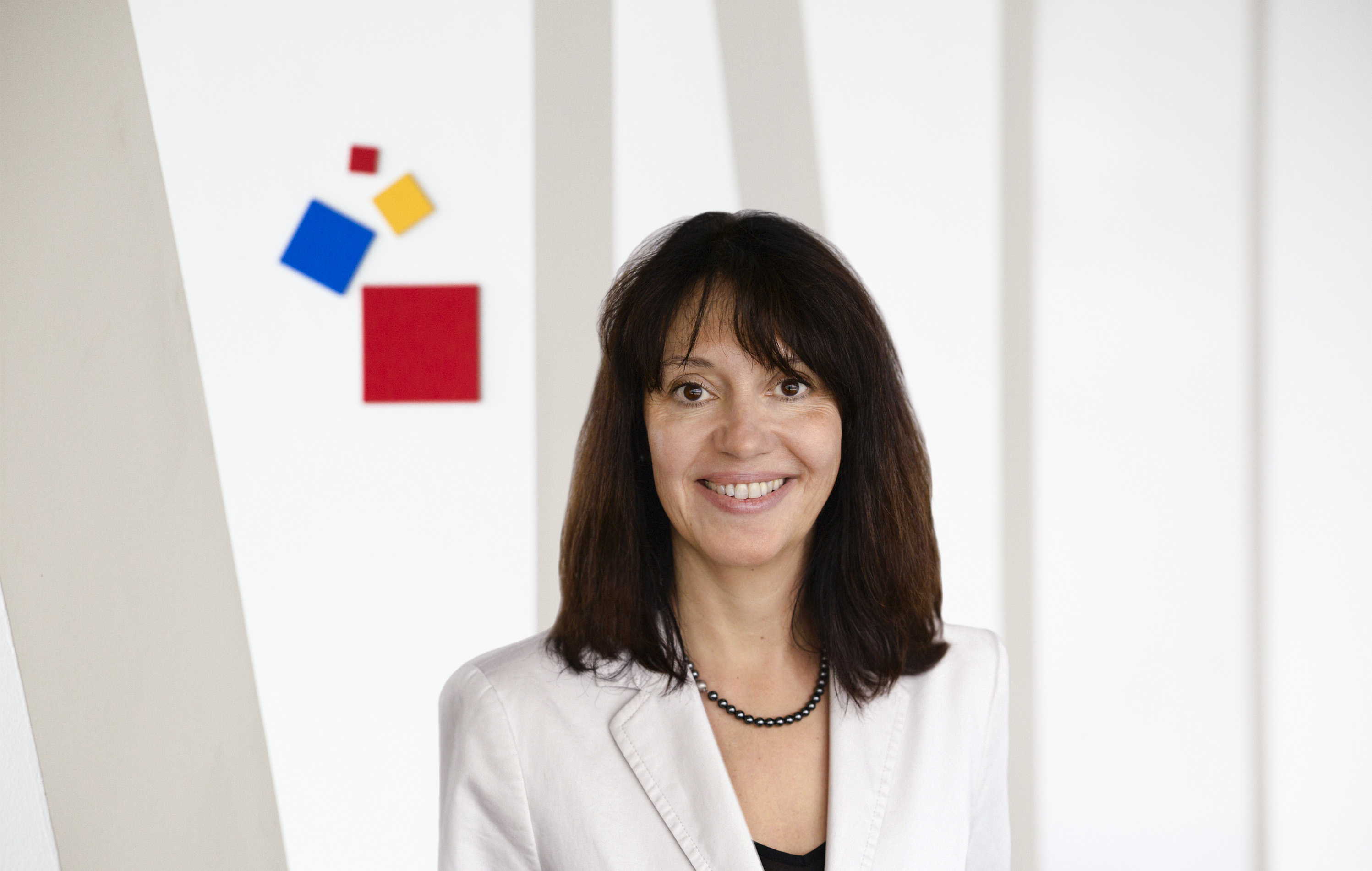 Iris Jeglitza-Moshage, Member of the Board of Management Messe Frankfurt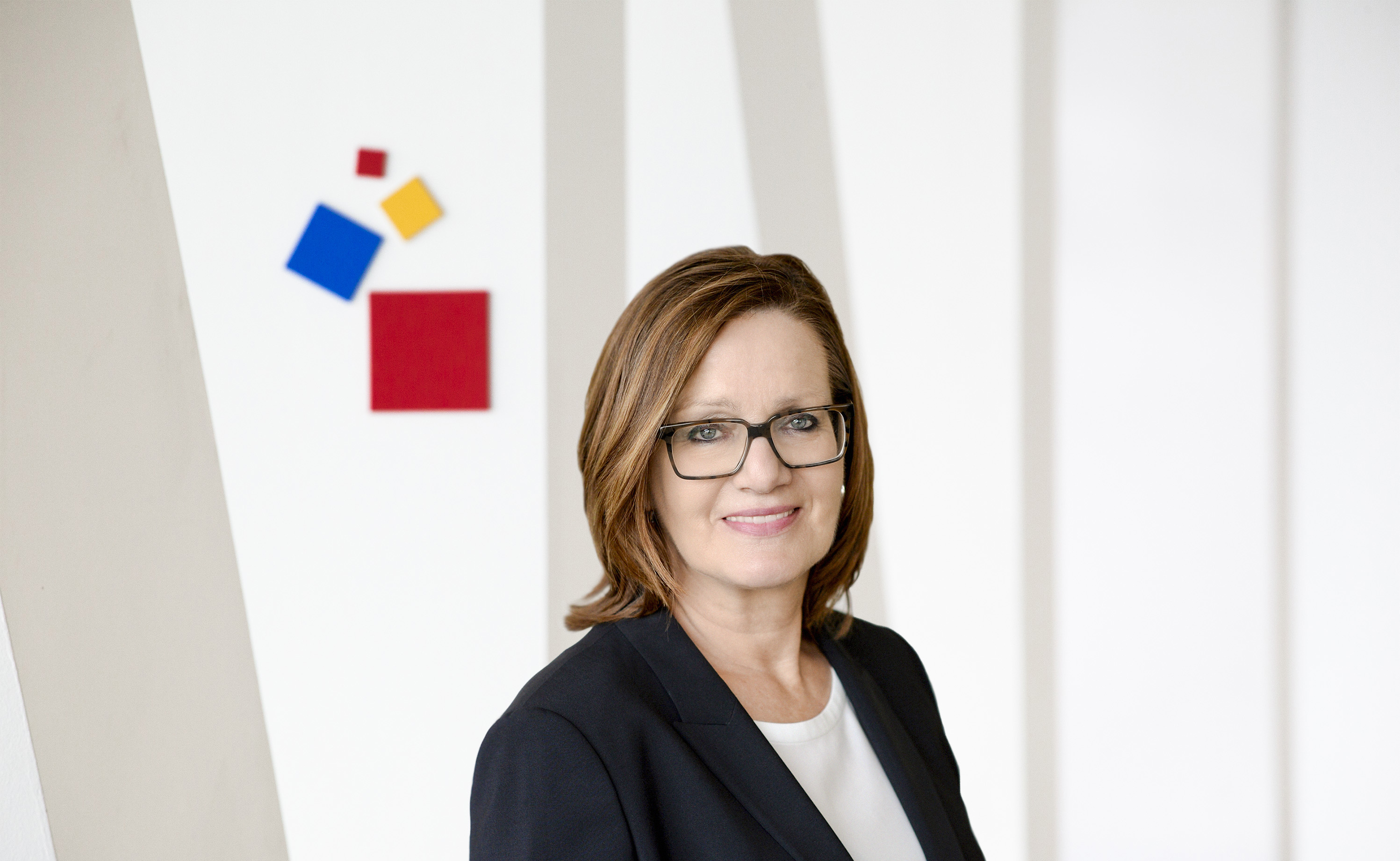 Maria Hasselman, Director Brand Management Light + Building
Dominique Ewert, Director Marketing Communications
Light + Building logos, motifs and advertising material
Here you find Light + Building brands and current motifs for immediate download.
Luminale 2018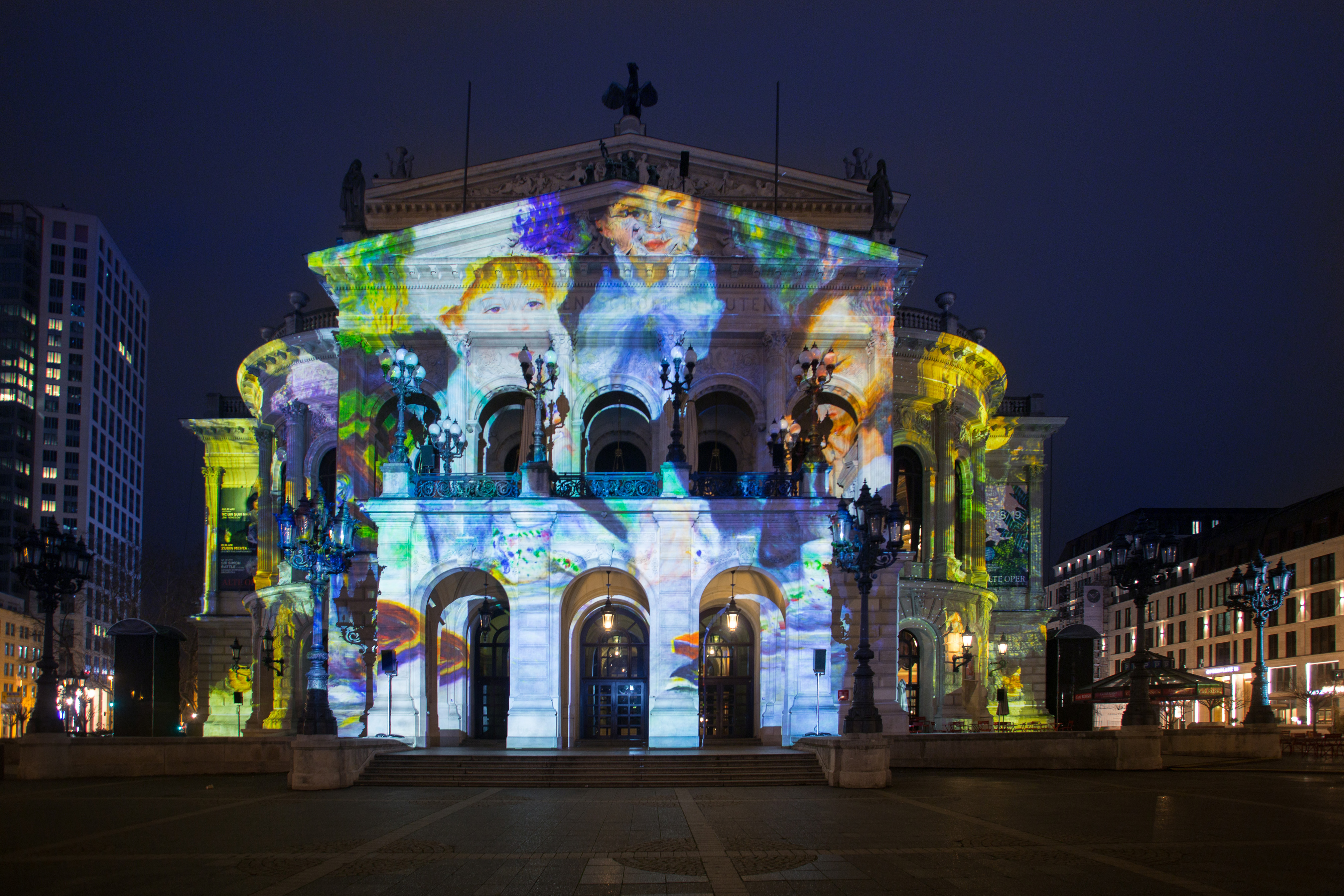 Old Opera House, Changing Times
Old Opera House, Changing Times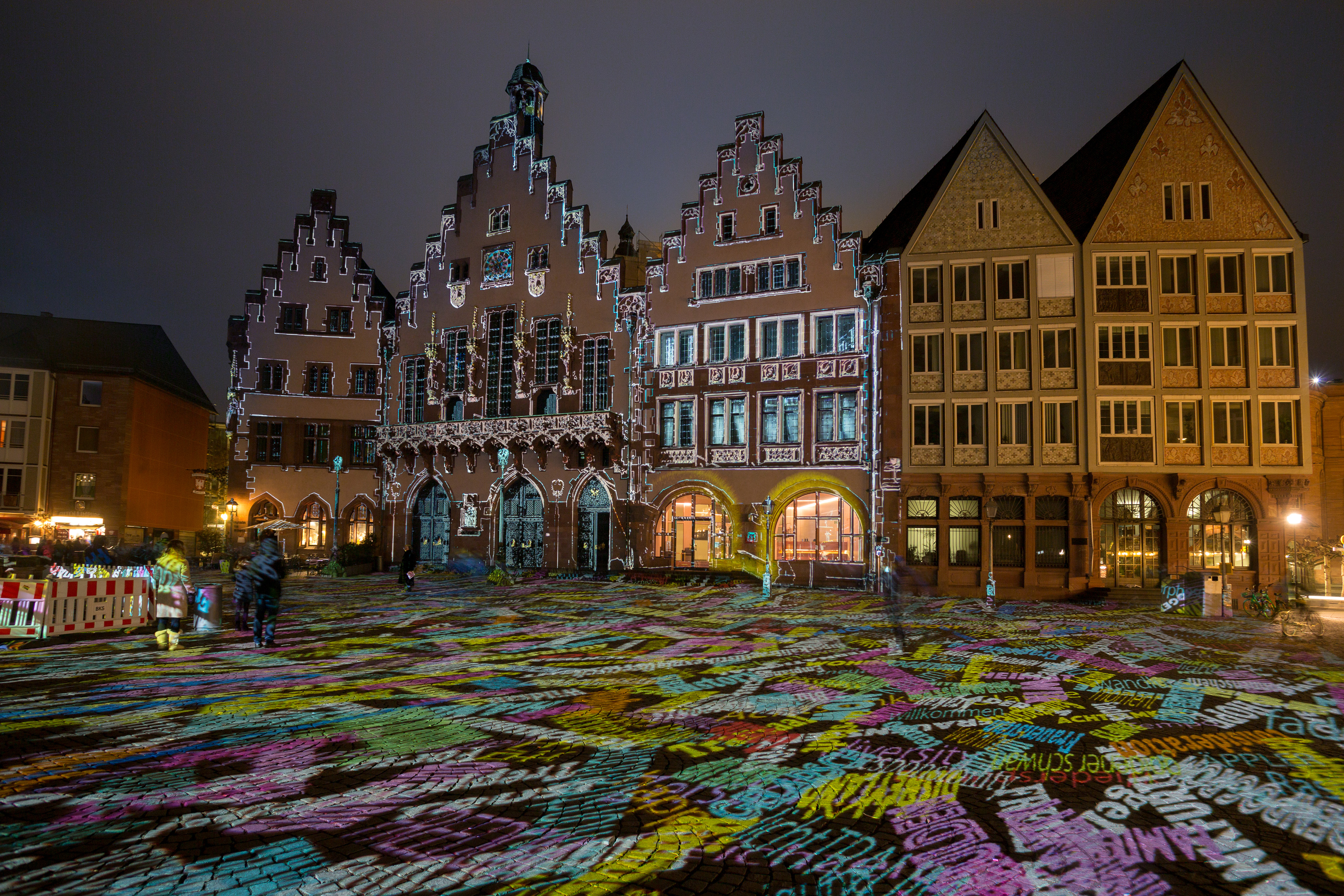 Römer, Frankfurt Fades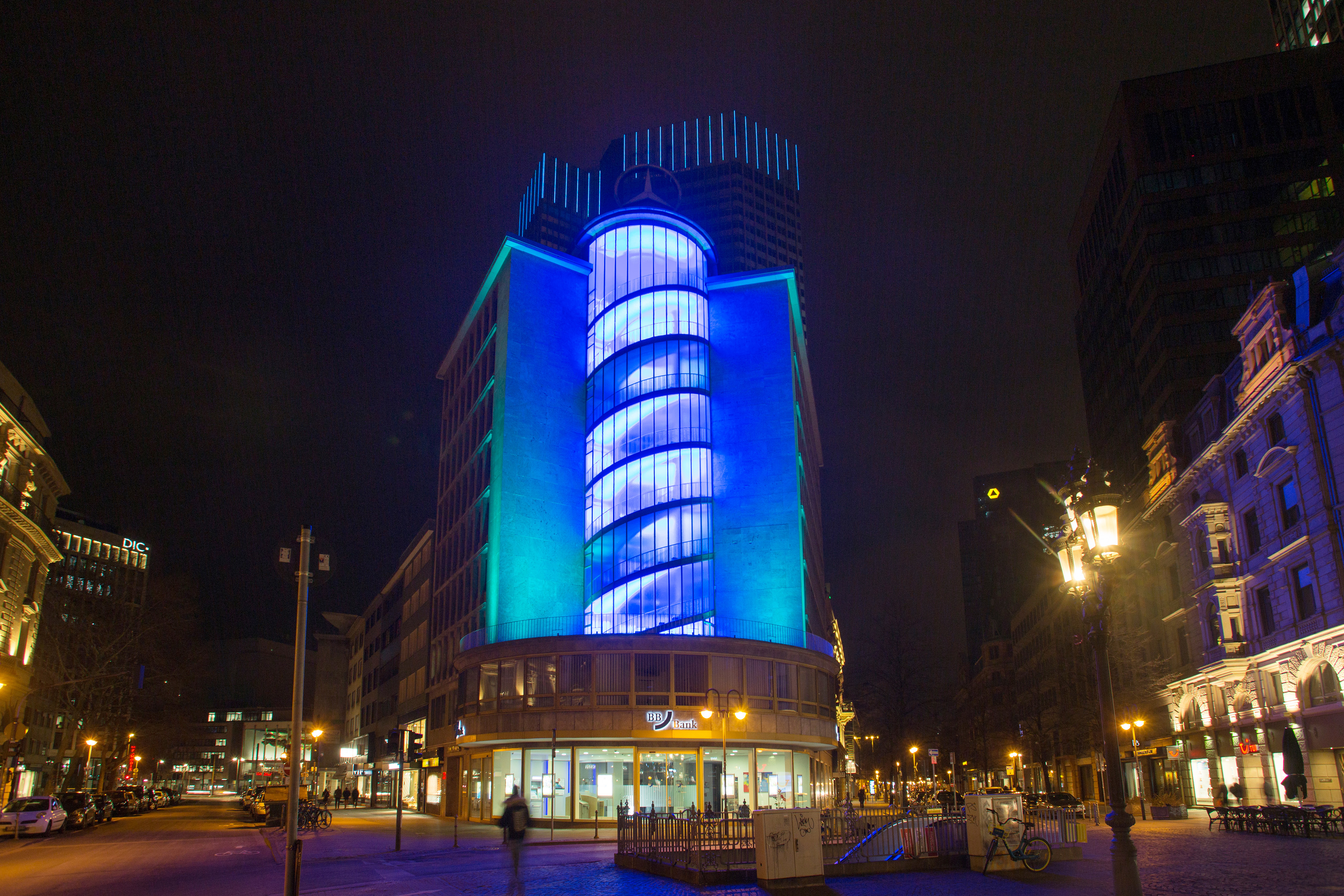 Junior House, Lightscrew