Light + Building 
The world's leading trade fair for lighting and building services technology

Premiere showcase, industry meeting place and business forum: Light + Building is the stage for the latest lighting trends and a source of inspiration for building services technology. From 8 to 13 March 2020 Frankfurt am Main is the place where premieres are celebrated and trends are set.
About Light + Building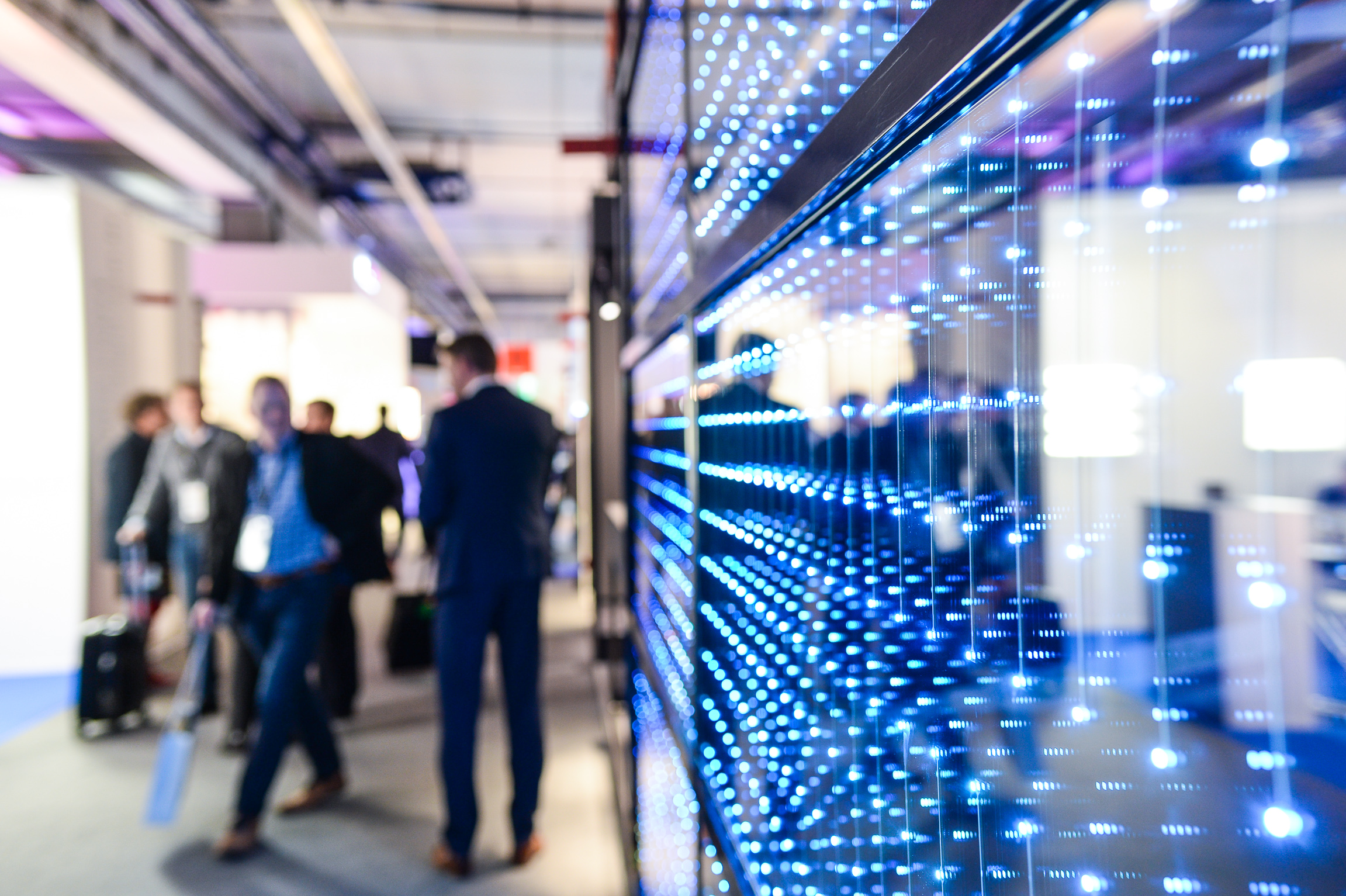 At Light + Building the industry presents every two years the latest products for the fields of lighting, electrical engineering as well as home and building automation. It is the industry hotspot for architects, planners, electrical installers, retailers and the real estate sector from all over the world.
Light + Building is the world's leading event for the sector – and impressive demonstration of this was given yet again by the latest edition of the fair in Frankfurt am Main from 18 to 23 March 2018. A total of 2,714 exhibitors from 55 countries launched their latest products onto the world market. Altogether, more than 220,000 trade visitors from 177 countries made their way to Frankfurt Fair and Exhibition Centre.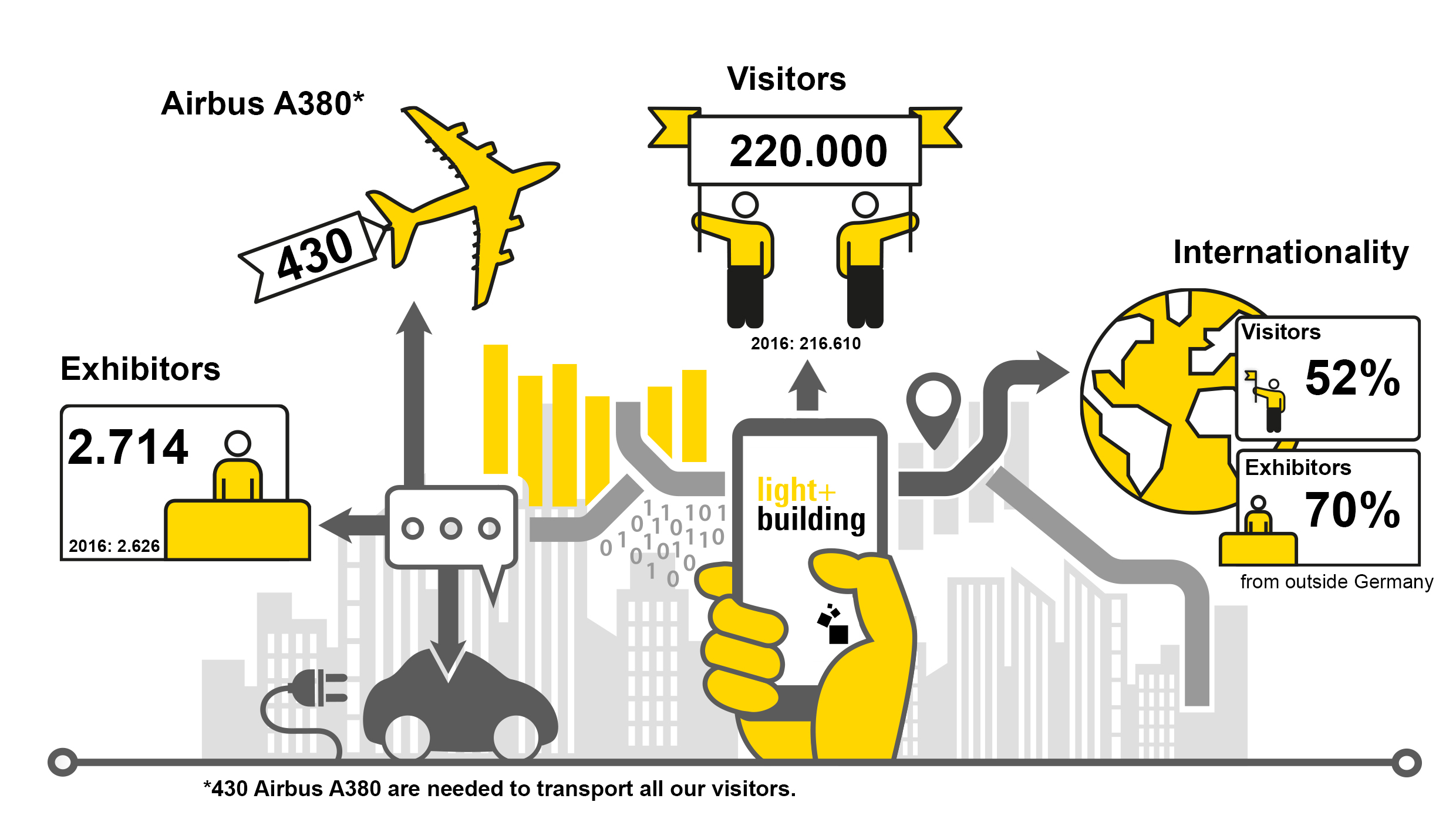 Light + Building Newsletter
Stay up to date and don't miss any news about the world's leading trade fair. Our newsletter provides you with the latest information and practical tips for your fair visit.
Light + Building 2018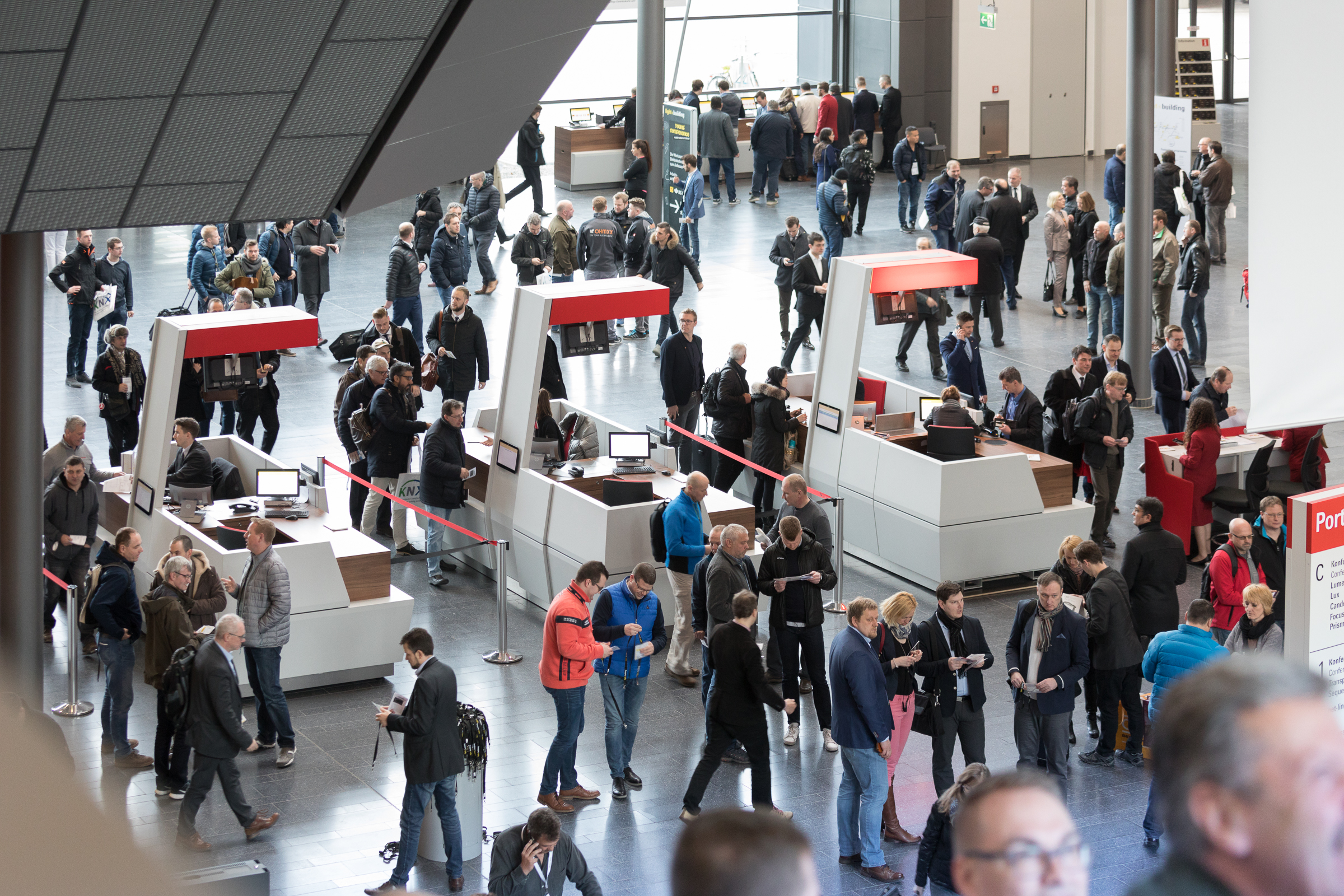 Fairground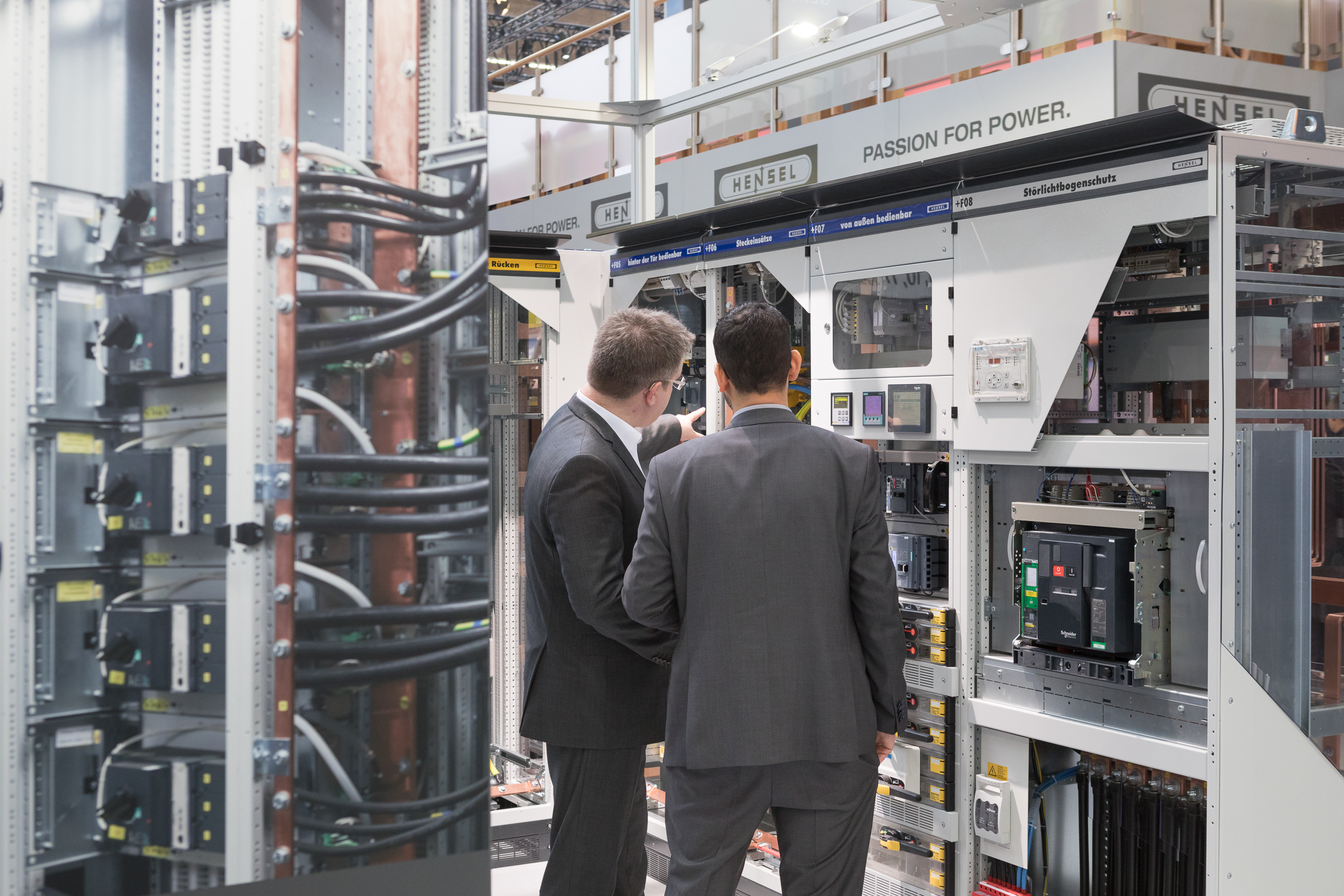 Electrical engineering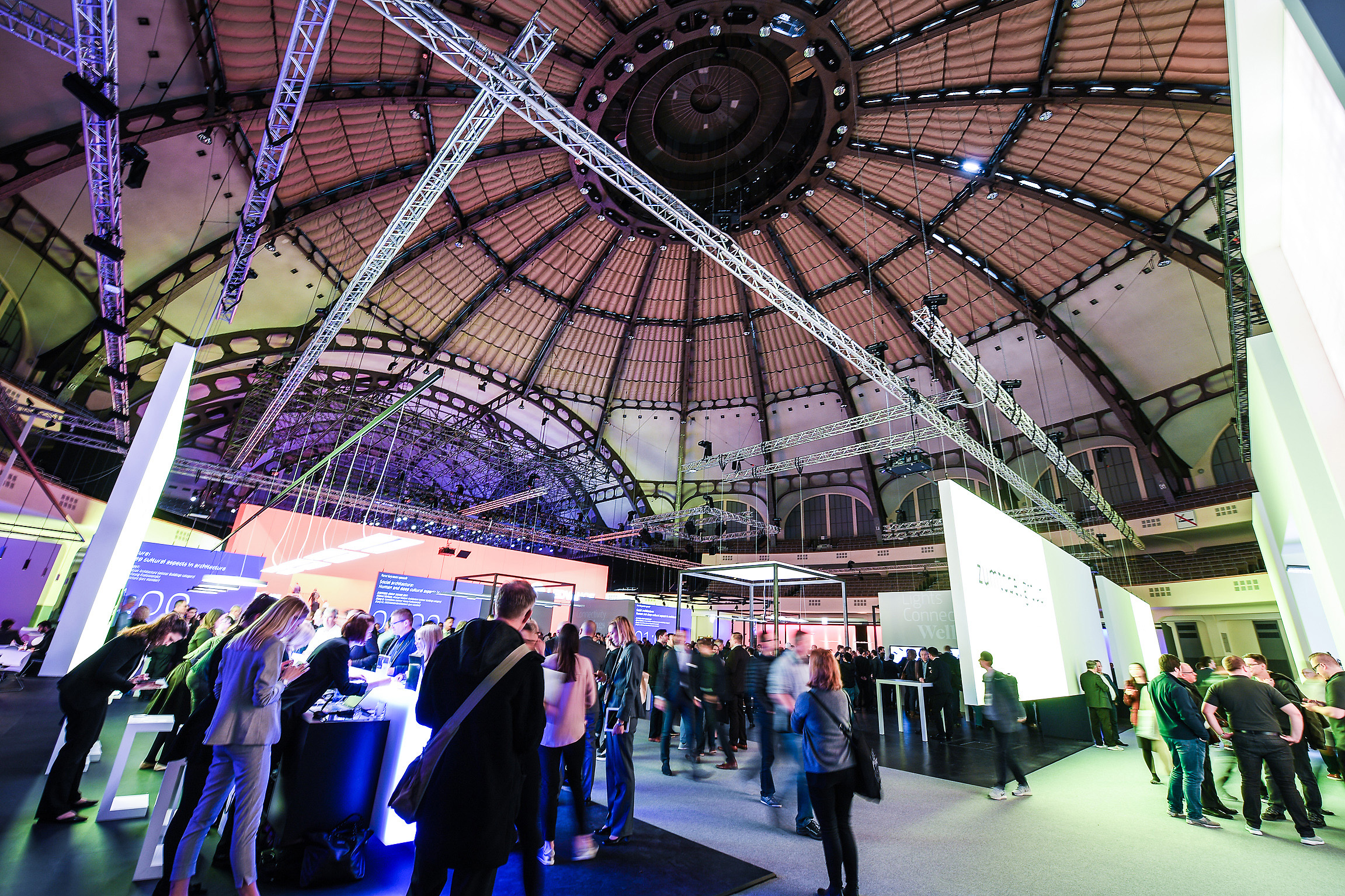 Fairground
Luminaire "Estelle"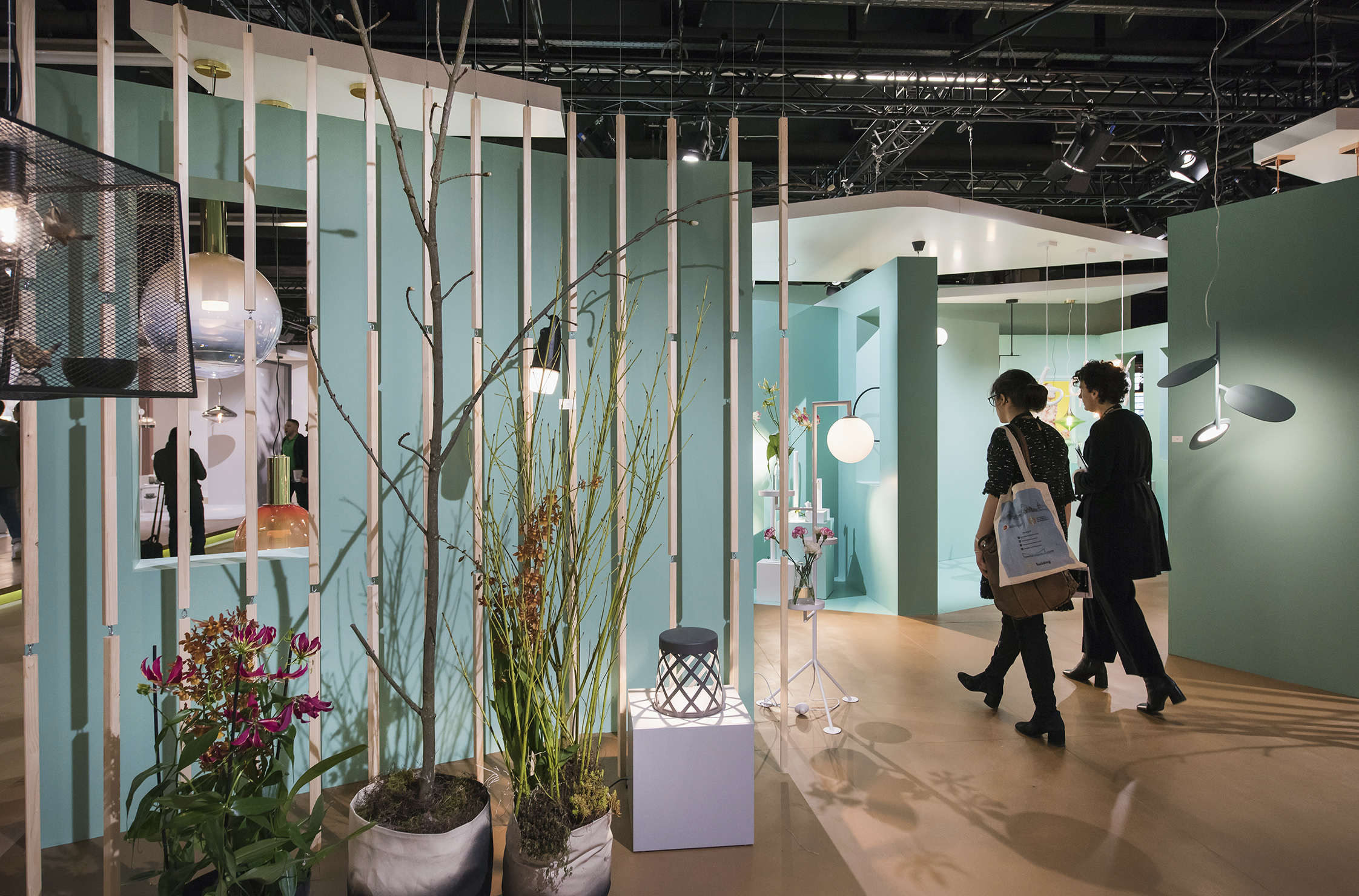 Trend Forum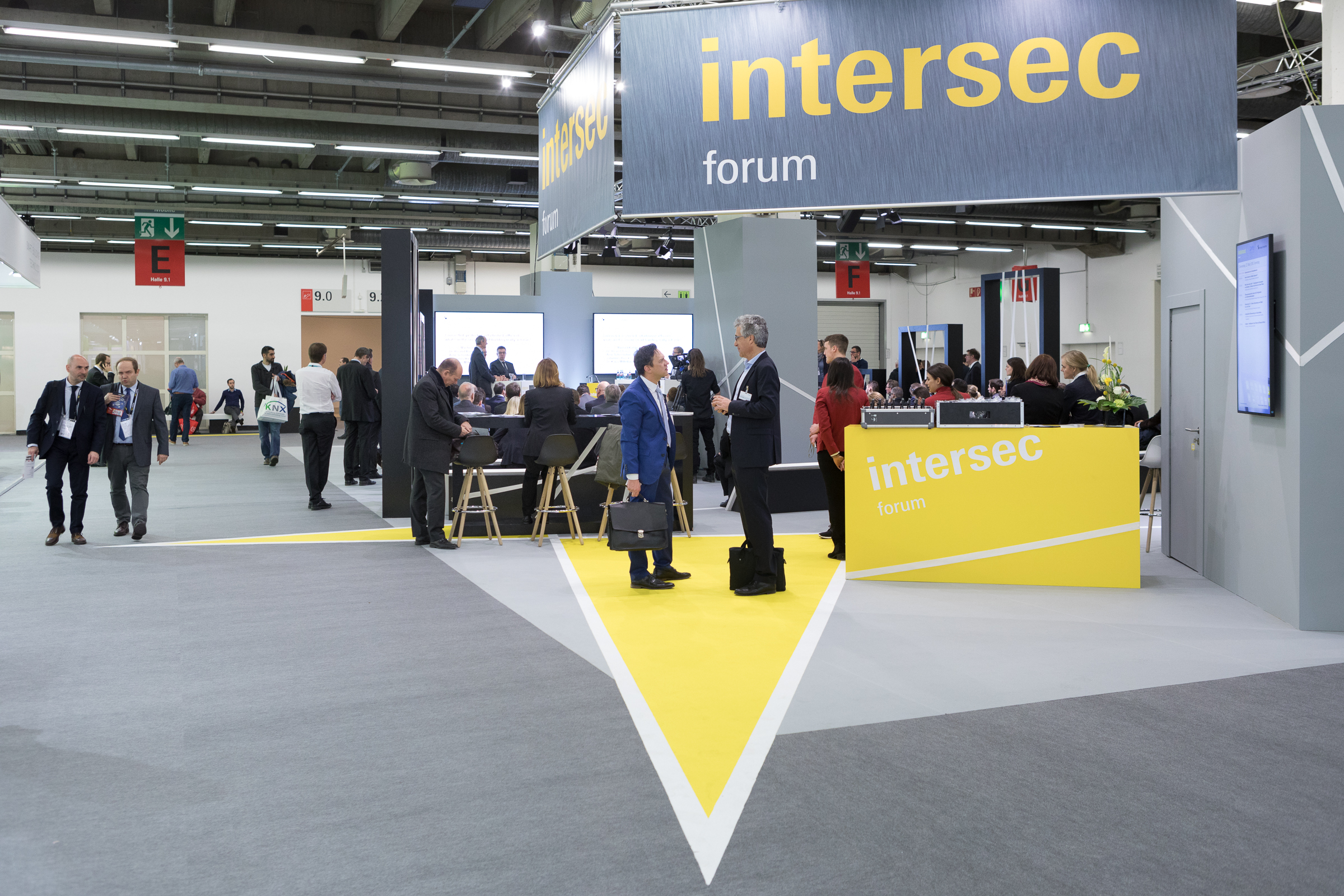 Intersec Forum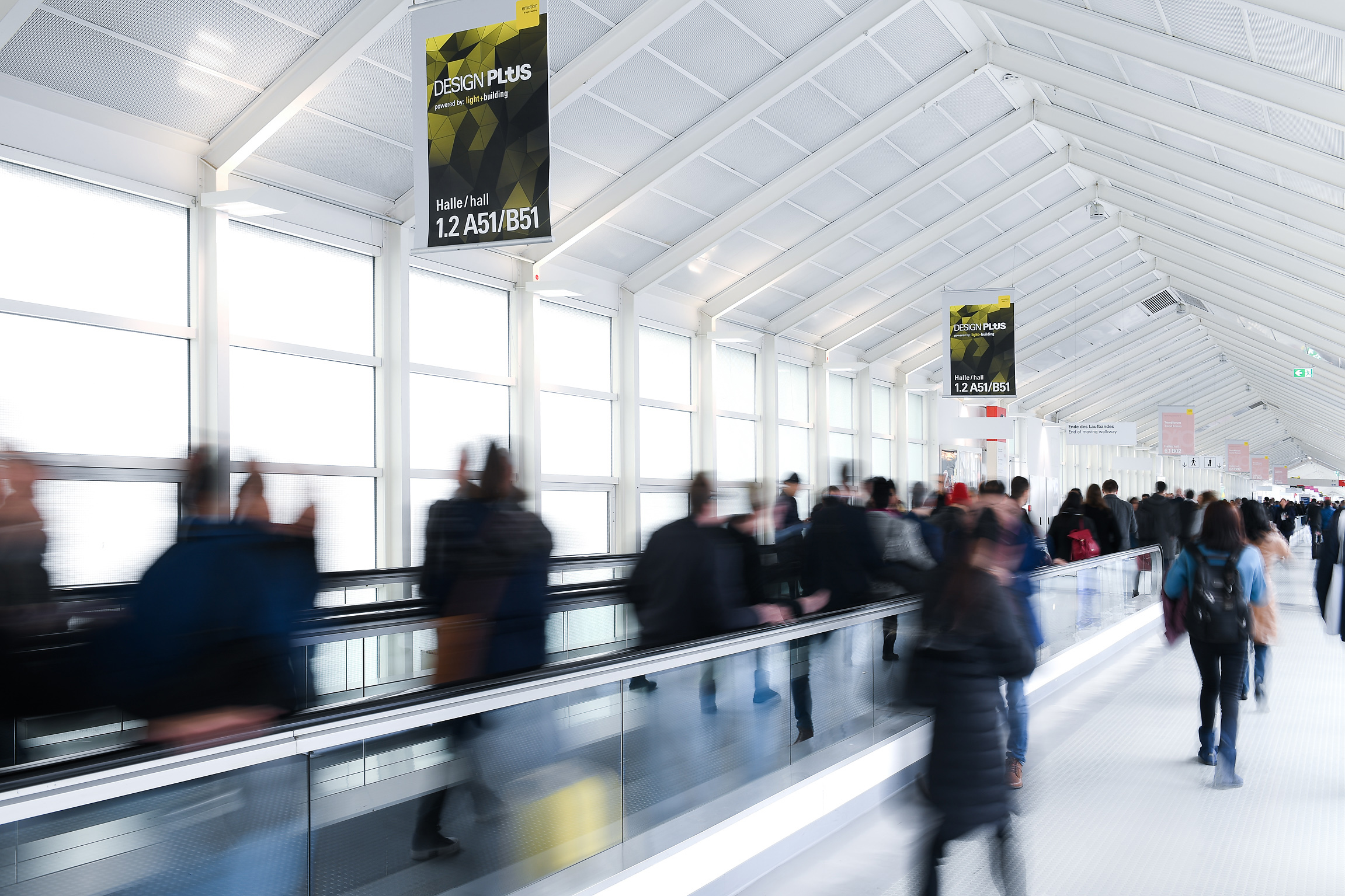 Fairground
Edge Data center
Navigator
Fairground
Luminaire "Hoop"
Streetlight "Streetlight 11"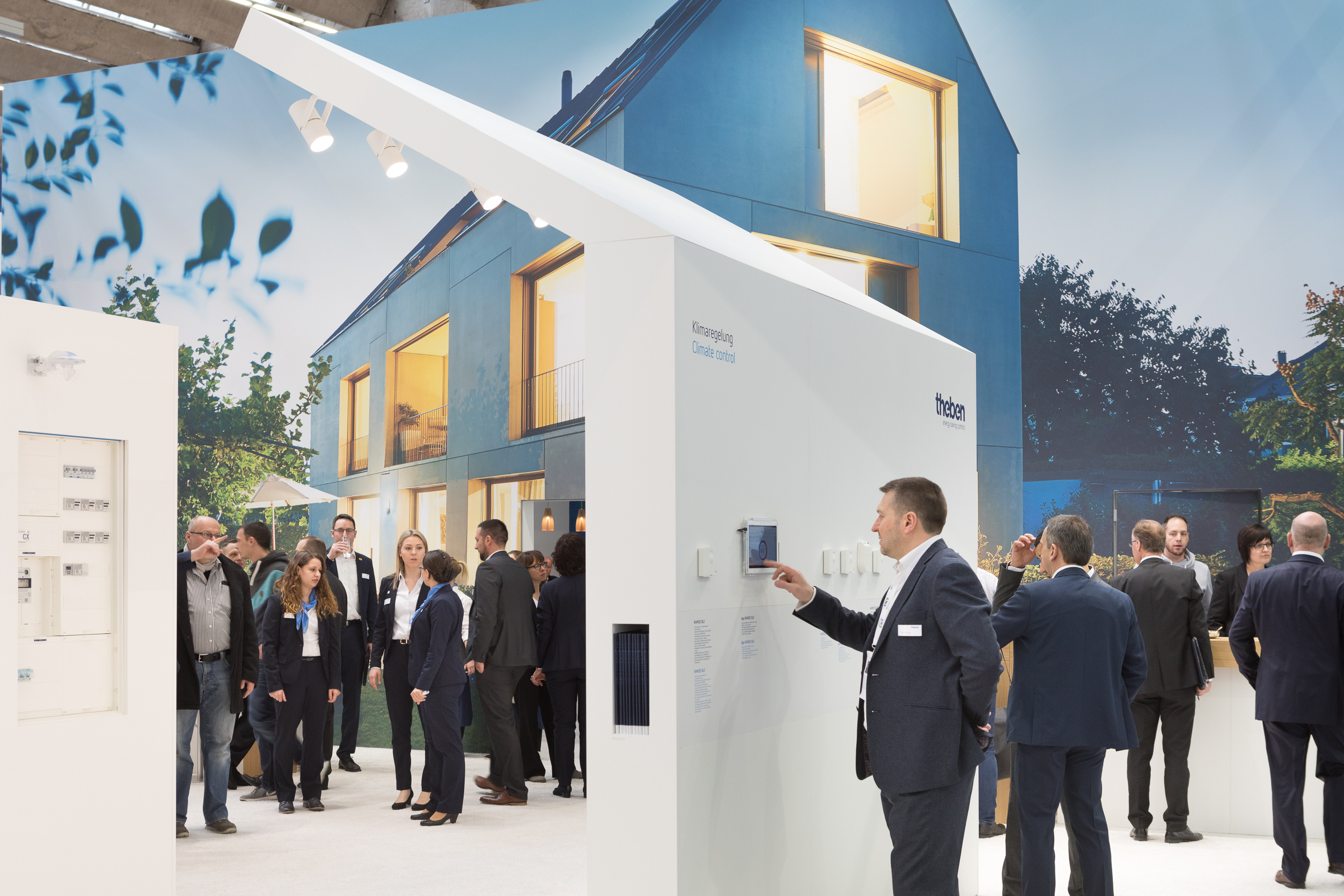 Home and building automation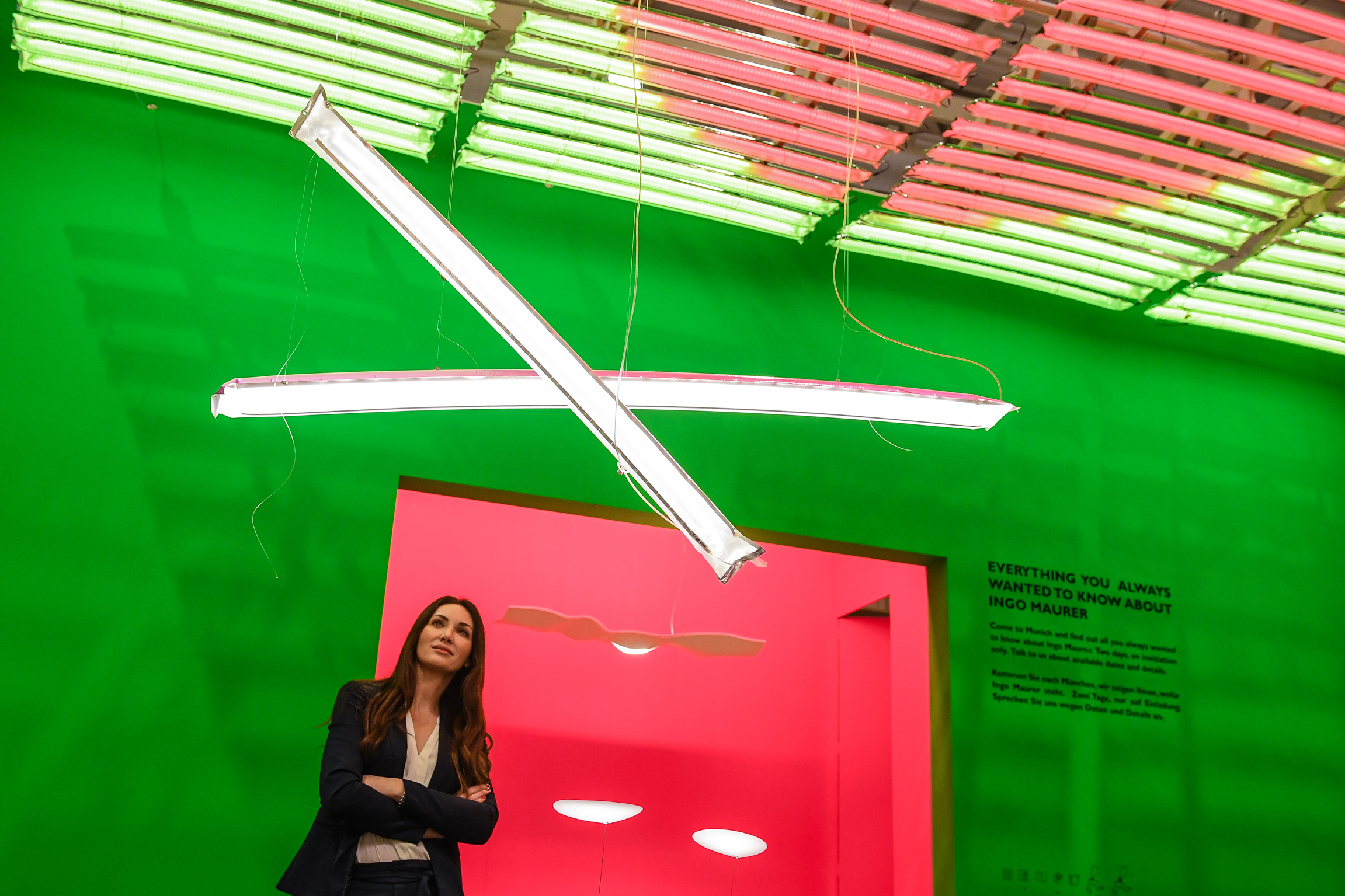 Luminaire "Blow Me Up"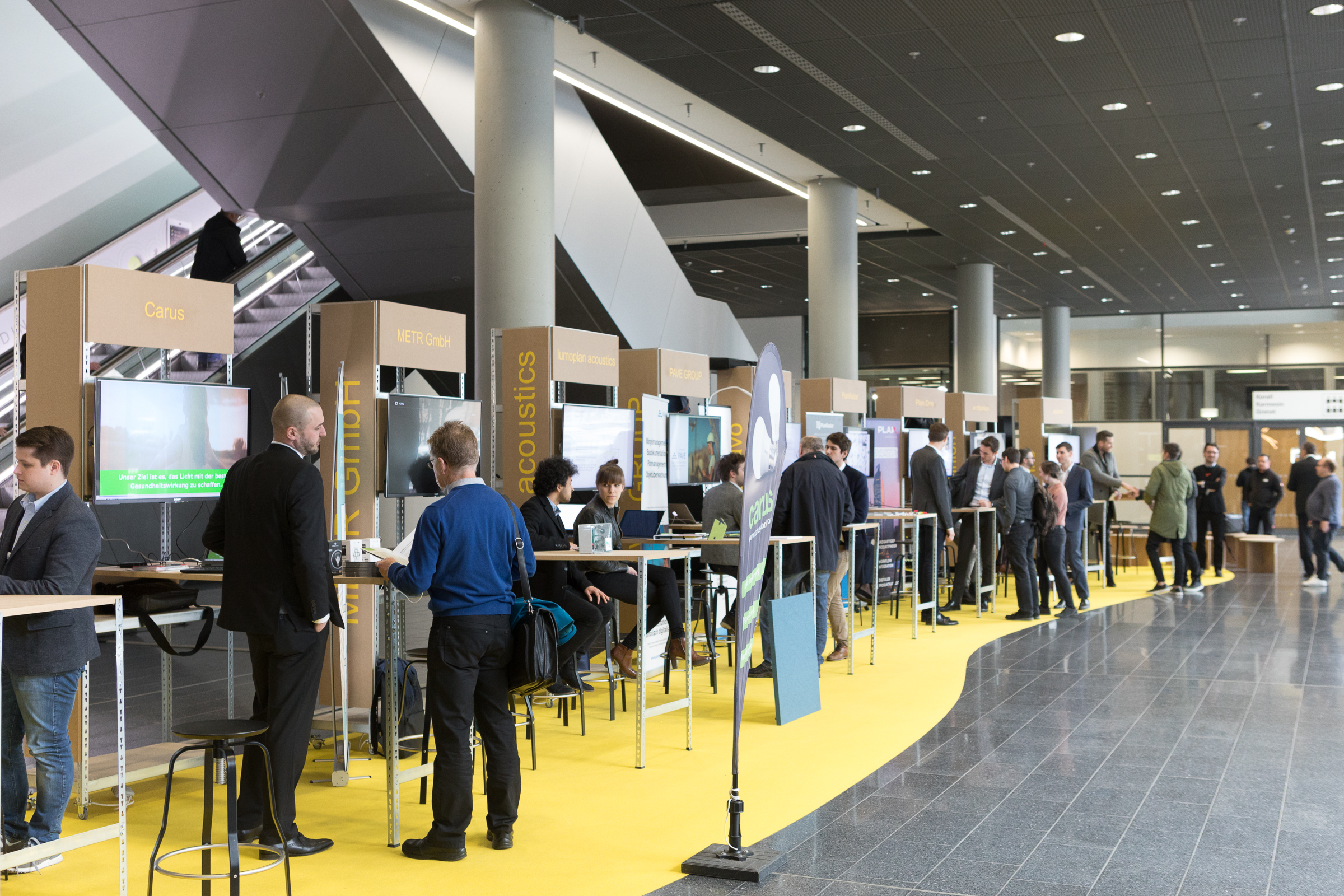 Startup Day
Luminaire "Pong"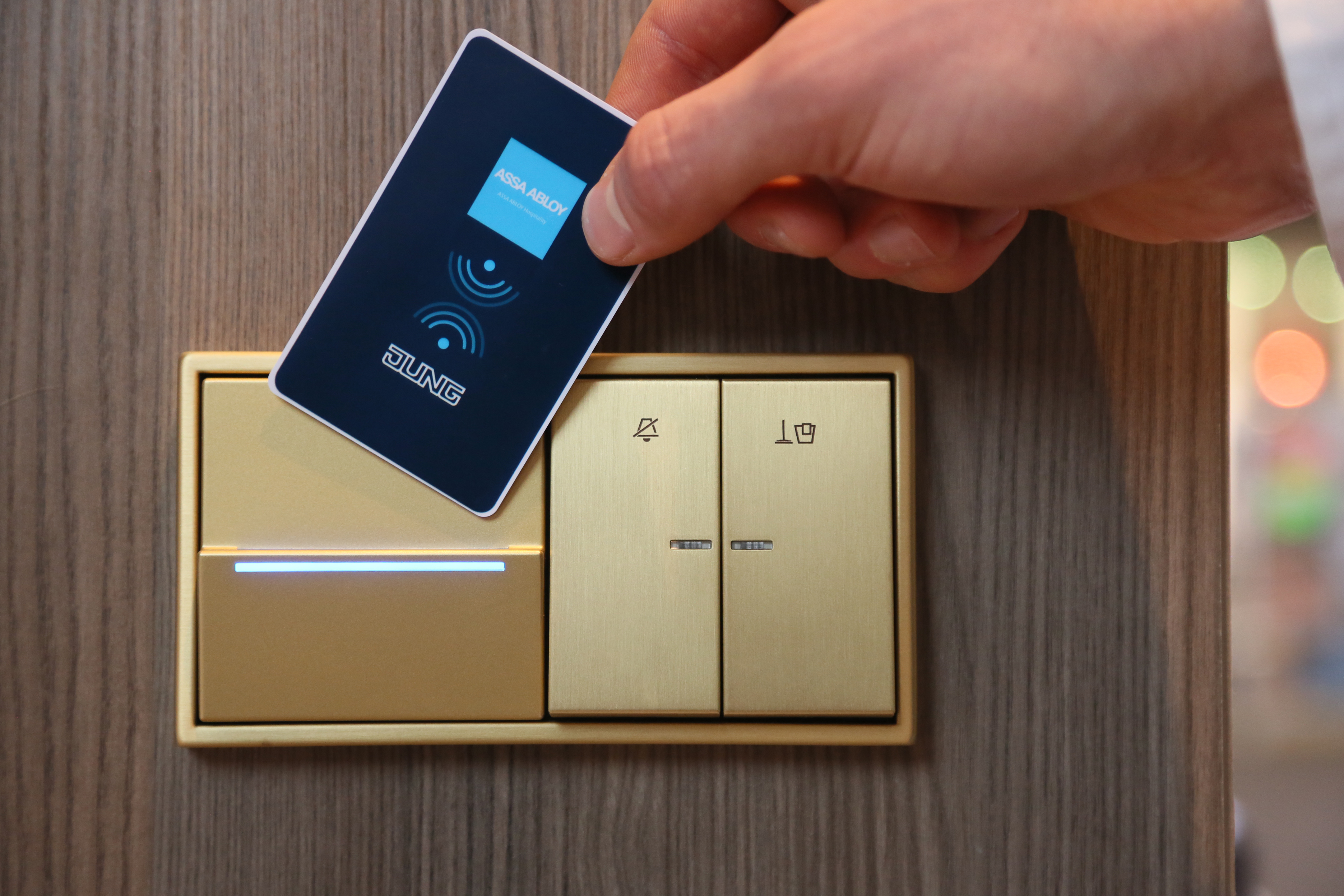 JUNG Hospitality / Hotelcard switch
Luminaire "Wiro"
XT1 Plus Smarthome alarm system
Luminaire "Carpet Lighting System"
Fuel cell heating appliance
Luminaire "SALT + PEPPER"
AFD unit 5SV6
Shuffle
VENUS True Color LED Luminaire
SECURE! Connected Security in Buildings
Bticino Hometouch
Intelligent communication center Siedle Axiom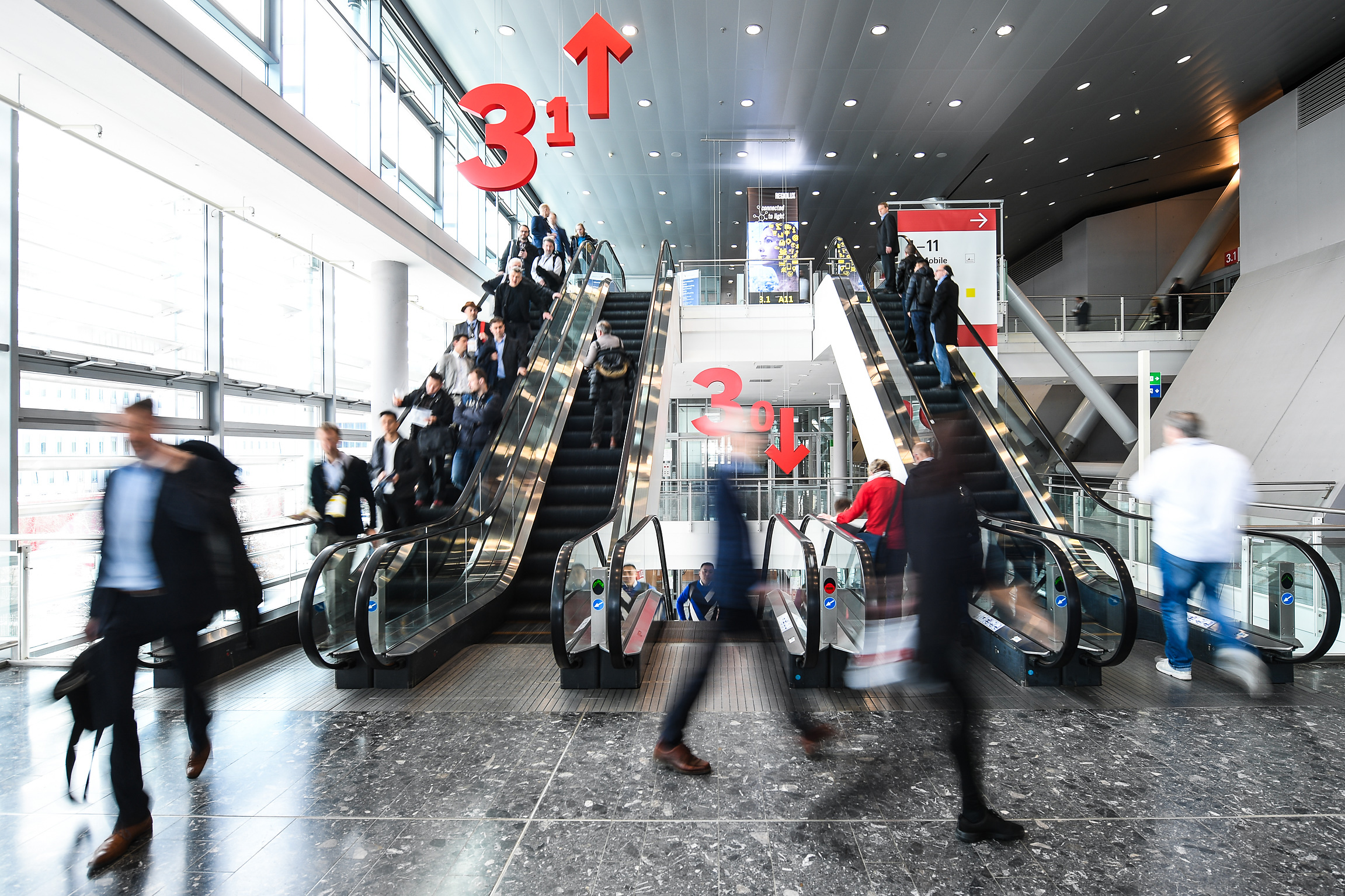 Fairground
Fairground
Fairground
Intersec Forum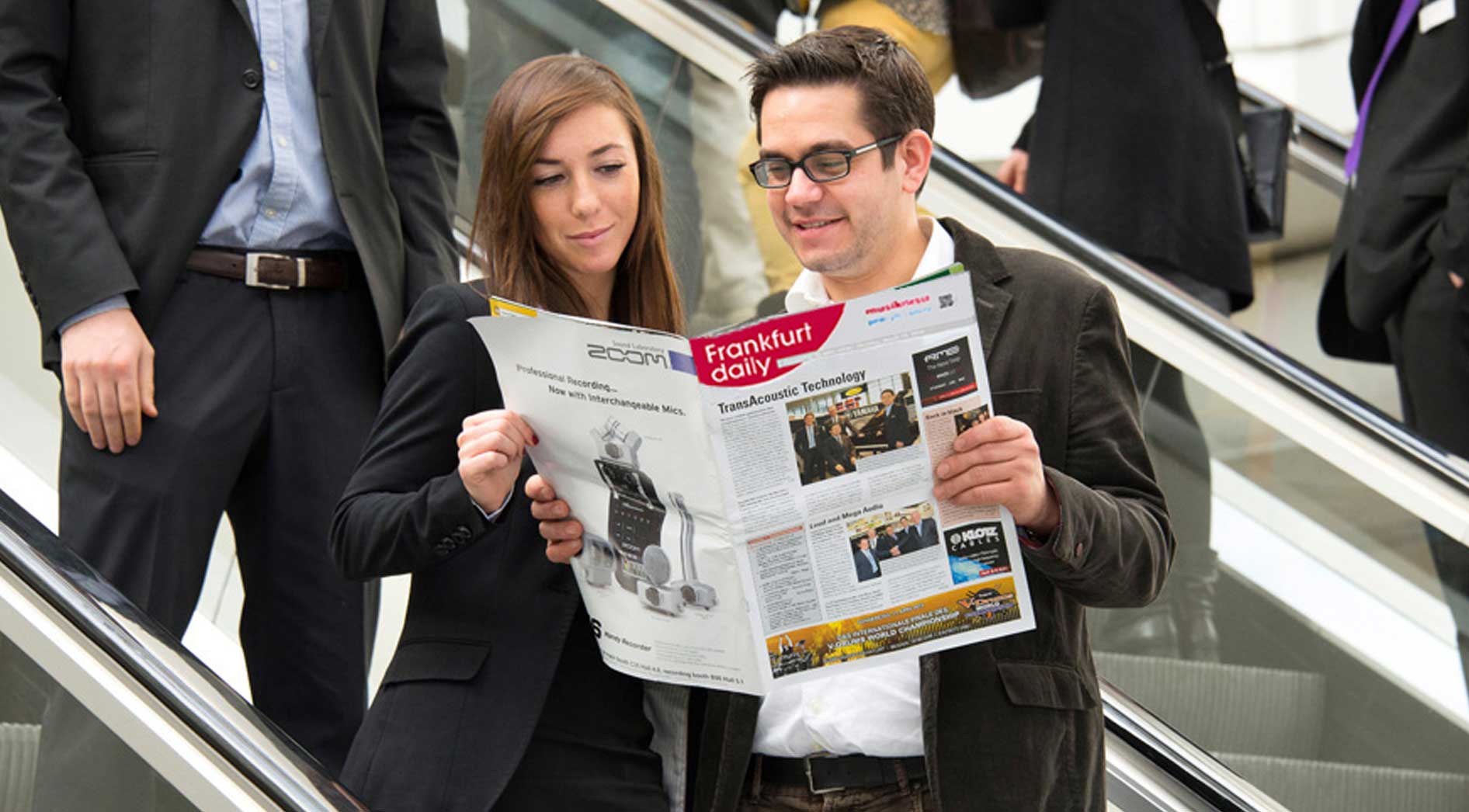 In the Frankfurt daily newspaper you can read about the latest product news, business insights, trends, highlights and special events of the fair.