Light + Building 
The world's leading trade fair for lighting and building services technology

Premiere showcase, industry meeting place and business forum: Light + Building is the stage for the latest lighting trends and a source of inspiration for building services technology. The world's leading trade fair is the place where premieres are celebrated and trends are set.
About Light + Building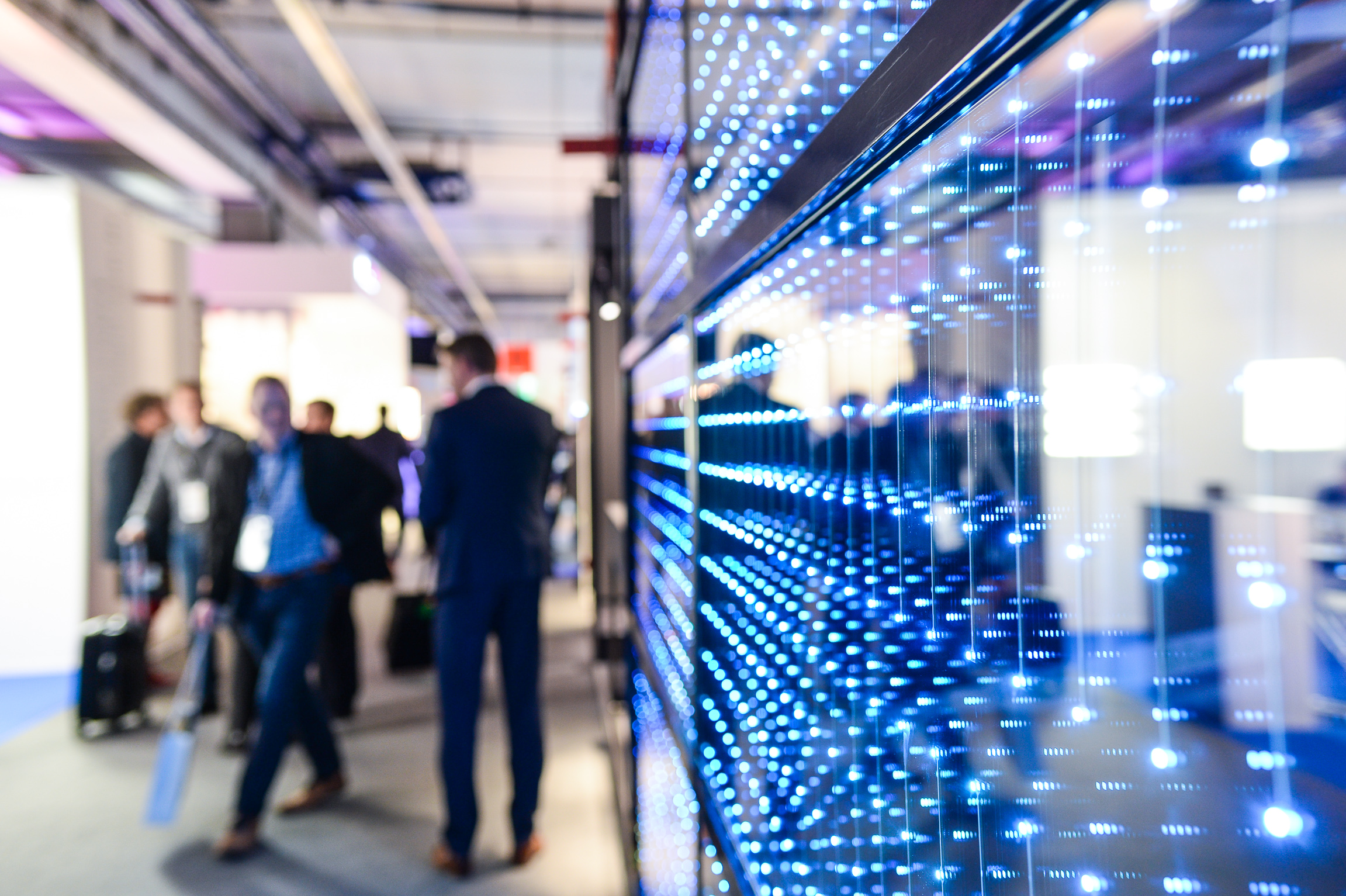 At Light + Building the industry presents every two years the latest products for the fields of lighting, electrical engineering as well as home and building automation. It is the industry hotspot for architects, planners, electrical installers, retailers and the real estate sector from all over the world.
About Light + Building
Light + Building Top Themes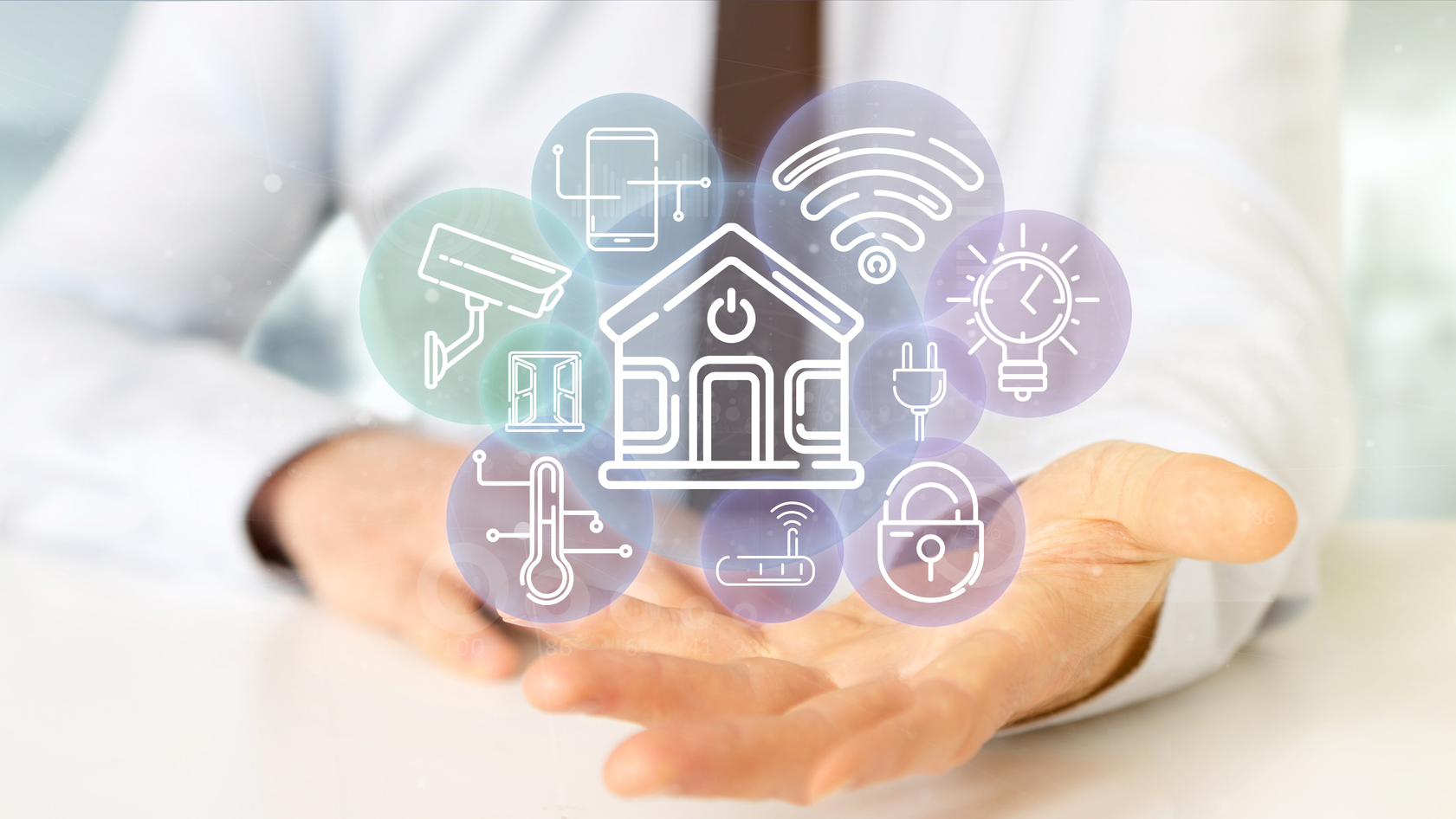 In the categories Connecting, Pioneering and Fascinating the Light + Building top themes reflect the latest trends and developments in the sector. Find out about current and future issues in the fields of design and technology.
To the Top Themes
Network with us
Stay up to date and don't miss any news about the world's leading trade fair. Our newsletter provides you with the latest information and practical tips for your fair visit.
To the newsletter archive
Light + Building – moves
Get in the mood for the next Light + Building and catch a glimpse of the themes and trends.
Impressions of Light + Building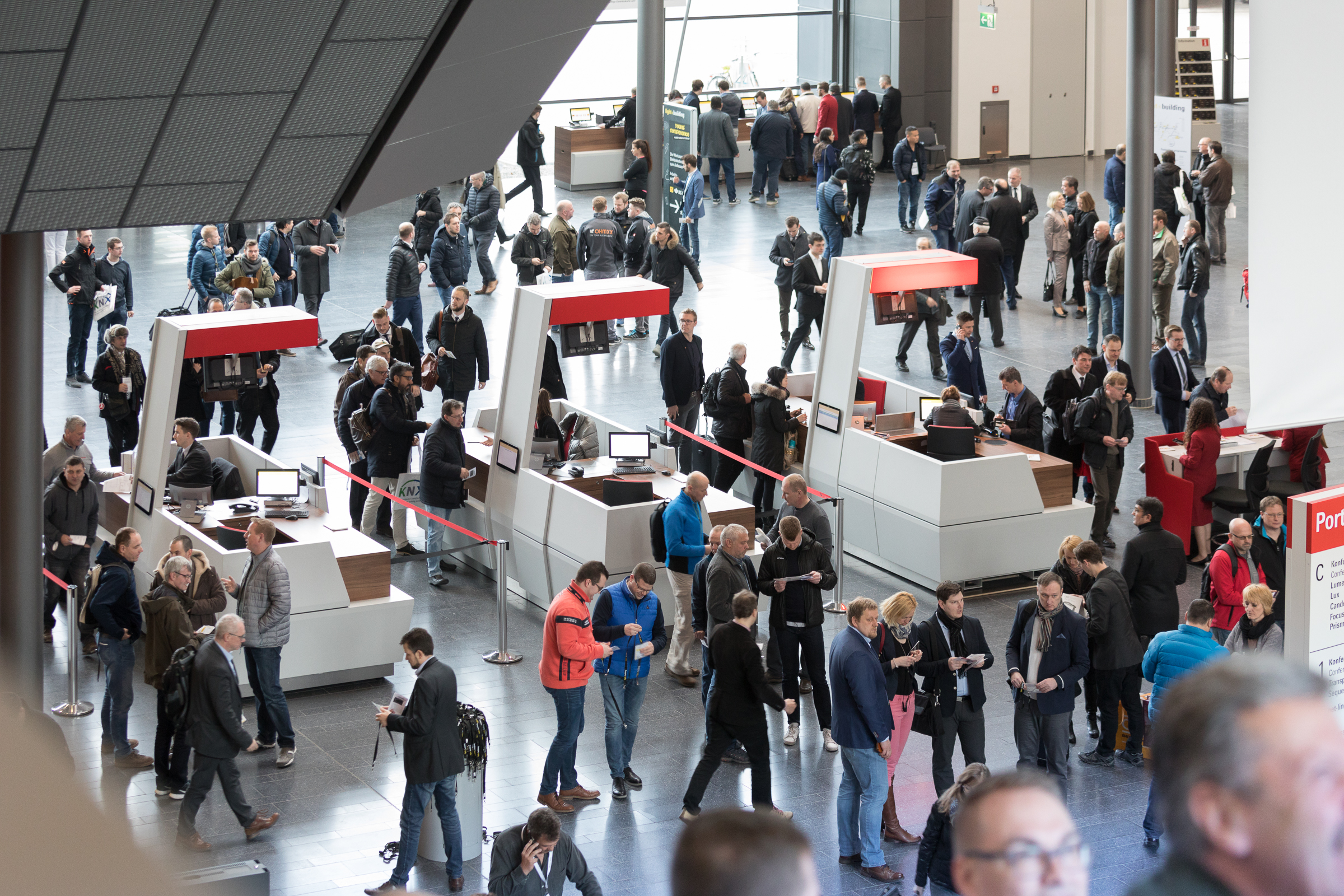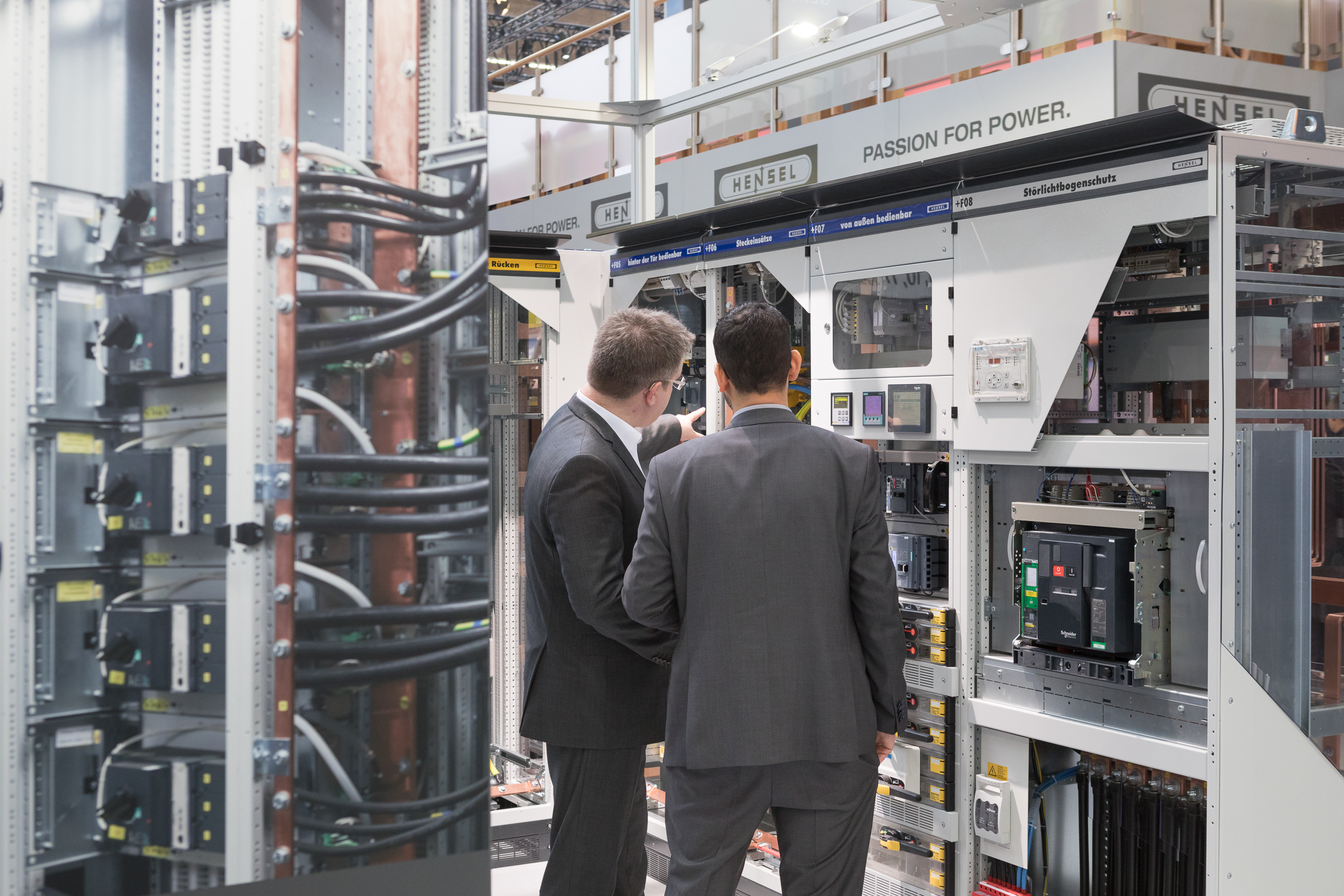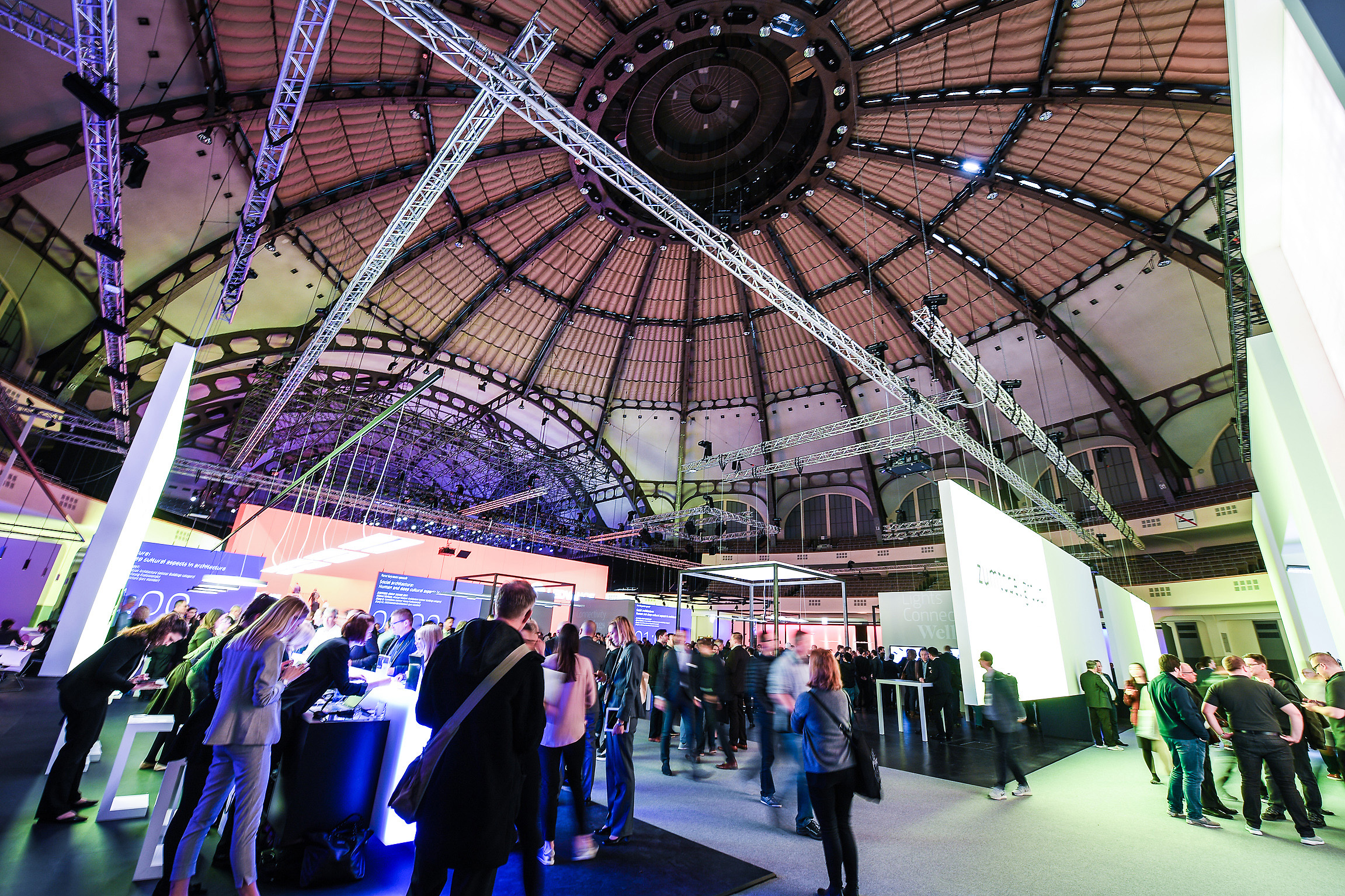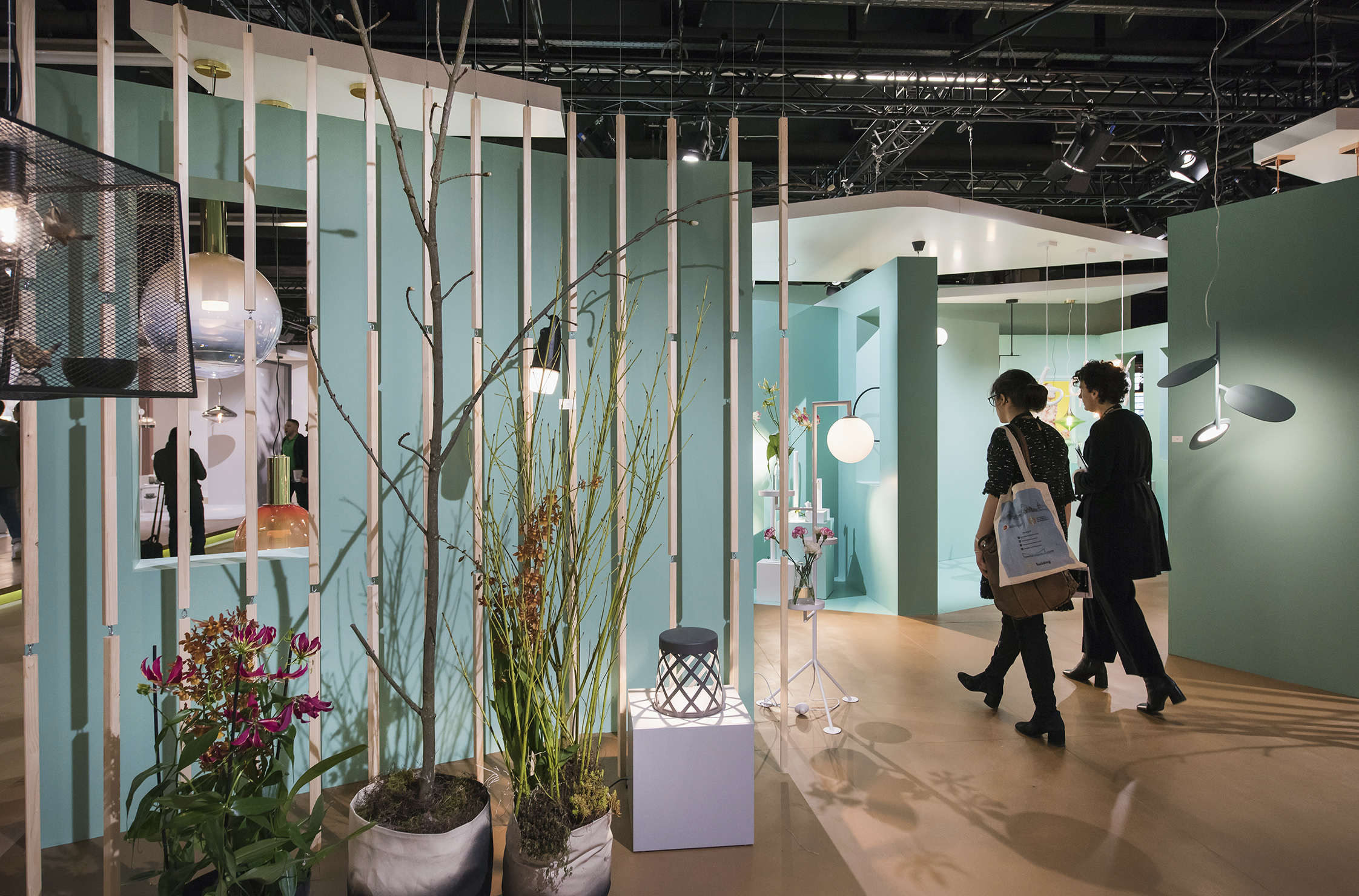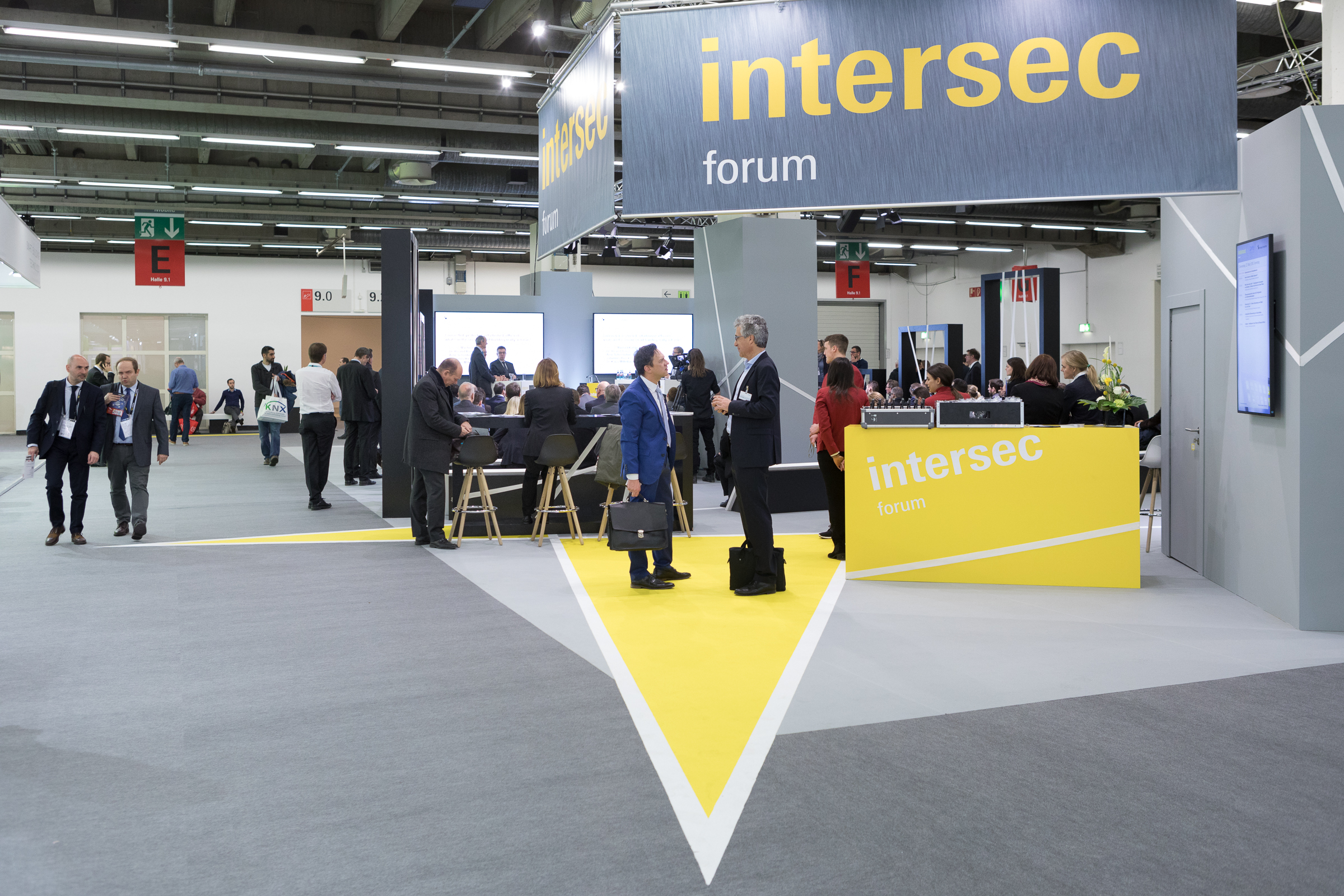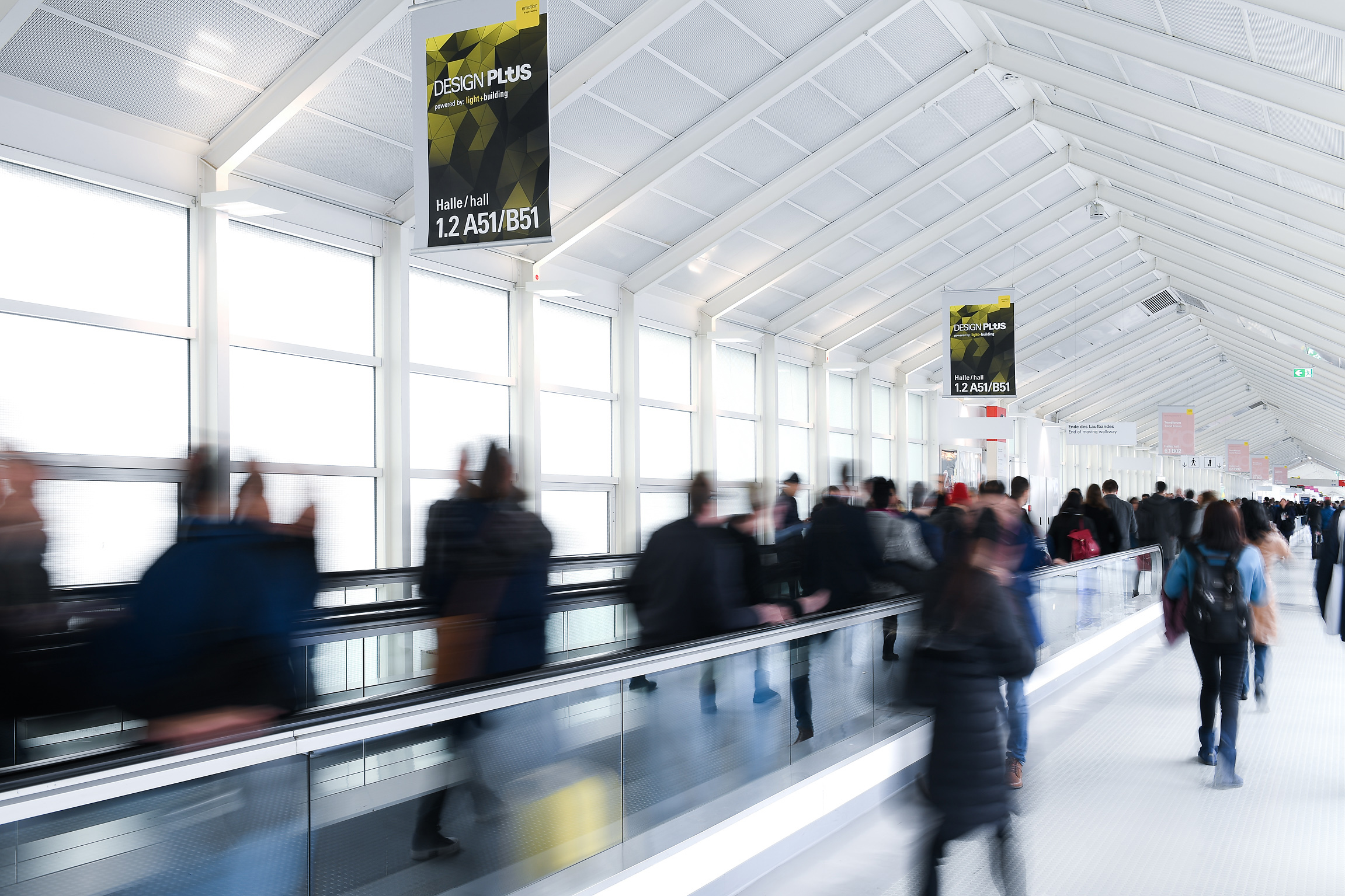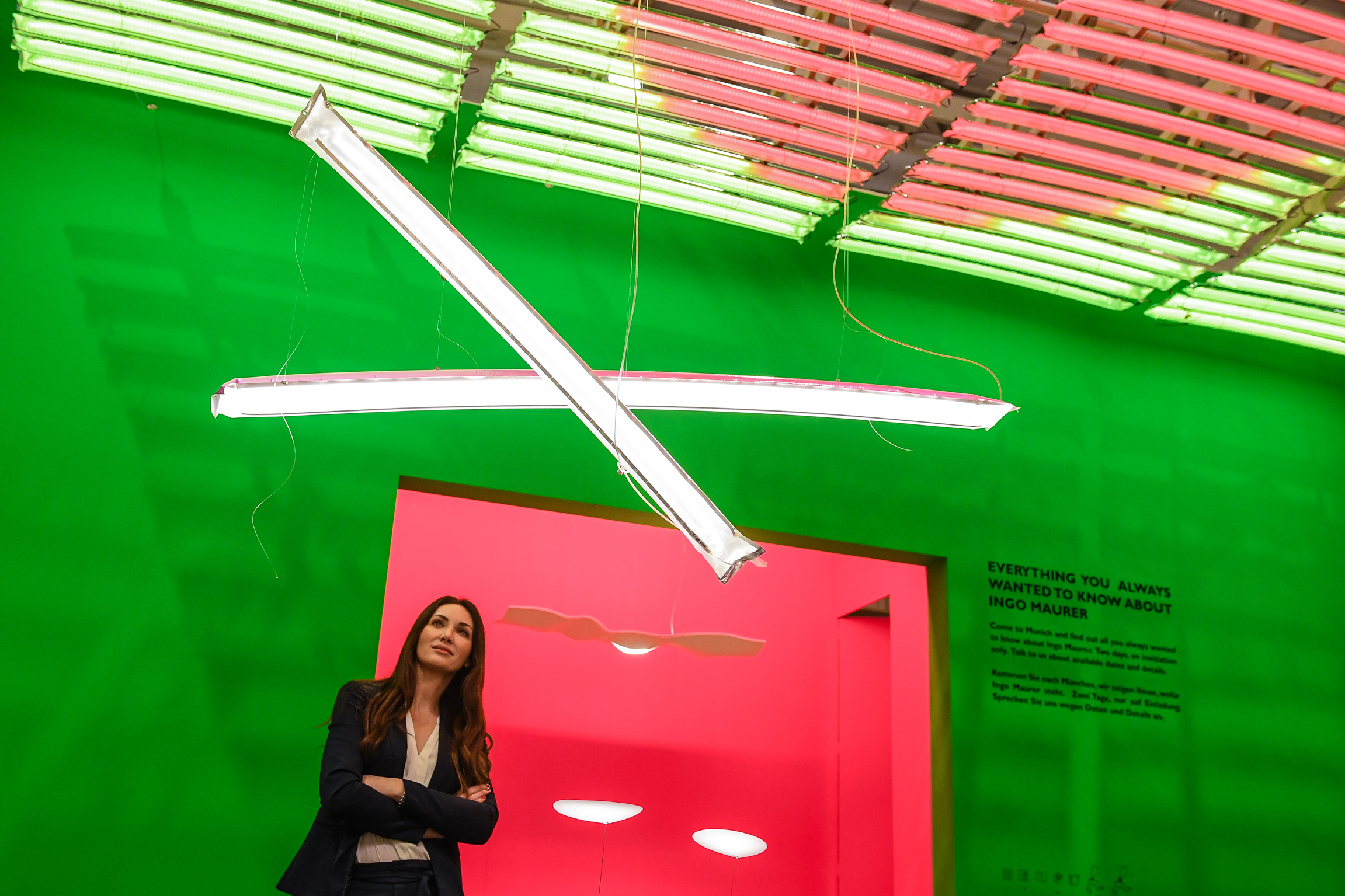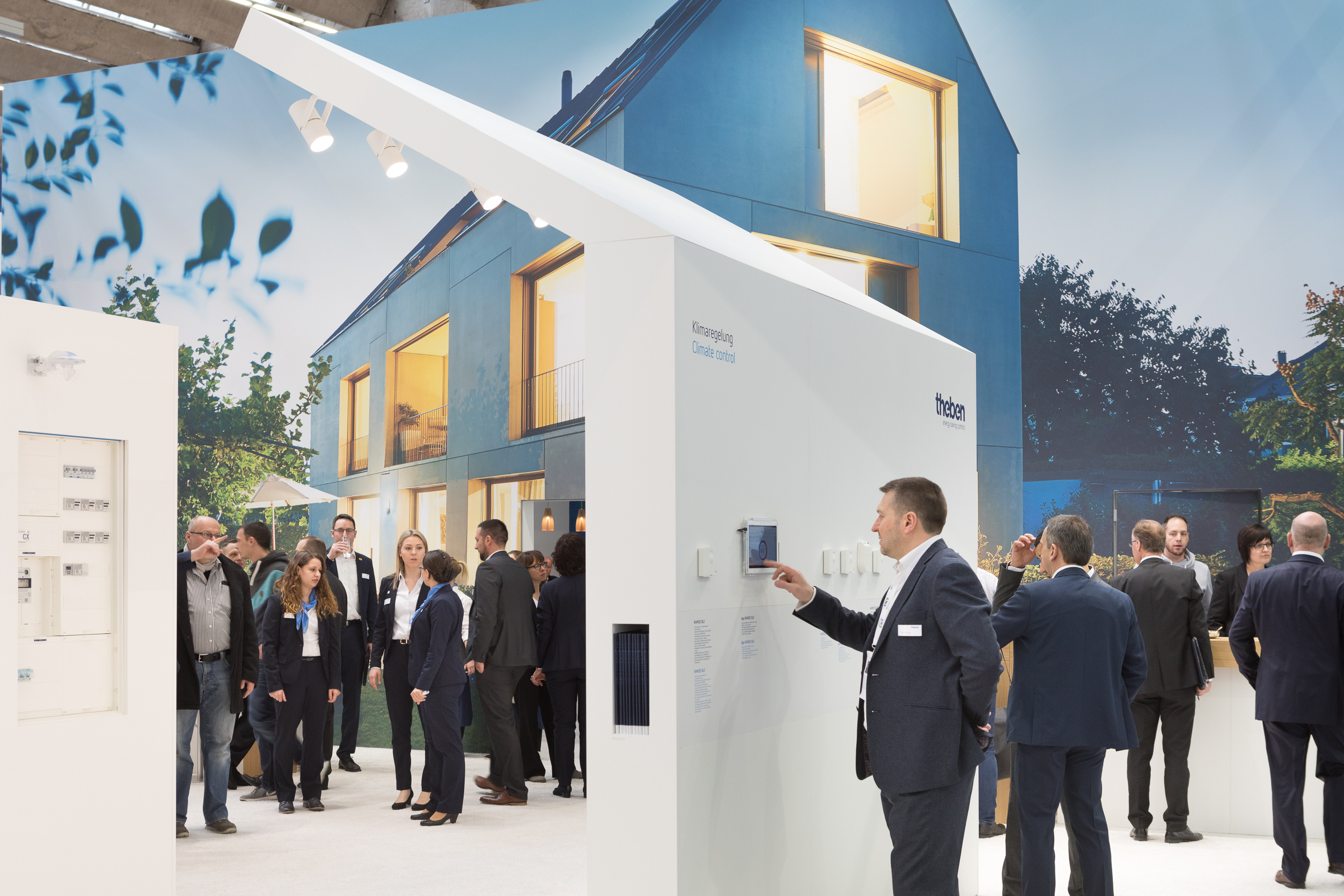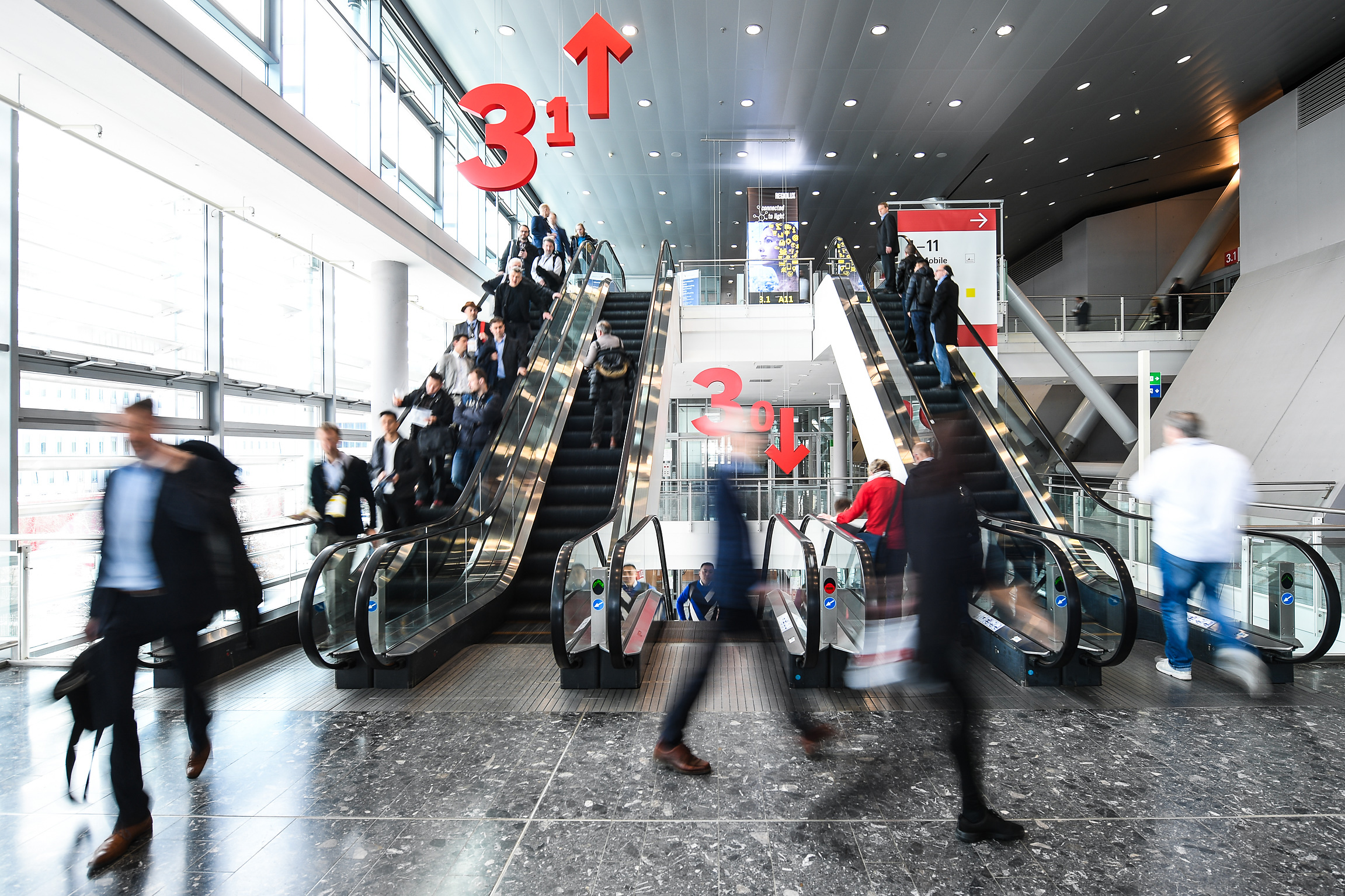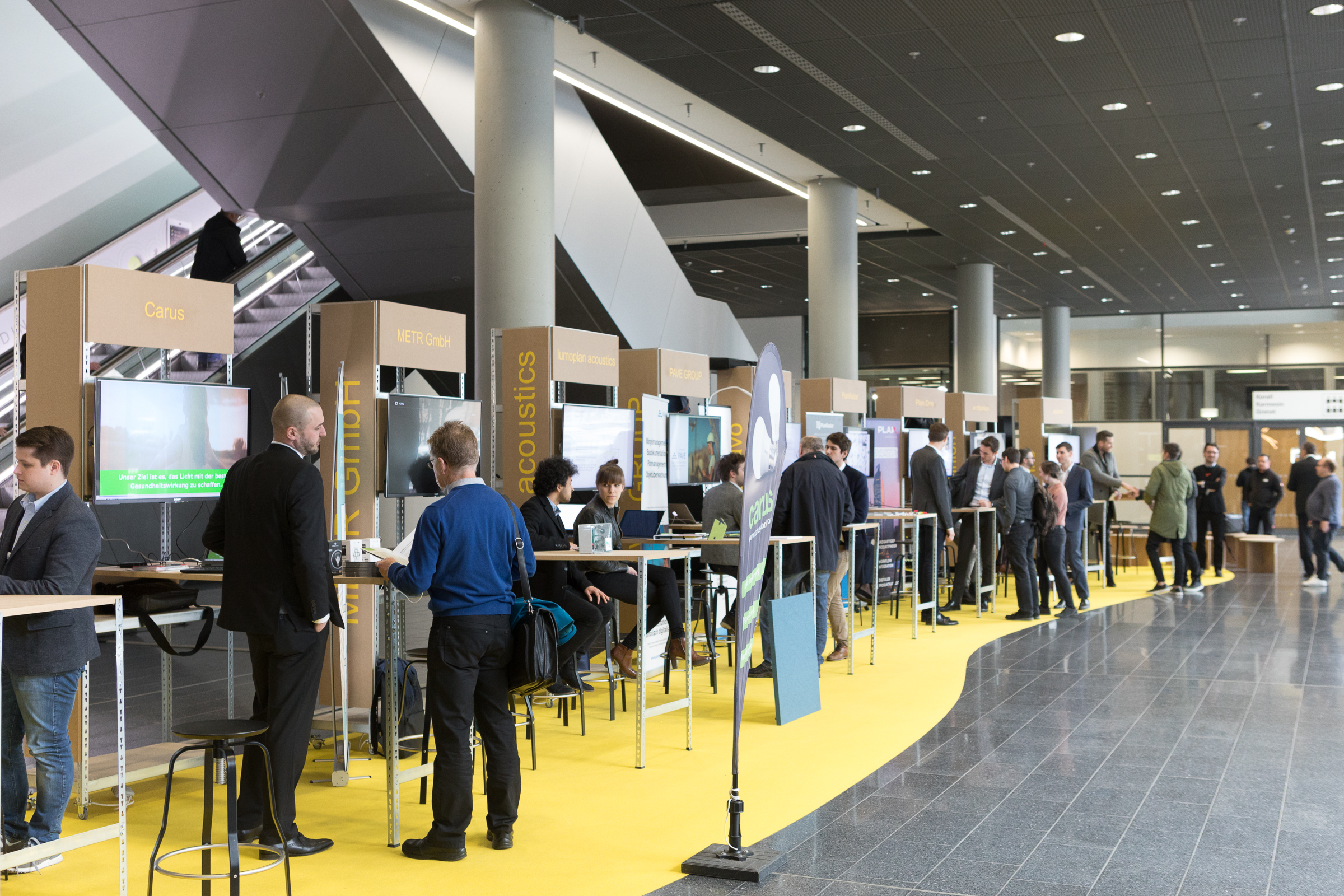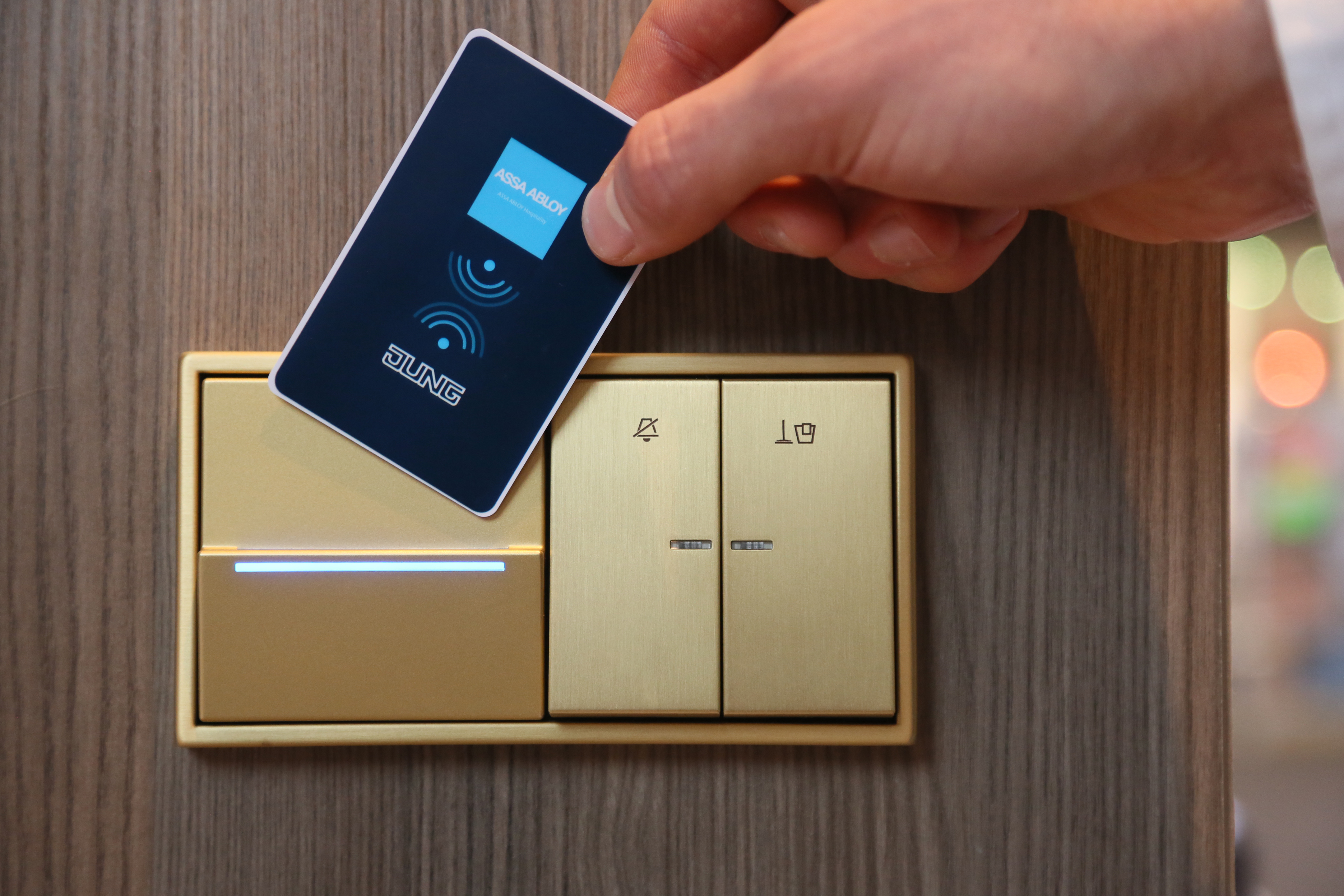 COVID-19: Important information for your trade fair activities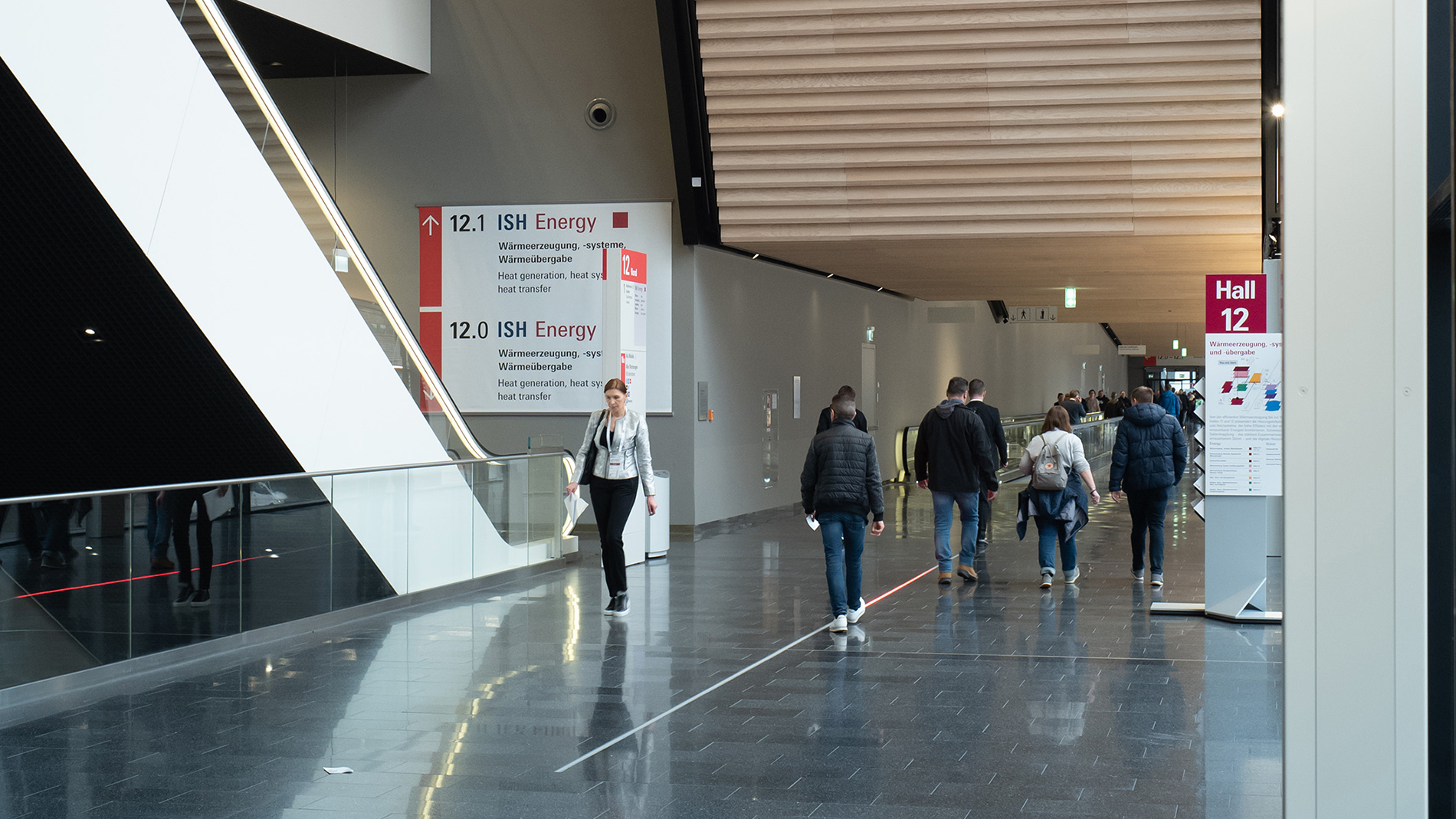 Everyone has felt the impact of the COVID-19 pandemic. As trade fair, the well-being of everyone involved is extremely important to us. That is why Messe Frankfurt has developed a concept for hygiene, medical and organisational measures that has been approved by the authorities. We kindly ask you, as an exhibitor, to update your stand construction concepts to satisfy protection and hygiene regulations.
Learn more