Light + Building 
The world's leading trade fair for lighting and building services technology

++ Postponed: Light + Building will take place from 27 September to 2 October 2020 ++
Due to the increased spread of the corona virus in Europe, Messe Frankfurt decided to postpone Light + Building after intensive consultations. The world's leading trade fair for lighting and building services technology will take place in Frankfurt am Main from 27 September to 2 October 2020. Existing visitor tickets for March 2020 will also be valid in September 2020.
> FAQ - answers to frequently asked questions for exhibitors, visitors and general service topics
> Further information about the Luminale
If you have any further questions, please call +49 69 7575 – 0 or use our contact form.
Dear exhibitors, dear visitors, dear partners,
Messe Frankfurt and the Light + Building team continue to offer you the customary high level of service, and can be reached either by phone or email at their home office. We are working on the planning of Light + Building from 27 September to 2 October 2020 and look forward to seeing you again in September.
Best regards and stay healthy!
Your Light + Building Team
Save the Date Light + Building 2020
About Light + Building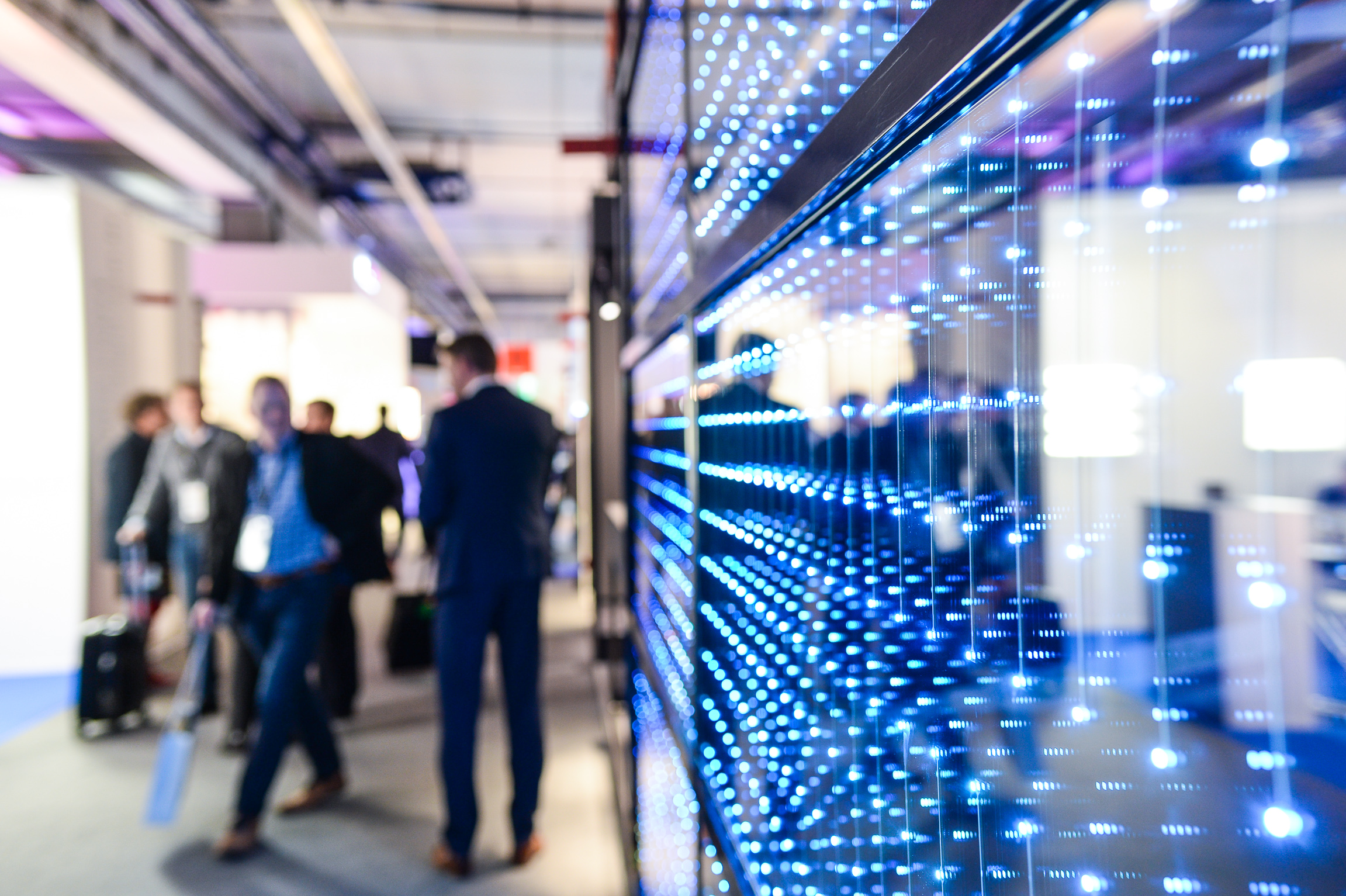 At Light + Building the industry presents every two years the latest products for the fields of lighting, electrical engineering as well as home and building automation. It is the industry hotspot for architects, planners, electrical installers, retailers and the real estate sector from all over the world.
About Light + Building
Light + Building 2020 Top Themes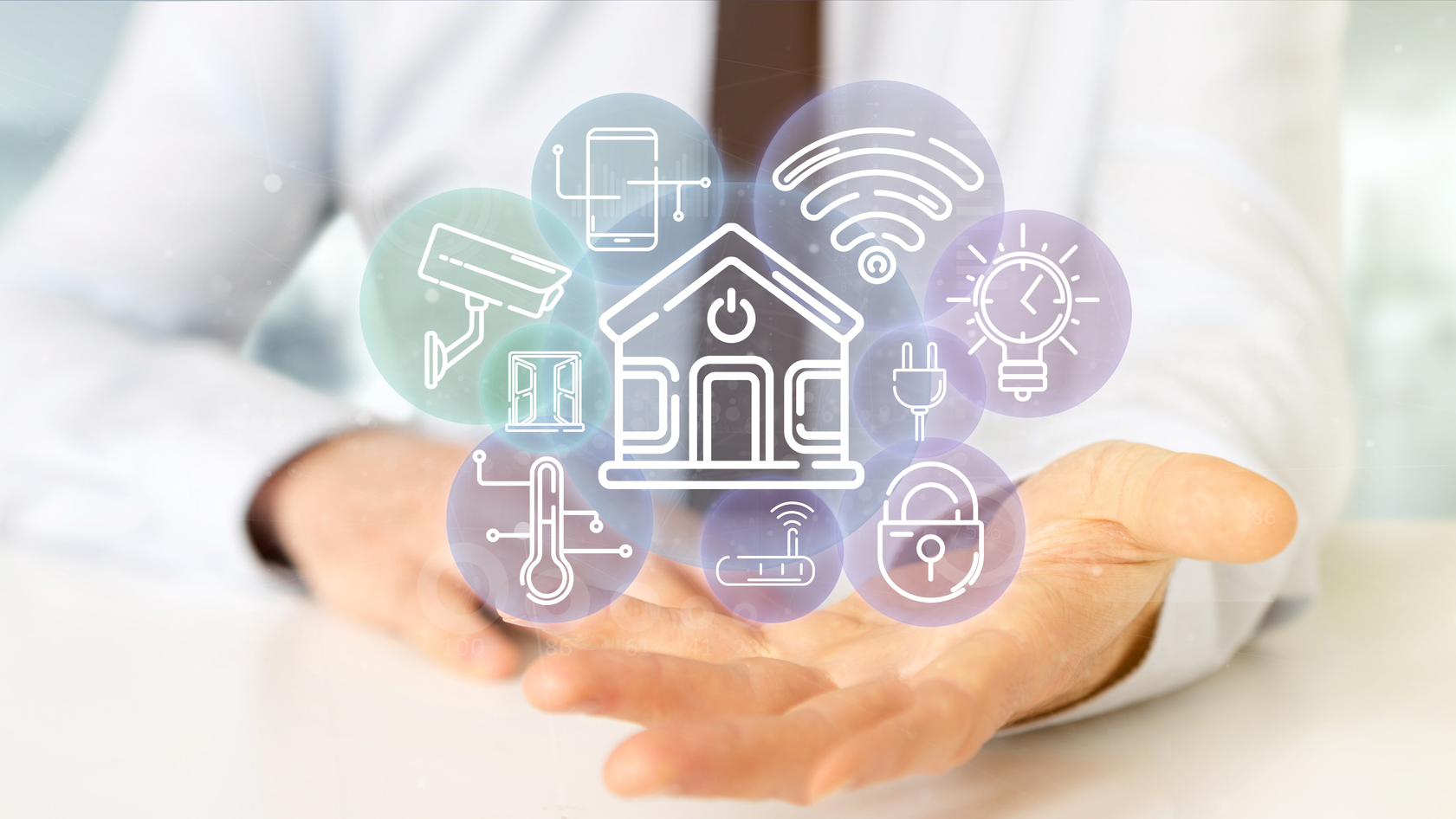 In the categories Connecting, Pioneering and Fascinating the Light + Building top themes reflect the latest trends and developments in the sector. Find out about current and future issues in the fields of design and technology.
To the Top Themes
Light + Building Newsletter
Stay up to date and don't miss any news about the world's leading trade fair. Our newsletter provides you with the latest information and practical tips for your fair visit.
To the newsletter archive
Light + Building – moves
Get in the mood for Light + Building 2020 and catch a glimpse of the themes and trends of the anniversary event.
Light + Building 2018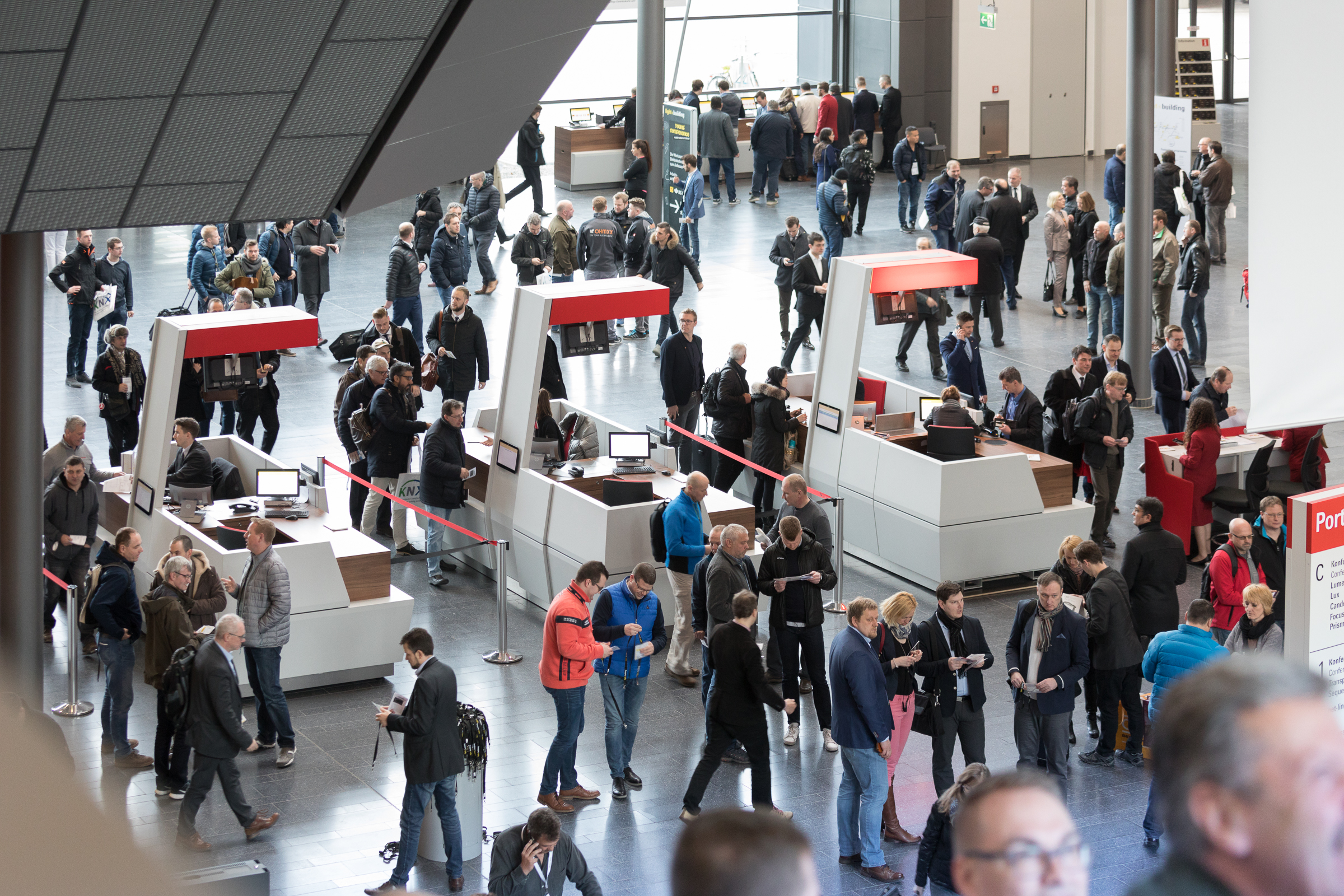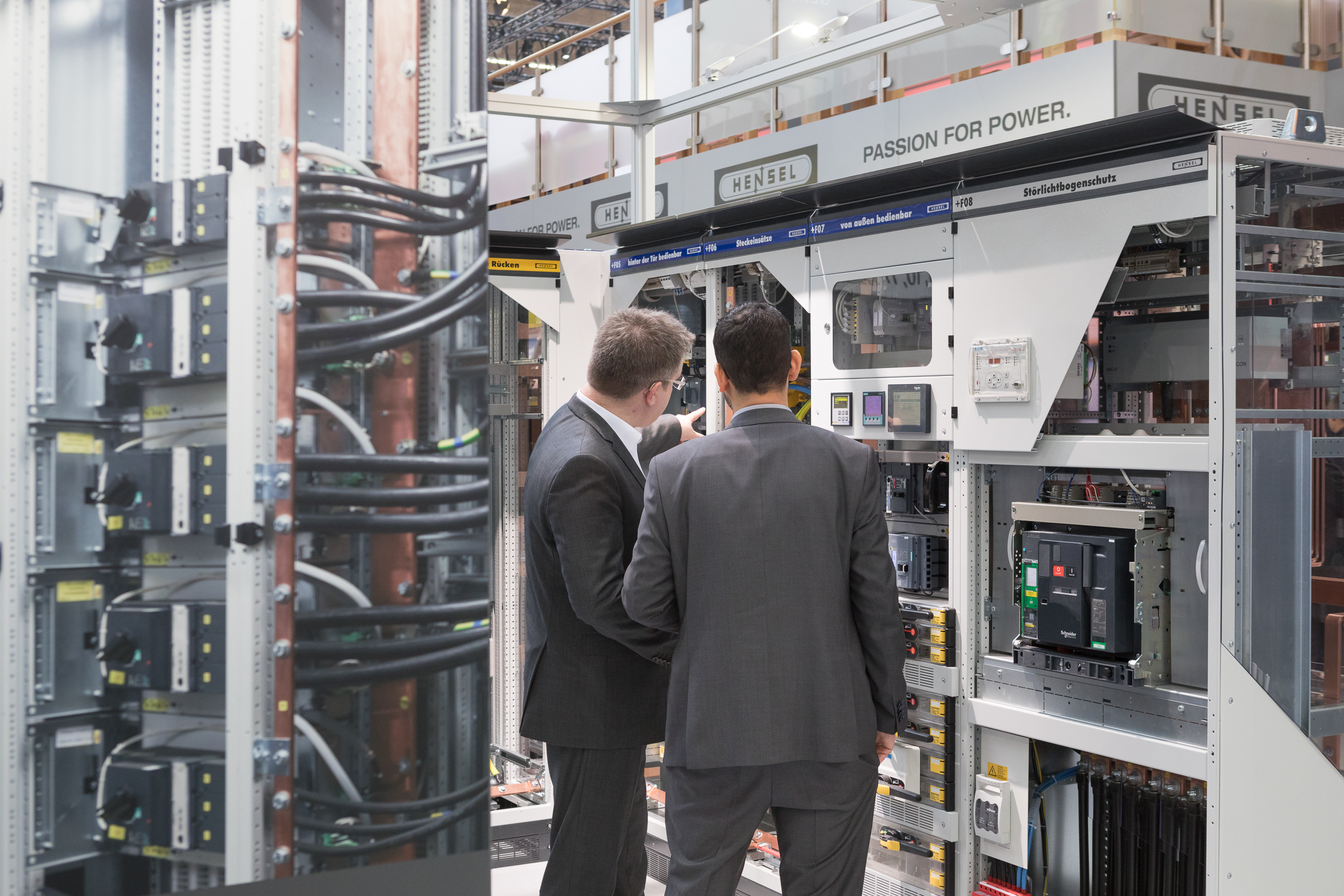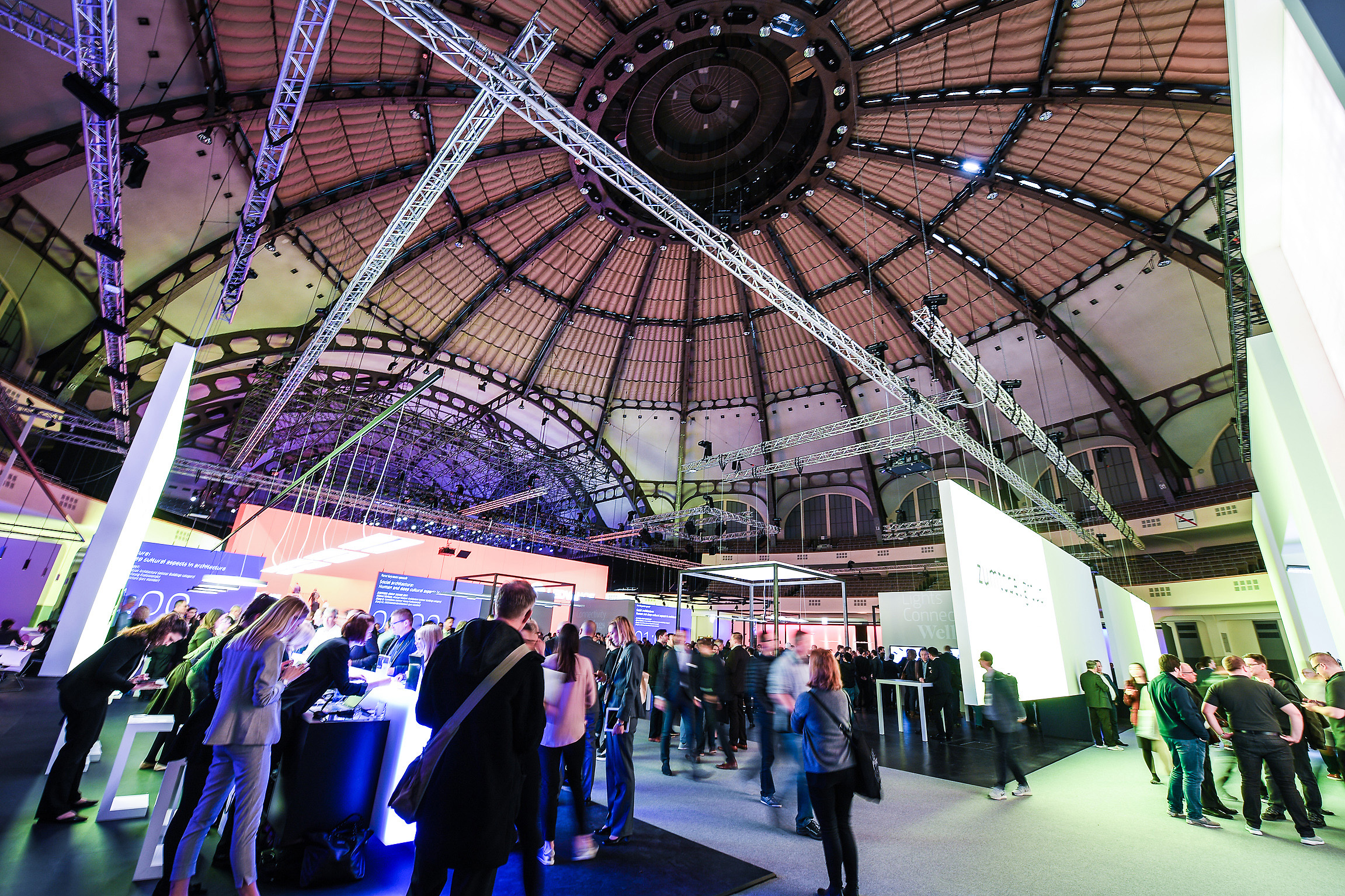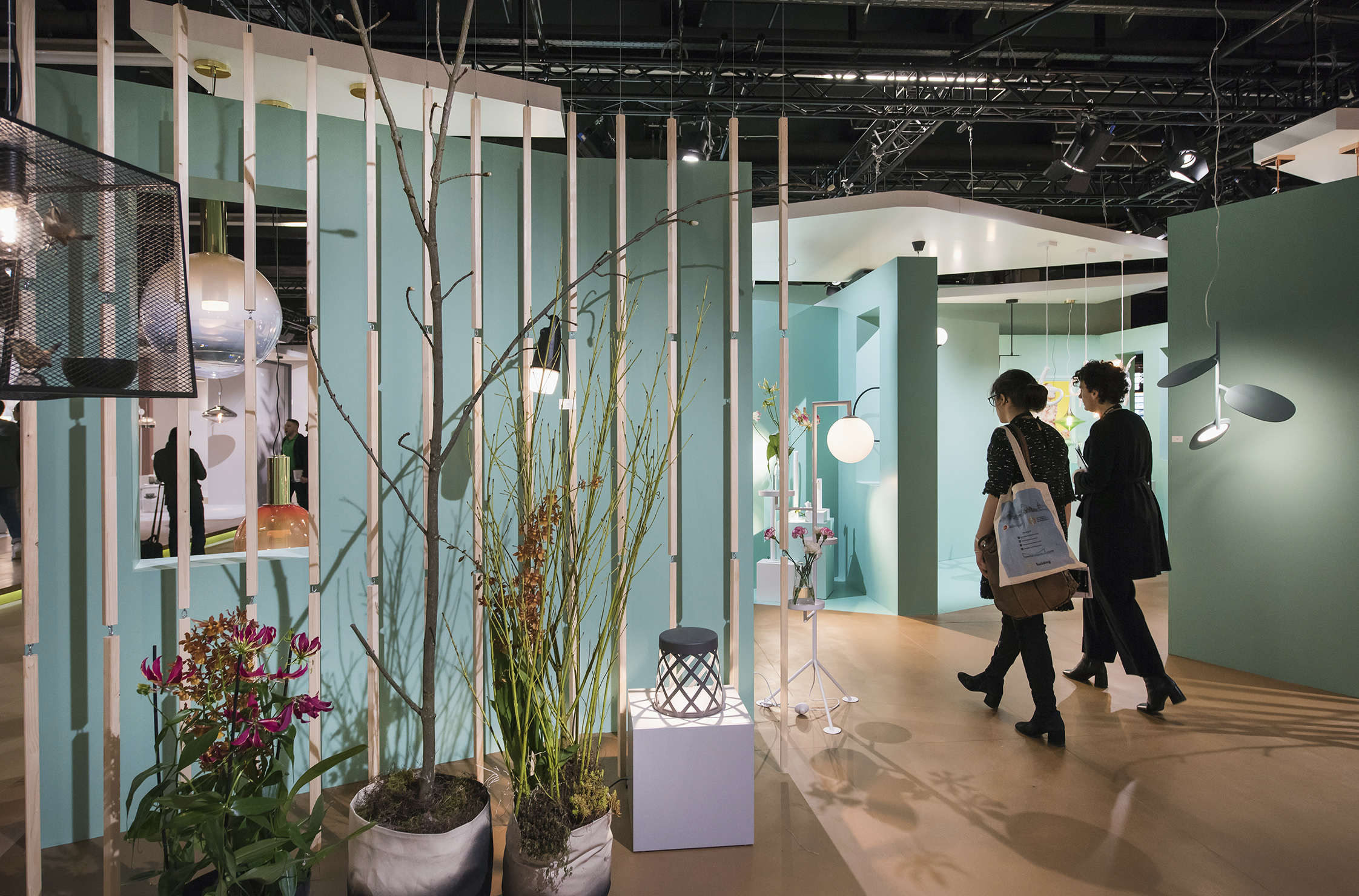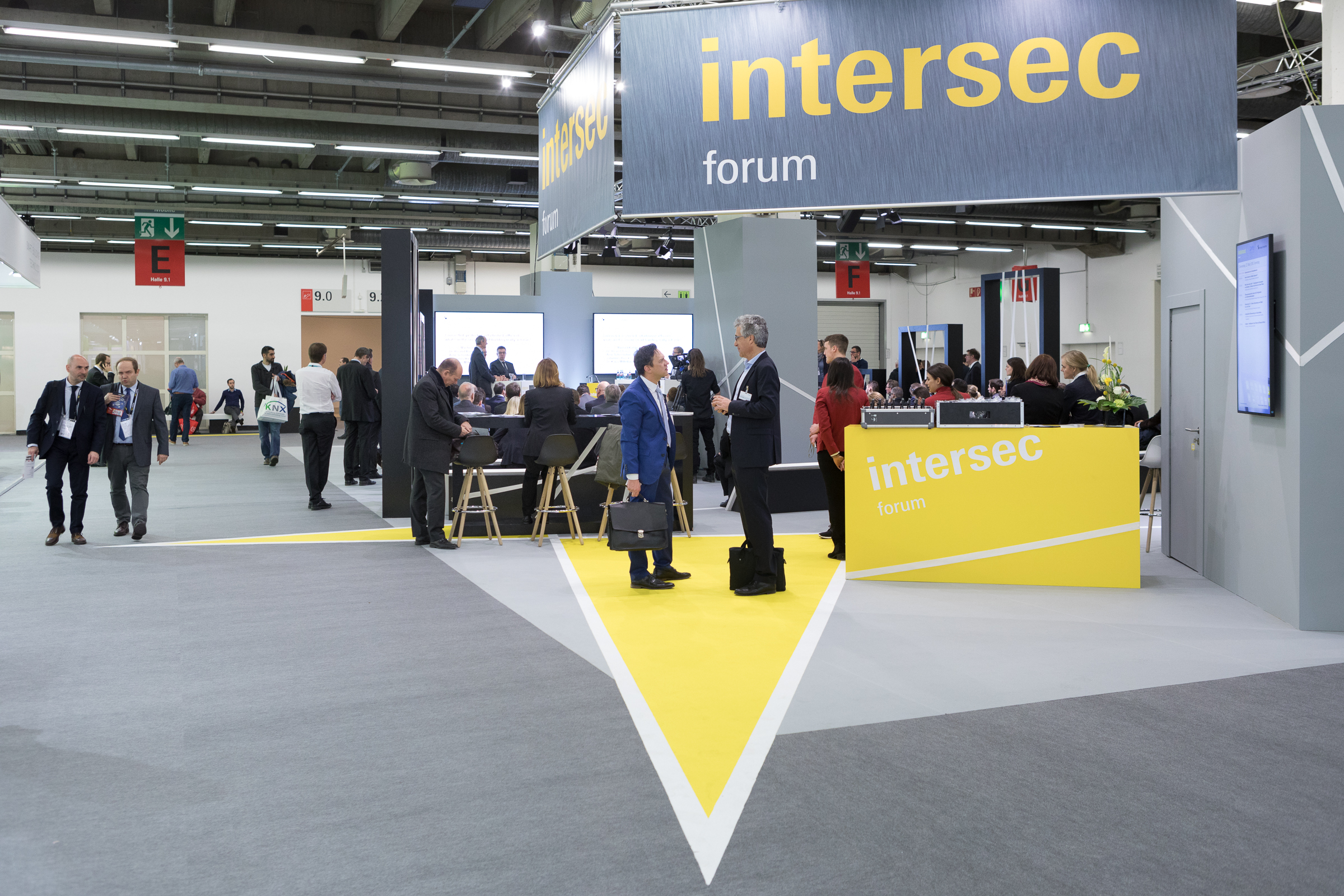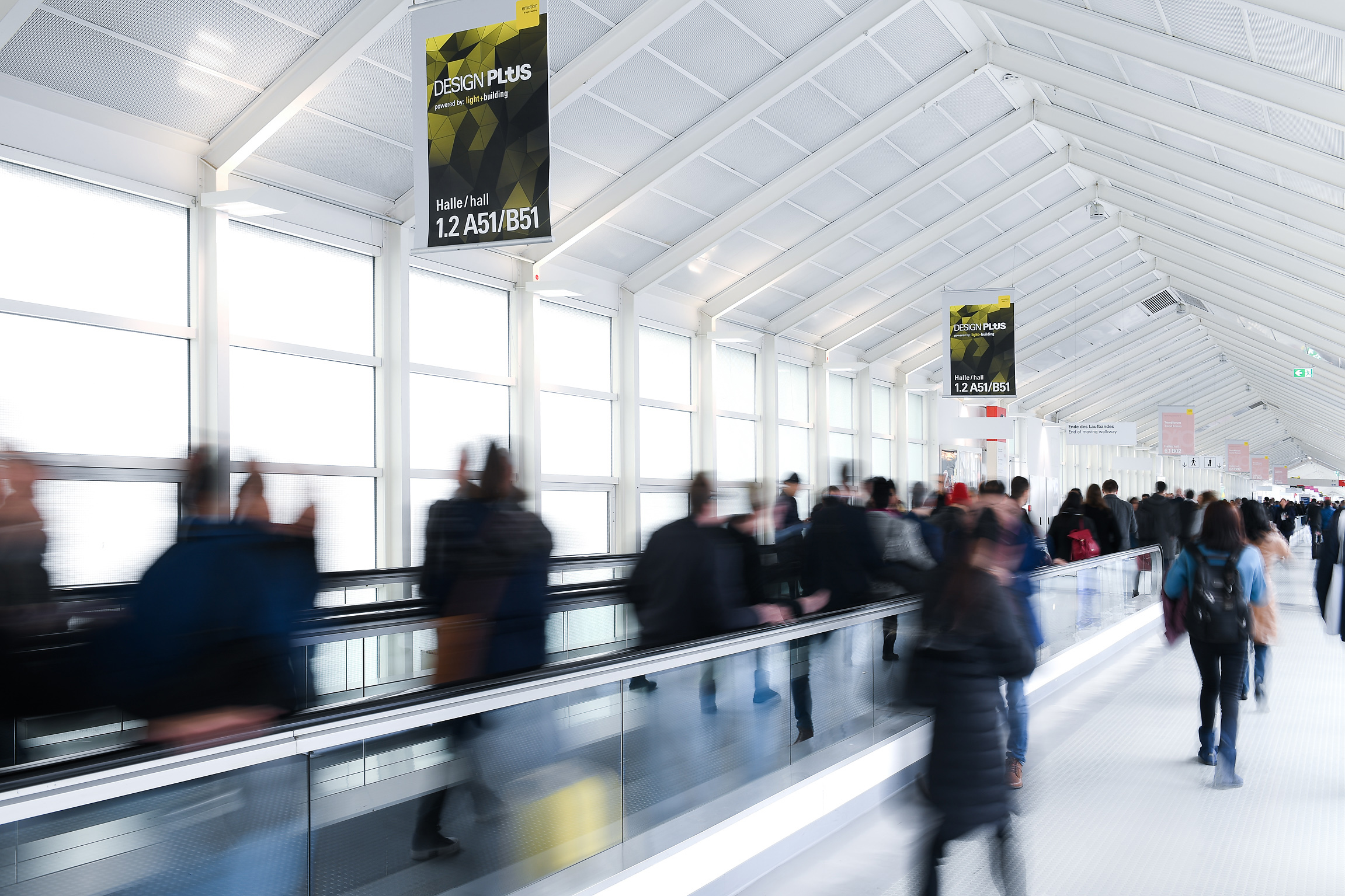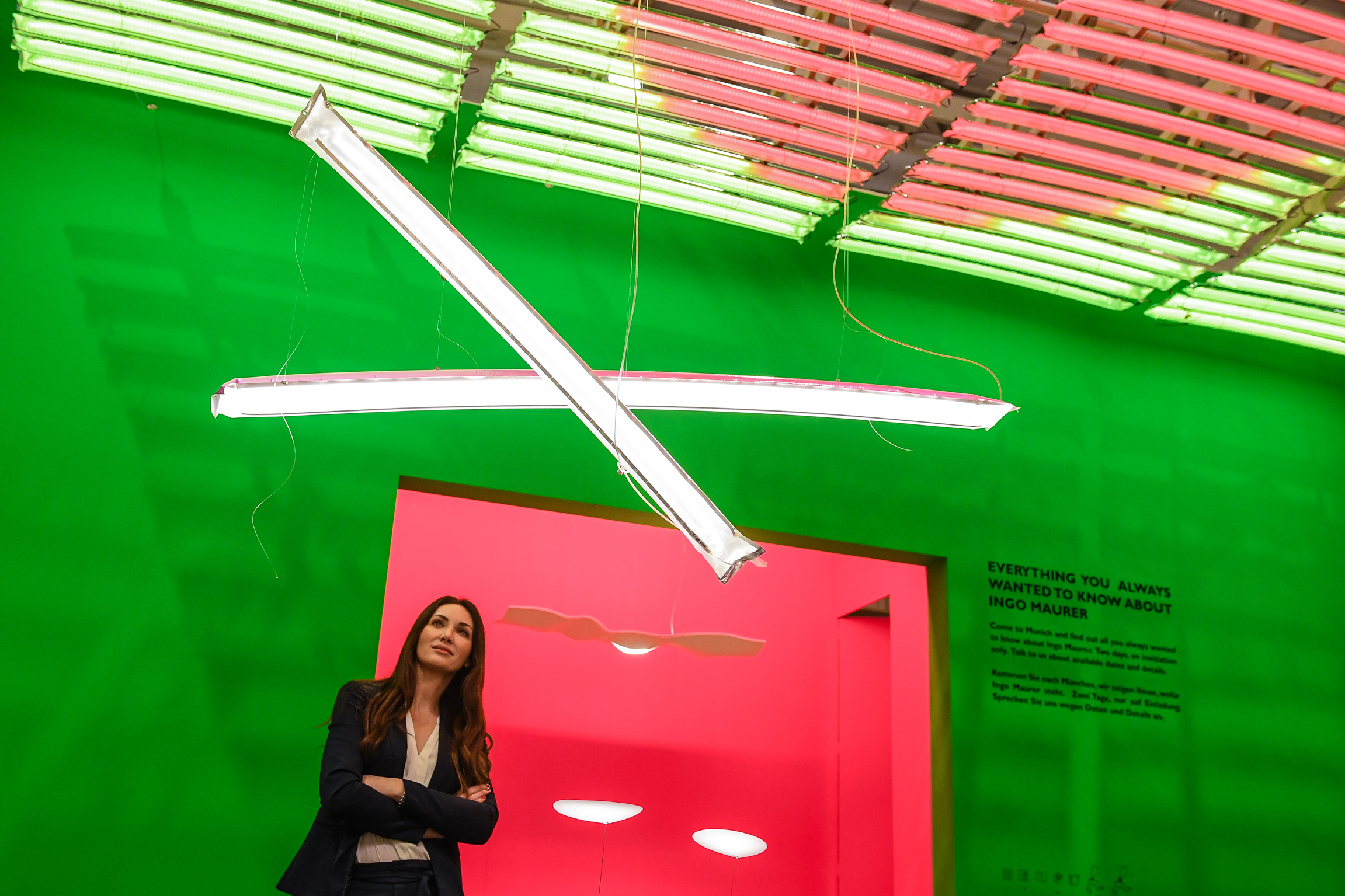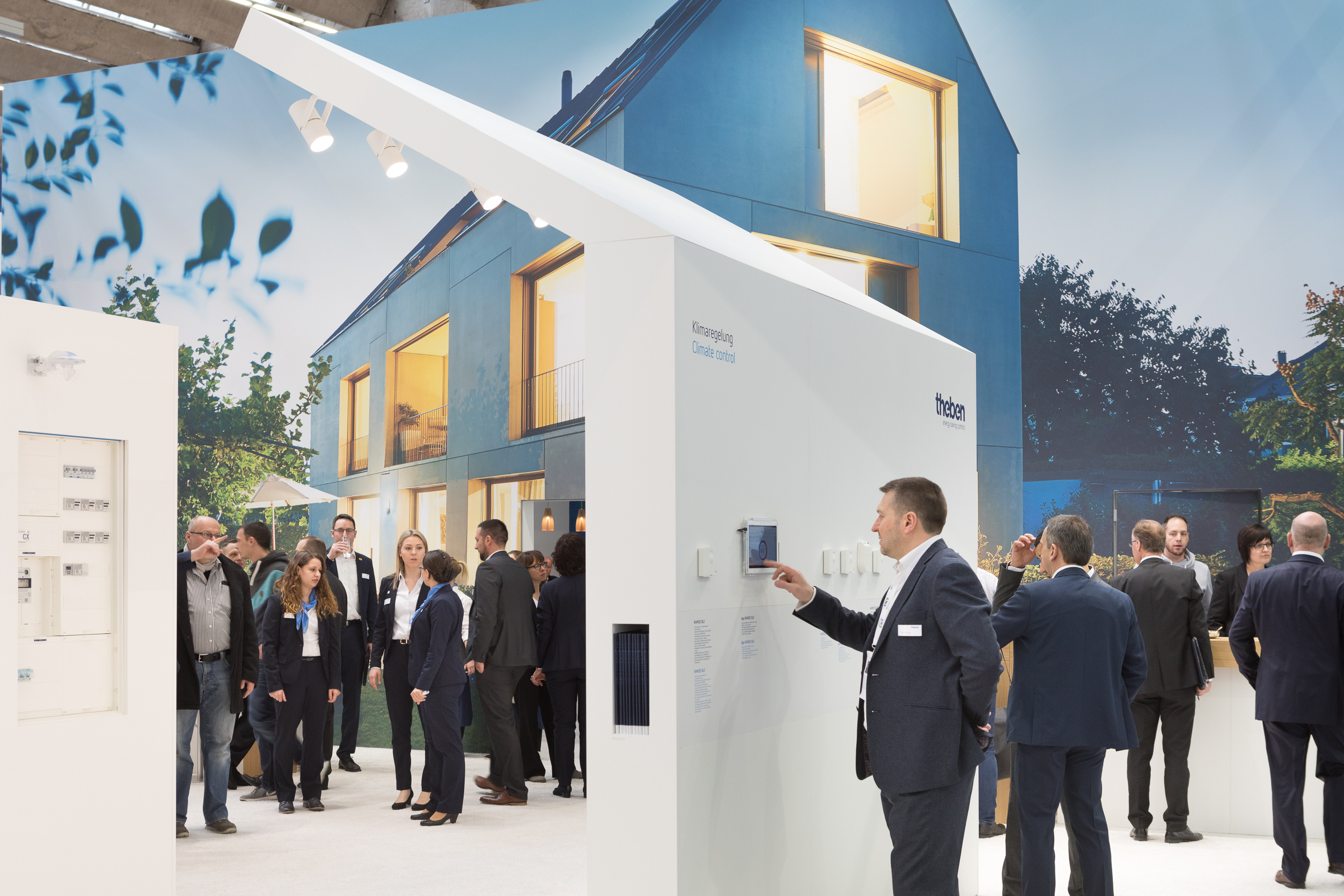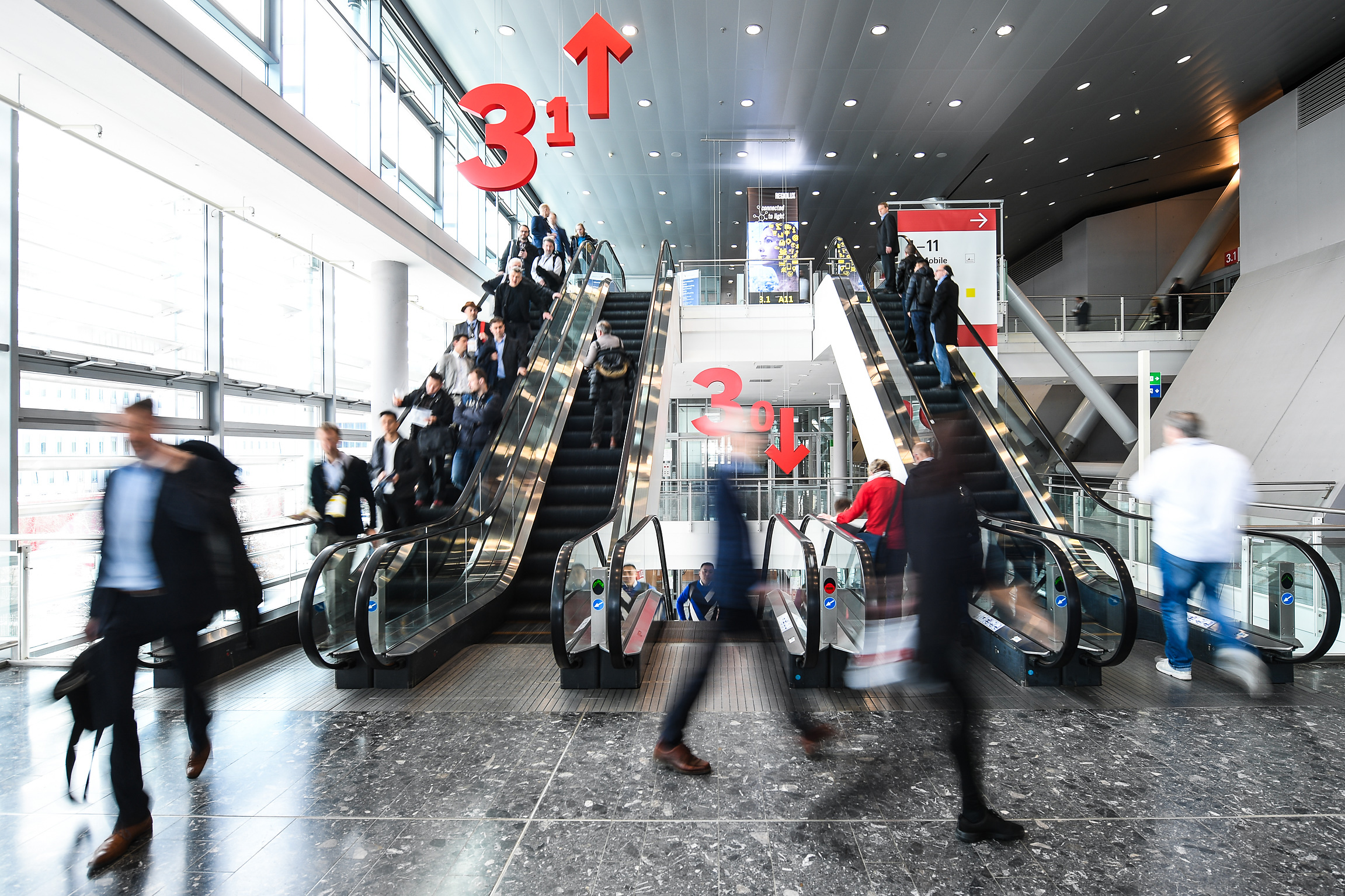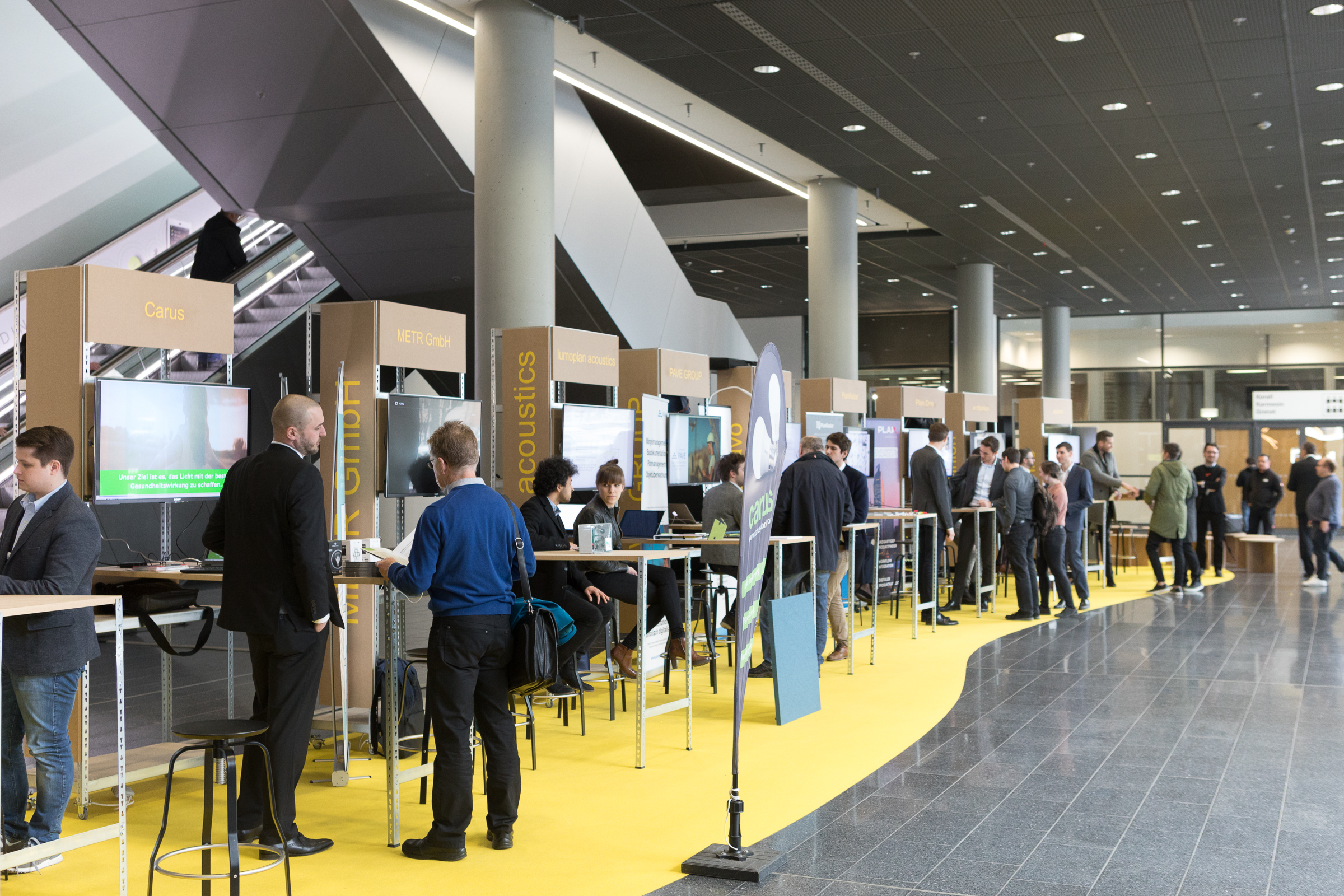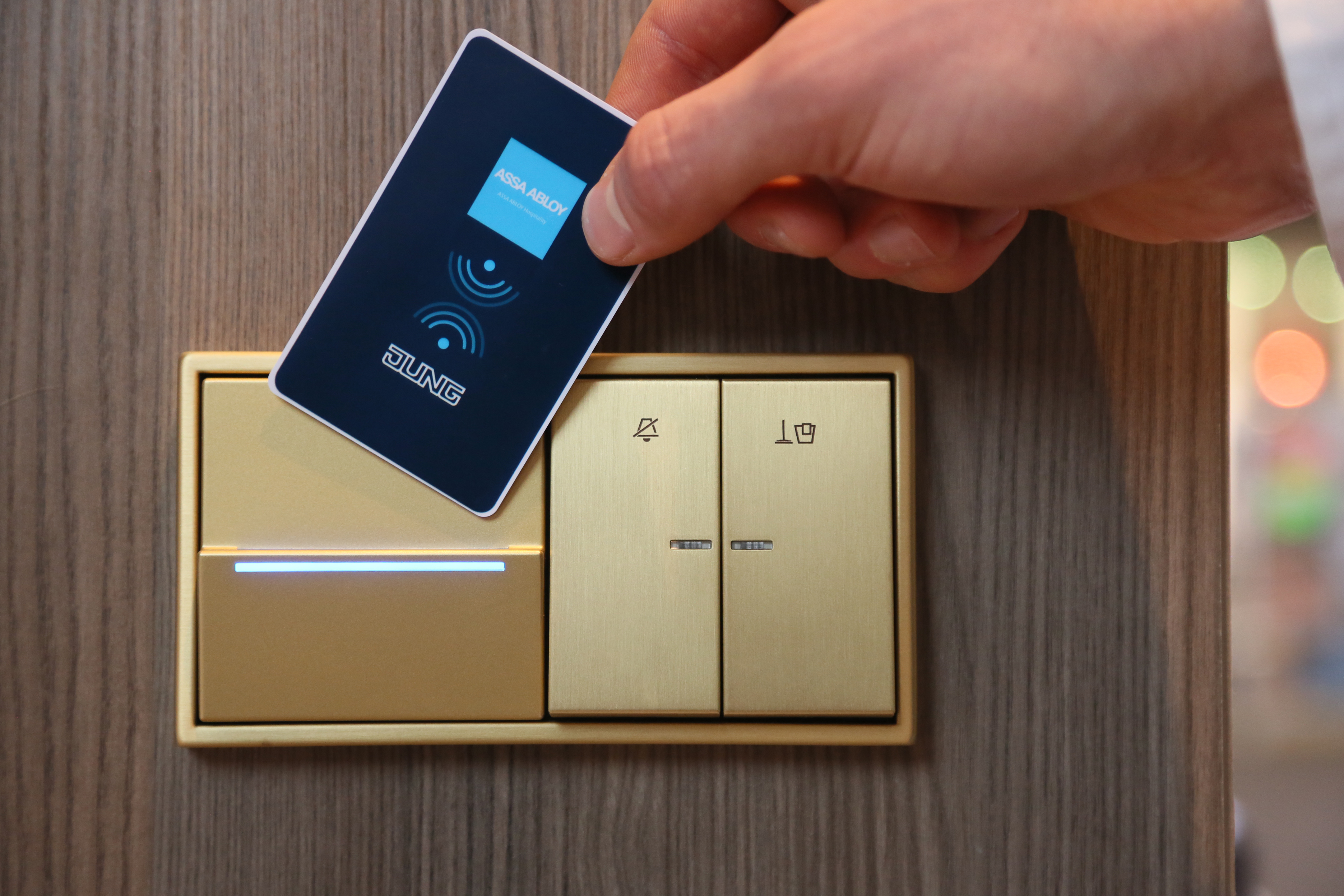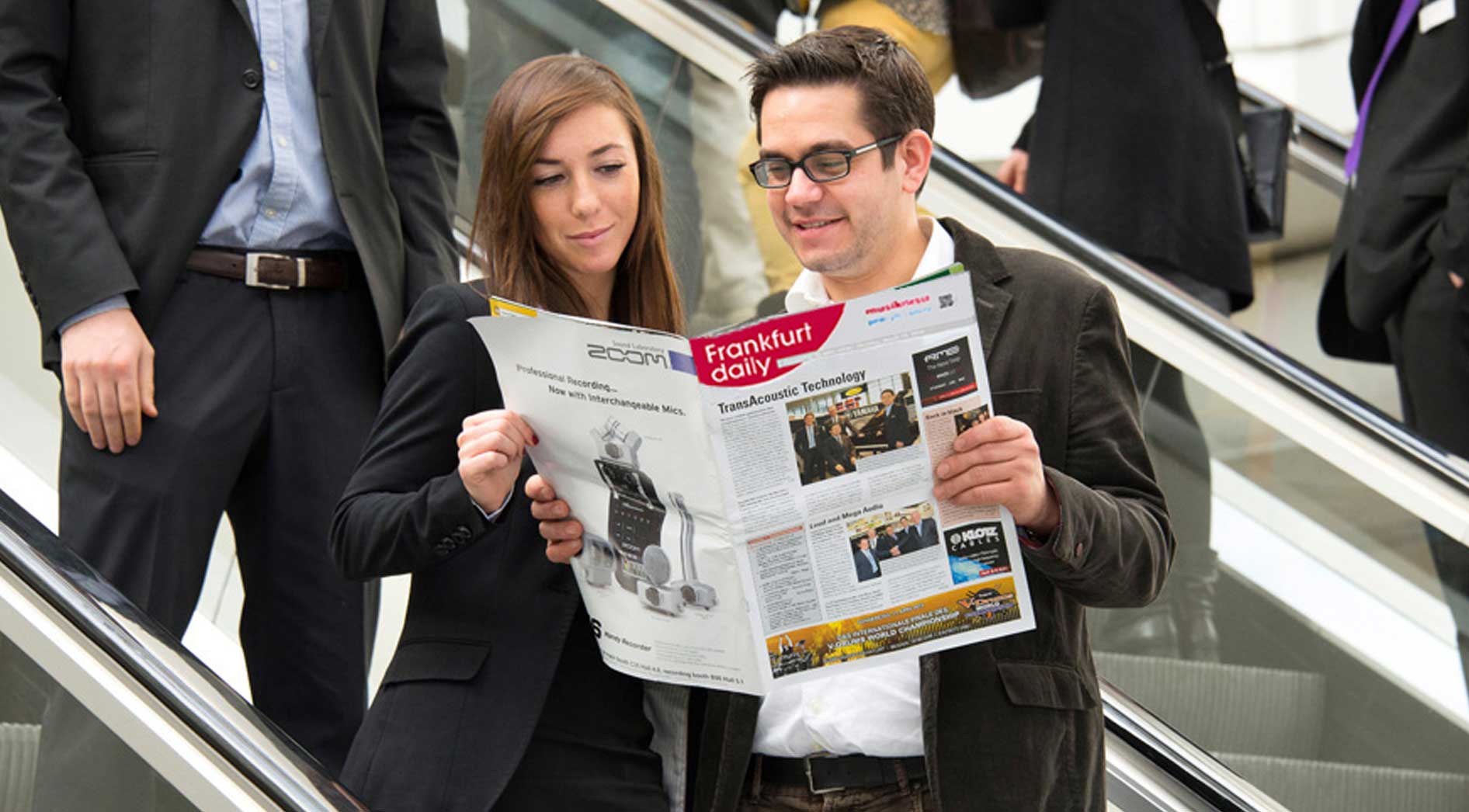 The latest news each morning – with Frankfurt daily, the official trade fair newspaper with the latest products and information on Light + Building. Frankfurt daily's media portfolio consits of print and digital editions. Please click here for more information.