| Stand-type | Stand space rental until 299 m² (per m²) |
| --- | --- |
| open on one side | EUR 348,00    |
| open on two sides | EUR 356,00    |
| open on three sides | EUR 364,00    |
| open on four sides | EUR 373,50 |
| Stand-type | Stand space rental 300 m²  - 799 m² (per m²)* |
| --- | --- |
| open on one side | EUR 299,00    |
| open on two sides | EUR 306,00    |
| open on three sides | EUR 314,00    |
| open on four sides | EUR 323,00 |
| Stand-type | Stand space rental over 800 m² (per m²)* |
| --- | --- |
| open on one side | EUR 297,00    |
| open on two sides | EUR 305,00    |
| open on three sides | EUR 313,00    |
| open on four sides | EUR 321,50    |
| | |
| --- | --- |
| outdoor area | EUR 230,00    |
| upper stand level at two-storey structures** | EUR 173,00    |
All the above prices:
plus environmental charge: EUR 3.36 / m²
plus AUMA-charge: EUR 0.60 / m²
plus obligatory media package: EUR 750.00
prices exclude VAT
*provided that the connected total exhibition space is at least 300 sqm (not including outdoor exhibition areas and upper stand levels if there is a two-storey structure)
** 2-storey stand constructions are subject to approval and will be billed after the end of the
event.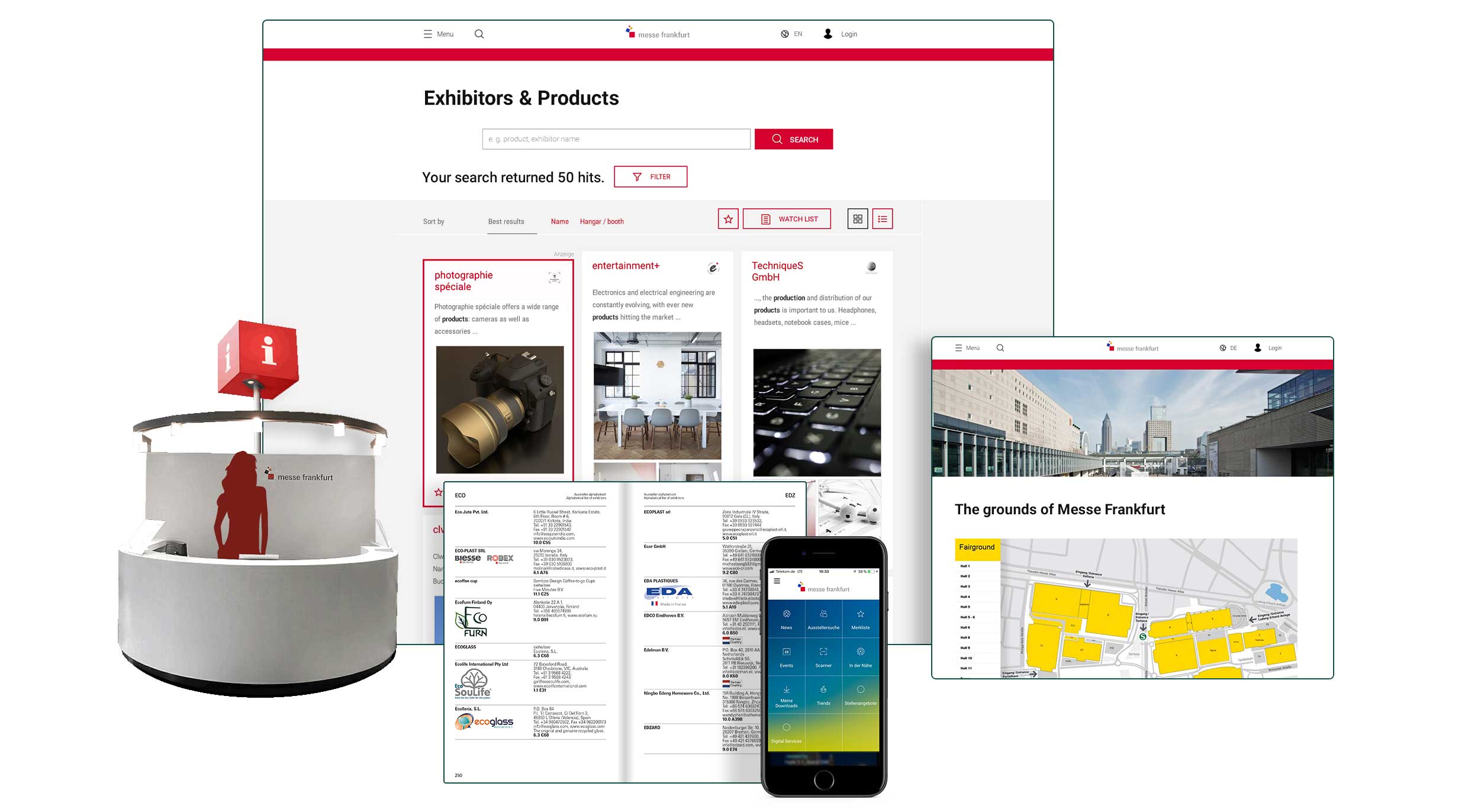 Thanks to the Light + Building Media Package, you can be sure that your company is shown in the best light on all important information channels before, during and after the fair.
Take advantage of the Media Package for a successful fair!
Presence in the catalogue
with company name, address, telephone, fax, website, e-mail, hall and stand number
2 product groups in the catalogue
Online presence (Exhibitor and product search at Light + Building)
1 page with company name, adress, phone no., fax no., website, email address, hall- and
stand number
Publication of booked product groups
1 company page and 5 product pages with text and photo
5 keywords for full text search
5 product direct links
10 Social media links
Document download (up to 6 documents per language)
1 update of the presentation in each trade fair cycle
On-site presence
listing in the visitor information system Compass on the fair site during the Light + Building
Navigator App