The world's leading trade fair for lighting and building services technology presents intelligent and networked solutions, future-oriented technologies and current design trends.
Leading World Trade Fair for Lighting and Building Services Technology
More than 2,700 exhibitors present their world firsts at Light + Building in the Frankfurt Exhibition Centre. Of over 220,000 visitors, almost half come from outside Germany. Amongst the major visitor groups are architects, interior architects, designers, planners and engineers, as well as tradesmen and women and representatives from the retail and wholesale sectors and from industry.
Light + Building is a trade fair for innovation, covering all electrically based building services systems; it seeks to promote the integrated planning of building services systems with a product spectrum that is unique, both in its breadth and its depth. The world's largest trade fair for lighting and building services engineering, Light + Building showcases solutions for reducing the energy consumption of buildings, at the same time as raising the levels of comfort within them. The show covers everything from LED and photovoltaic technology to electric vehicles, 'intelligent' ways of using electricity with 'smart metering' and 'smart grids'. By combining lighting and networked building services, the industry can offer an integrated range of products and services that make a crucial contribution to fully exploiting the potential for energy savings in buildings.
Light + Building product segments
As the world's only trade fair to combine the fields of architecture and technology, Light + Building presents the key sectors for integrated building planning at the same time and place: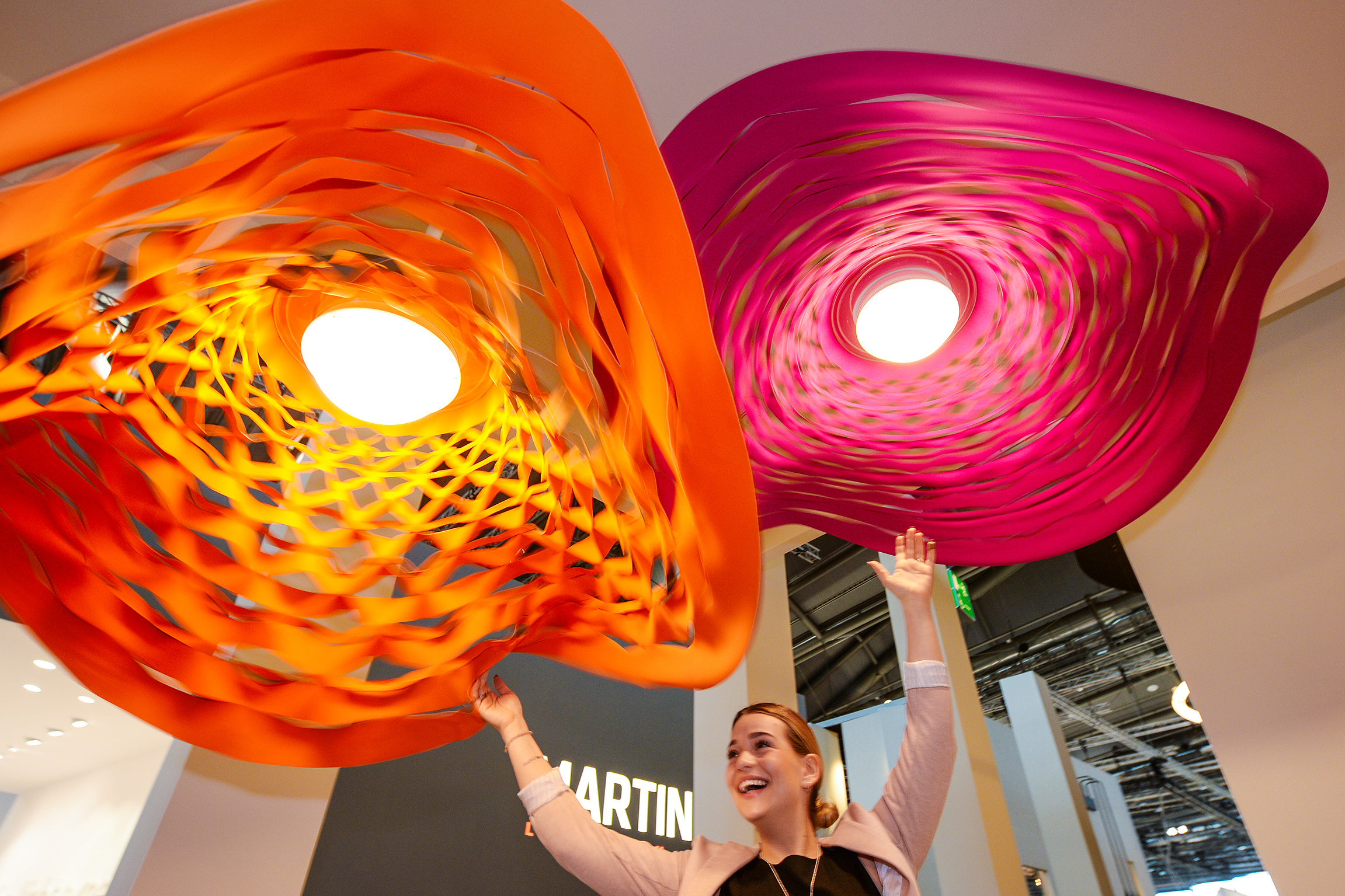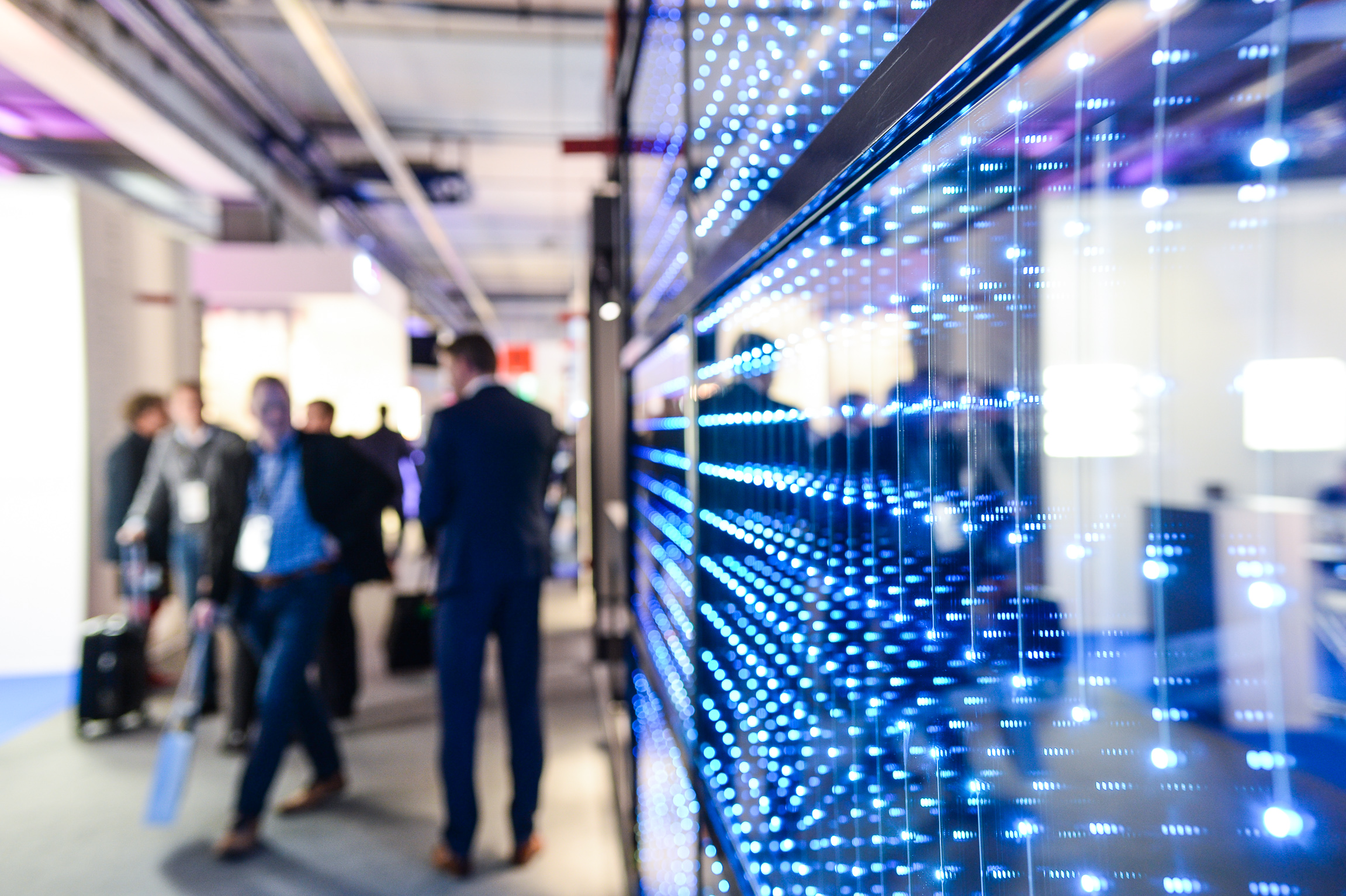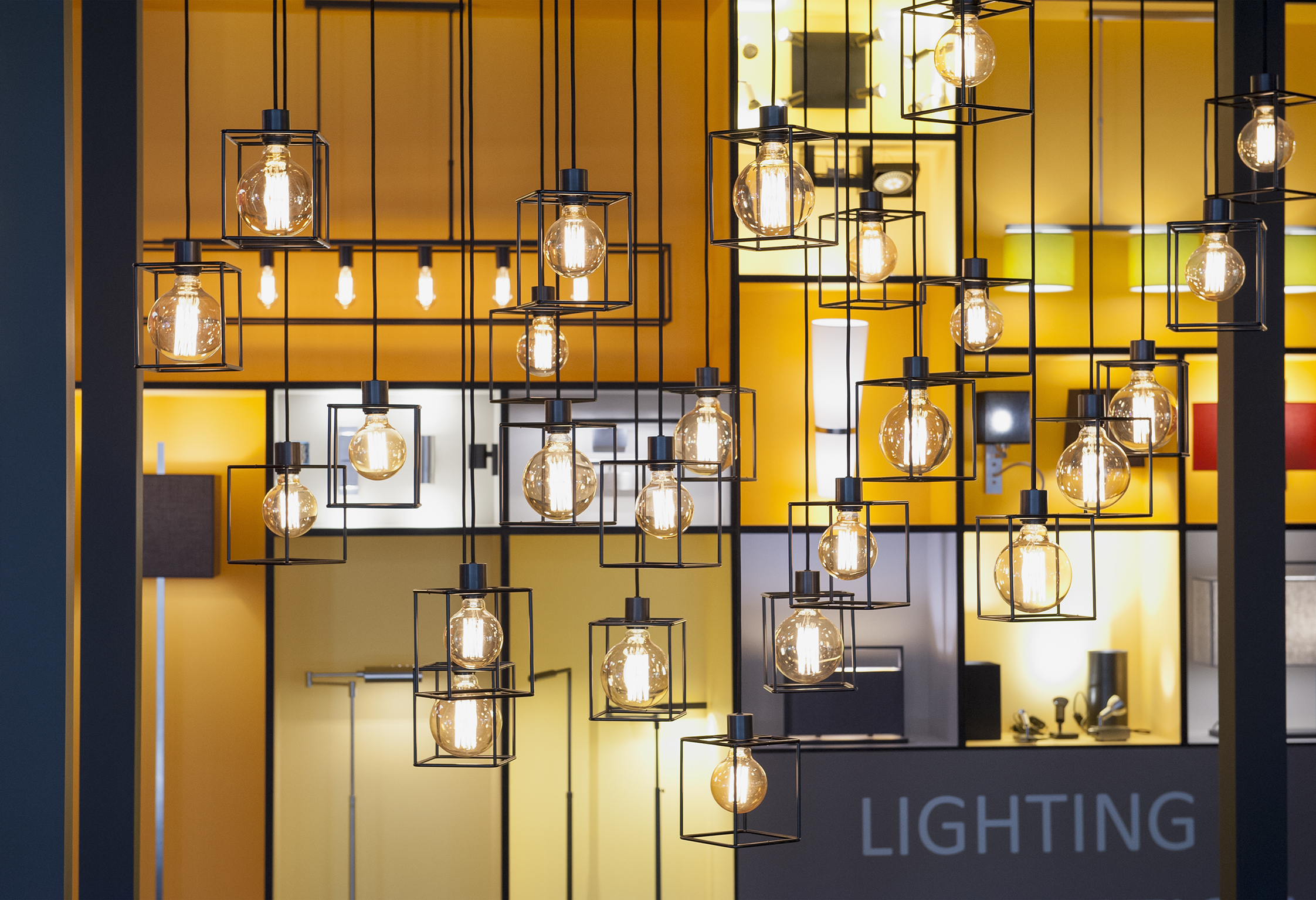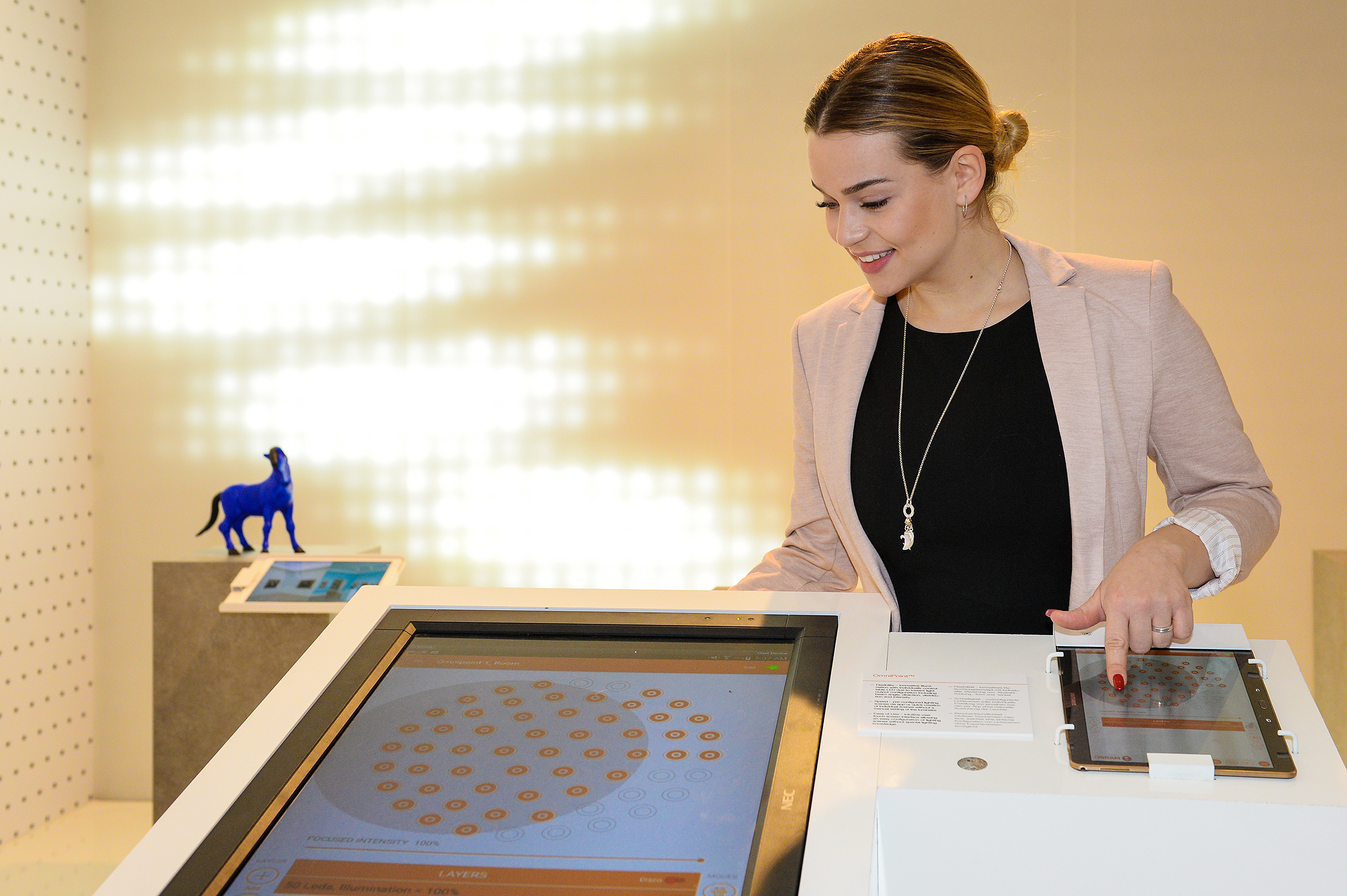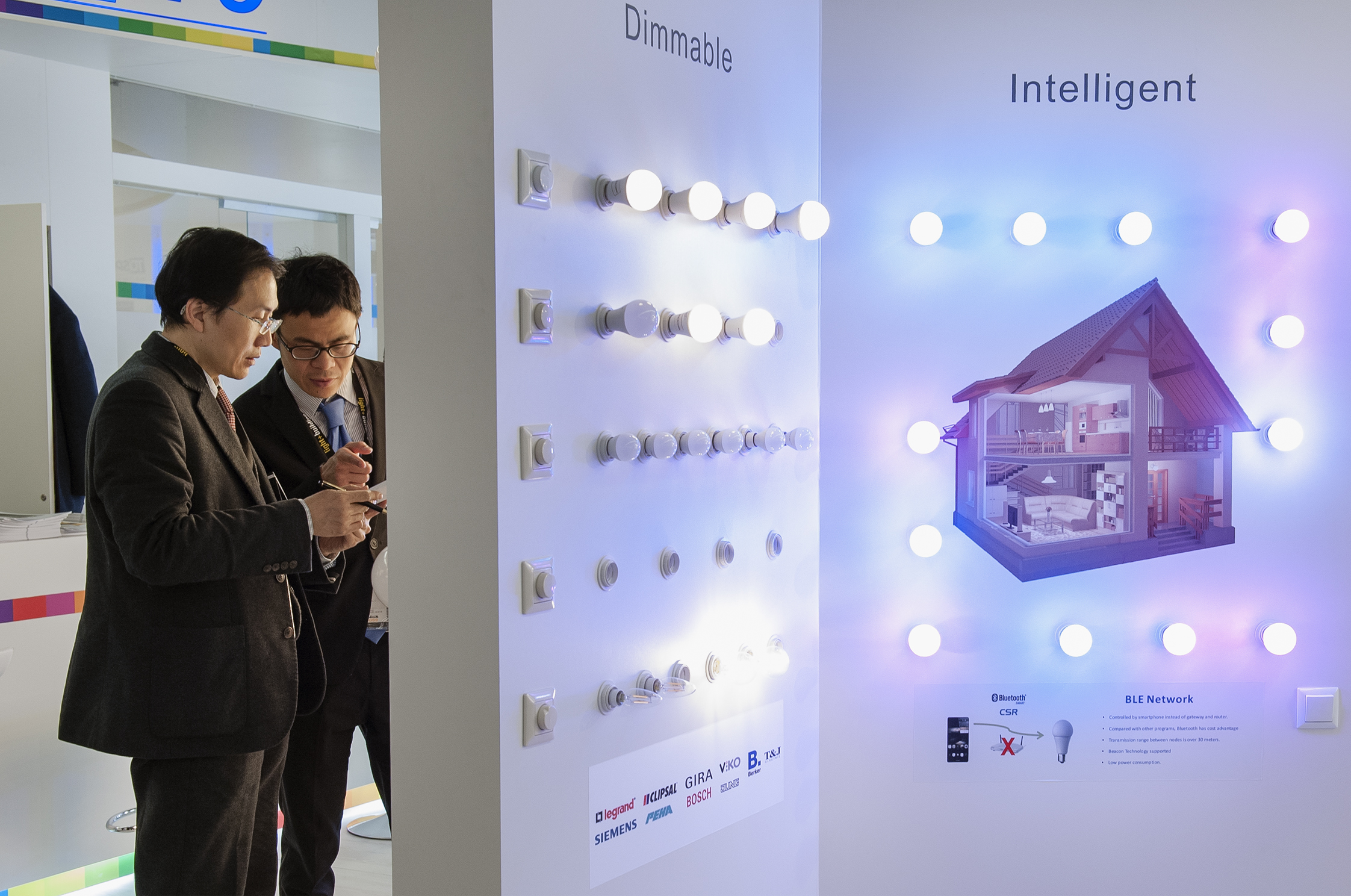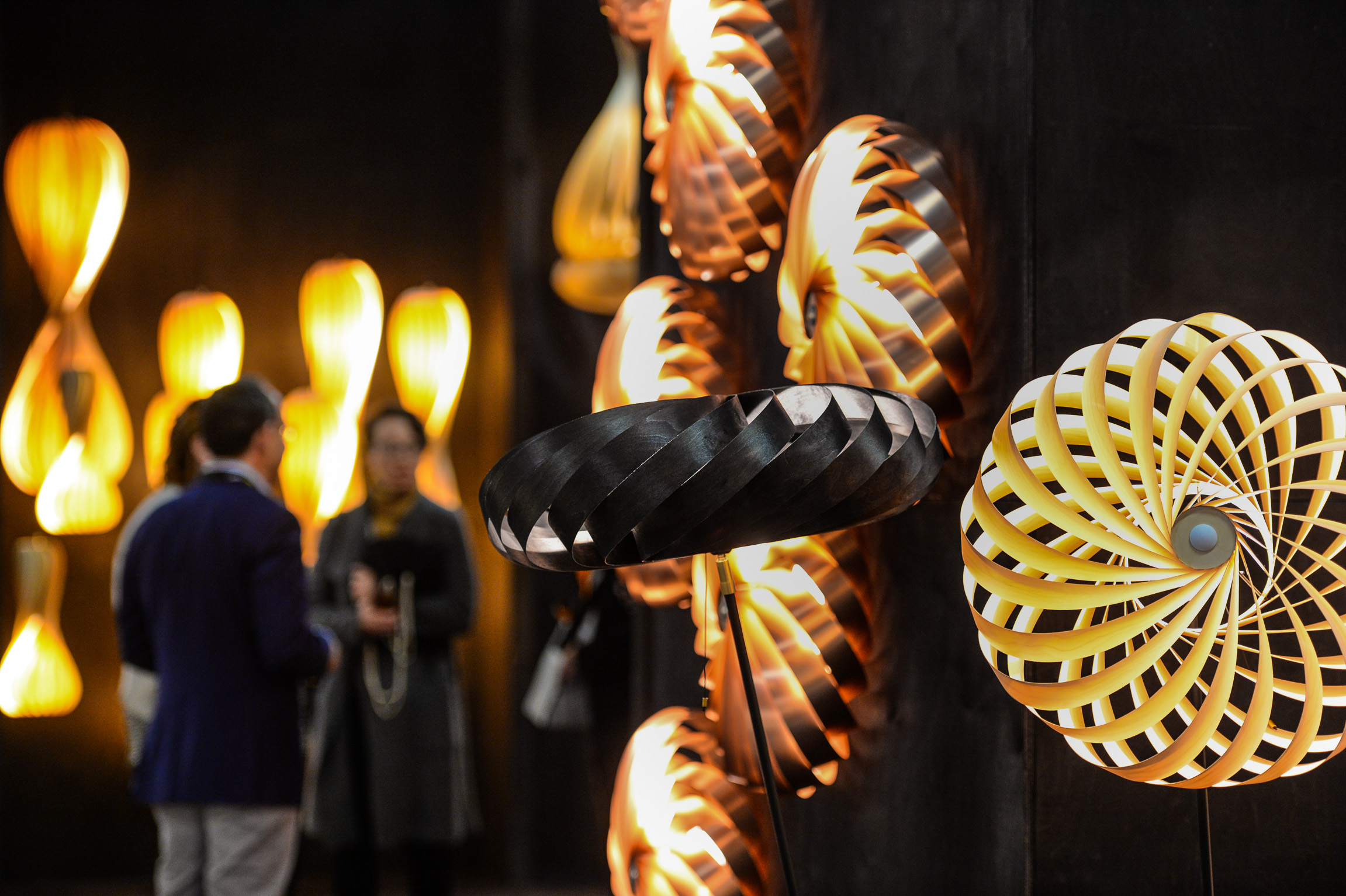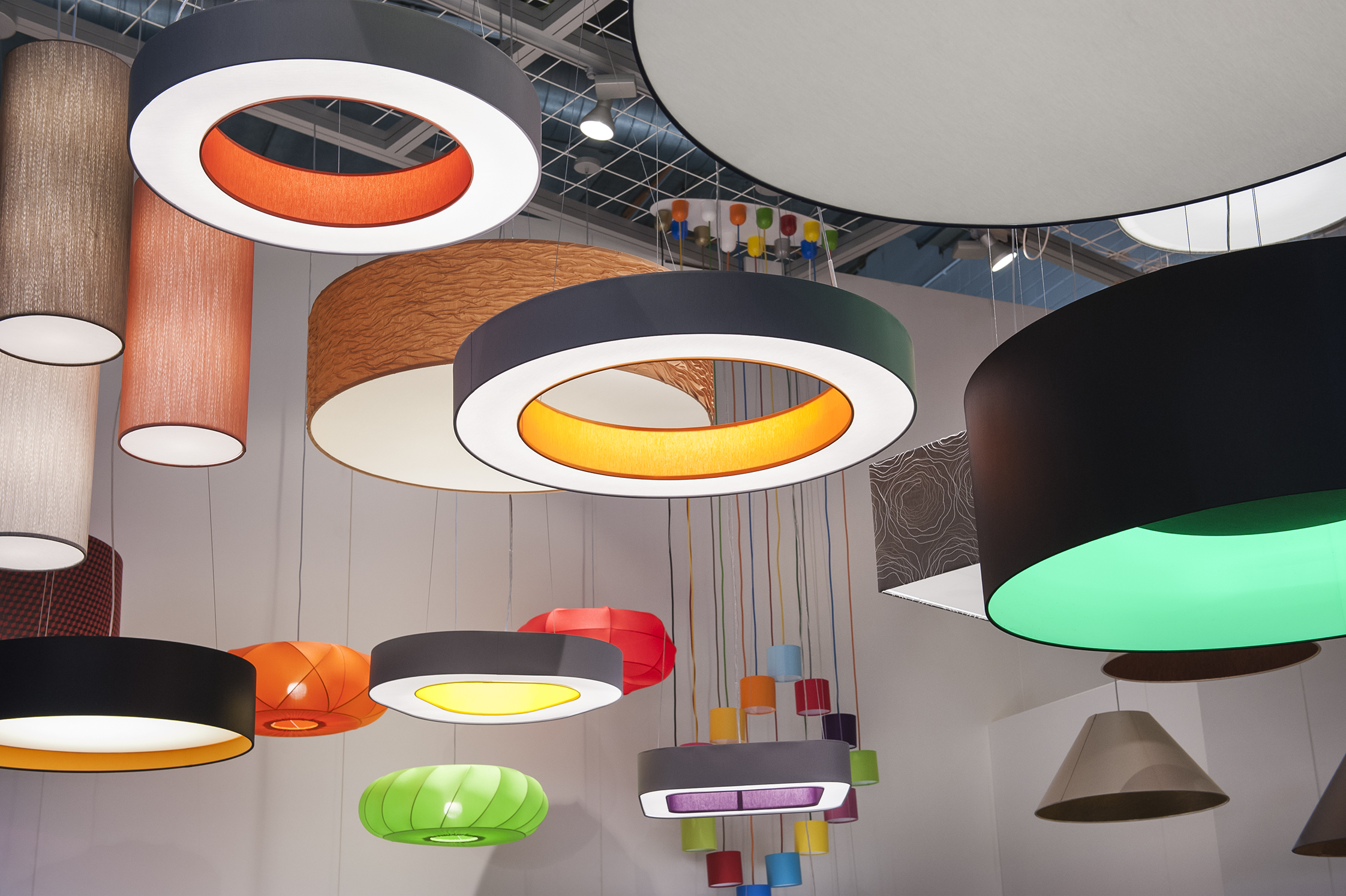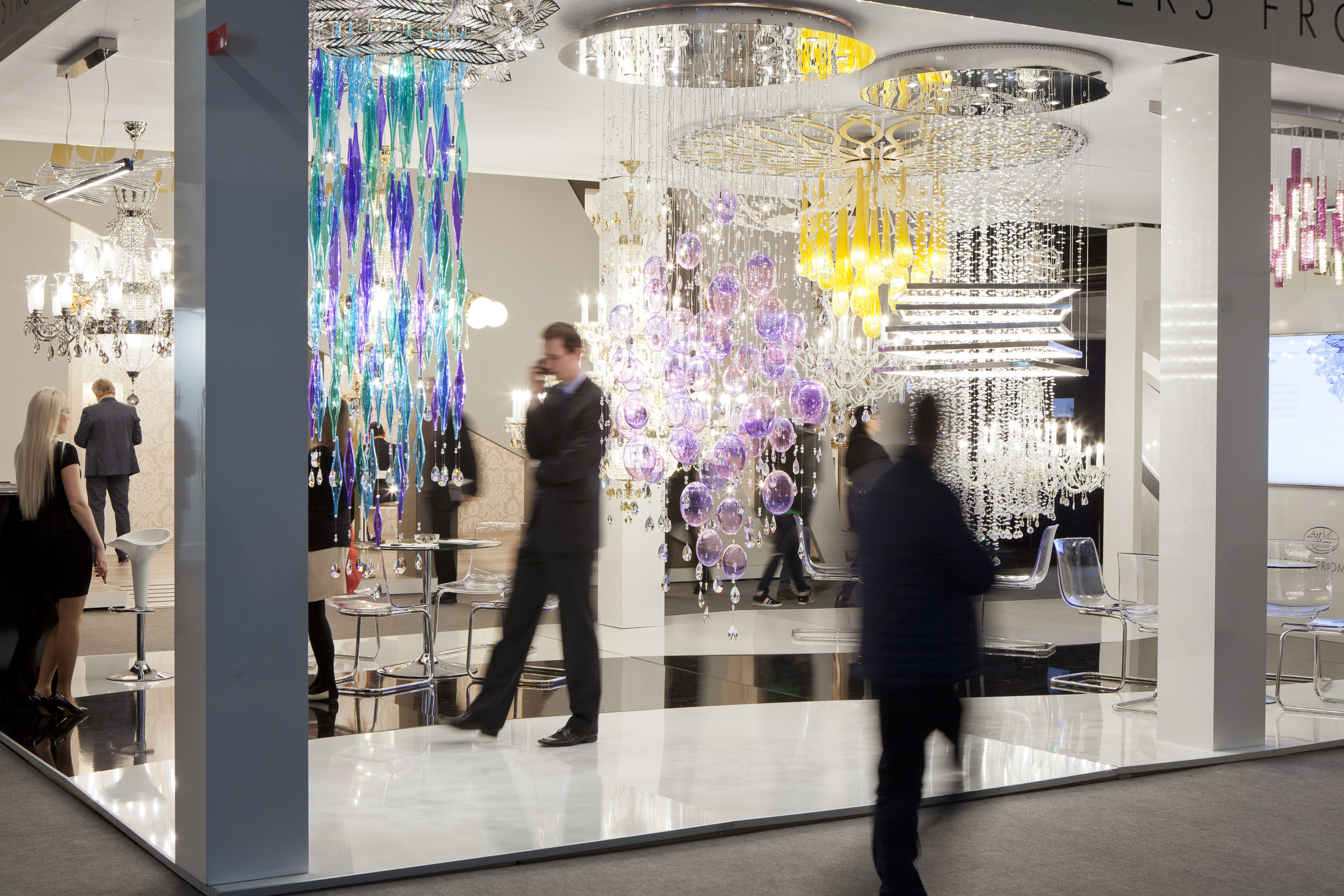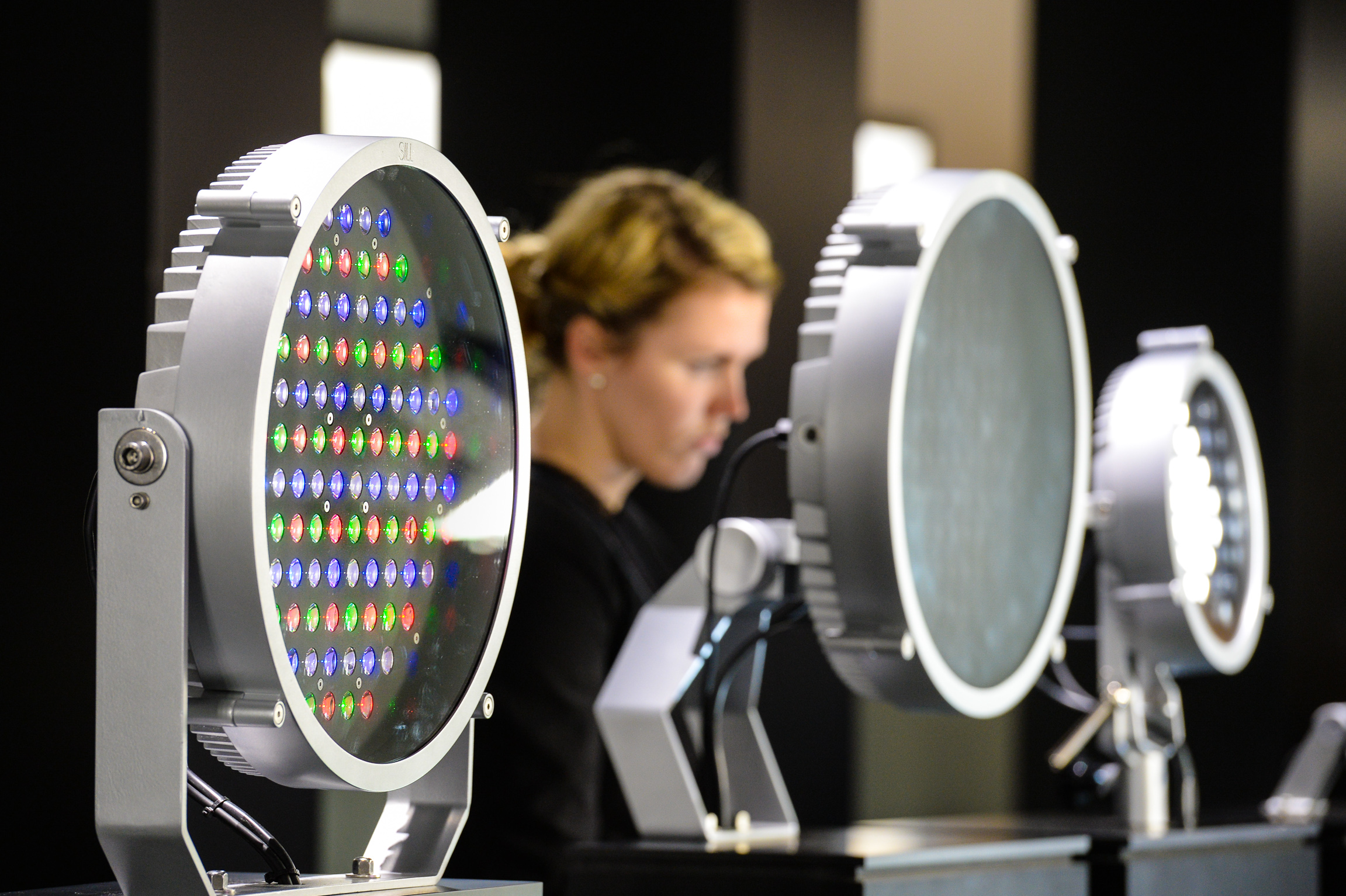 Light + Building represents the world's largest stage for the lighting market. The total spectrum of exhibits includes designer luminaires in a variety of styles, technical luminaires and lamps in various forms and for all kinds of uses, as well as a huge range of technical lighting components and accessories, including outdoor and street lighting, and is to be found in Halls 1 (Trendspot Design) to 8, in Hall 10 and in the Forum.
There are, at the show, all sorts of new and inspiring ideas relating to lighting, as well as to electrotechnology and home and building automation.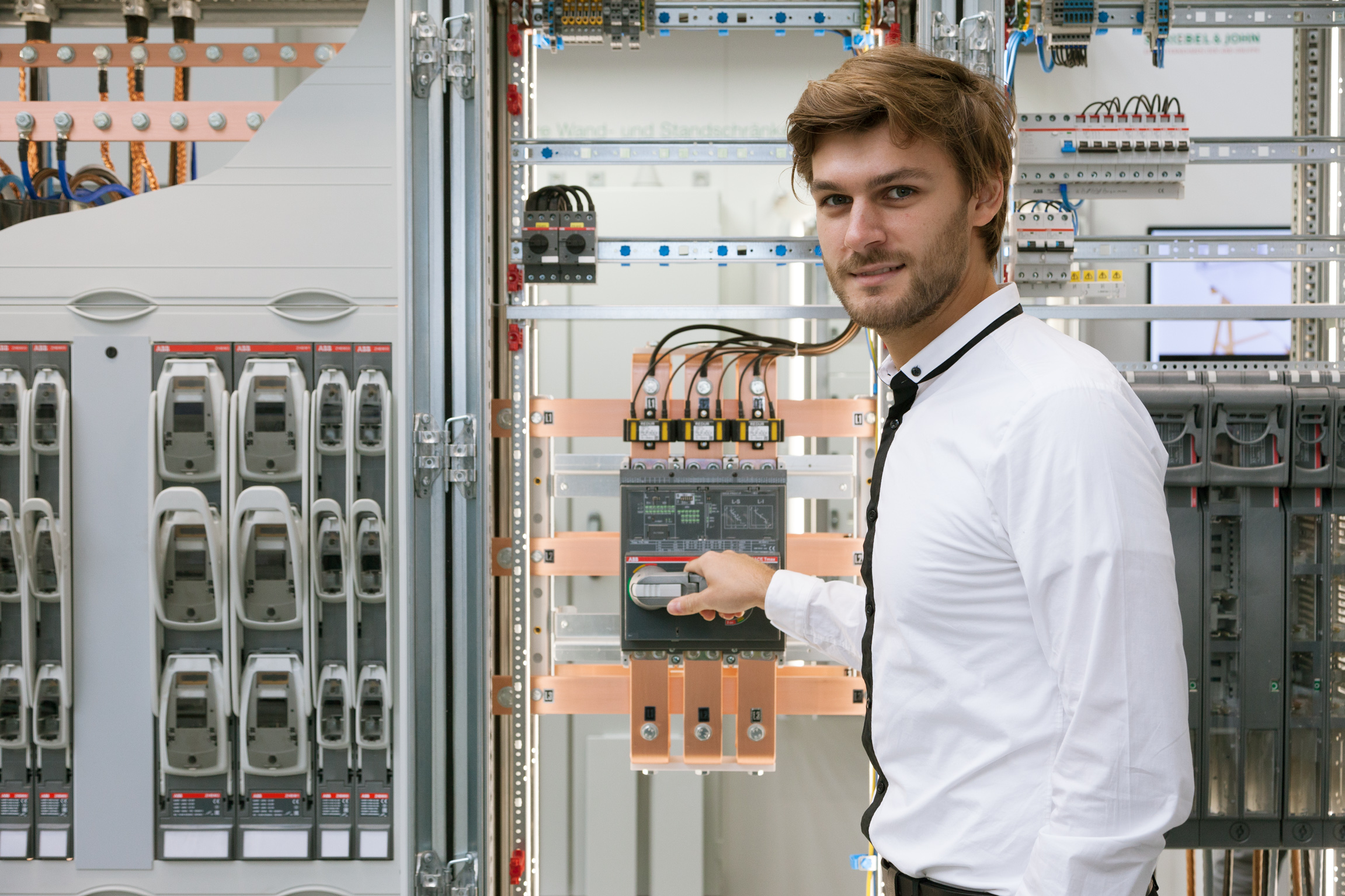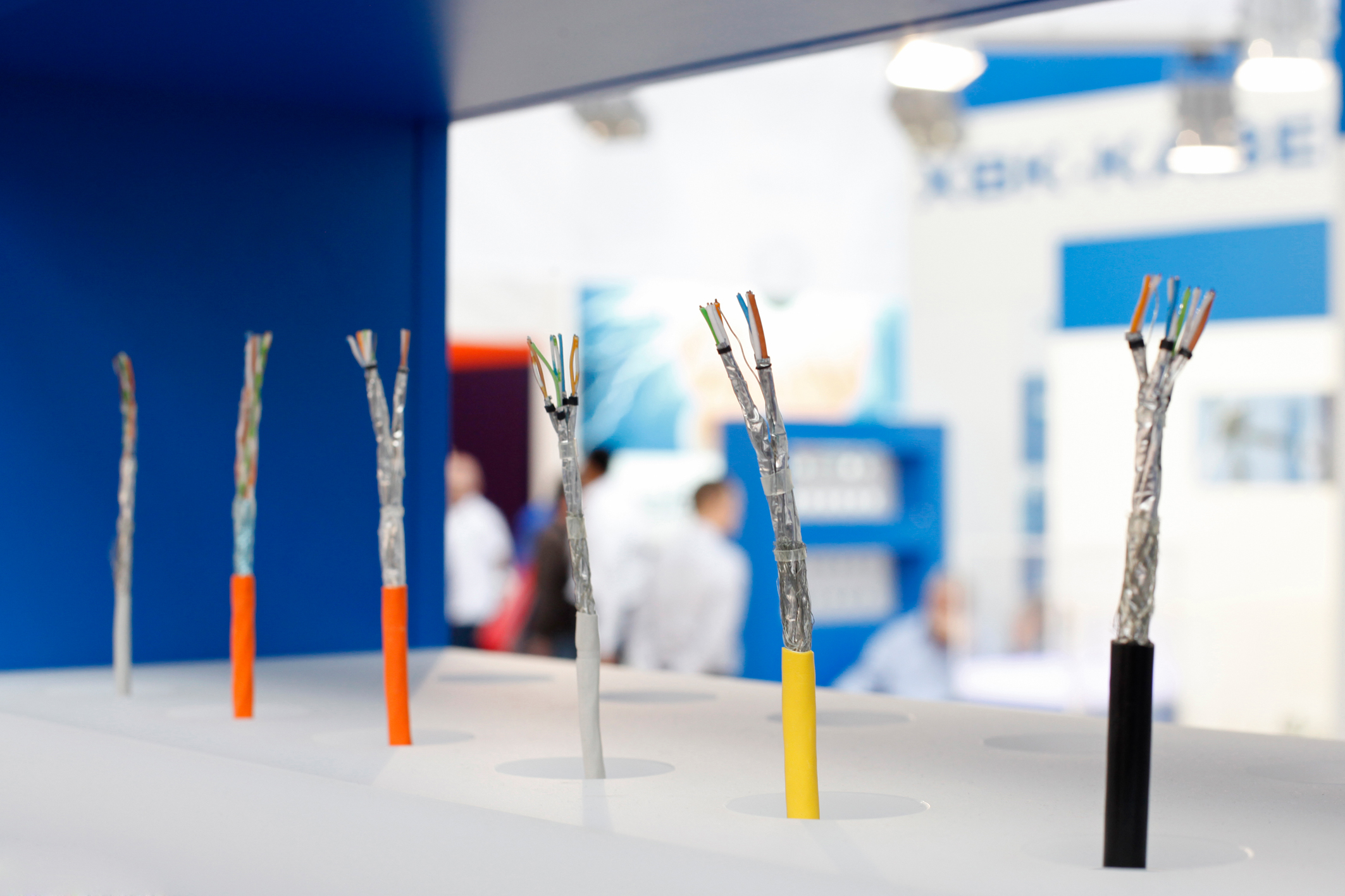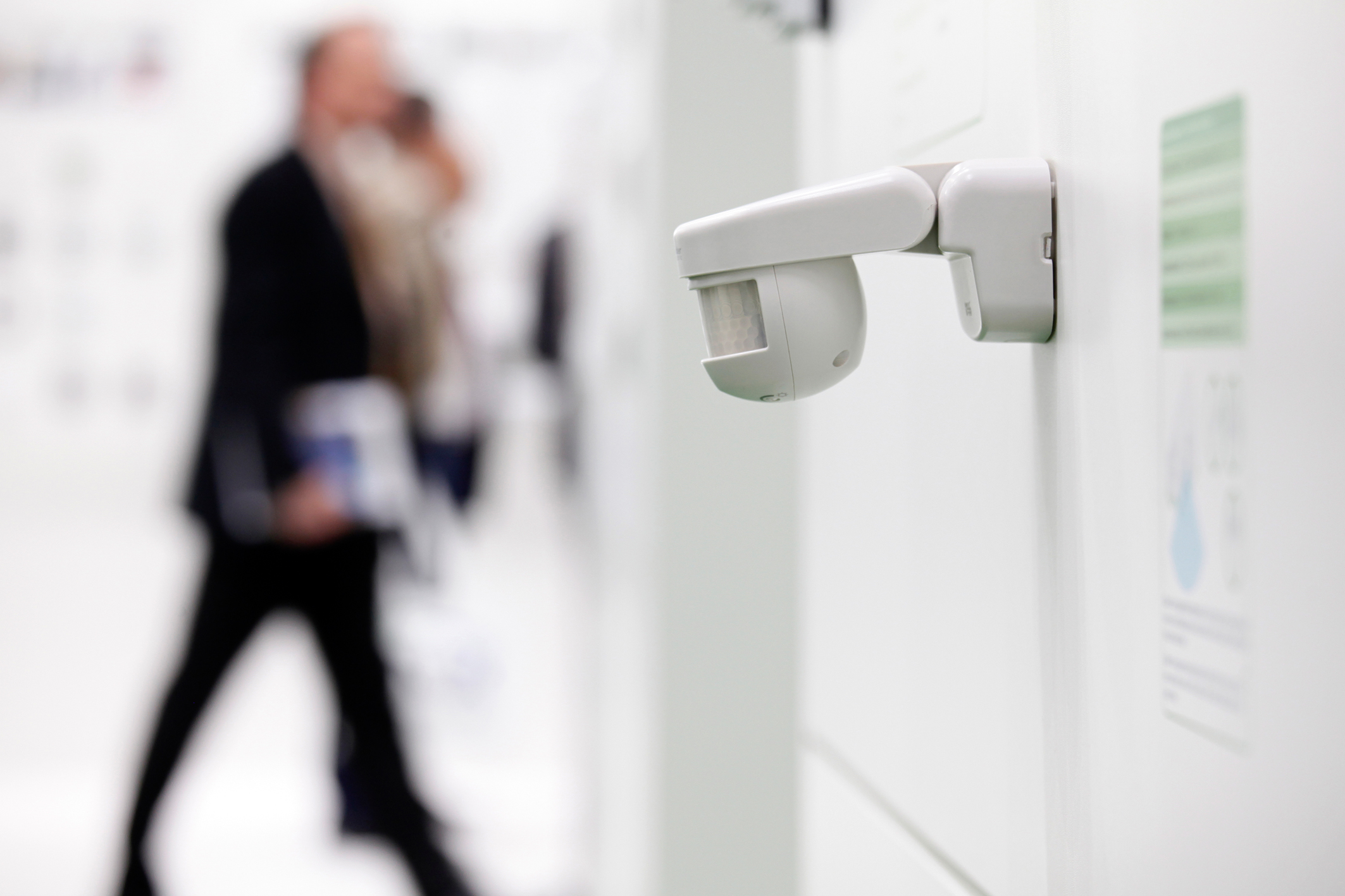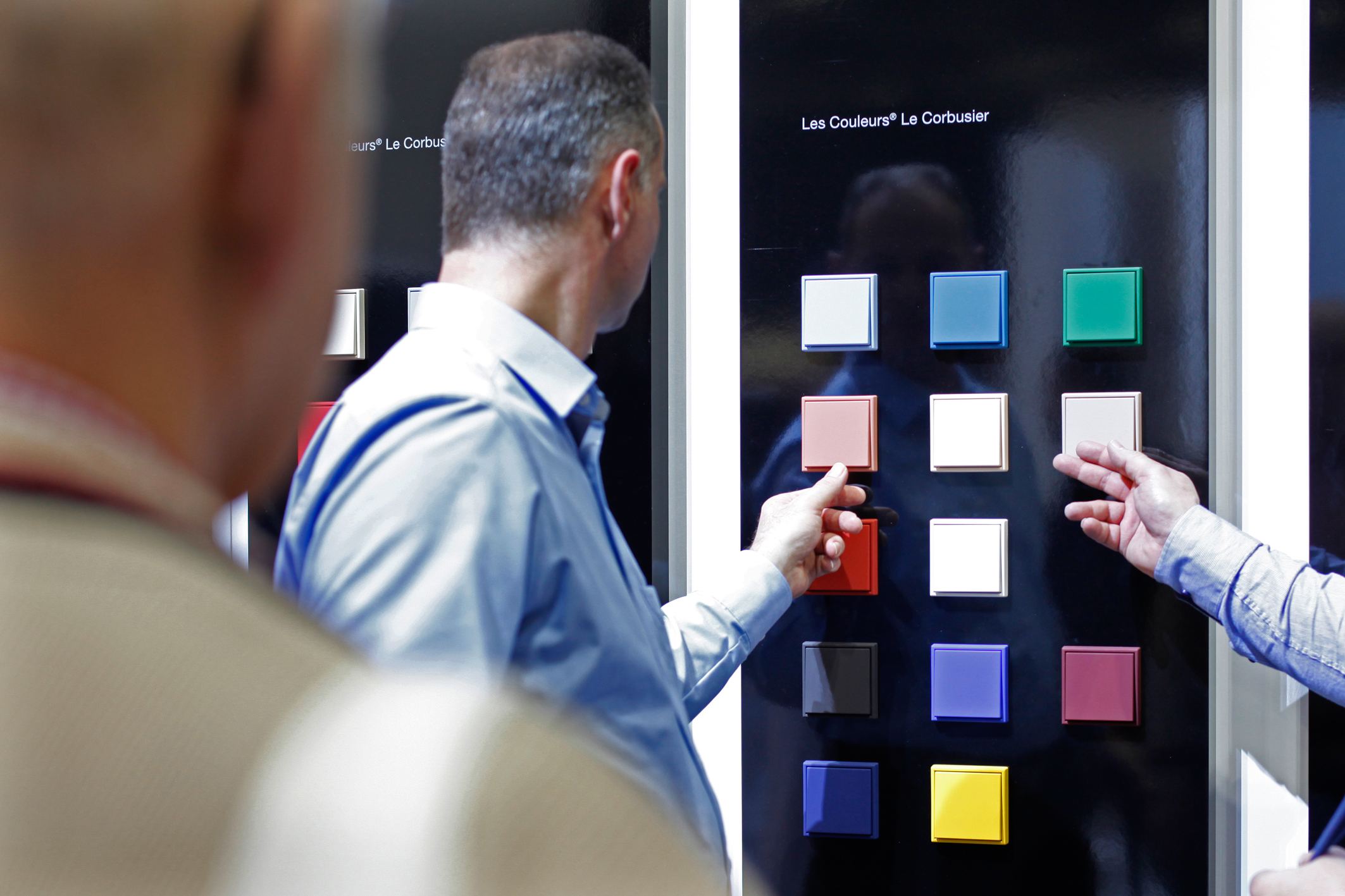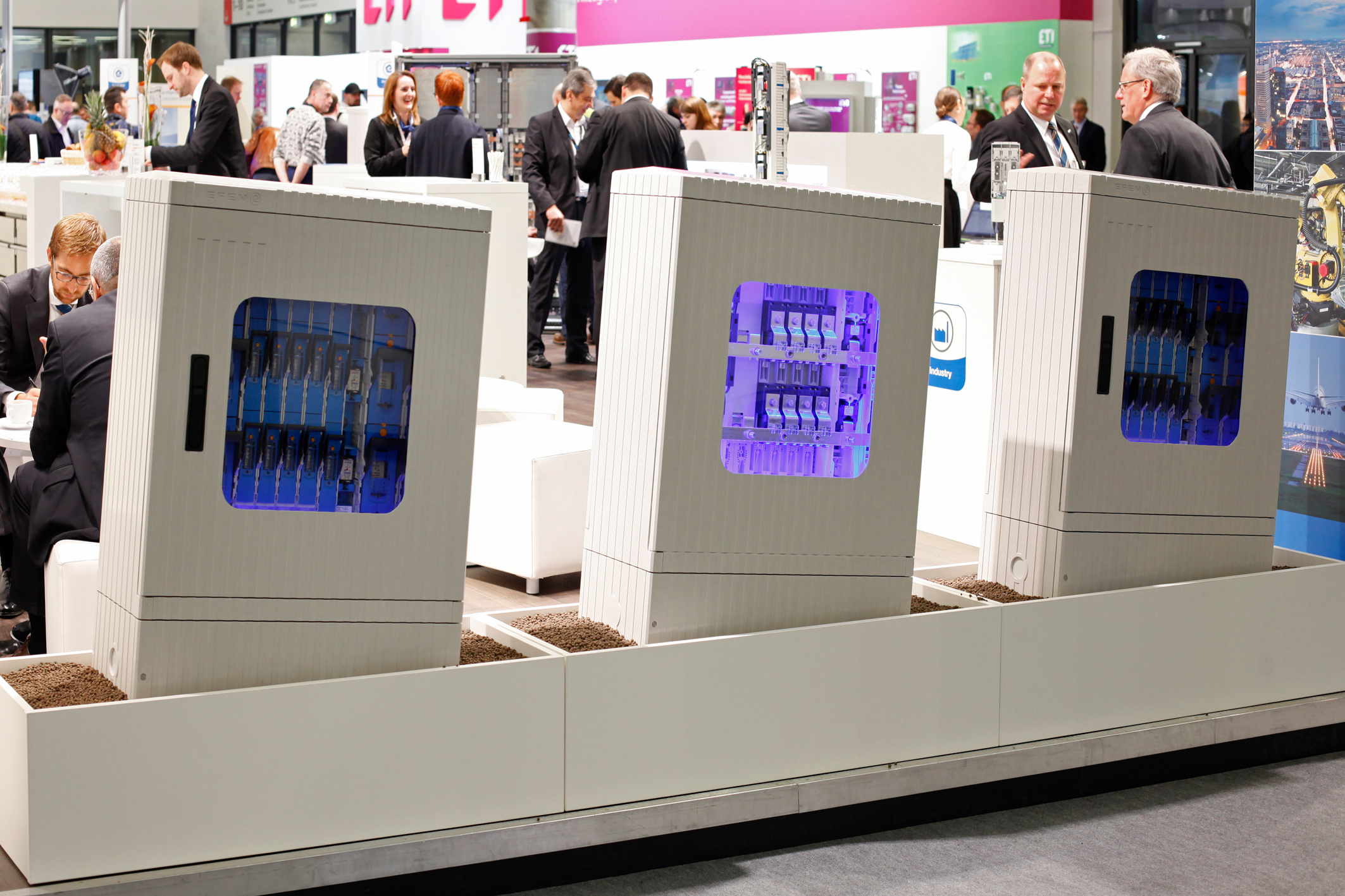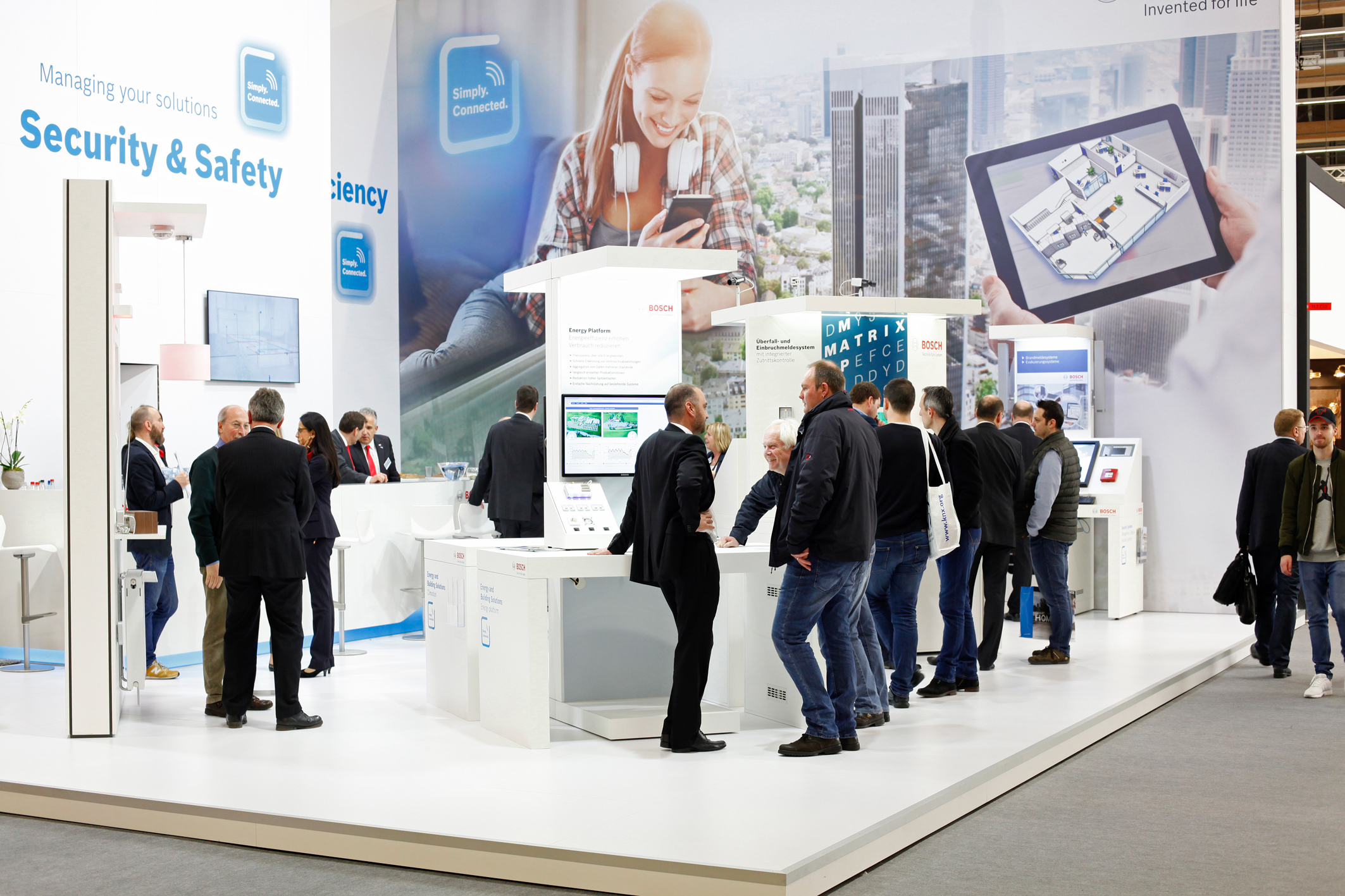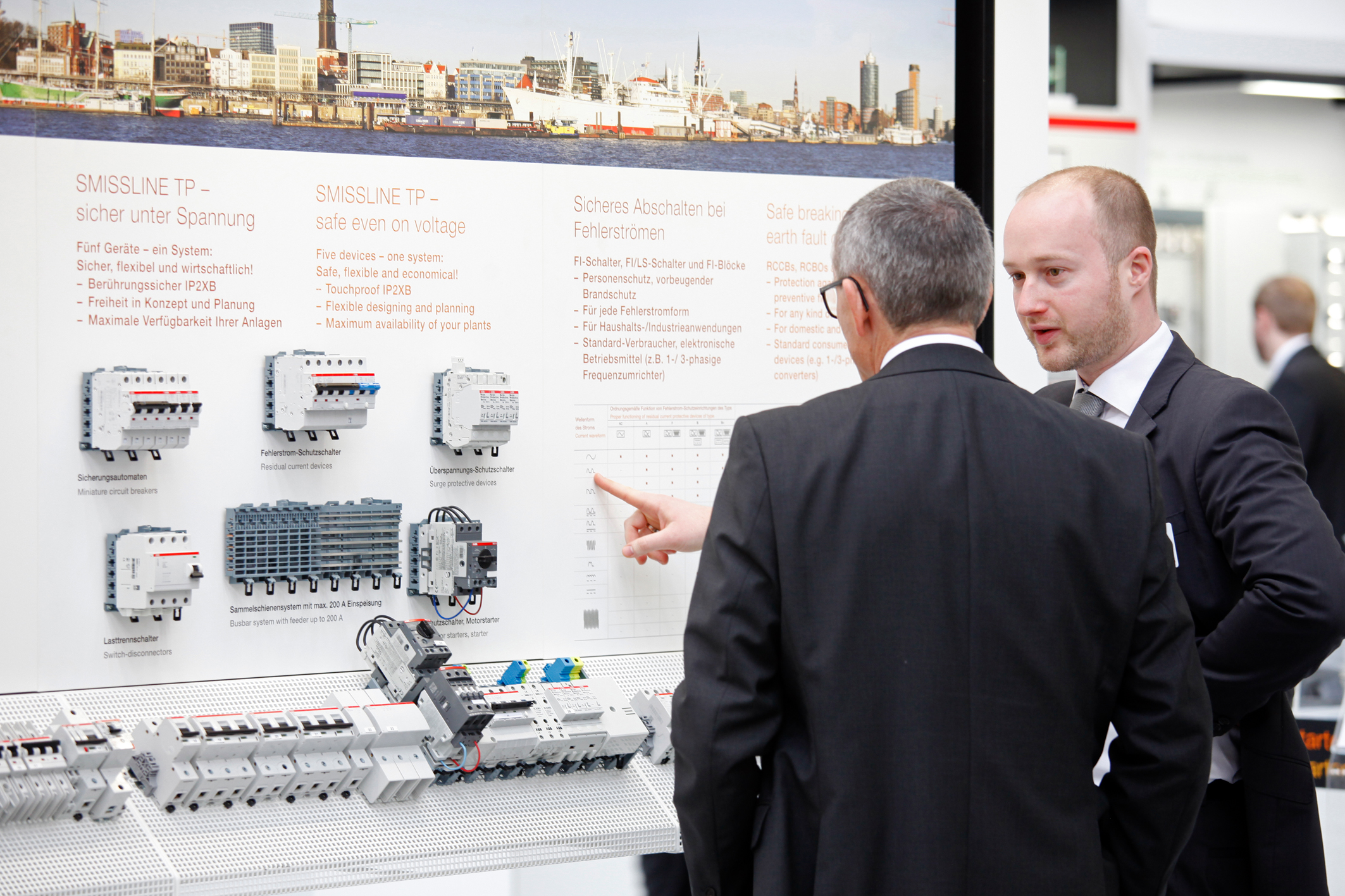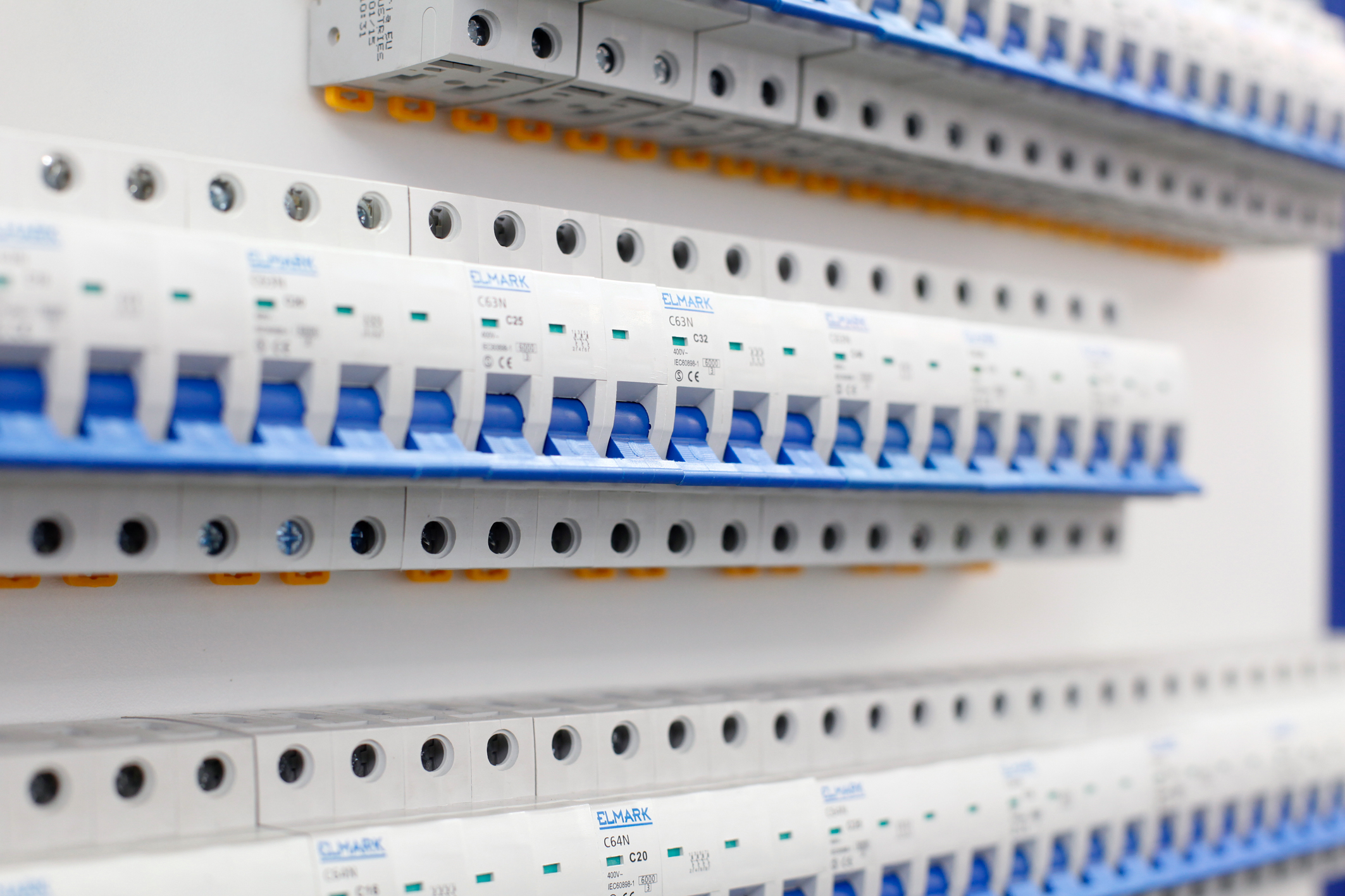 With its central, cross-sector technologies aimed at overall, integrated solutions, electrical and electronic engineering occupies a key position within building services technology. And it is only at Light + Building that you will find electrical and electronic solutions presented in the context of the work of other trades, such as lighting and home and building automation. It is through this unique combination that the industry is able to present an integrated range of products and services, making a crucial contribution to fully exploiting the potential for energy savings within buildings.
Trade visitors will find building-system solutions and electrical-installation products in Halls 12.0 and 12.1 with design-oriented electrical-installation components also being shown in Hall 11.1. Electrical installation and network technology are to be seen in Hall 11.0. Additionally, the house and building automation product segments are common to both levels of Hall 11 + 12 and Halls 9.0 and 9.1. Additionally, the focus in the two levels of Hall 9 is on electrical engineering. In 2022, Intersec Building, the international platform for building security technology in Hall 9.0 and 9.1, will revolve around the subject of 'connected security' while 'Young Competence' in Hall 9.2 is the first port of call for visitors eager to add to their knowledge. Lighting components, security and emergency lighting, illuminants and lighting control systems are presented in Hall 8.
Home and building automation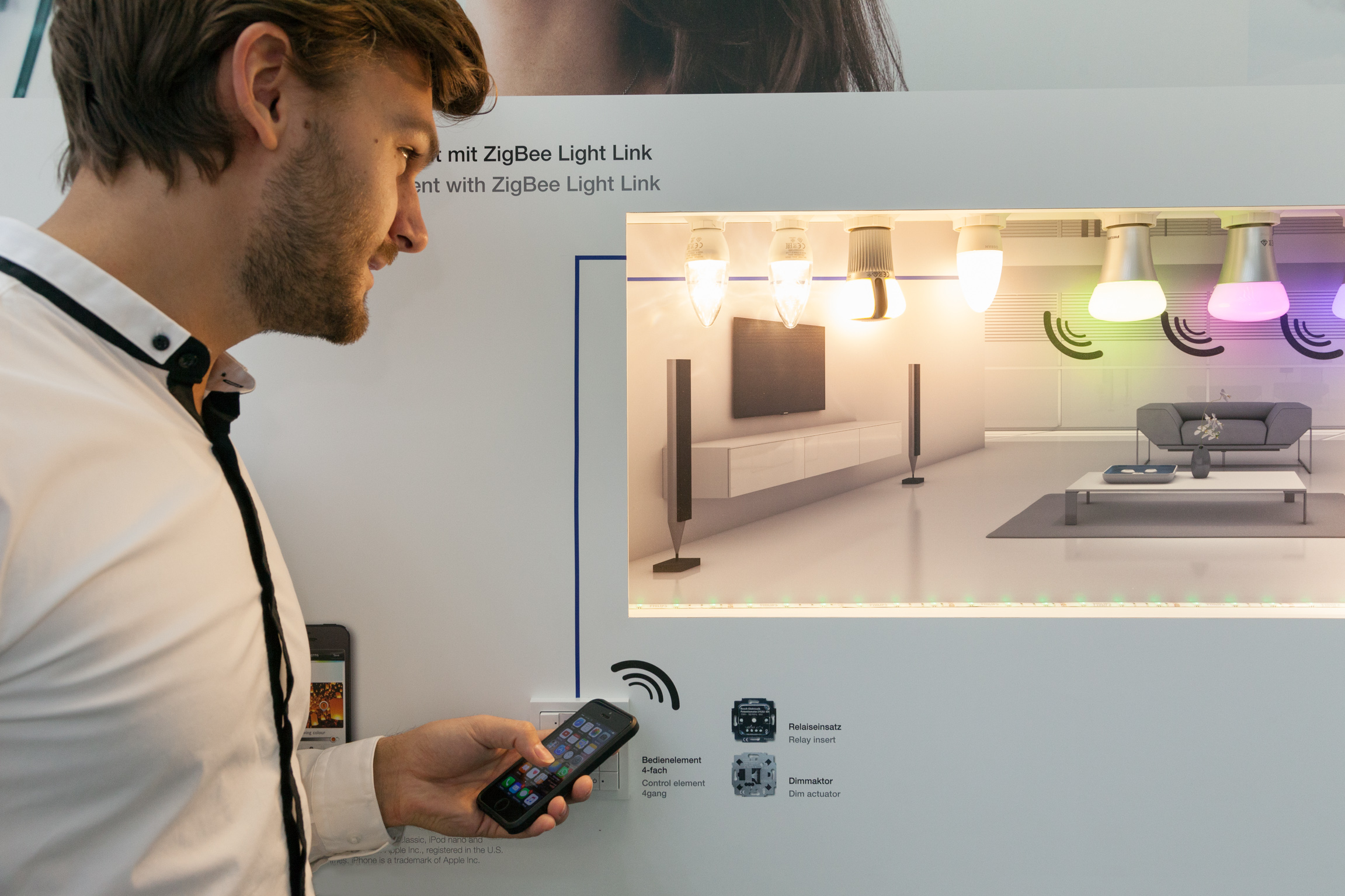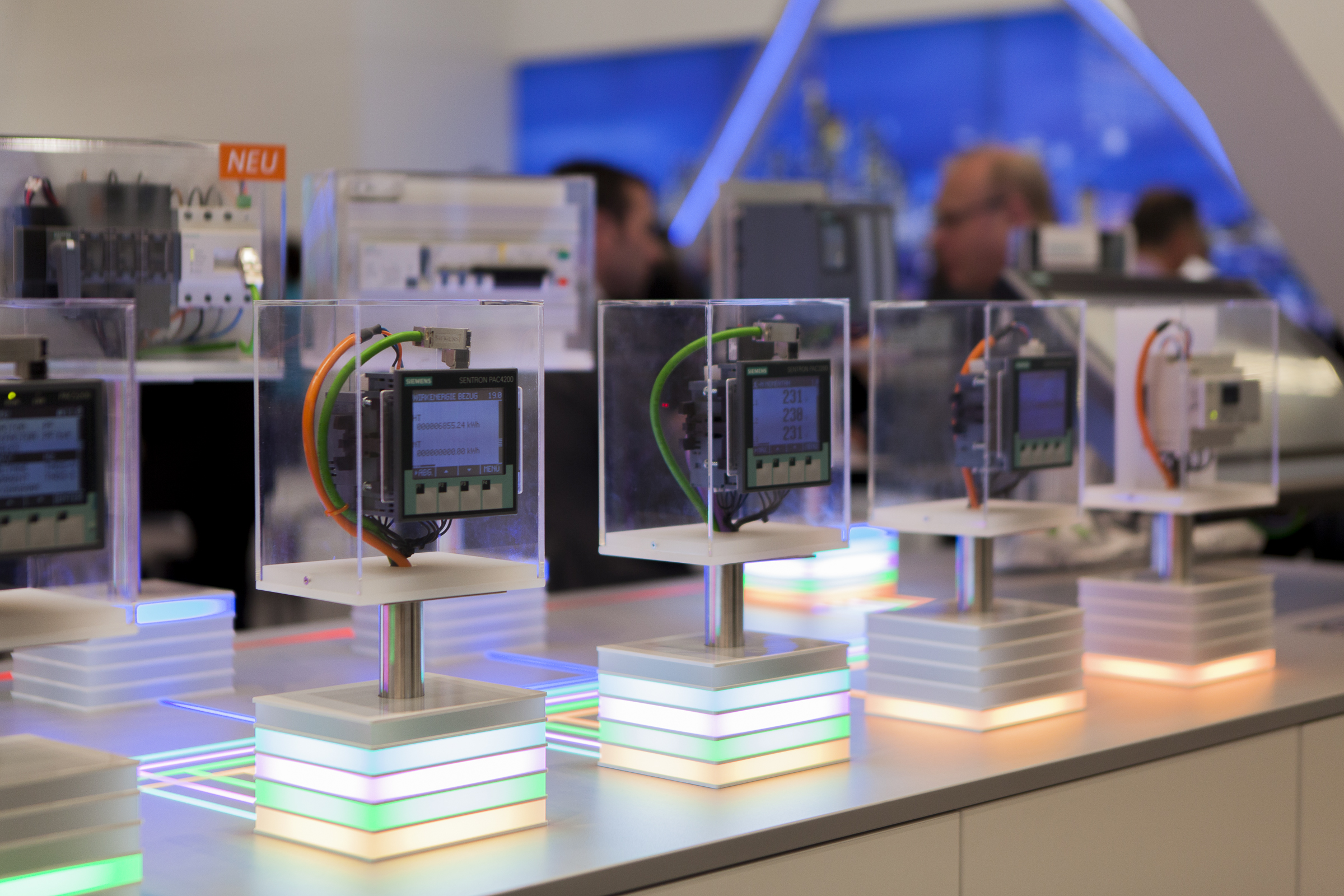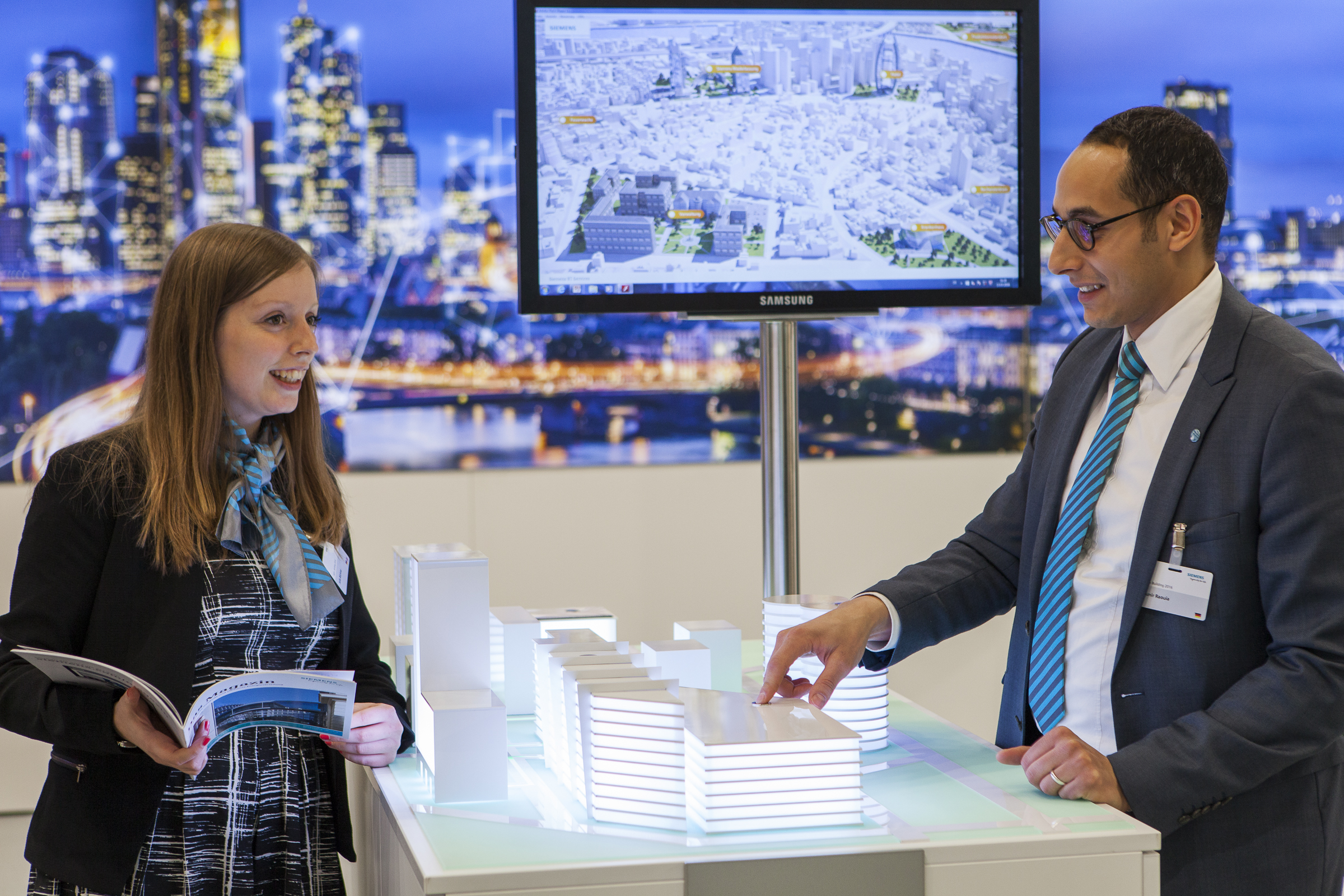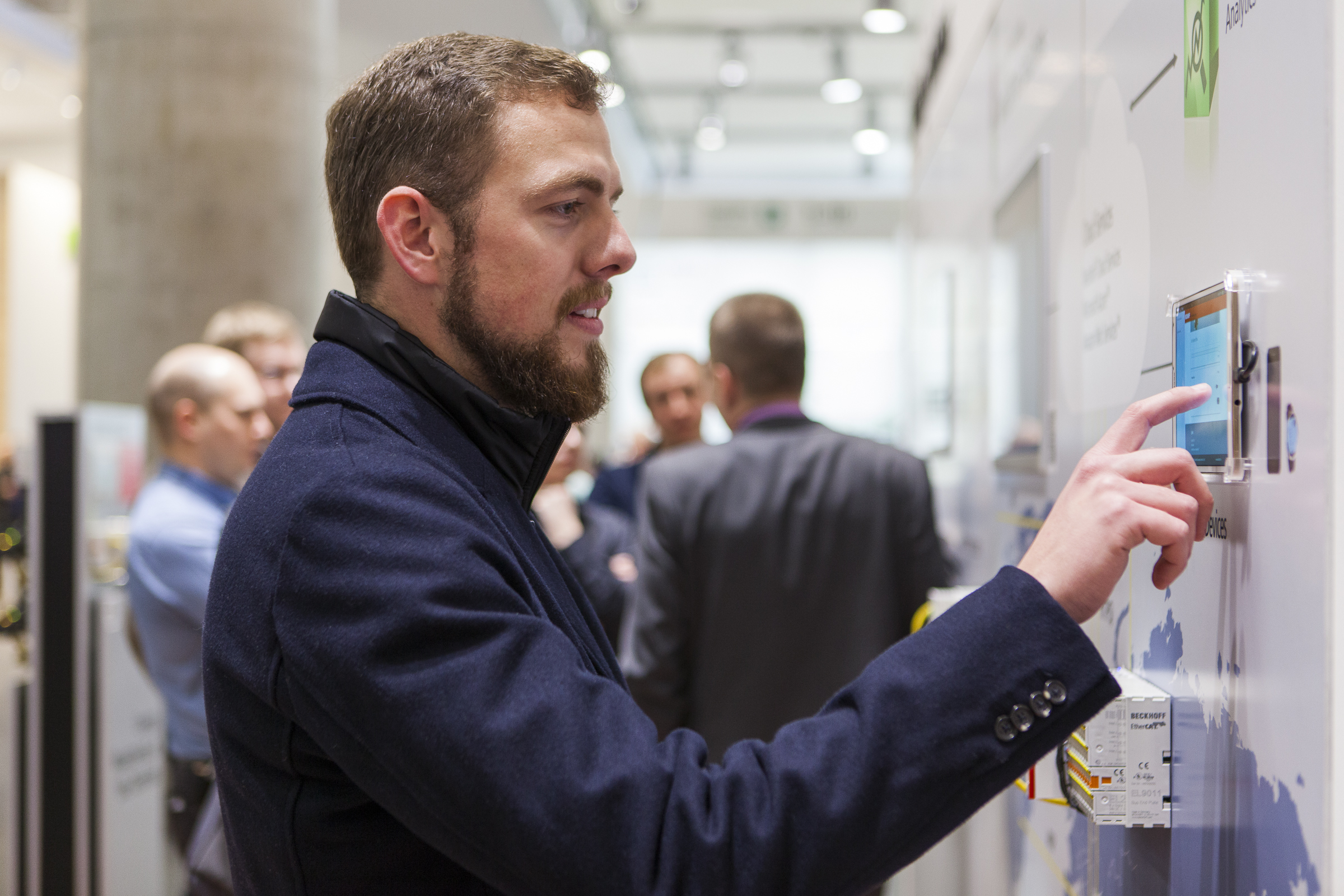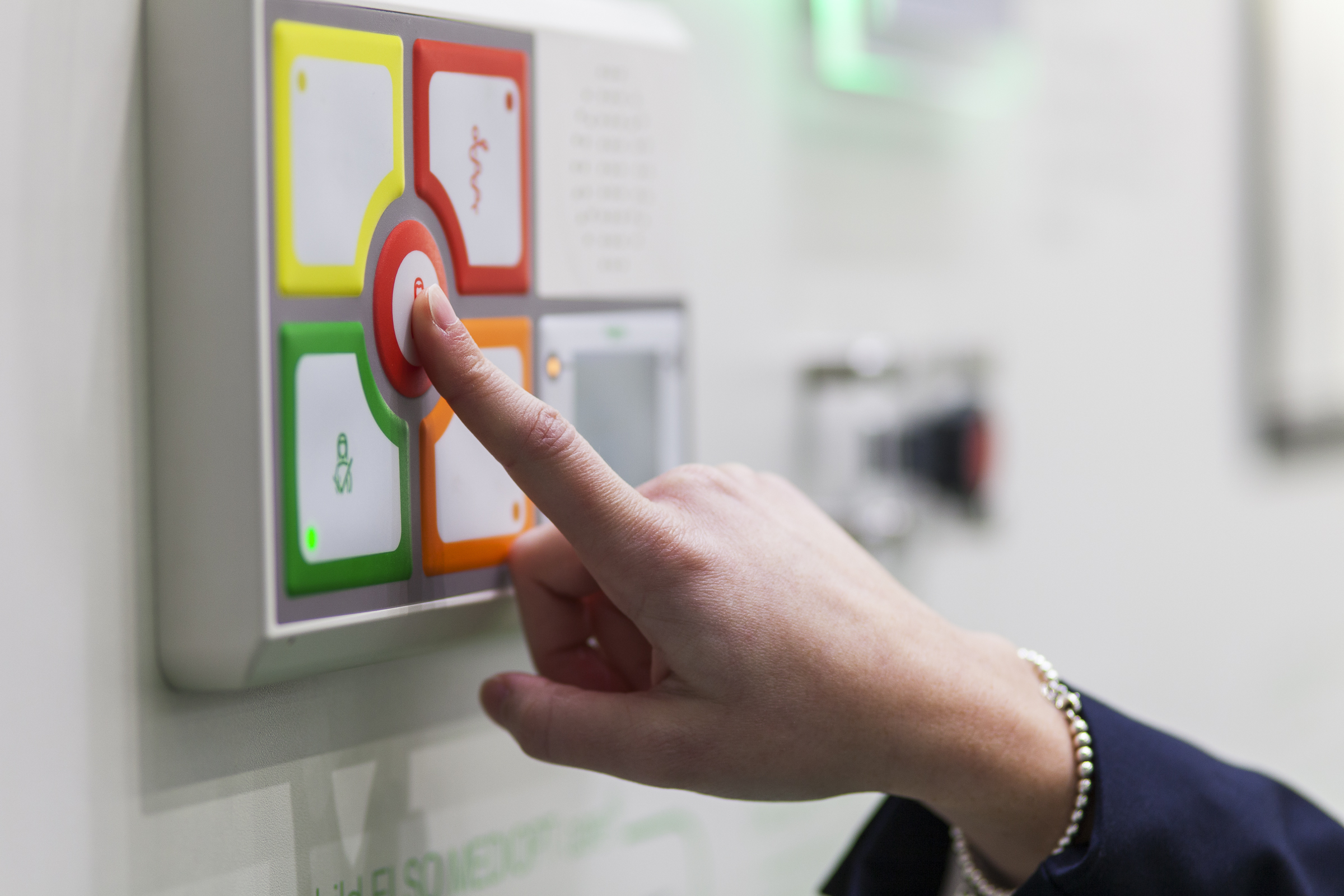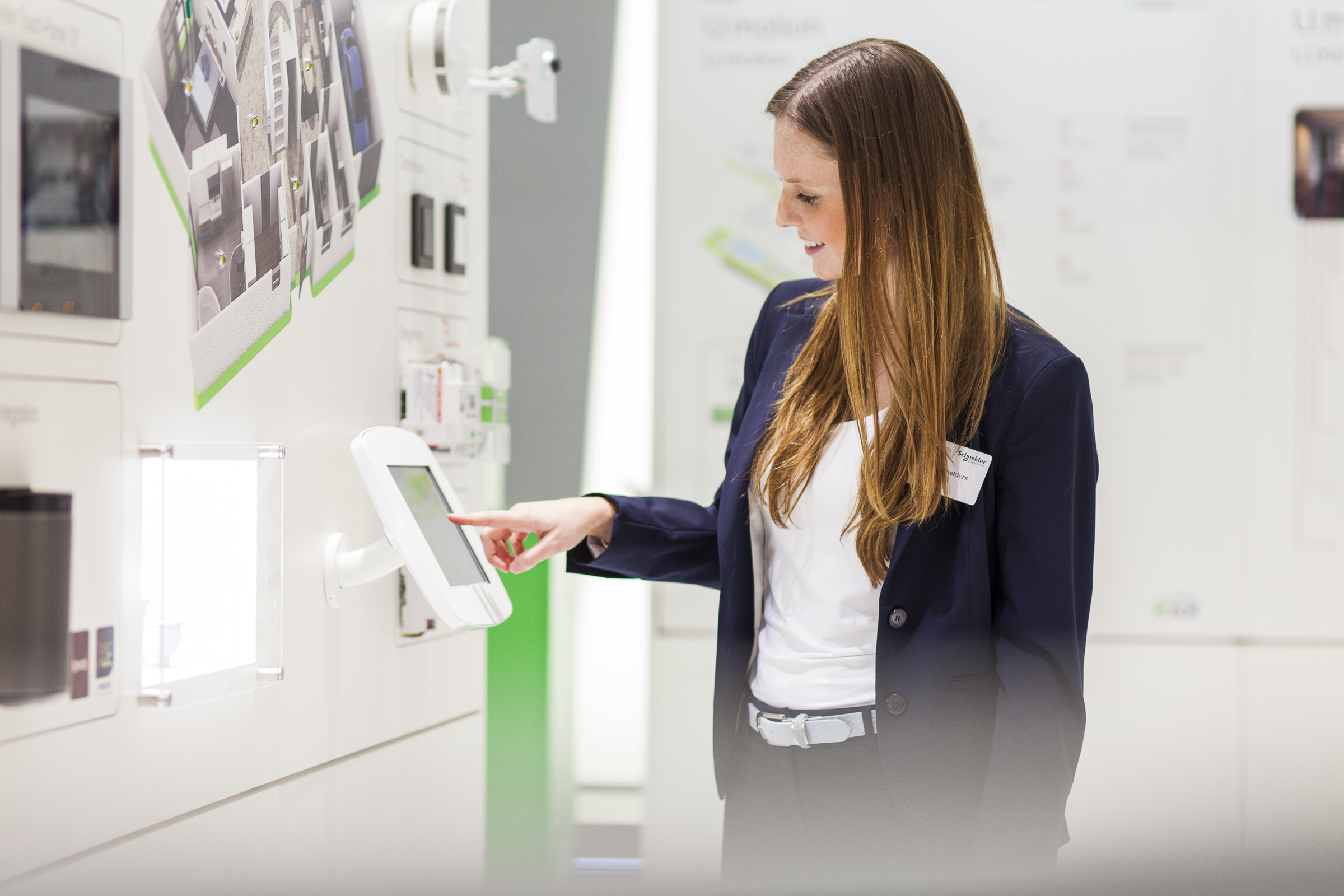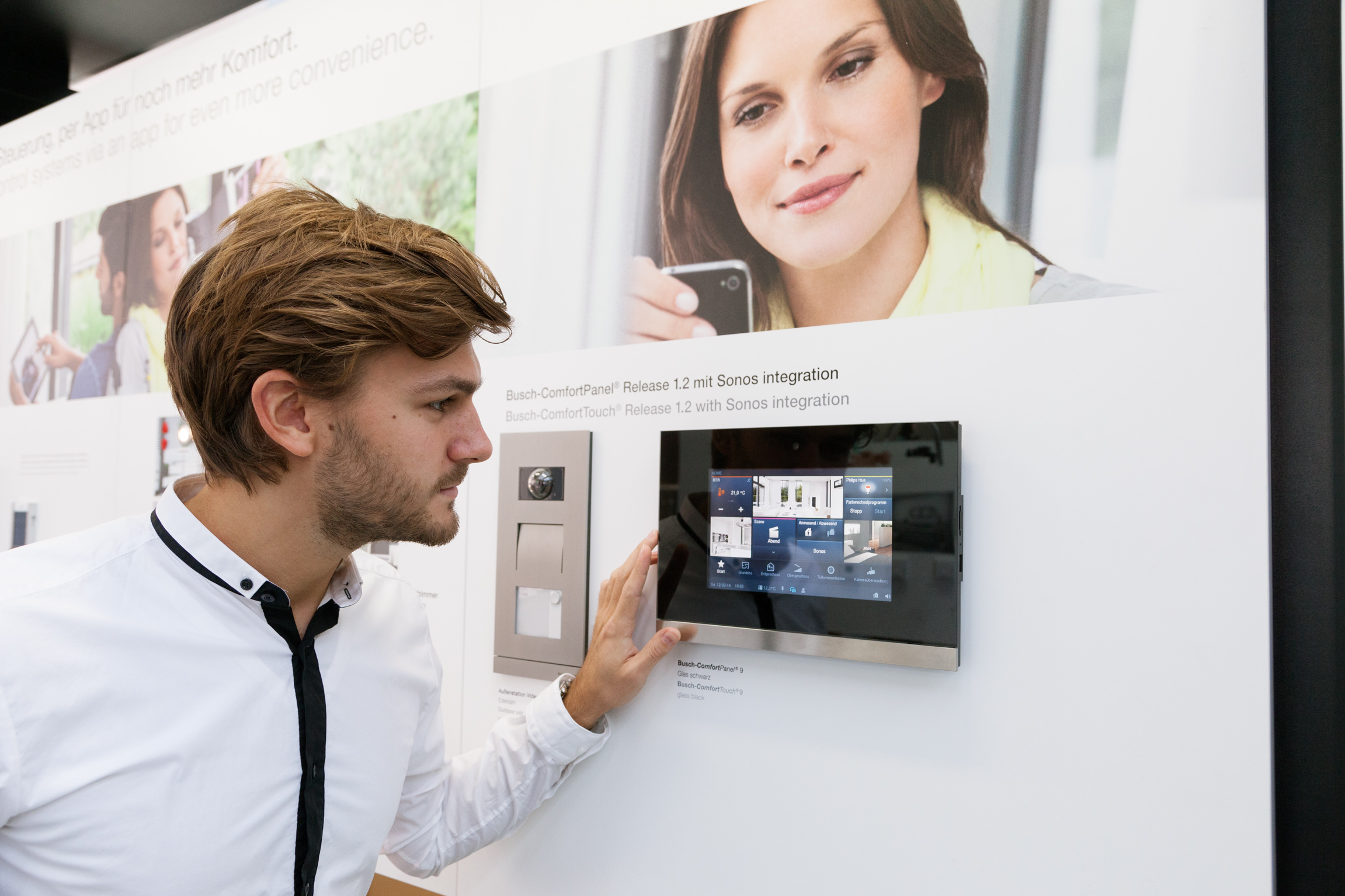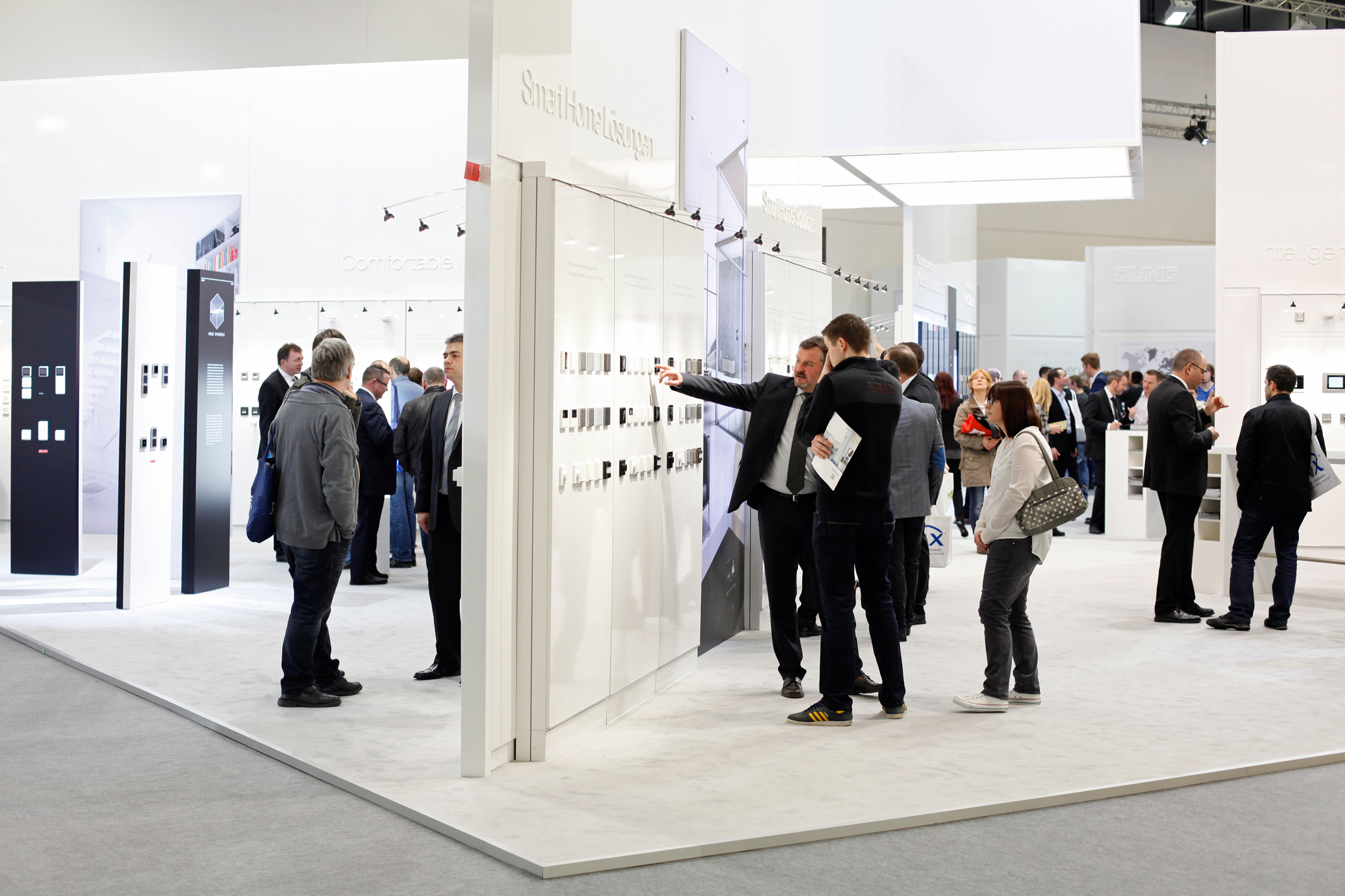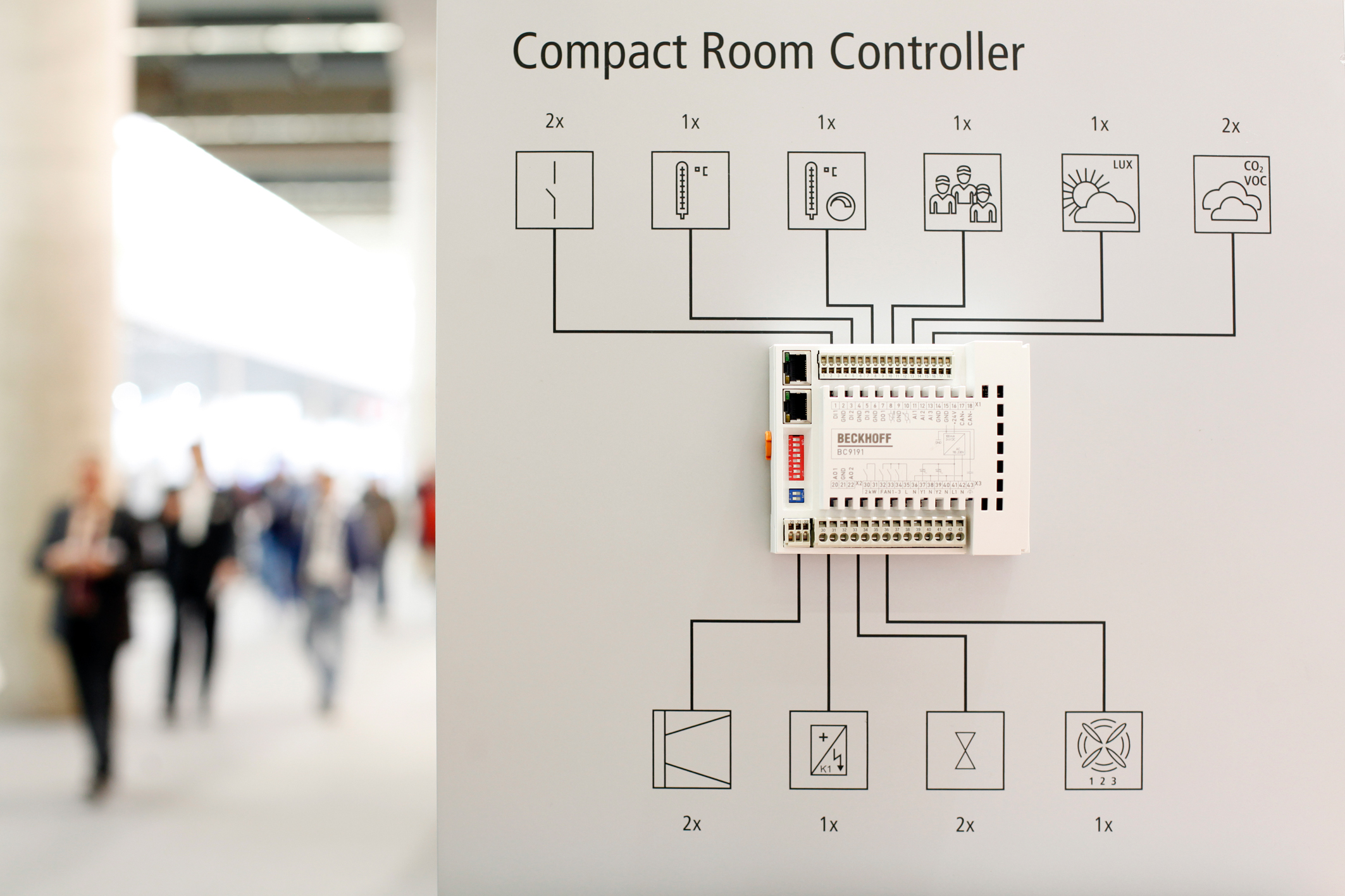 Because it combines all technical trades, the automation of buildings plays an important role in the overall picture: the increasing networking and digitalisation of electrotechnical installations enhance the quality of life both at work and at home. At Light + Building, the industry showcases overall solutions and technologies that seek to meet demands for both lower energy consumption and modern security systems, as well as providing opportunities for individual design and high levels of comfort.
The home and building automation product group is presented together with electrically controlled security technology in Hall 9.1. This results in a single port of call, a centre for integrated building services engineering, which offers an all-round overview of the entire spectrum of home and building automation, as well as of electrically based security technology. In addition, the two product groups will also exhibit in Halls 11.0 and 11.1.
Light + Building – moves
Get in the mood for the next Light + Building and catch a glimpse of the themes and trends.