Light + Building 
The world's leading trade fair for lighting and building services technology

+++ New date: Light + Building will be held again in its normal sequence in 2022 +++
In view of the world-wide situation caused by the Corona pandemic, and the prohibitions on events and travel restrictions associated with it, Messe Frankfurt has decided, jointly with its partners – ZVEI and ZVEH – and with the Trade Fair Advisory Council, to defer the eleventh Light + Building and to hold it, in accordance with its normal sequence, from 13 to 18 March 2022.
The cost of visitor tickets already purchased for 2020 will be refunded. All ticket holders will be contacted by e-mail soon.
> FAQ - answers to frequently asked questions for exhibitors, visitors and general service topics
If you have any further questions, please call +49 69 7575 – 0 or use our contact form.
About Light + Building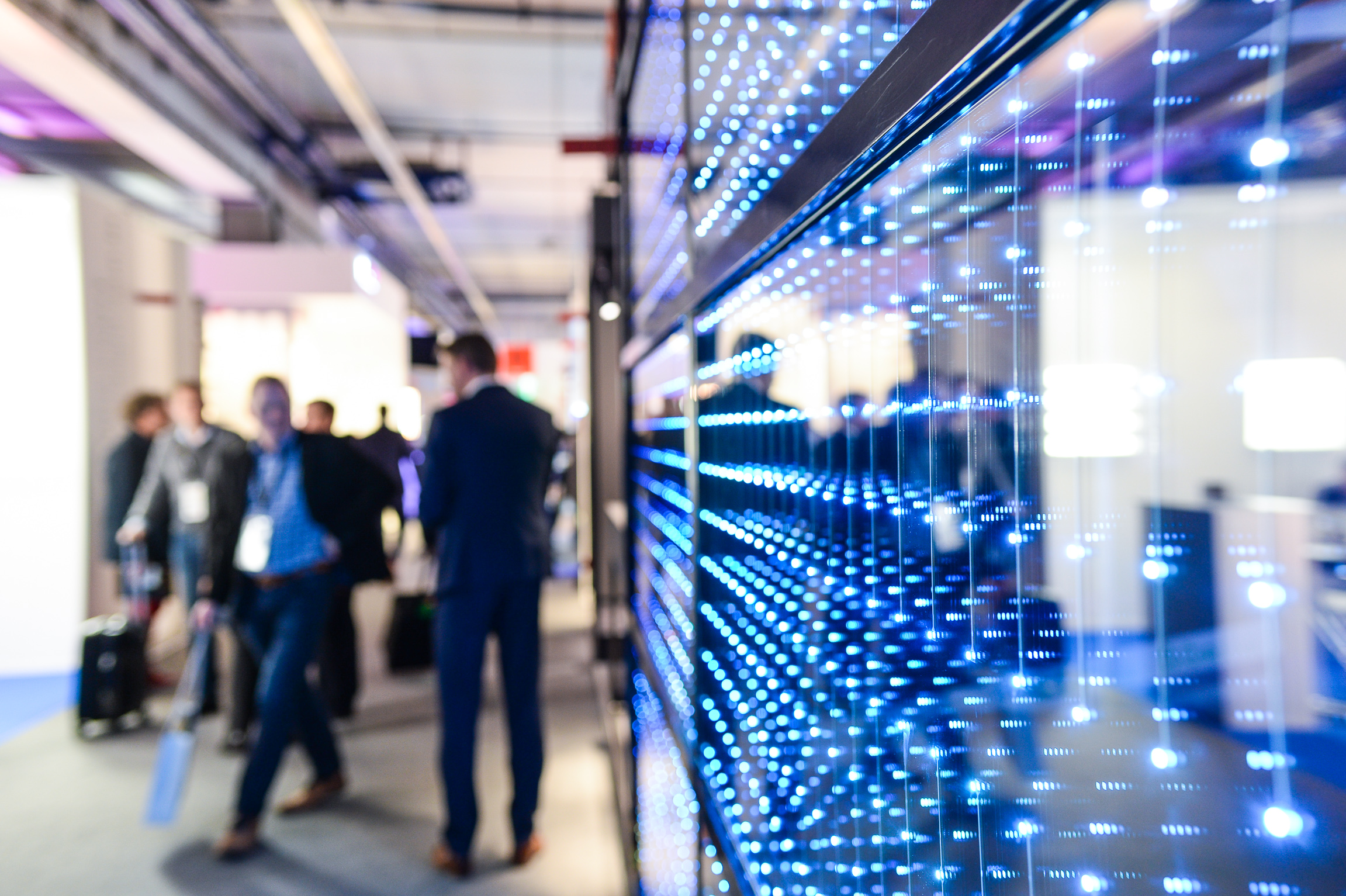 At Light + Building the industry presents every two years the latest products for the fields of lighting, electrical engineering as well as home and building automation. It is the industry hotspot for architects, planners, electrical installers, retailers and the real estate sector from all over the world.
About Light + Building
Light + Building 2020 Top Themes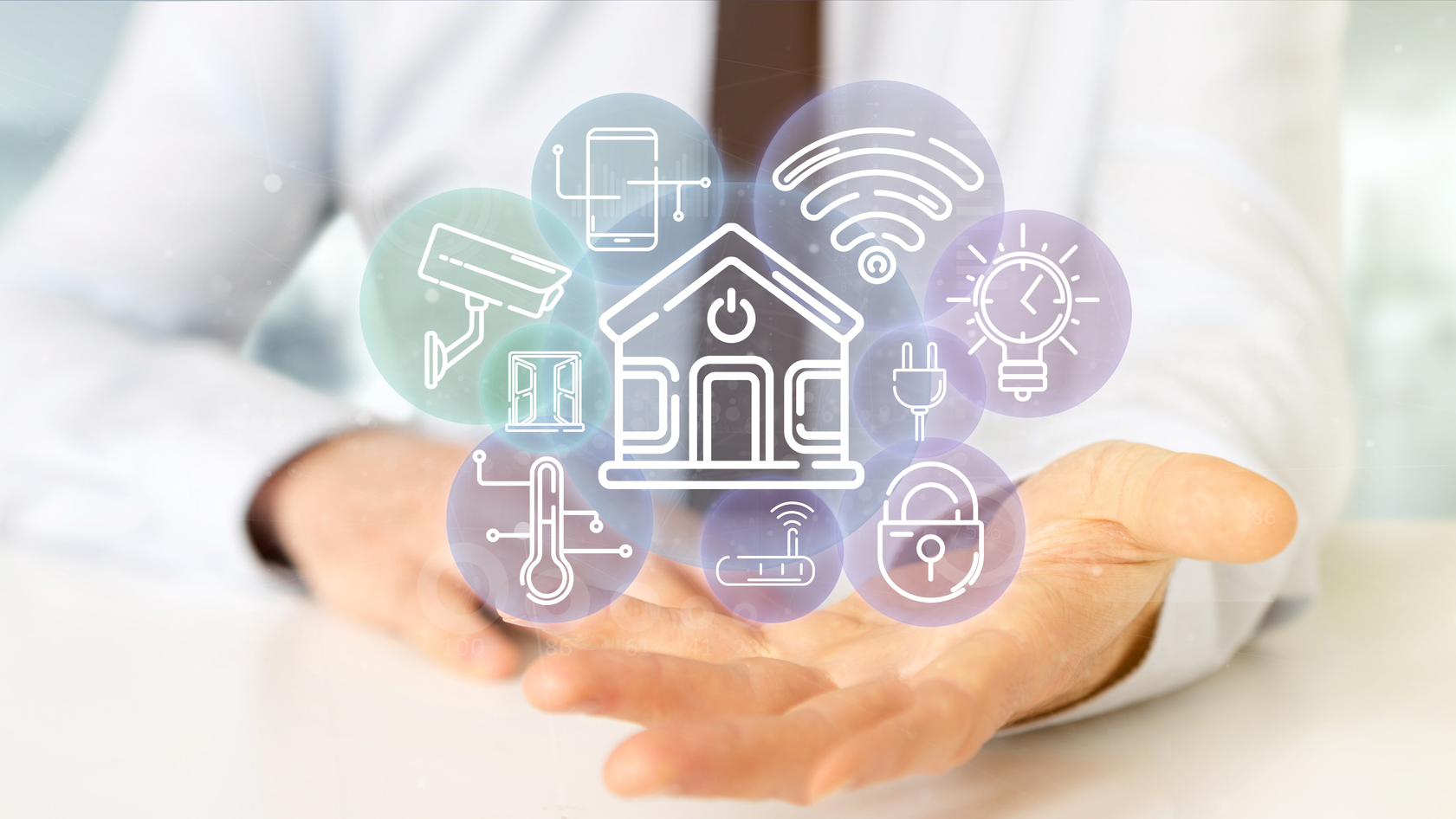 In the categories Connecting, Pioneering and Fascinating the Light + Building top themes reflect the latest trends and developments in the sector. Find out about current and future issues in the fields of design and technology.
To the Top Themes
Light + Building Newsletter
Stay up to date and don't miss any news about the world's leading trade fair. Our newsletter provides you with the latest information and practical tips for your fair visit.
To the newsletter archive
Light + Building – moves
Get in the mood for Light + Building 2020 and catch a glimpse of the themes and trends of the anniversary event.
Light + Building 2018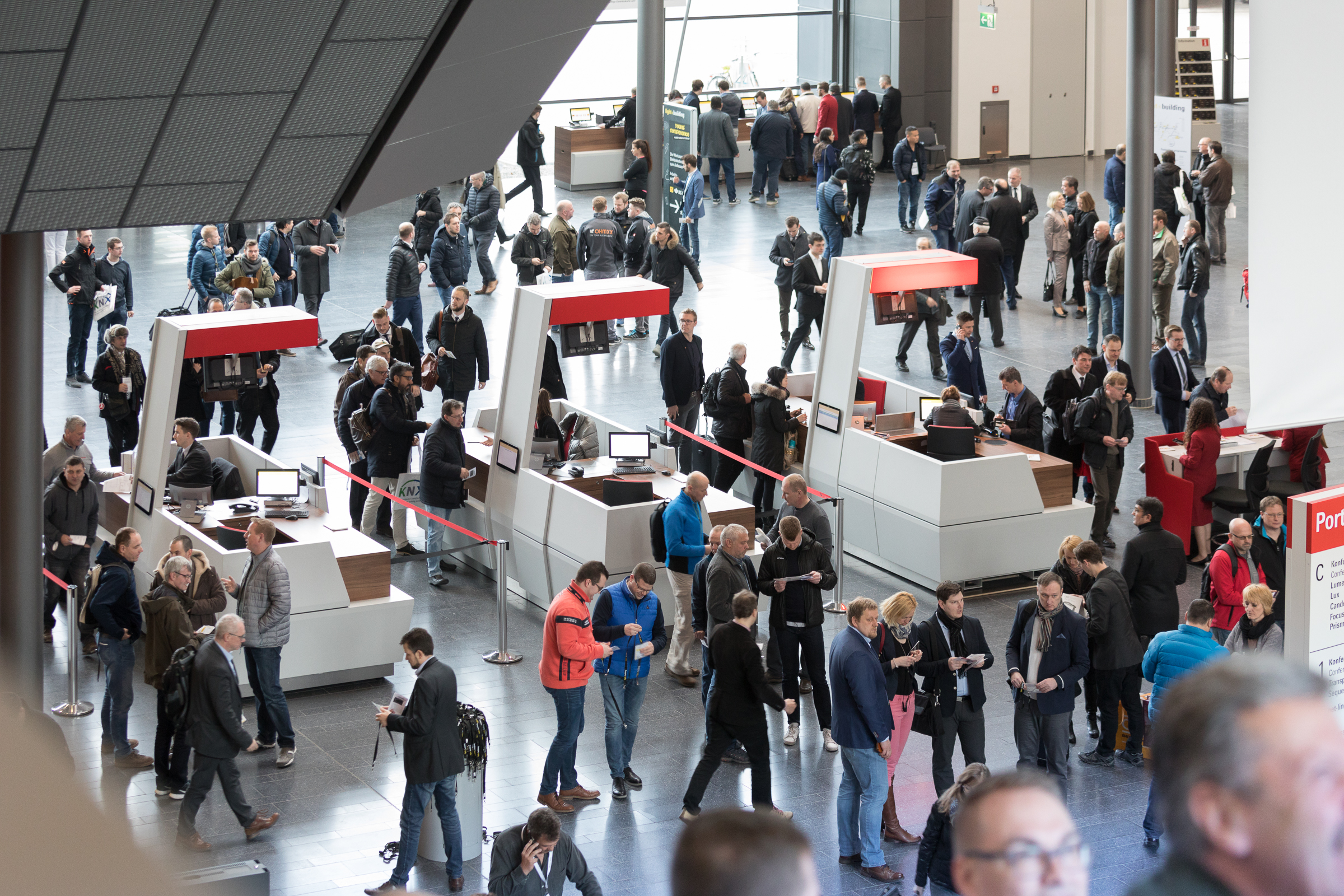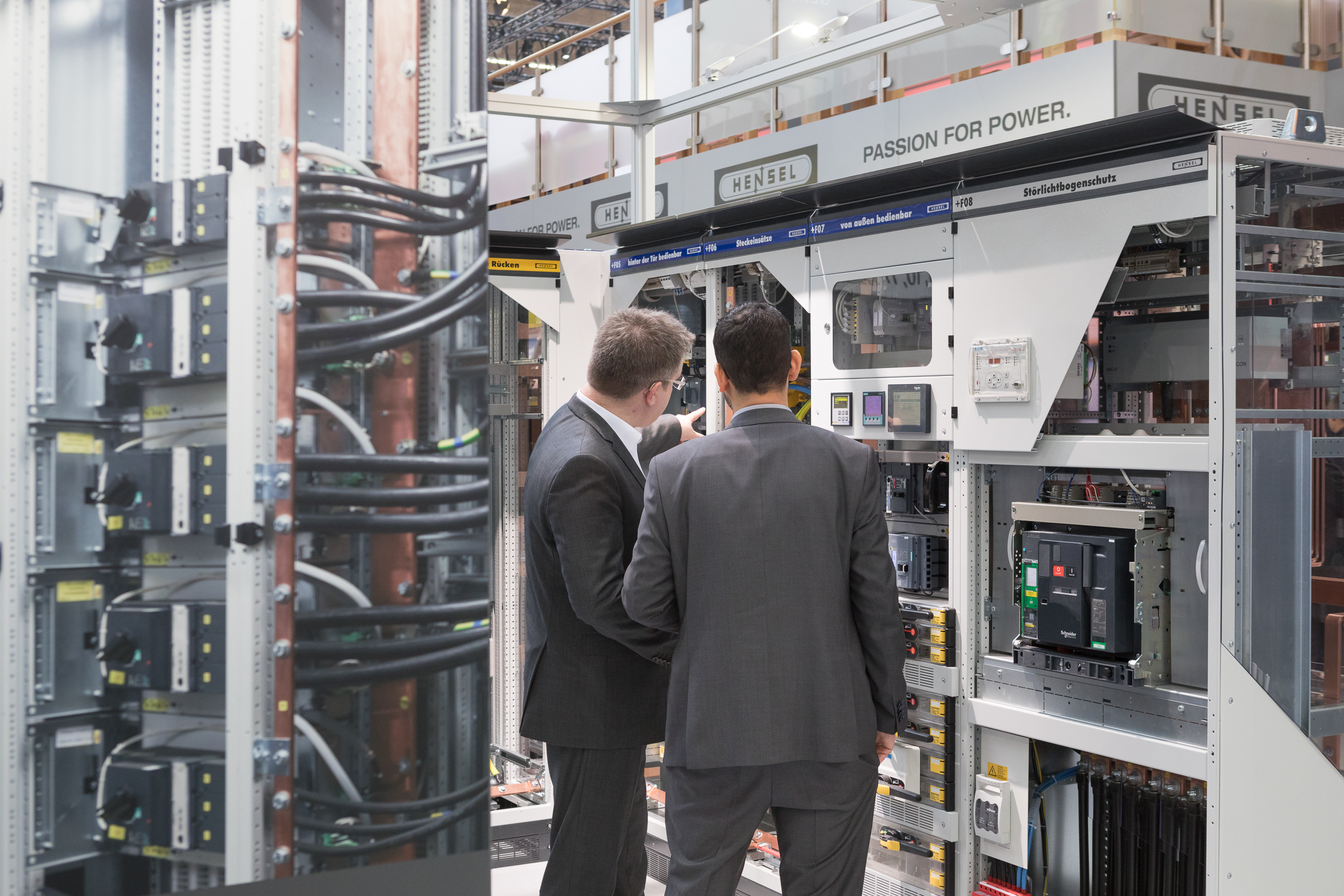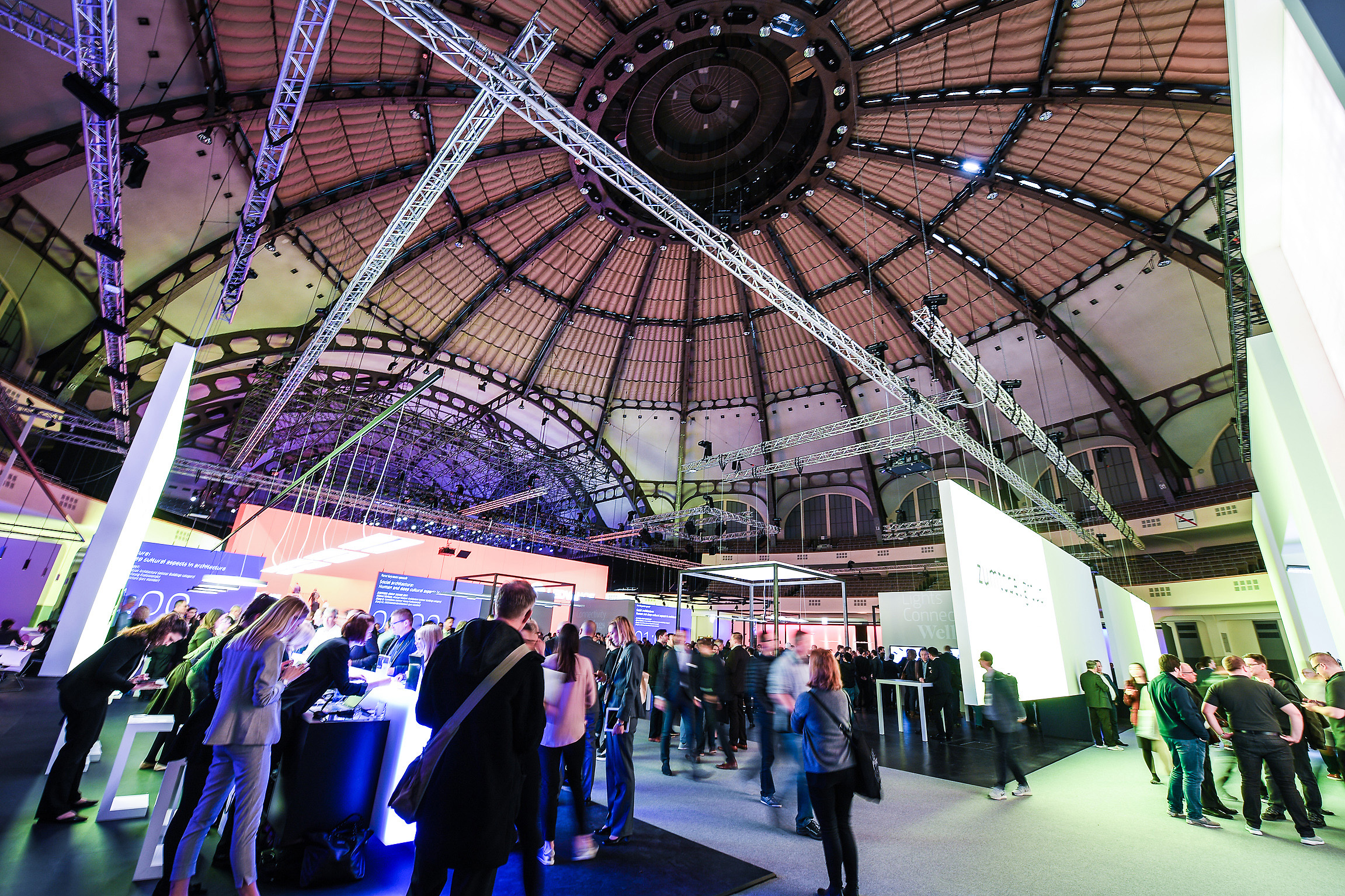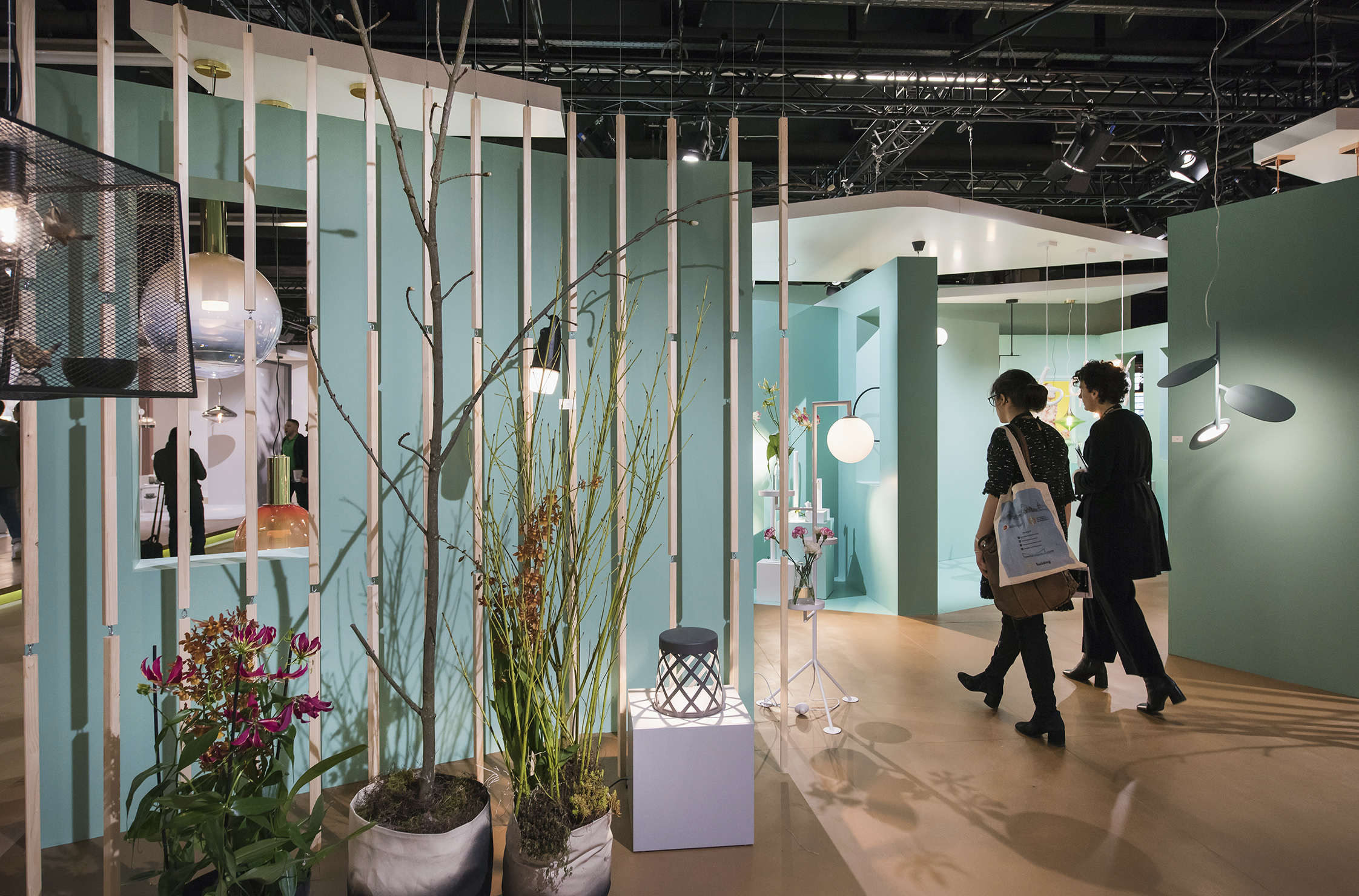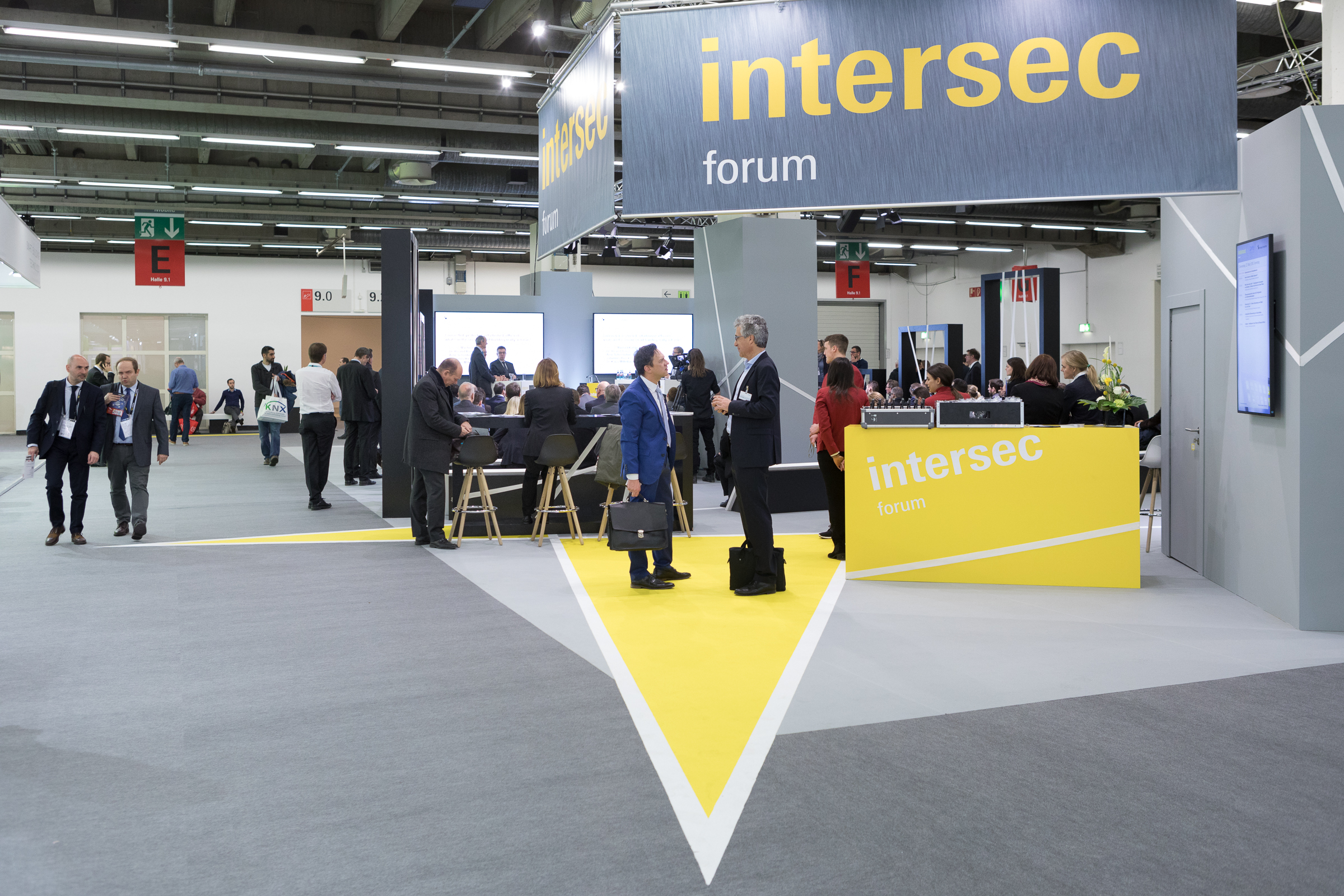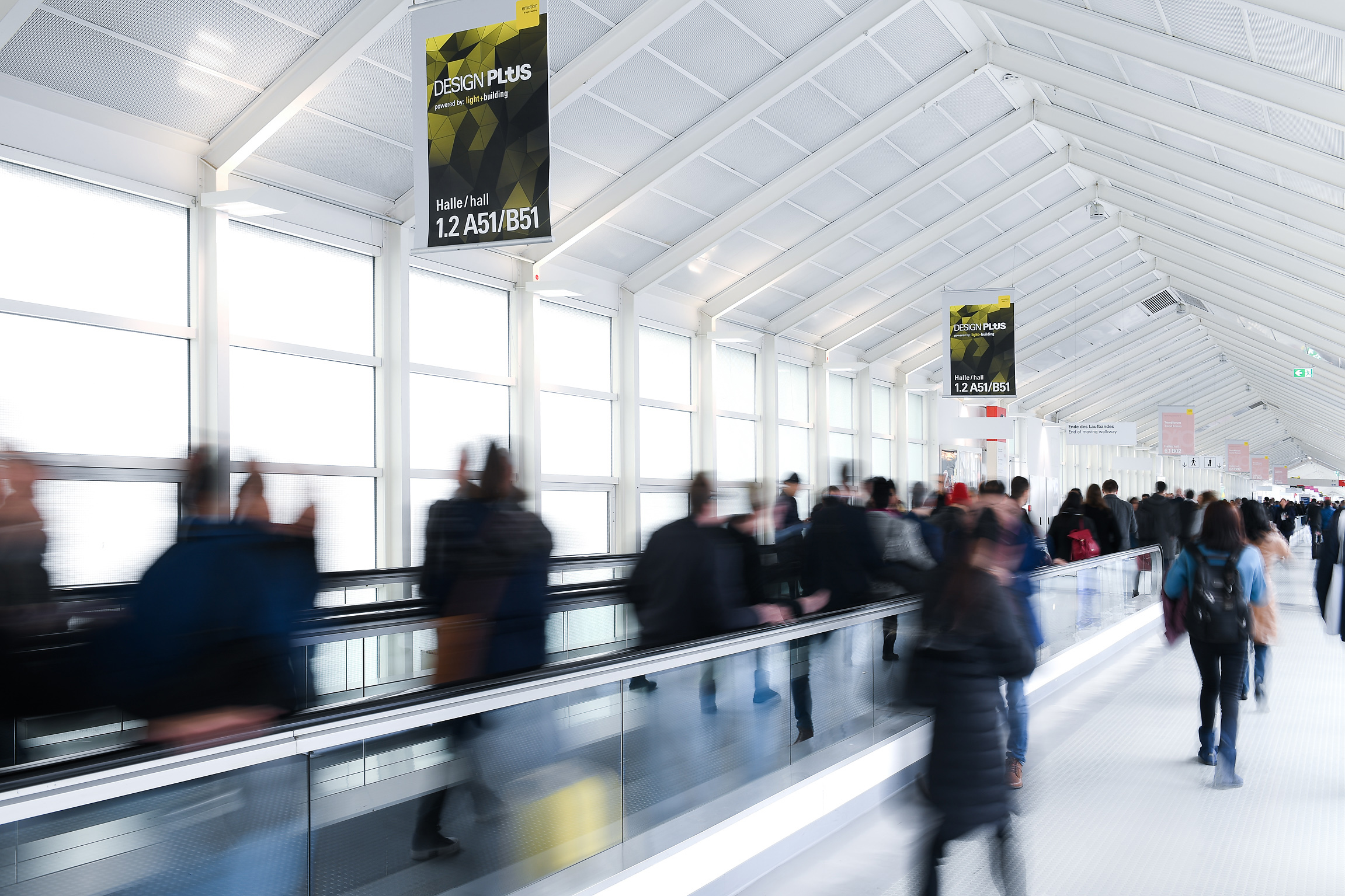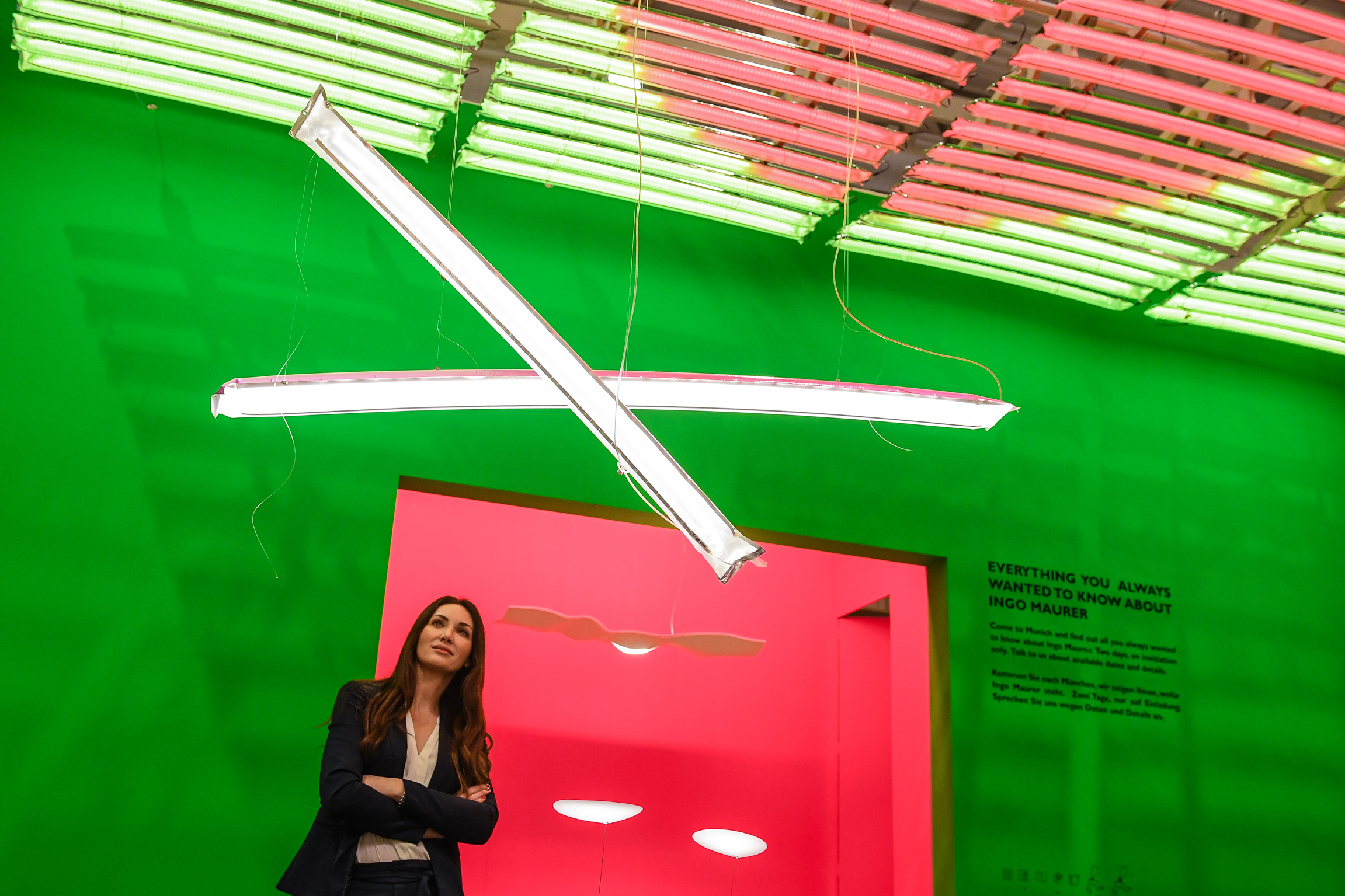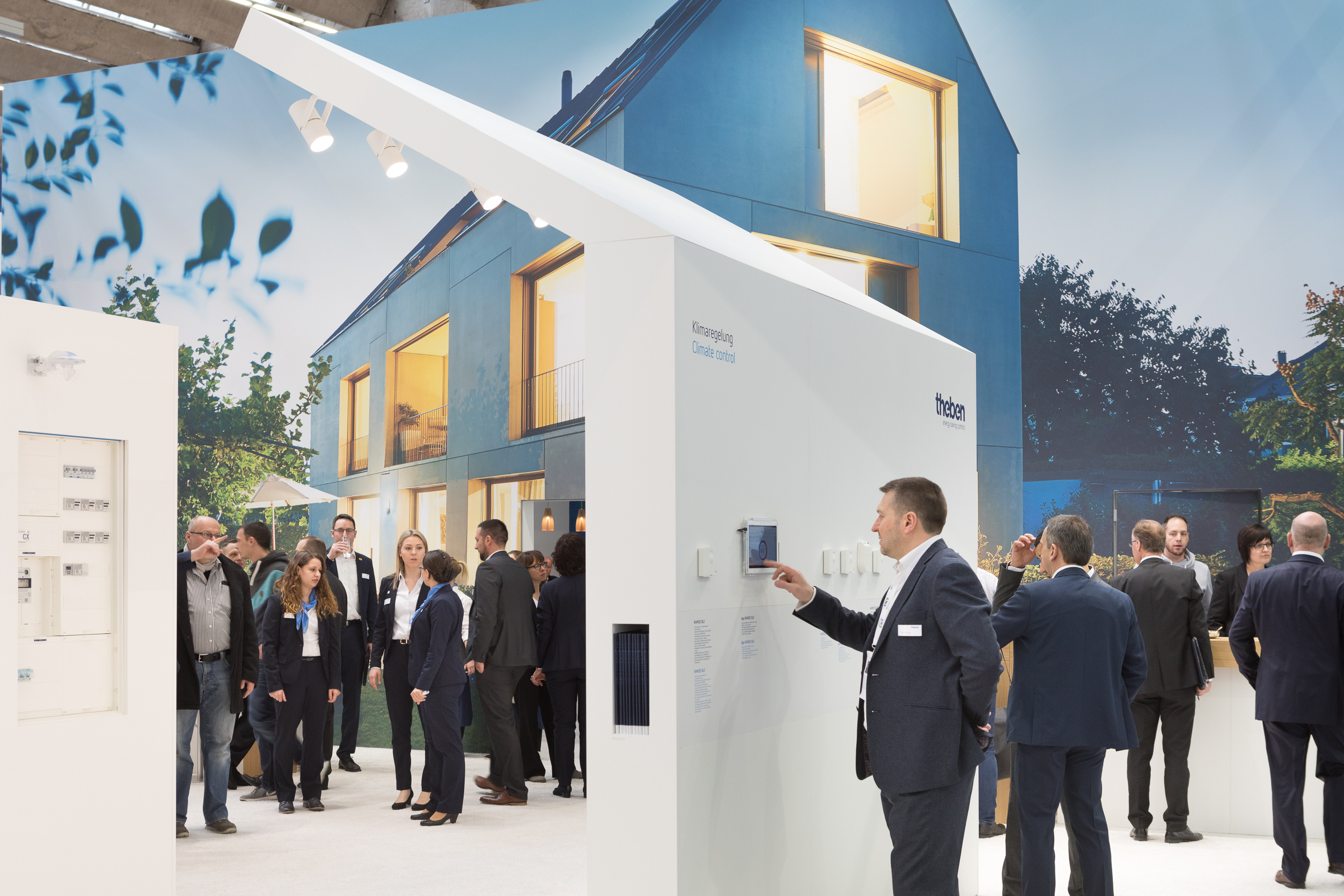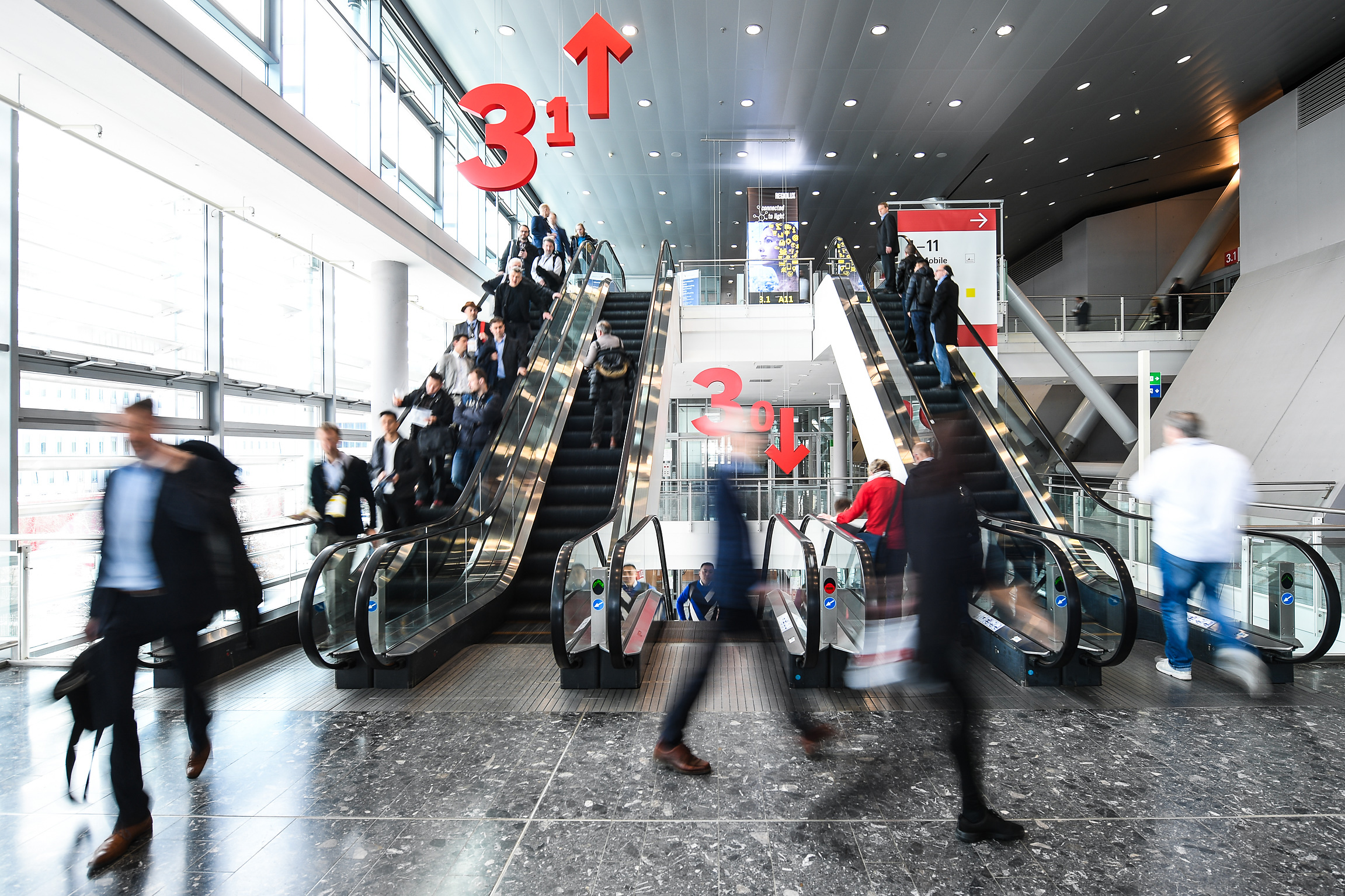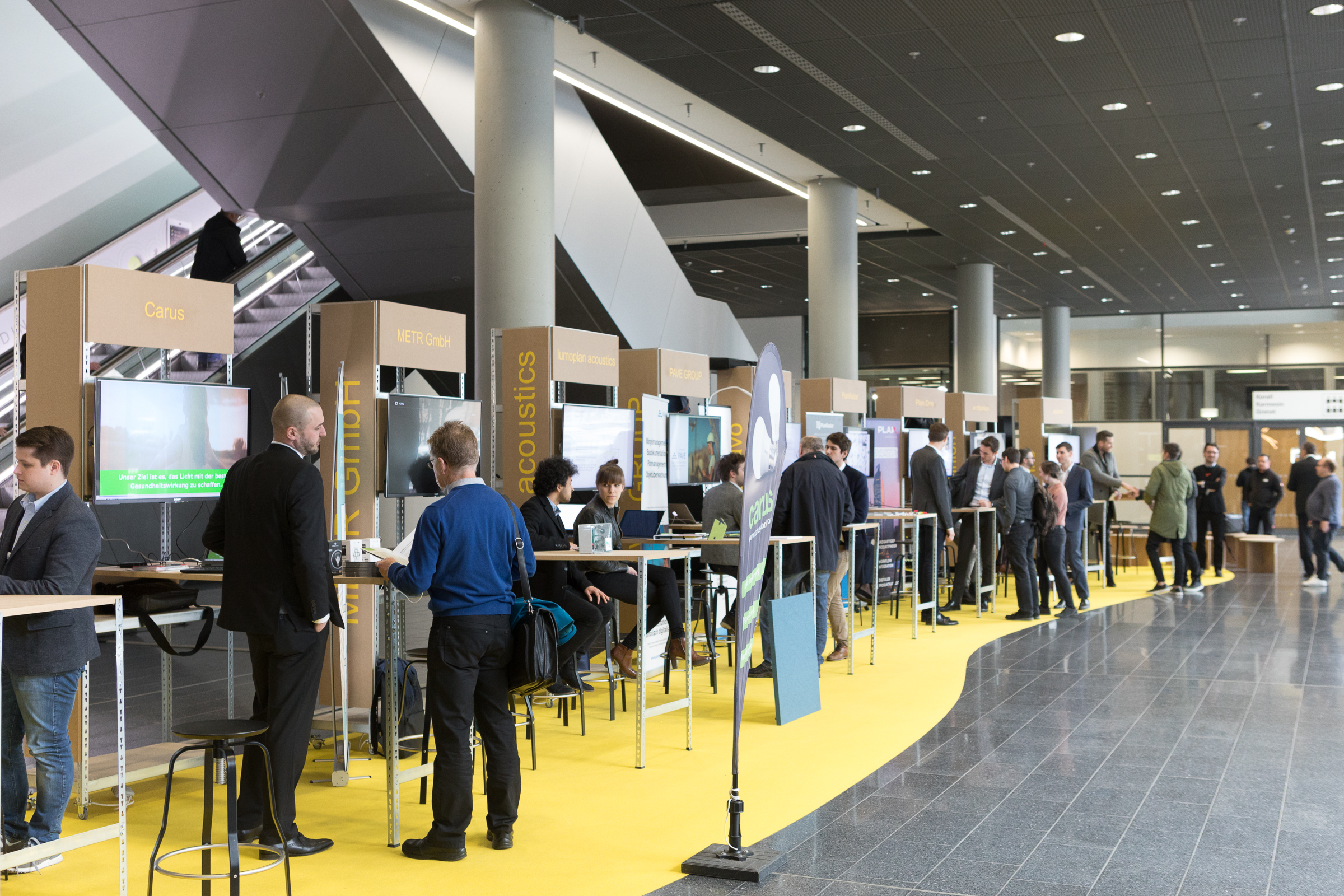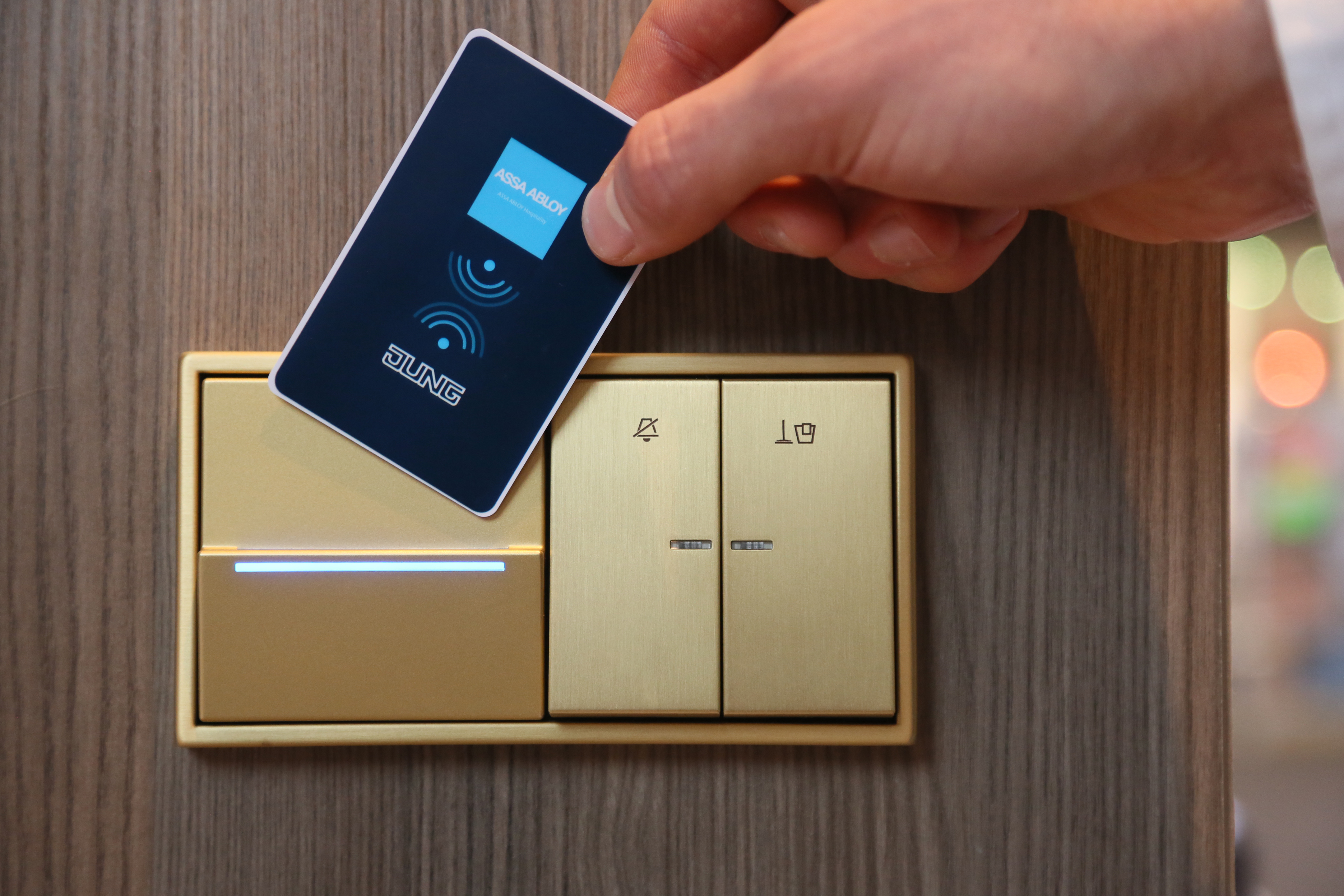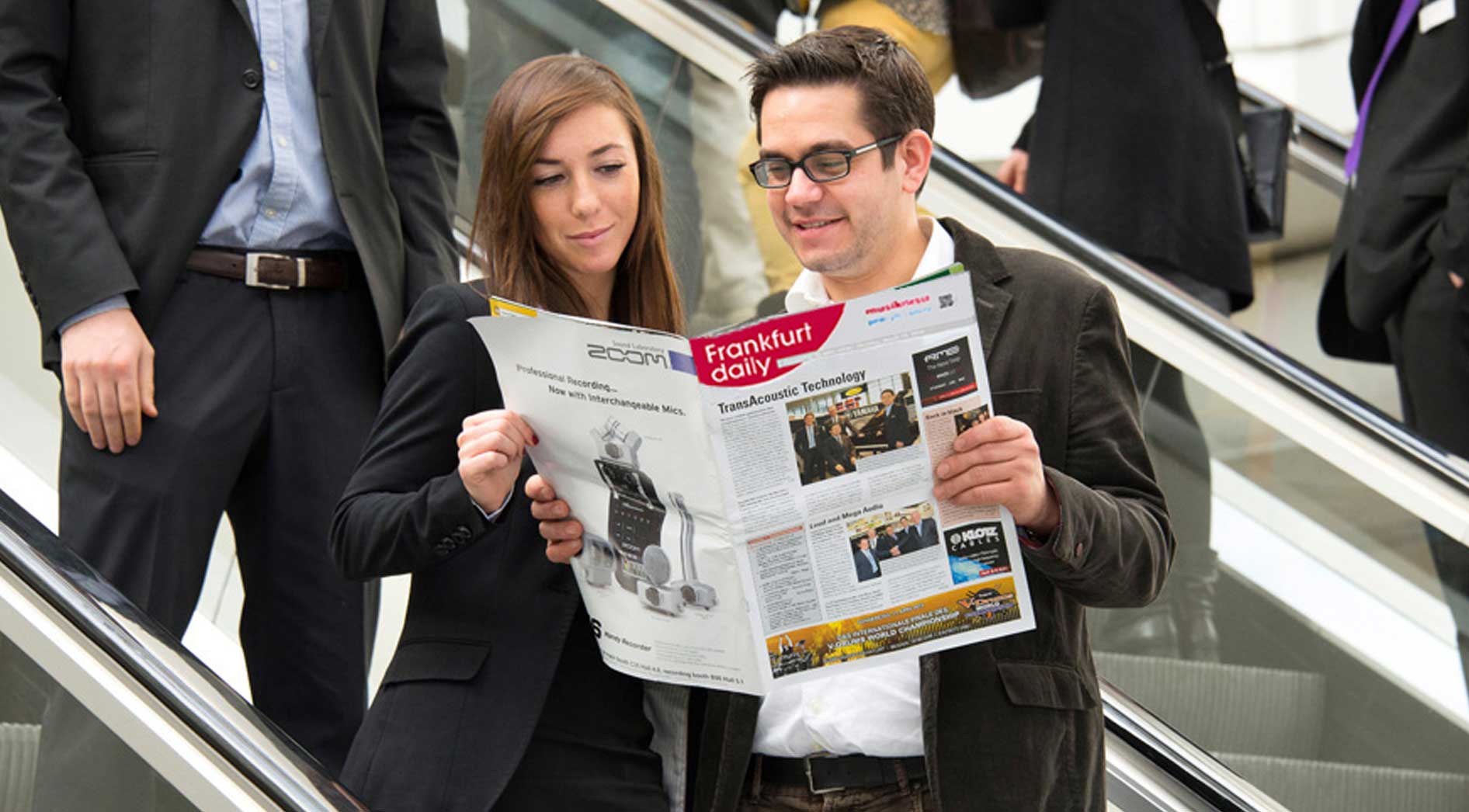 The latest news each morning – with Frankfurt daily, the official trade fair newspaper with the latest products and information on Light + Building. Frankfurt daily's media portfolio consits of print and digital editions. Please click here for more information.