Welcome to Light + Building 2024
From 3 to 8 March 2024, the international meeting place will focus on lighting trends in all their facets, the electrification and digitalisation of home and building service technology and connected security technology.
Be electrified
The energy transition in the building sector makes a decisive contribution to achieving climate protection goals. Whether energy supply or energy management - the basis for the energy use of the future is the electrification of houses, buildings and urban infrastructure. Light + Building underlines the central importance of electrification with the claim "Be electrified".
Based on the motto of the world's leading trade fair the three top themes Sustainability, Connectivity and Work + Living specify the factors set to be essential for living, working and mobility in tomorrow's world.

To the top themes
The Light + Building Advent calendar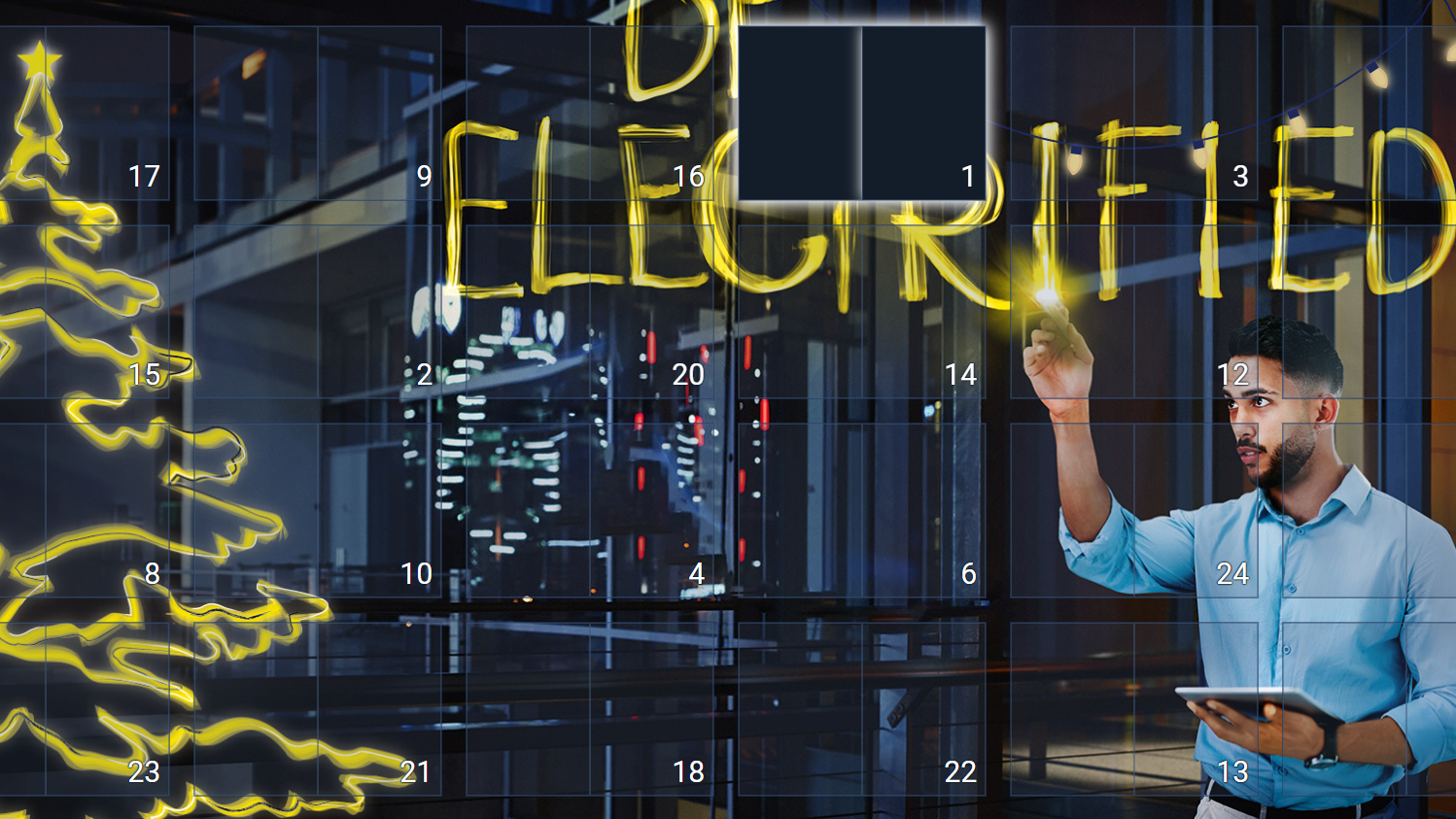 Discover the magical world of Light + Building with our exclusive Advent calendar.
Open a little door every day from December 1 to 24 and look forward to exciting insights, inspiring stories and maybe even a surprise or two.
As a special highlight, you have the chance to win free entry to Light + Building. Let yourself be infected by the festive anticipation and join us on a pre-Christmas journey.
Impressions Light + Building Autumn Edition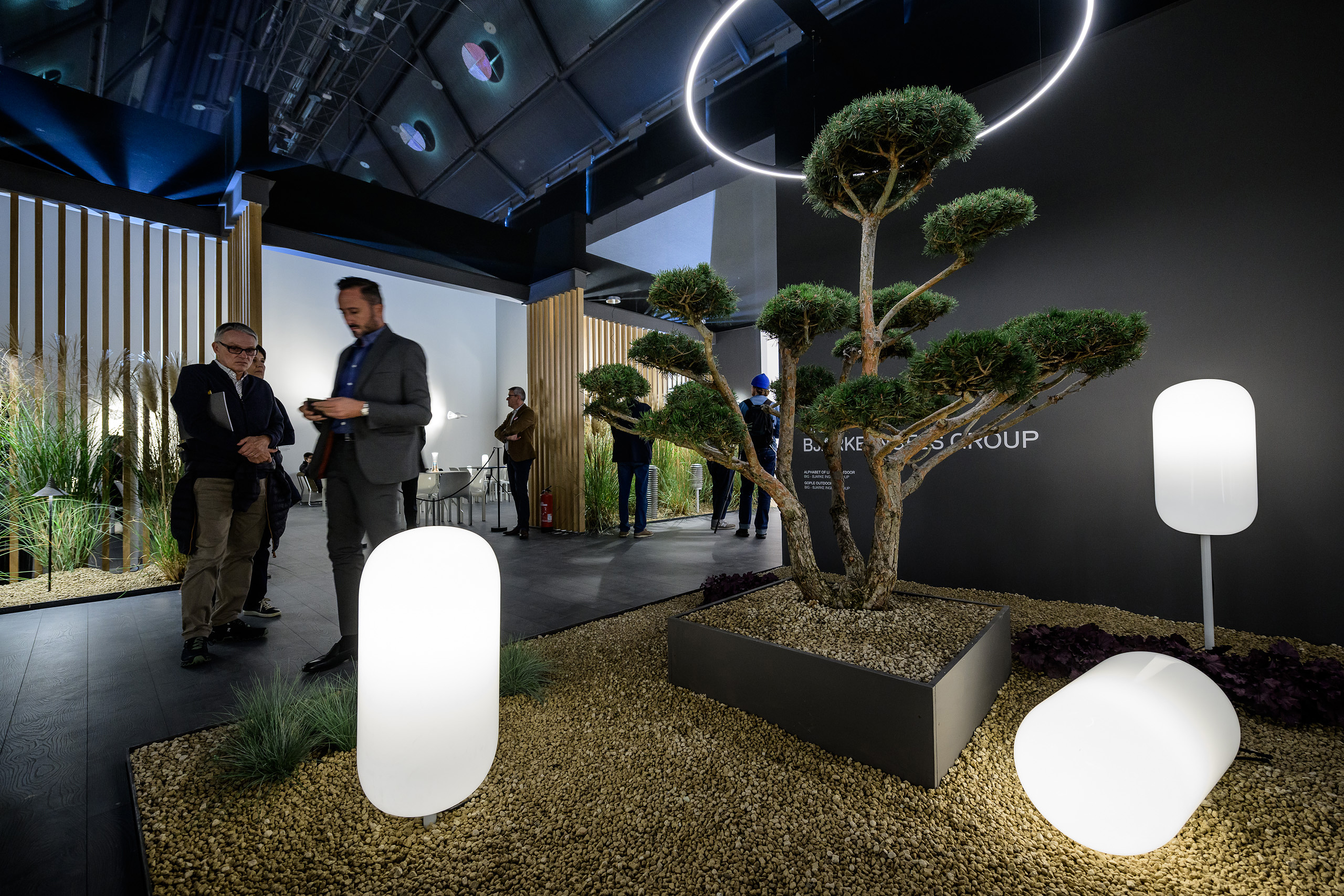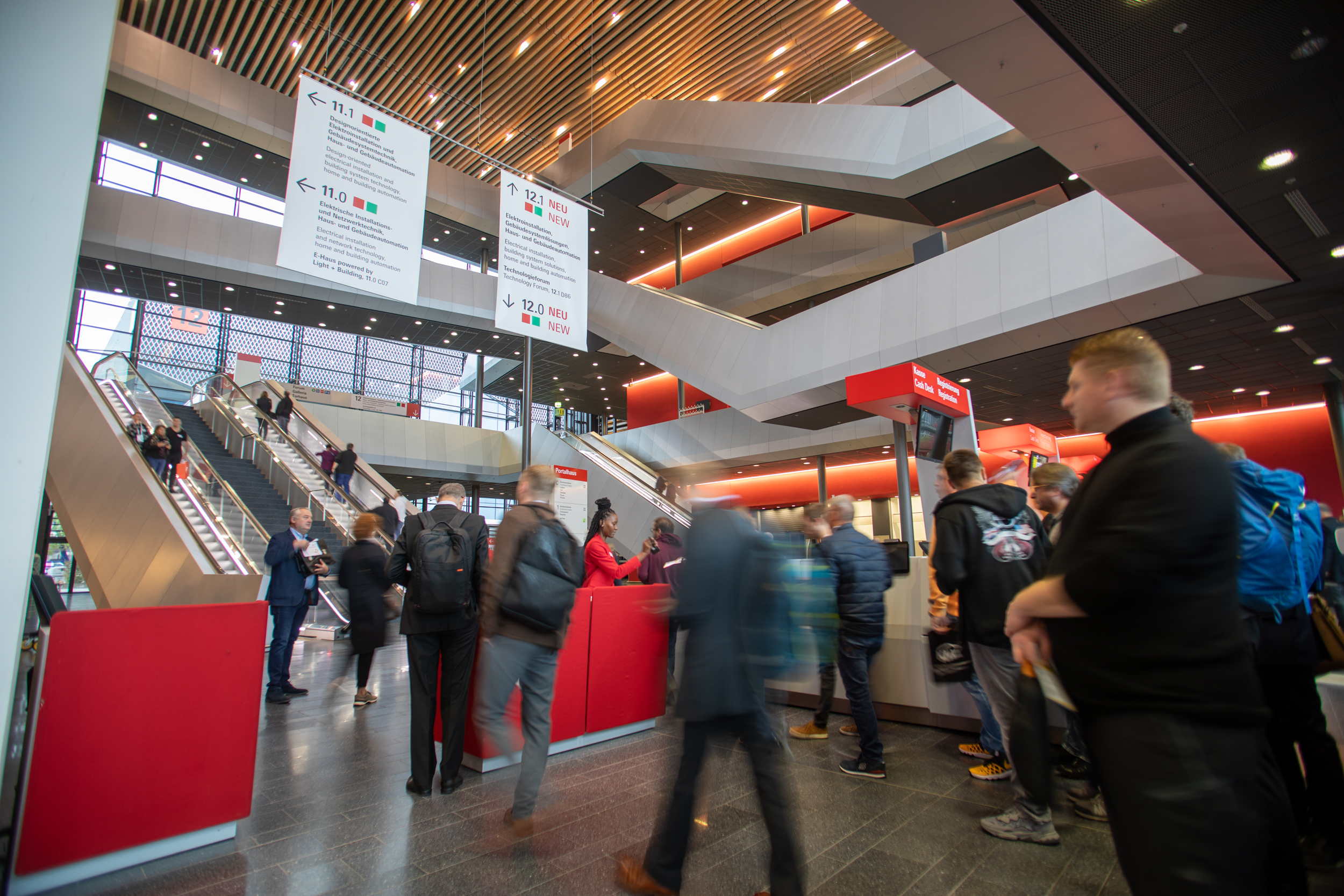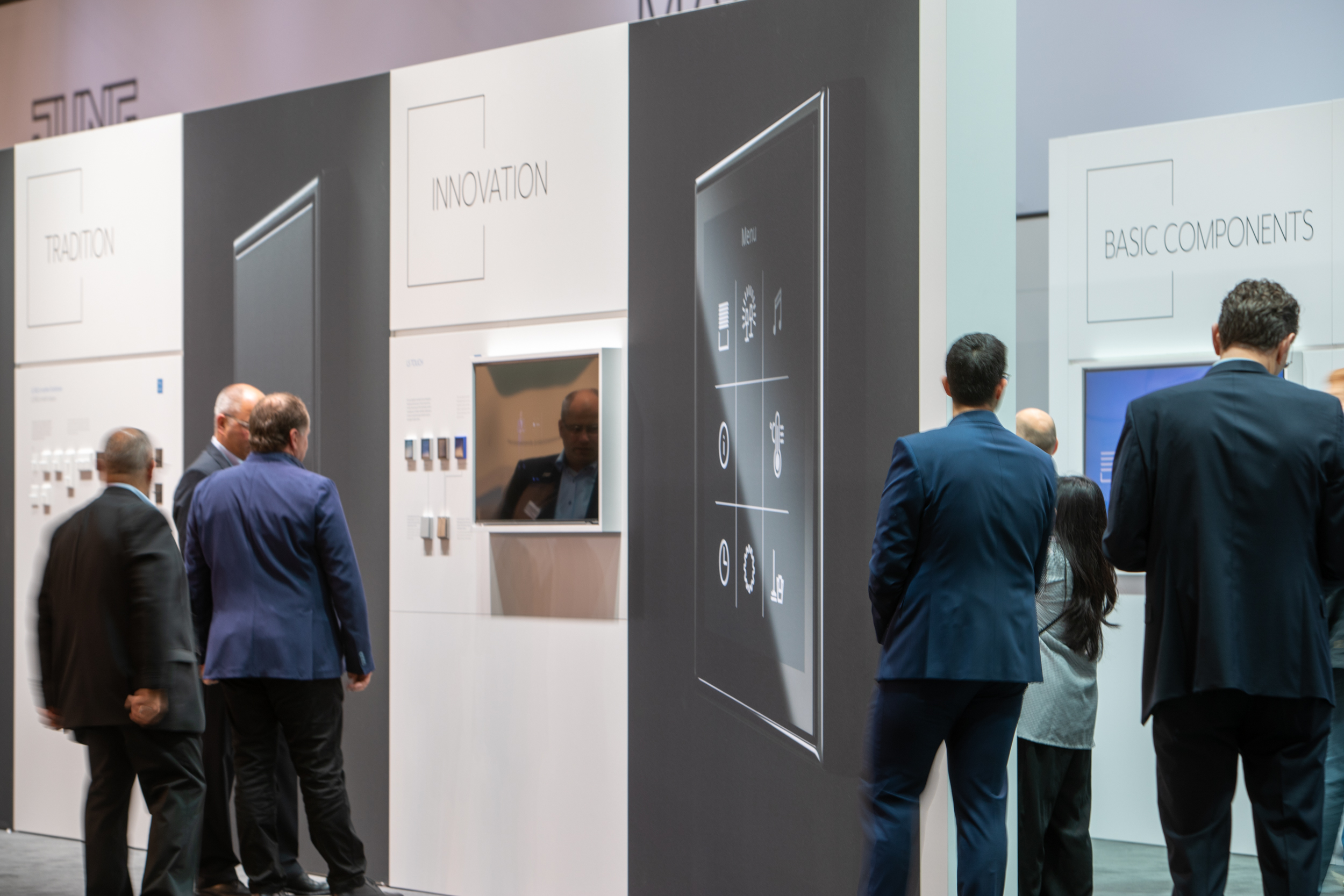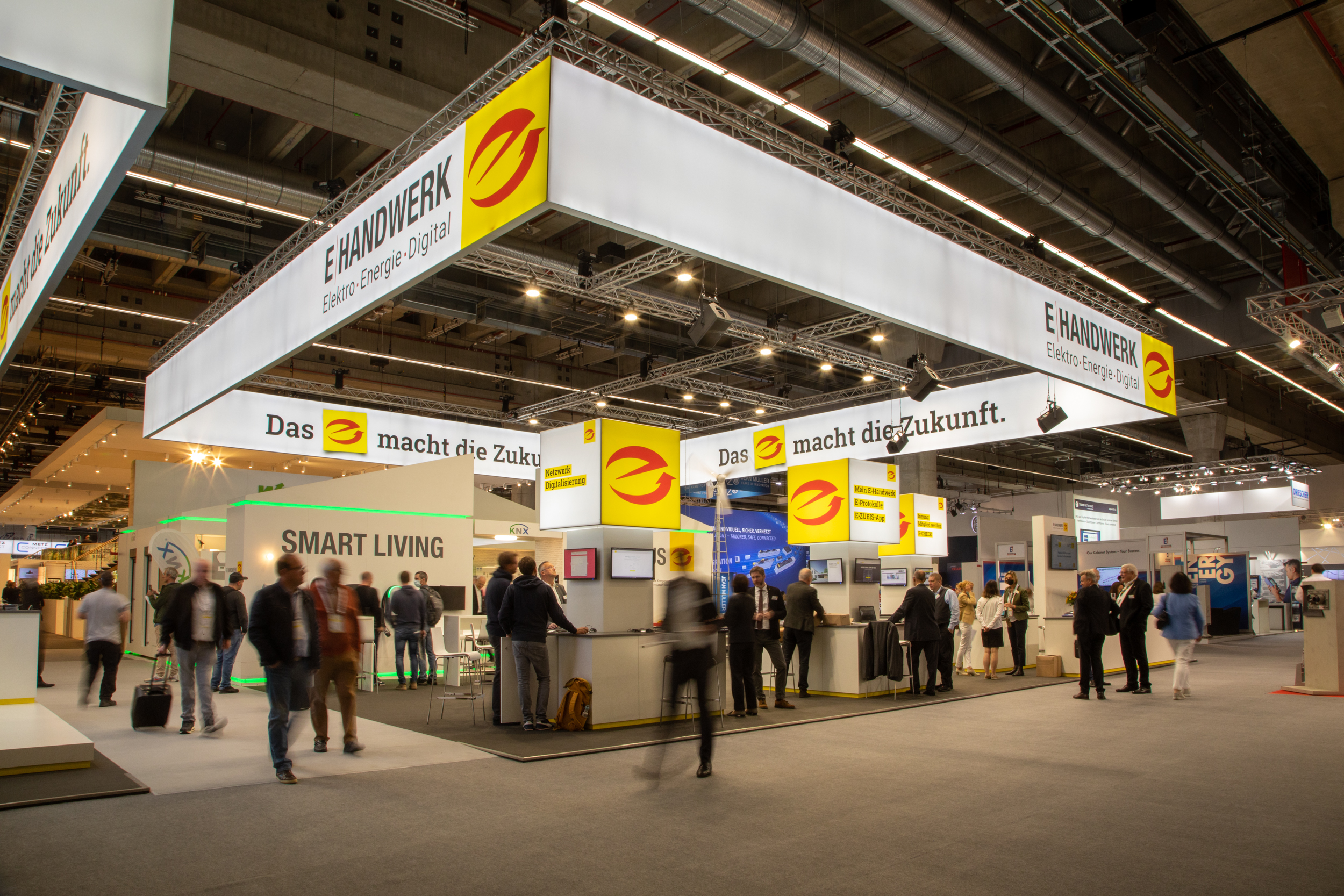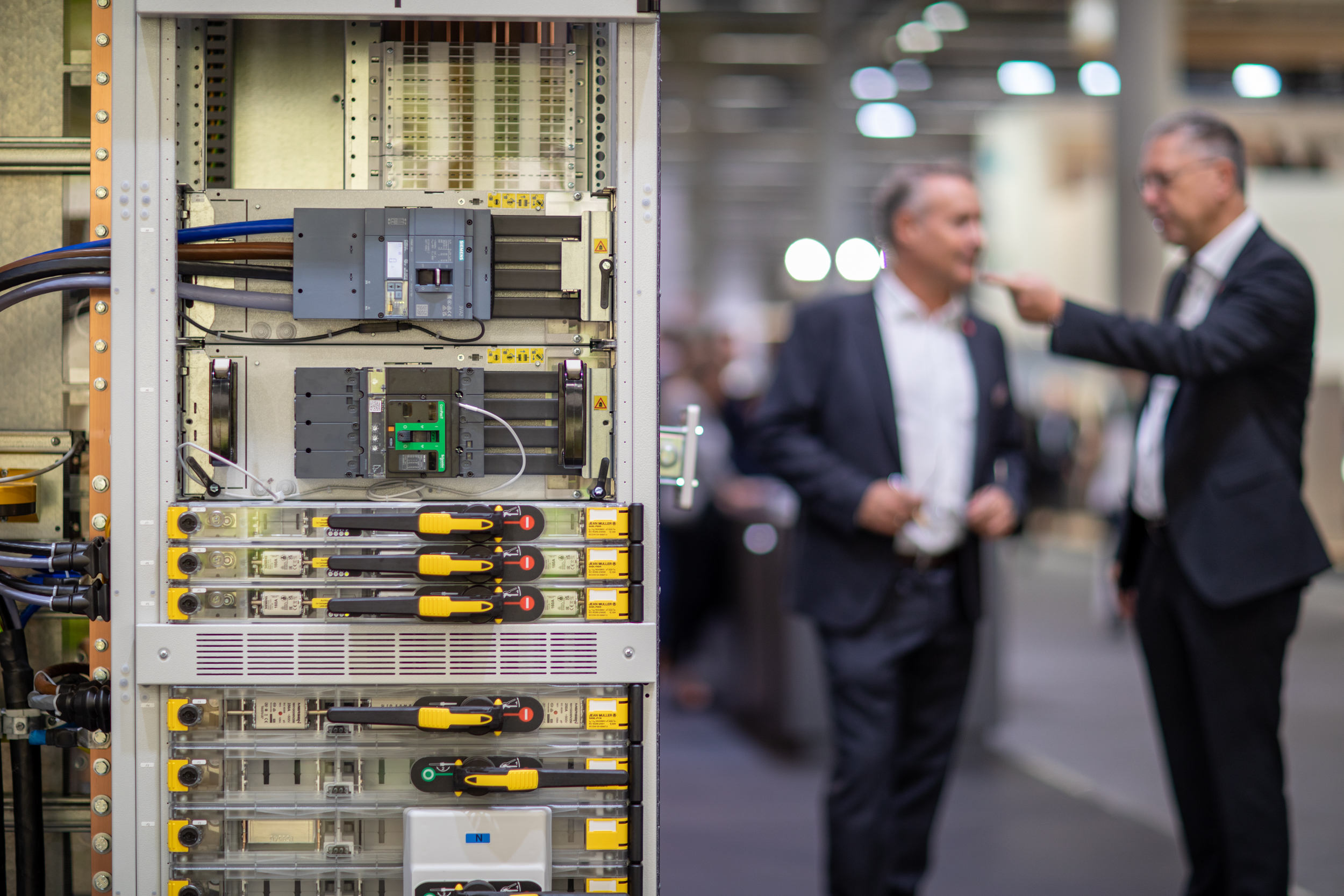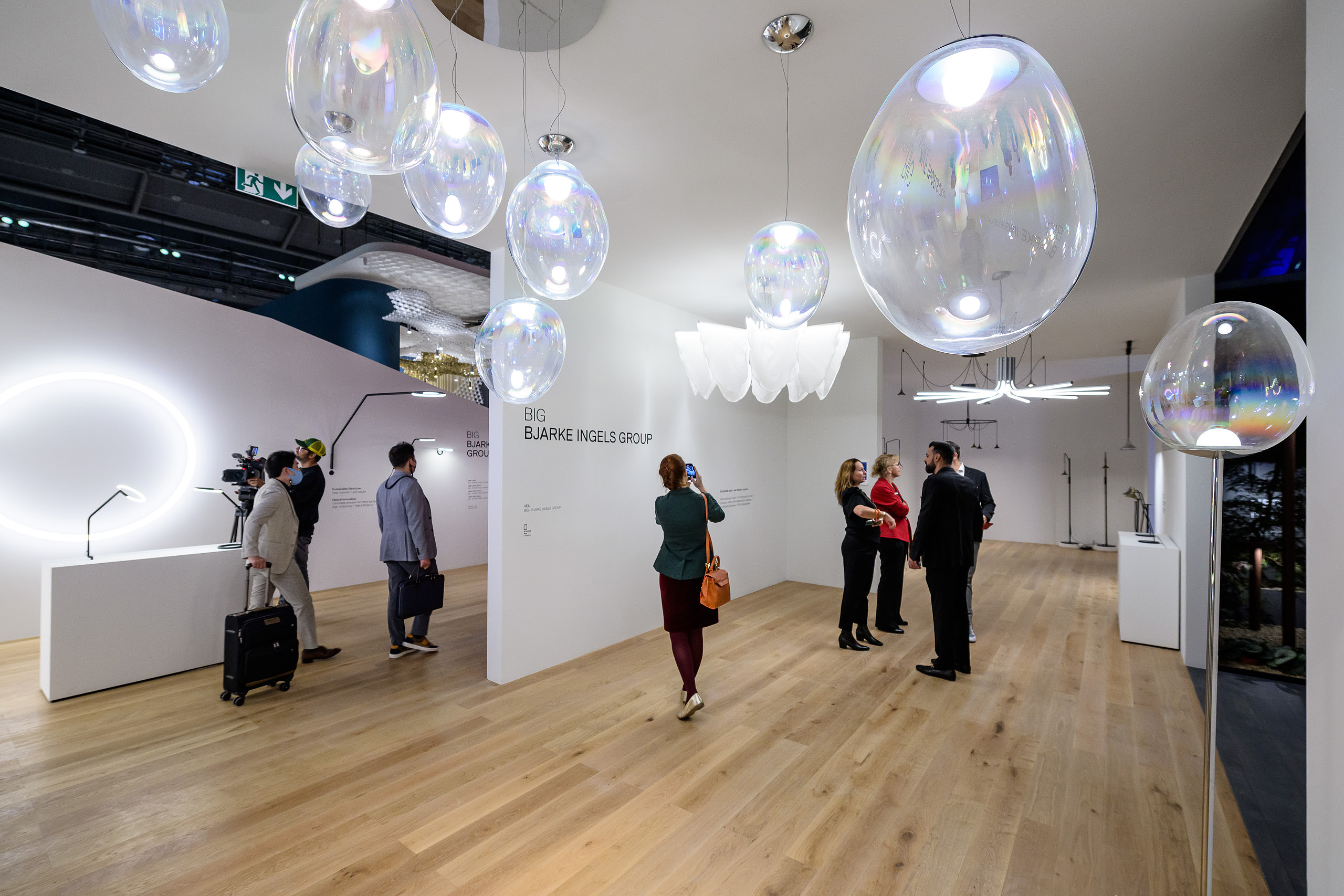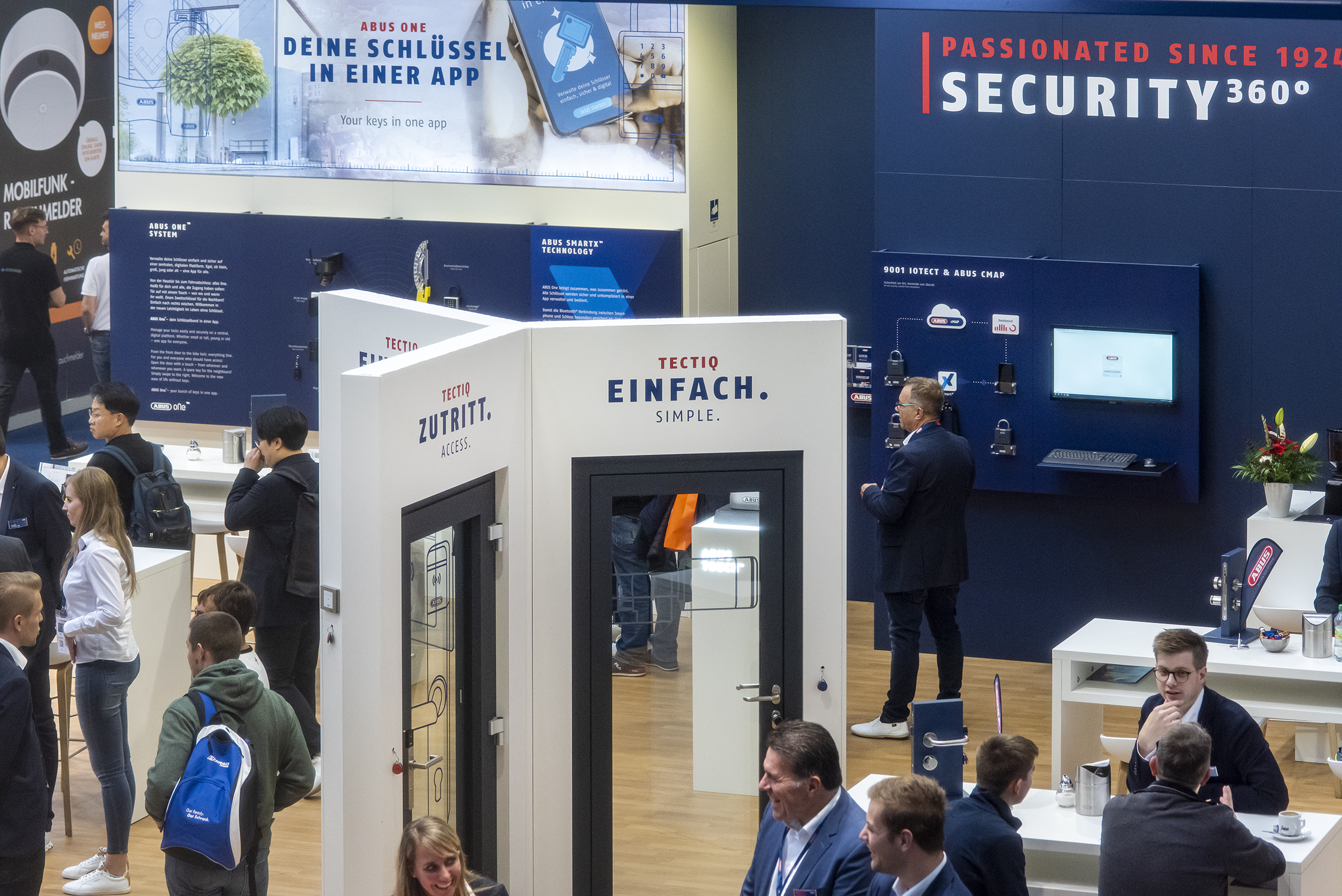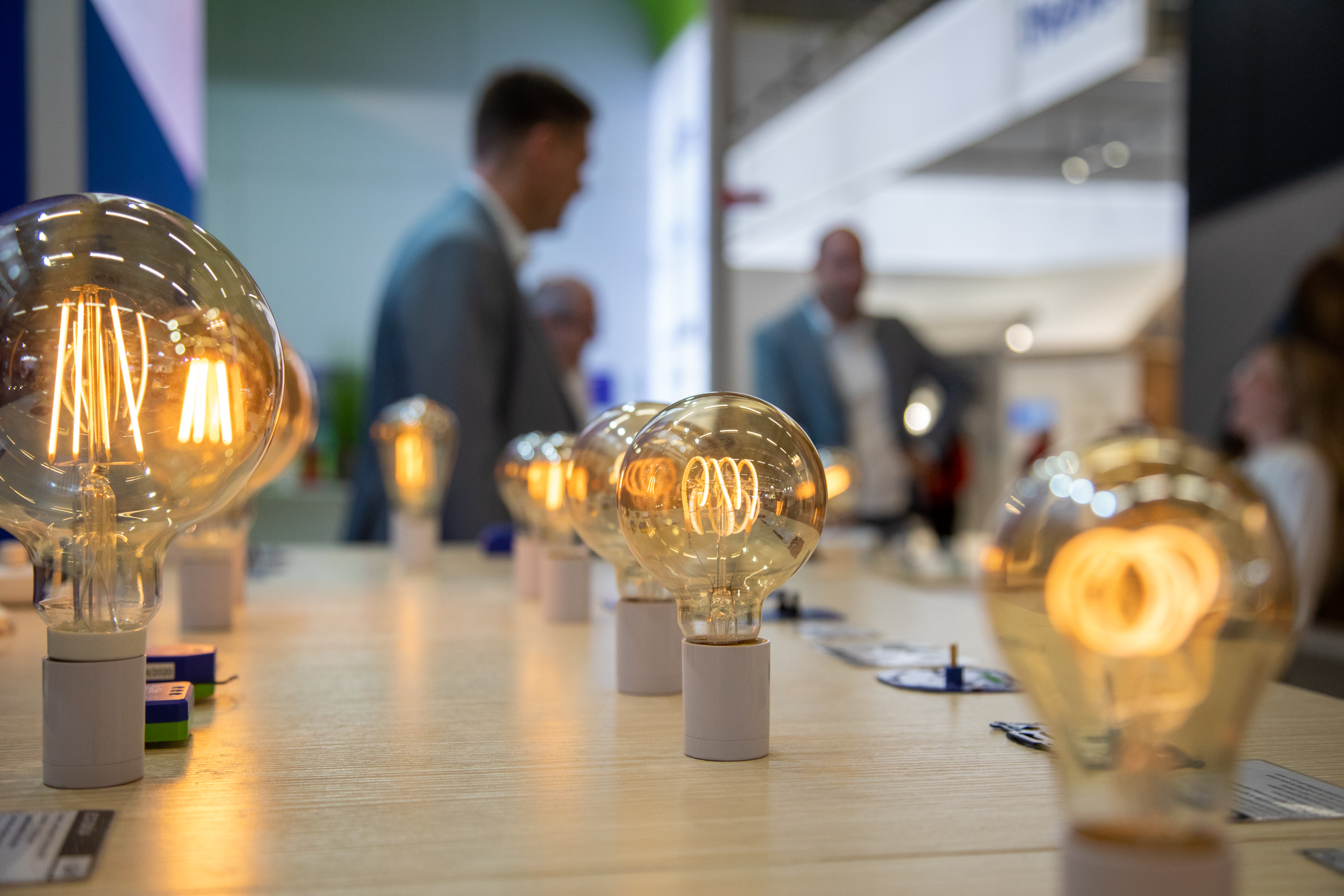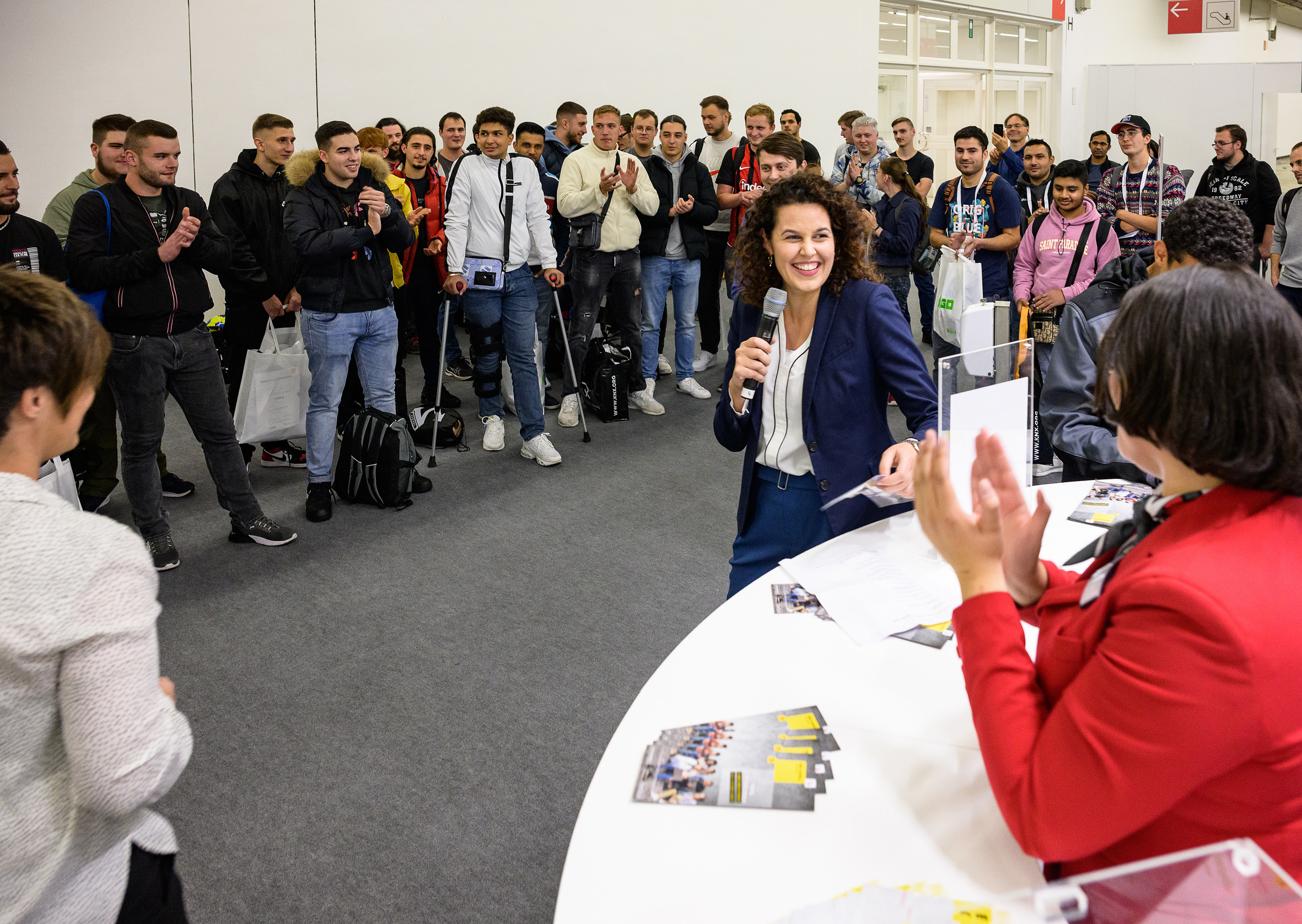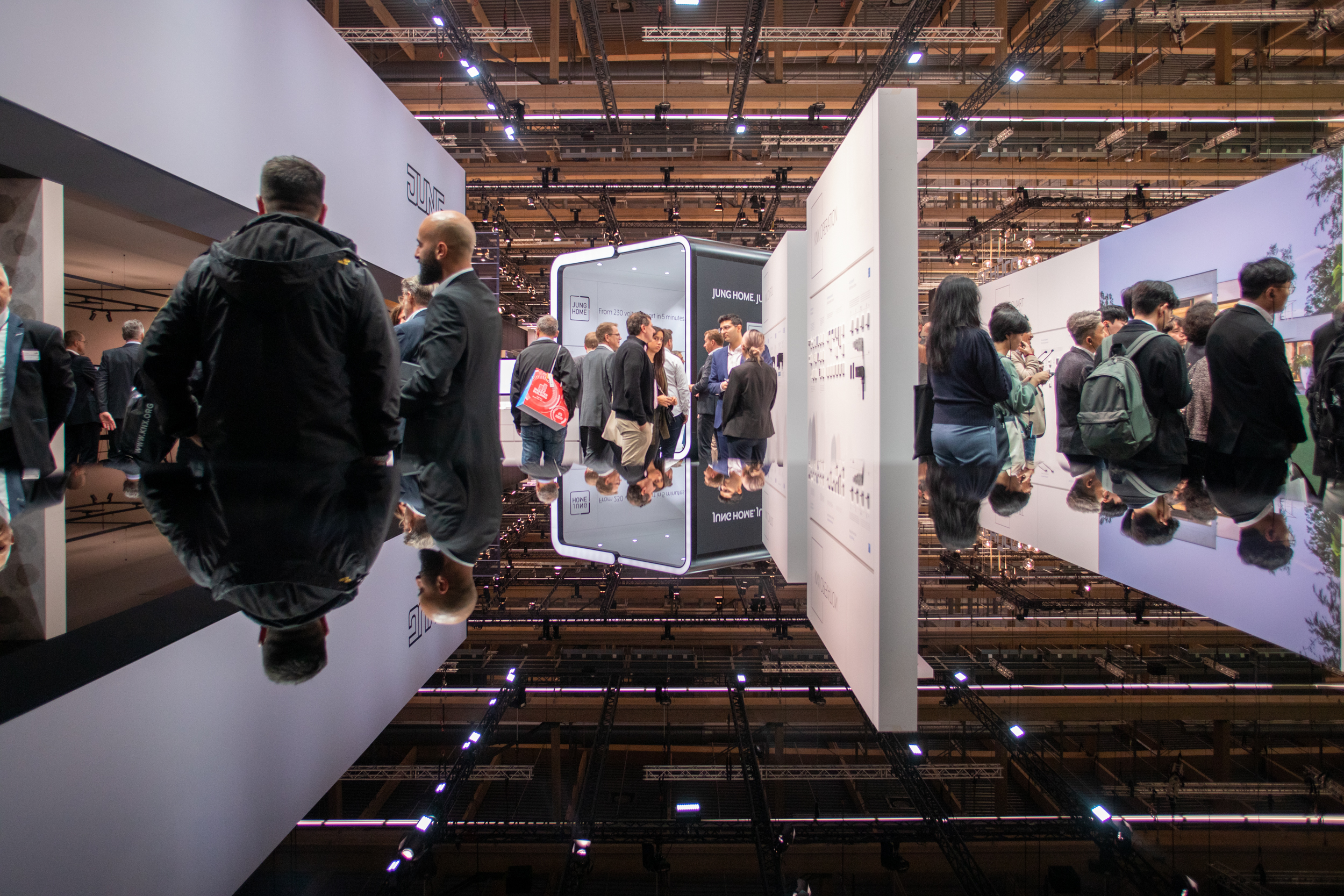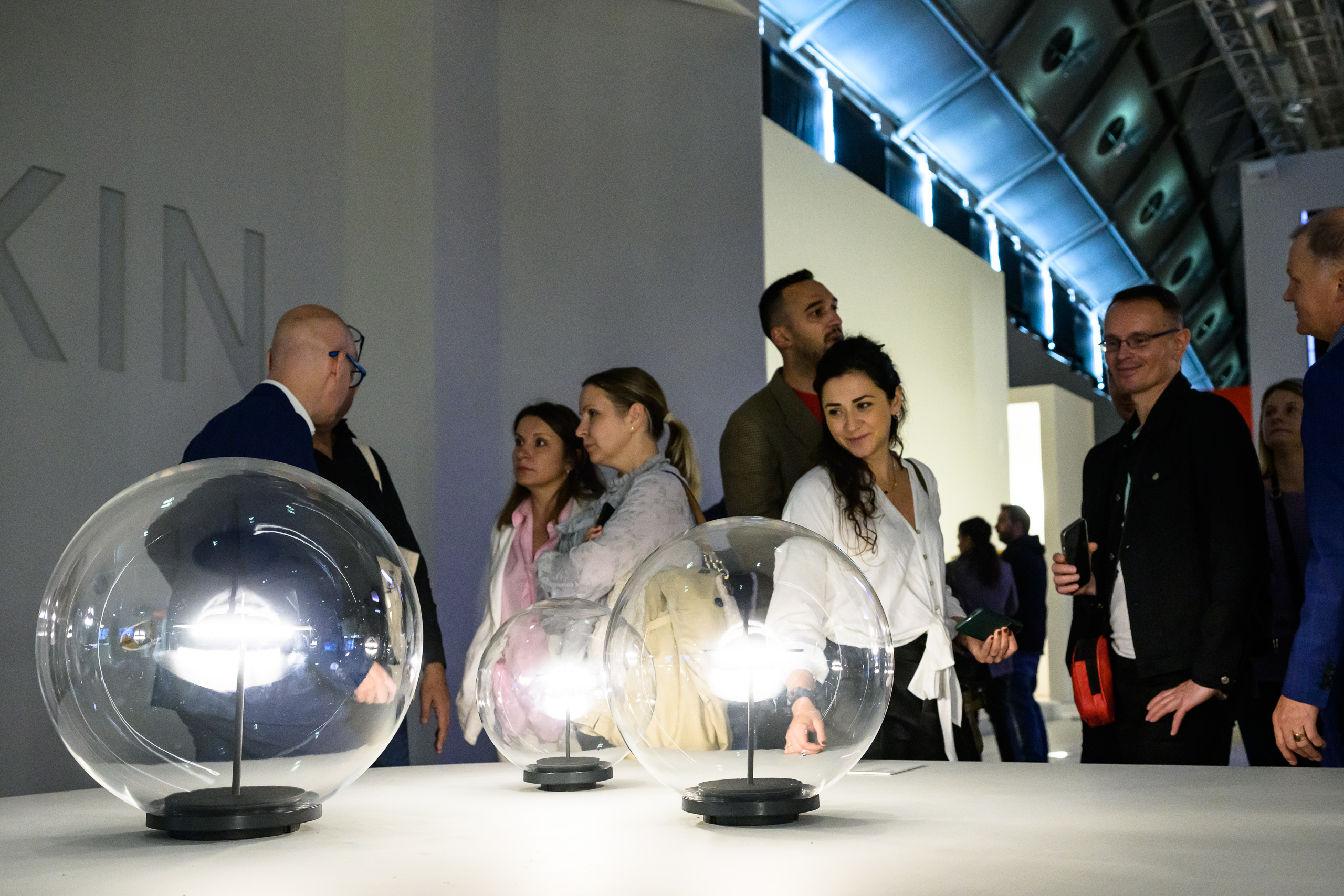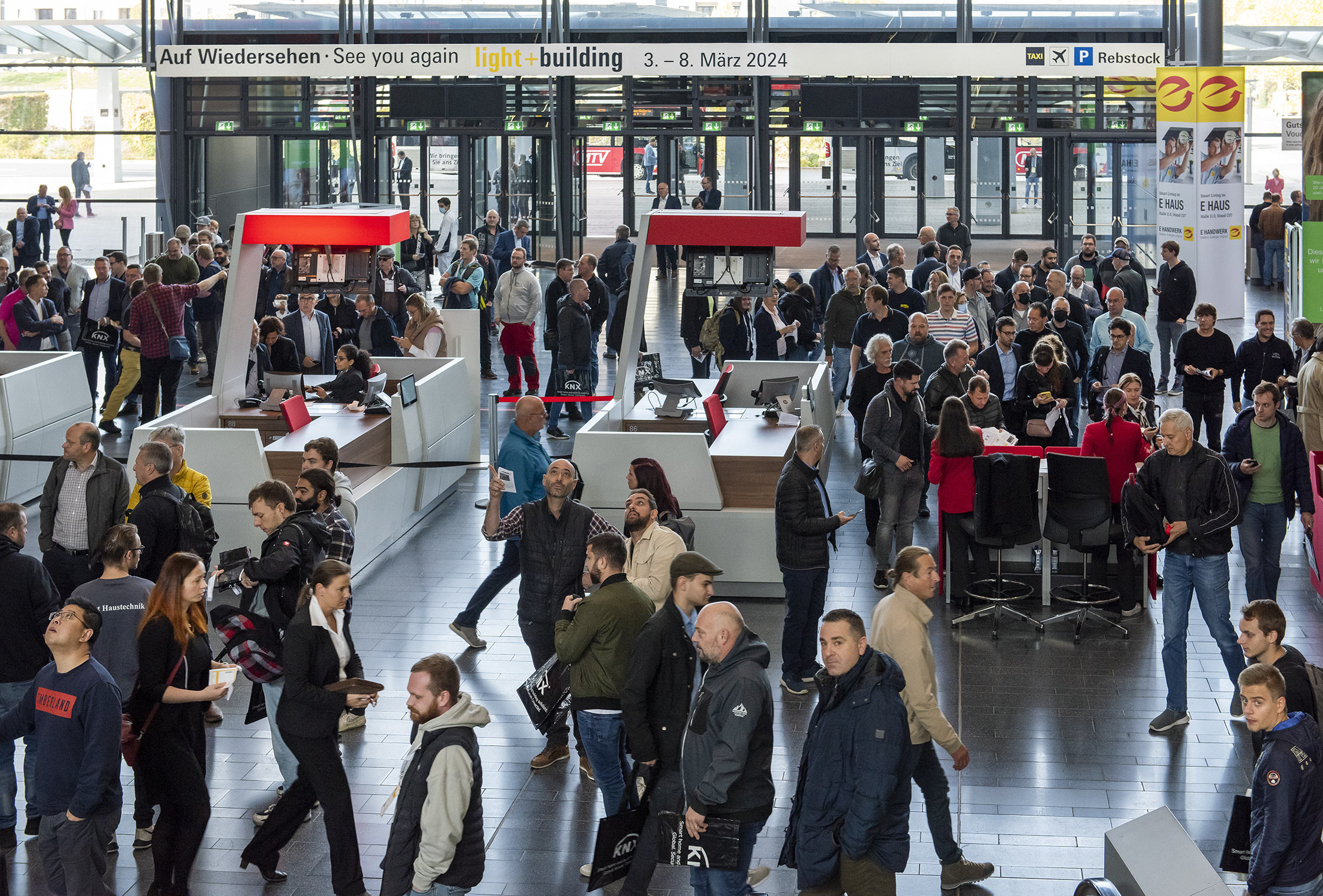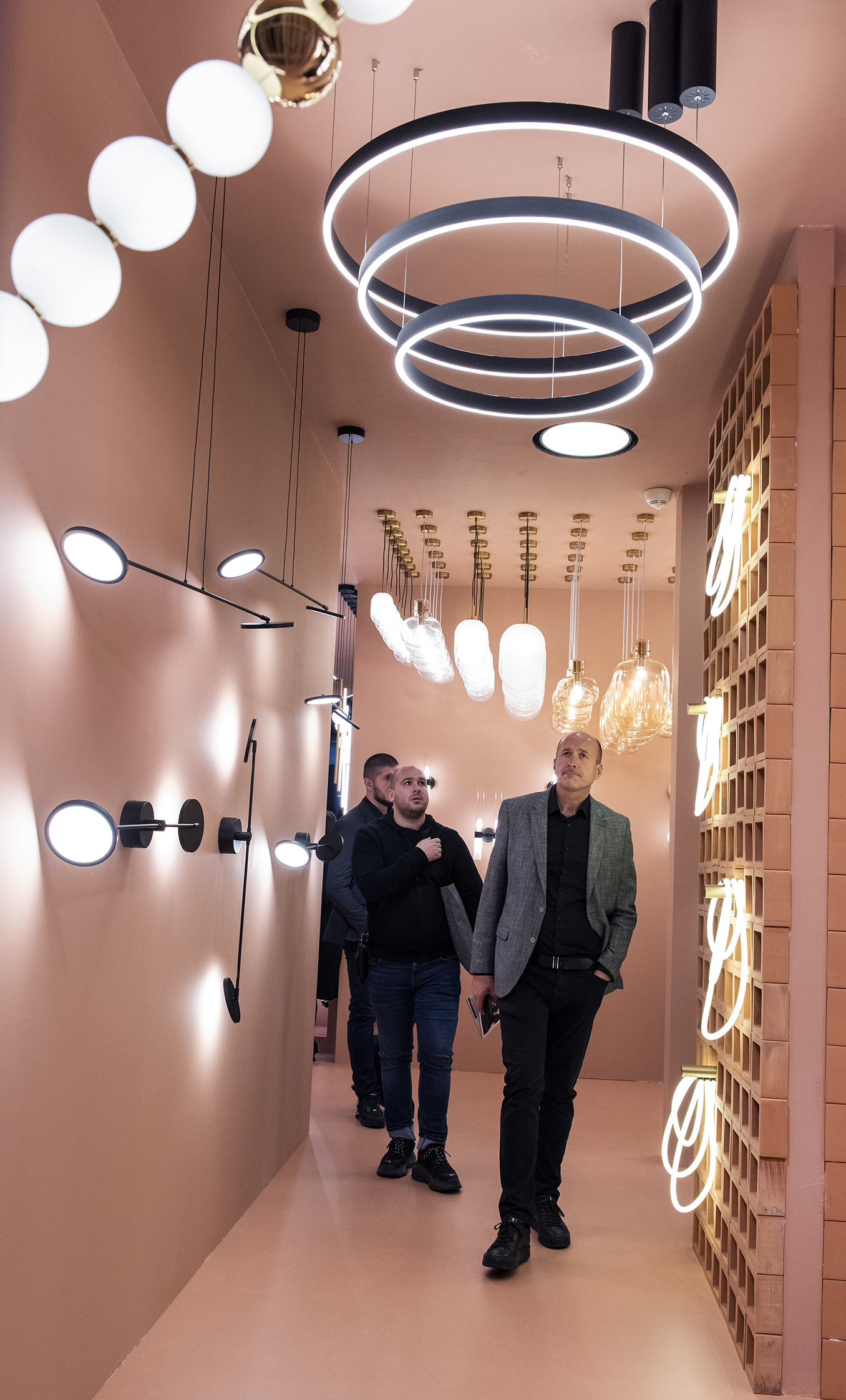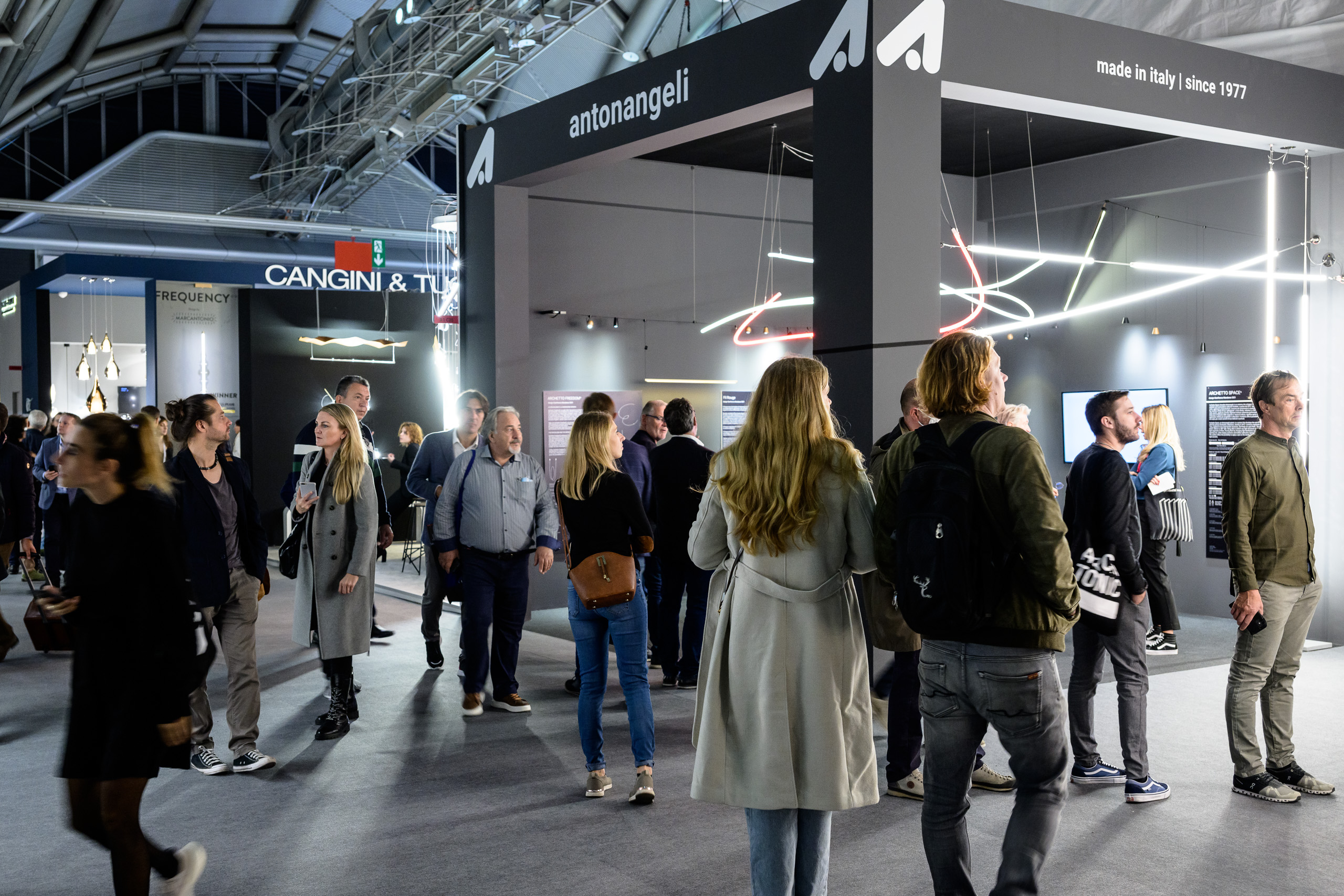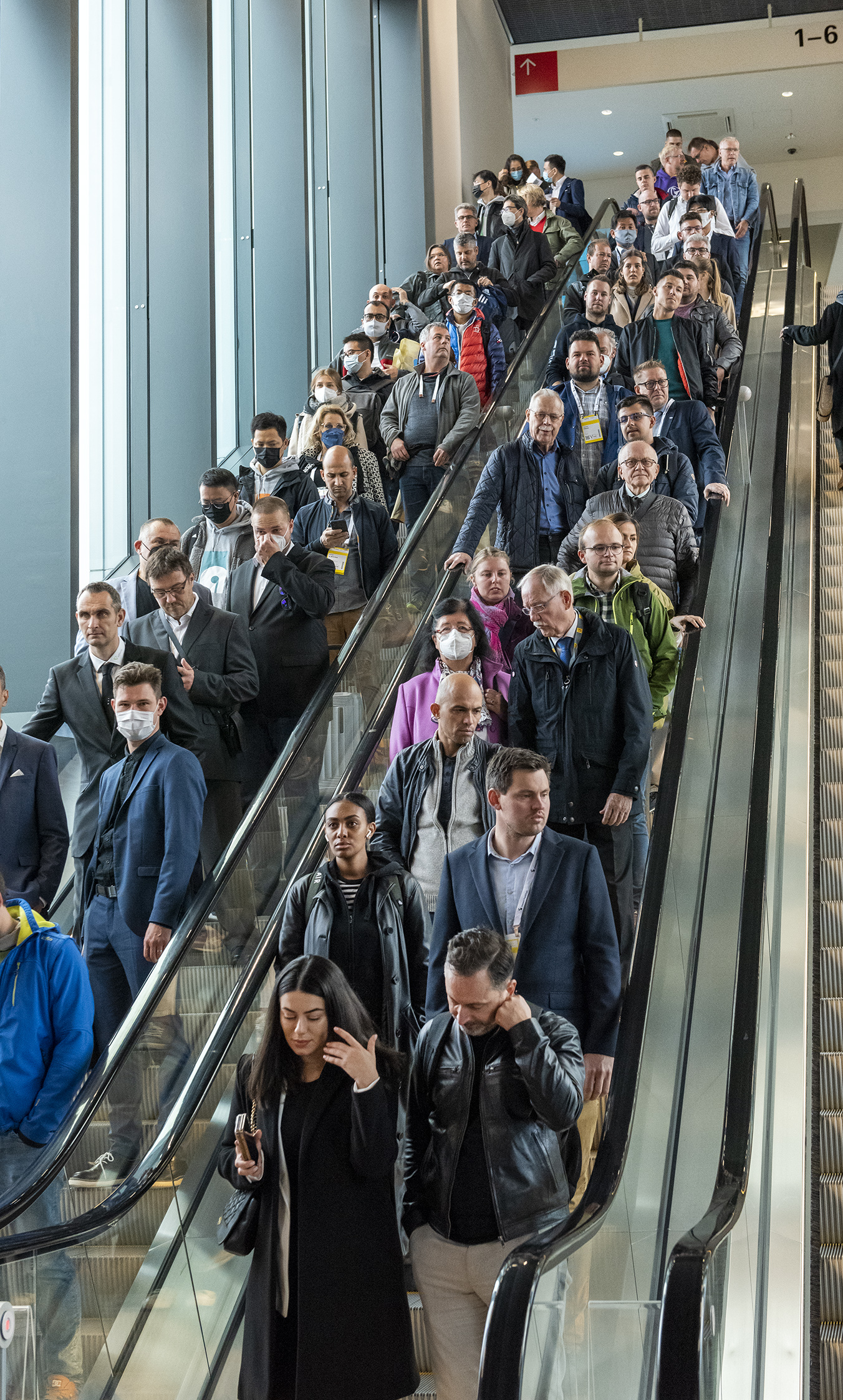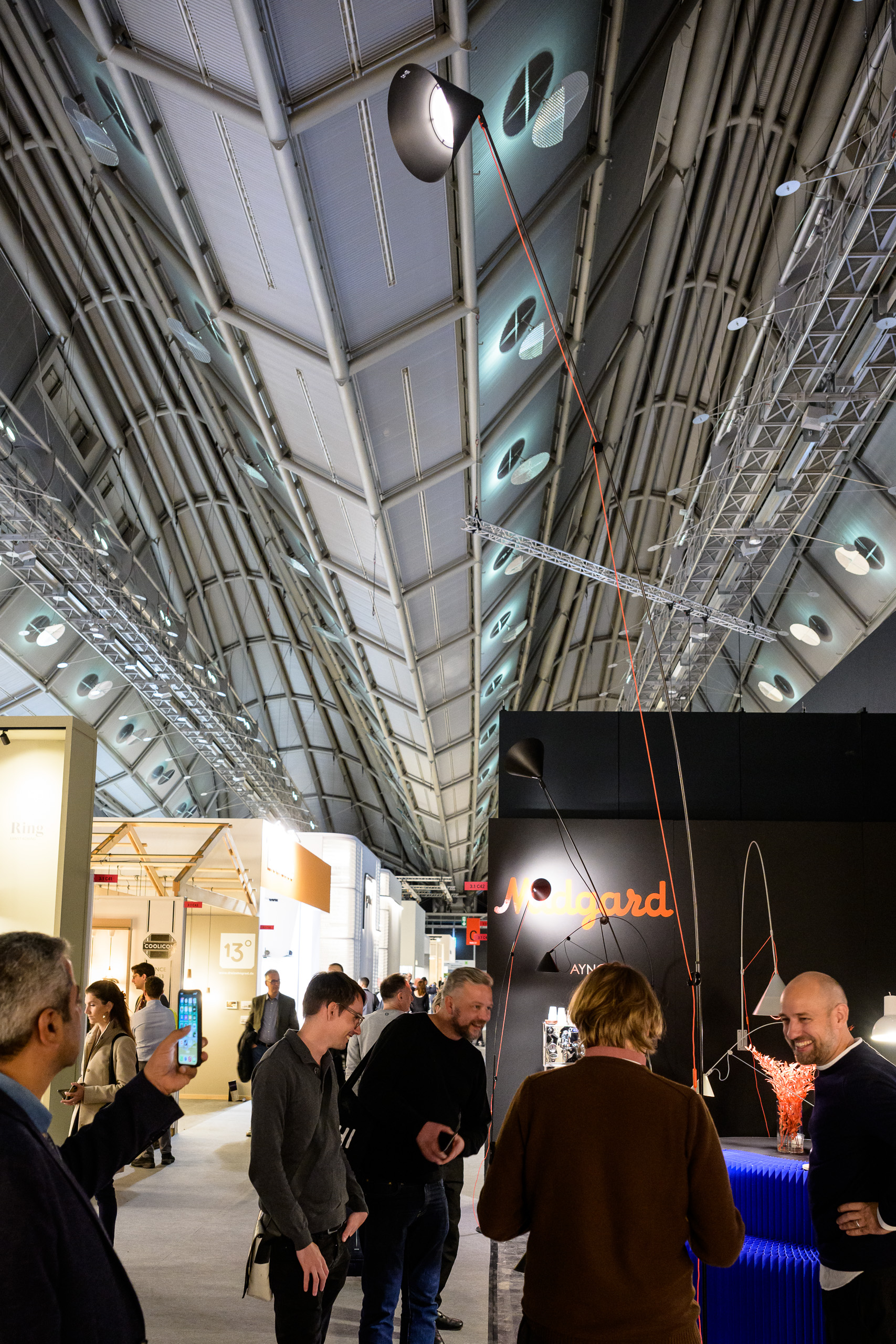 Subscribe to the newsletter now
Stay up to date and don't miss any news about Light + Building. Our newsletter provides you with the latest information and practical tips for your visit to the fair.
Light + Building in Social Media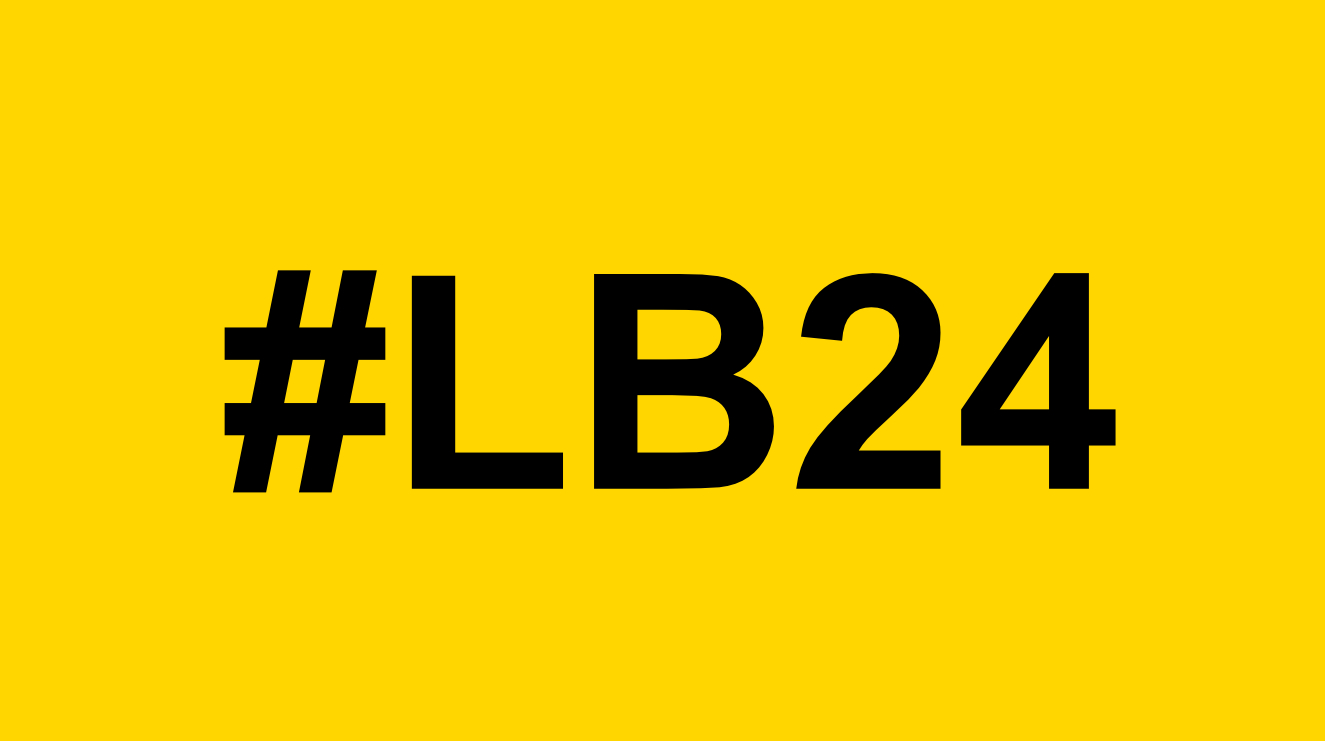 We invite you to subscribe to our channels, tag us in your posts and use our official hashtag #LB24. This gives us the opportunity to follow you as well, to like, share or comment on your posts.
www.light-building.com/facebook
www.light-building.com/linkedin
www.light-building.com/youtube