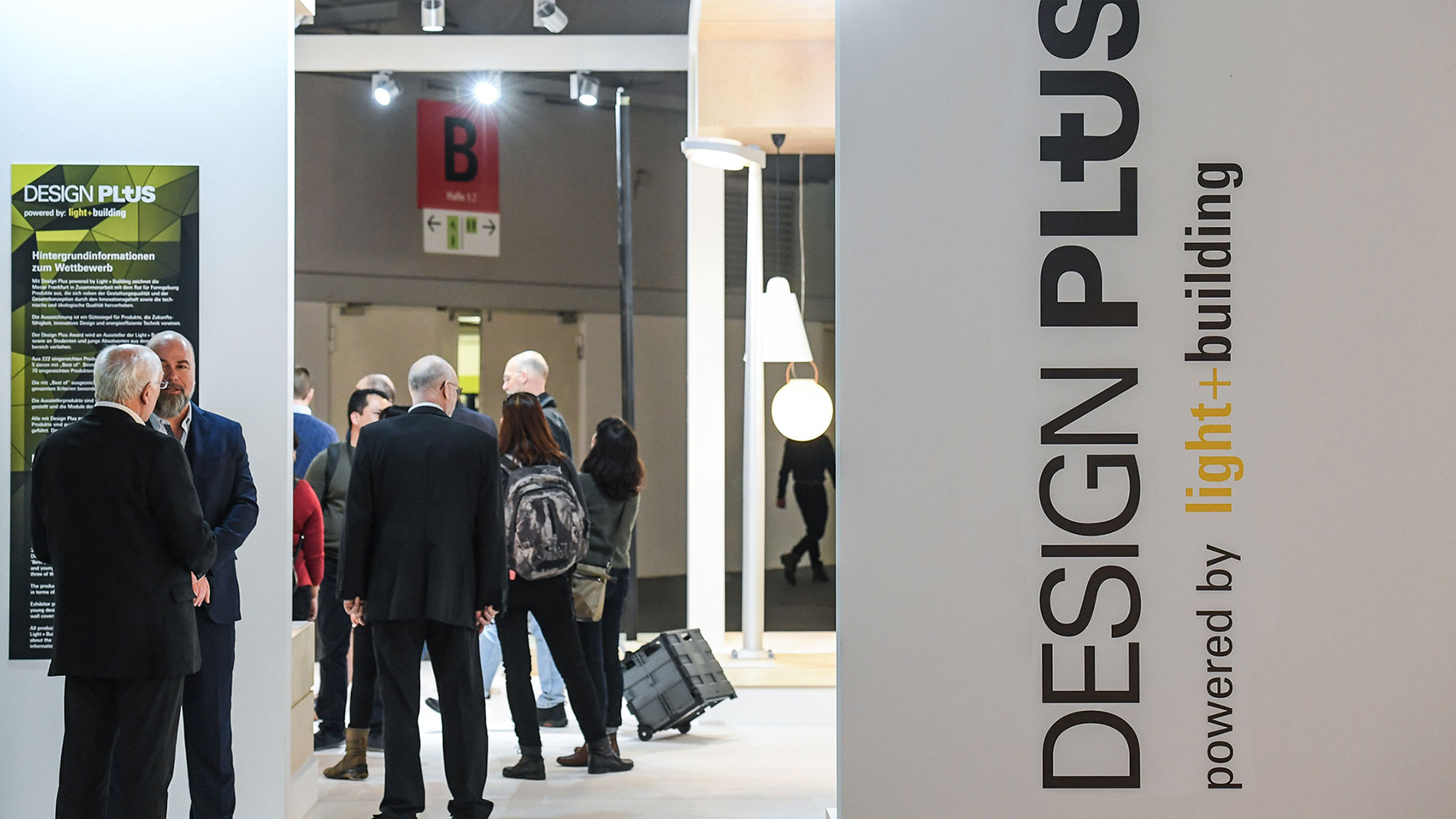 Organiser: Messe Frankfurt in collaboration with the German Design Council
Location: Design Plaza, Hall 3
The Design Plus award honours products that skilfully combine pioneering design with innovative technology. In the context of Light + Building, the award offers a unique opportunity to attract special attention to one's own innovation. The winners are the exclusive focus of visitors and exhibitors in a prominently positioned special area. On top of this, the award is considered a benchmark within the industry and helps with the positioning of products in the market.
This unique opportunity is available to all exhibiting firms at Light + Building: We cordially invite you to submit yourelaborately designed and technically pioneering creations for consideration. A renowned industry jury will choose its favourites based on the aspects of design, ecology and innovation, and presentation of the Design Plus Award will then take place during Light + Building 2022.
Be there and take your chance. We look forward to exciting products, many submissions and an inspiring competition. We wish all participants every success at Design Plus powered by Light + Building 2022.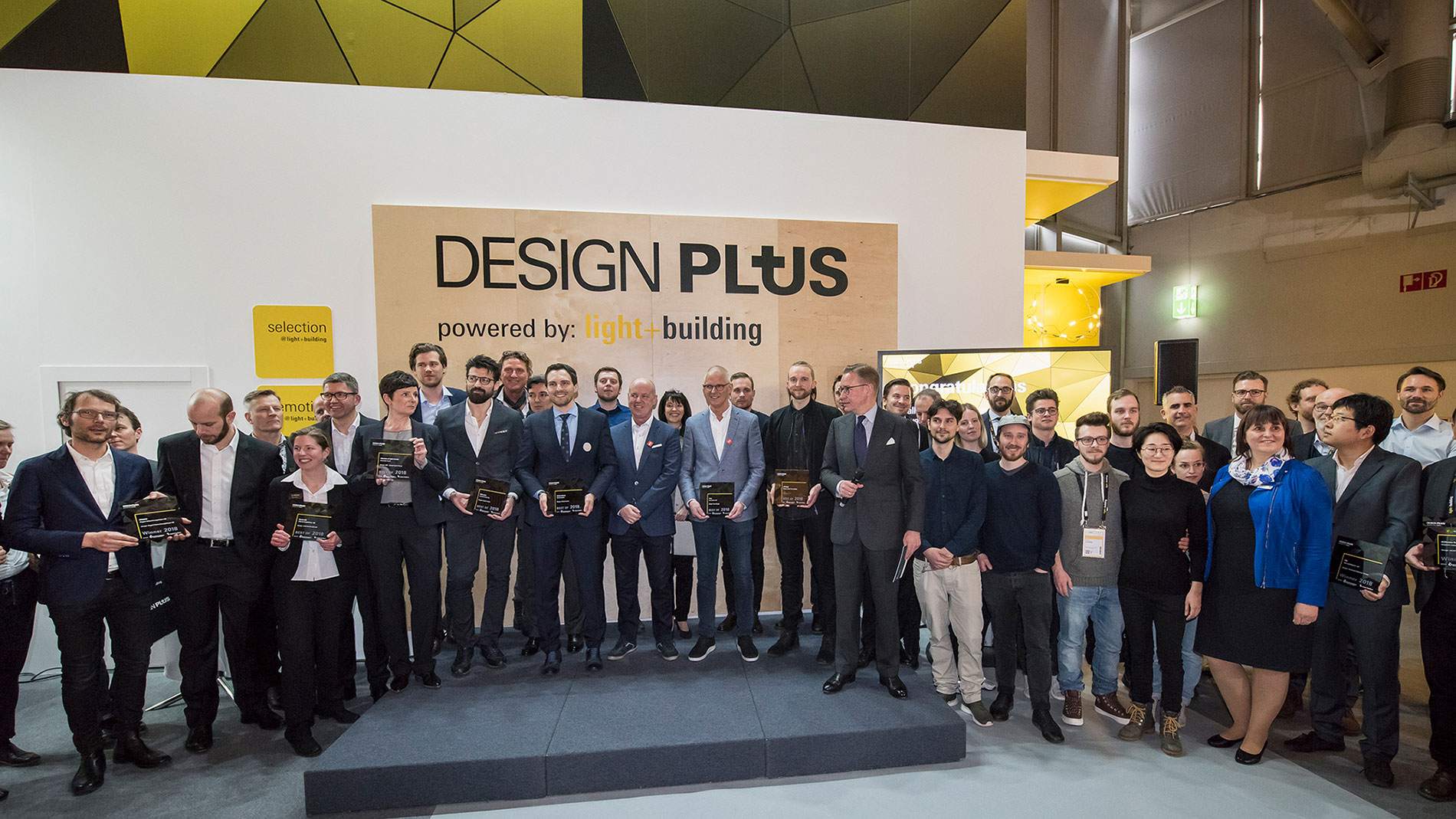 All prize winners are invited to the award ceremony celebrations at the Design Plus exhibition, on the first day of the fair in Frankfurt.
You and your award-winning product will be presented to trade fair visitors at a stand during Light + Building 2022, as part of a special exhibition. Additionally, the winning products are presented in an attractive online gallery using images and text.