The Light + Building events pick up on current industry developments and offer opportunity to get informed, to discuss and to network. Live streaming and an extensive on-demand offer will round off the complementary programme.
The revised structure of the programme of events with a subdivision into the main categories – Emotion, Selection, Skills and Career – making it easier for you to orientate yourself by areas of interest and take part in the programme in line with your individual goals at the fair.
Emotion @ Light + Building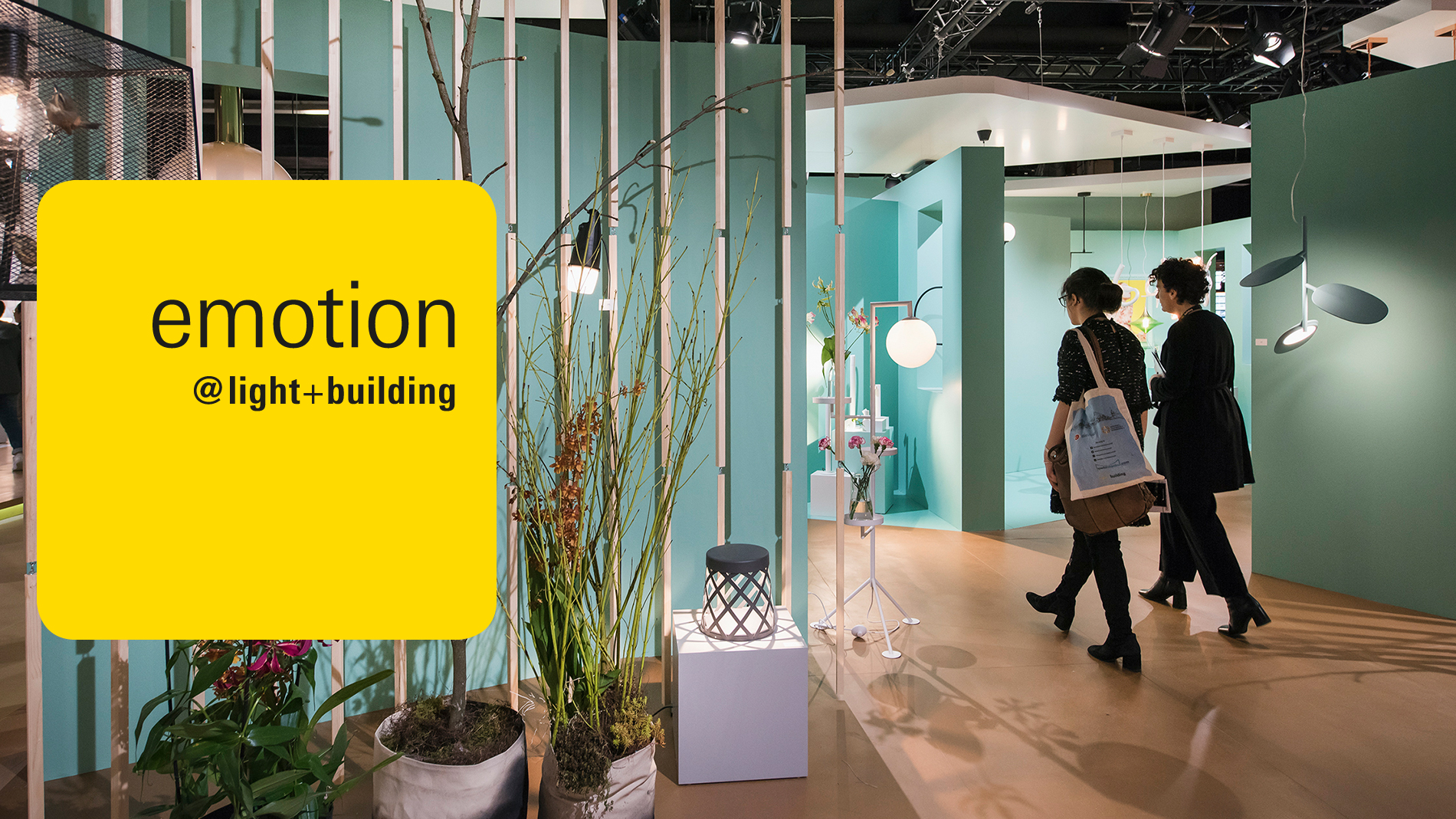 The Emotion @ Light + Building category subsumes special shows and exhibitions that bring the specialist input to life and invite visitors to interact with it.
Selection @ Light + Building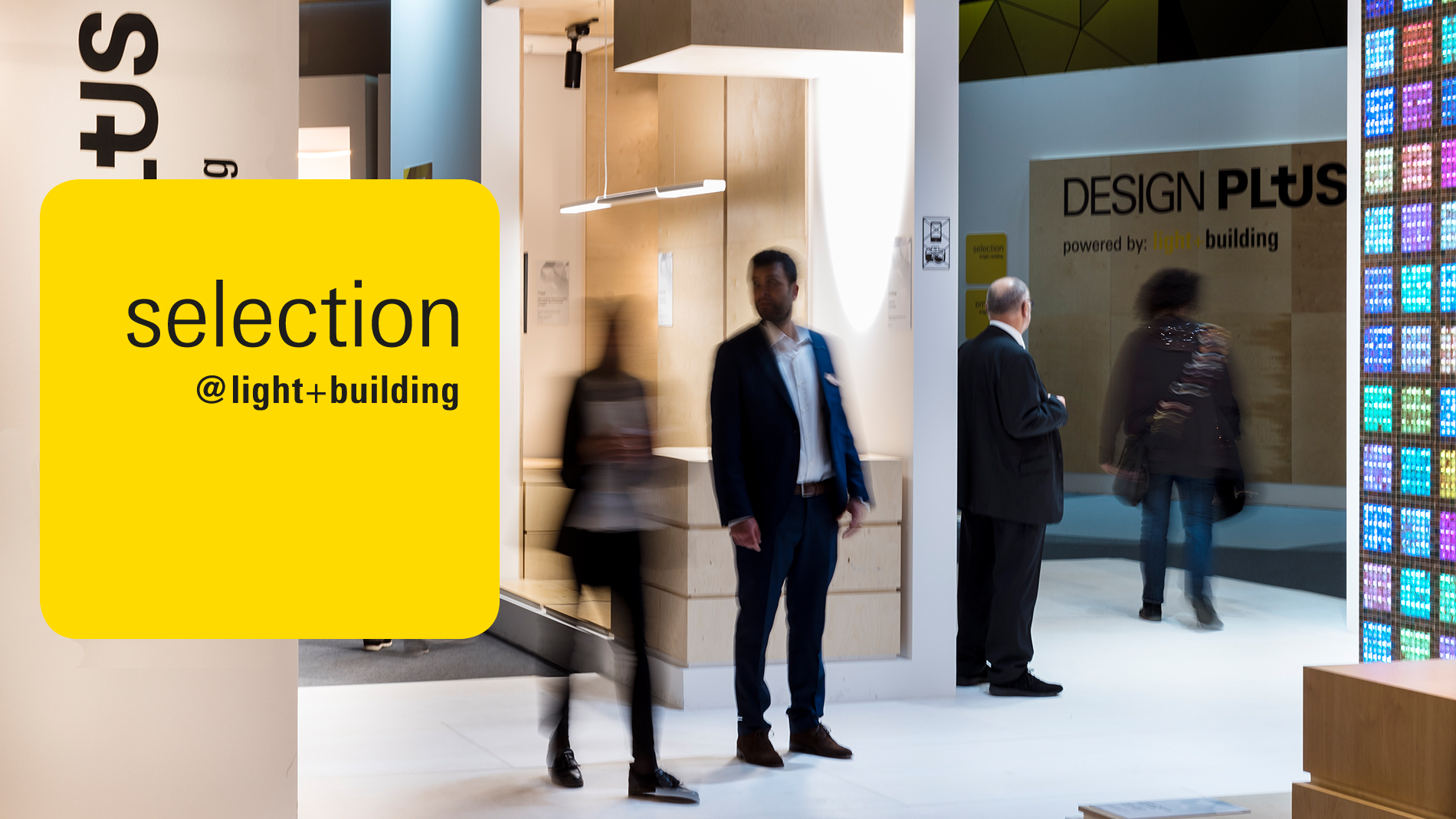 Selection @ Light + Building brings together projects that make it easier for visitors to obtain a concentrated overview. Based on themes or objective criteria, guided tours, competitions and award ceremonies provide structured insights into the extensive spectrum of products to be seen.
Architecture+Technology Innovation Award
AIT Award
Skills @ Light + Building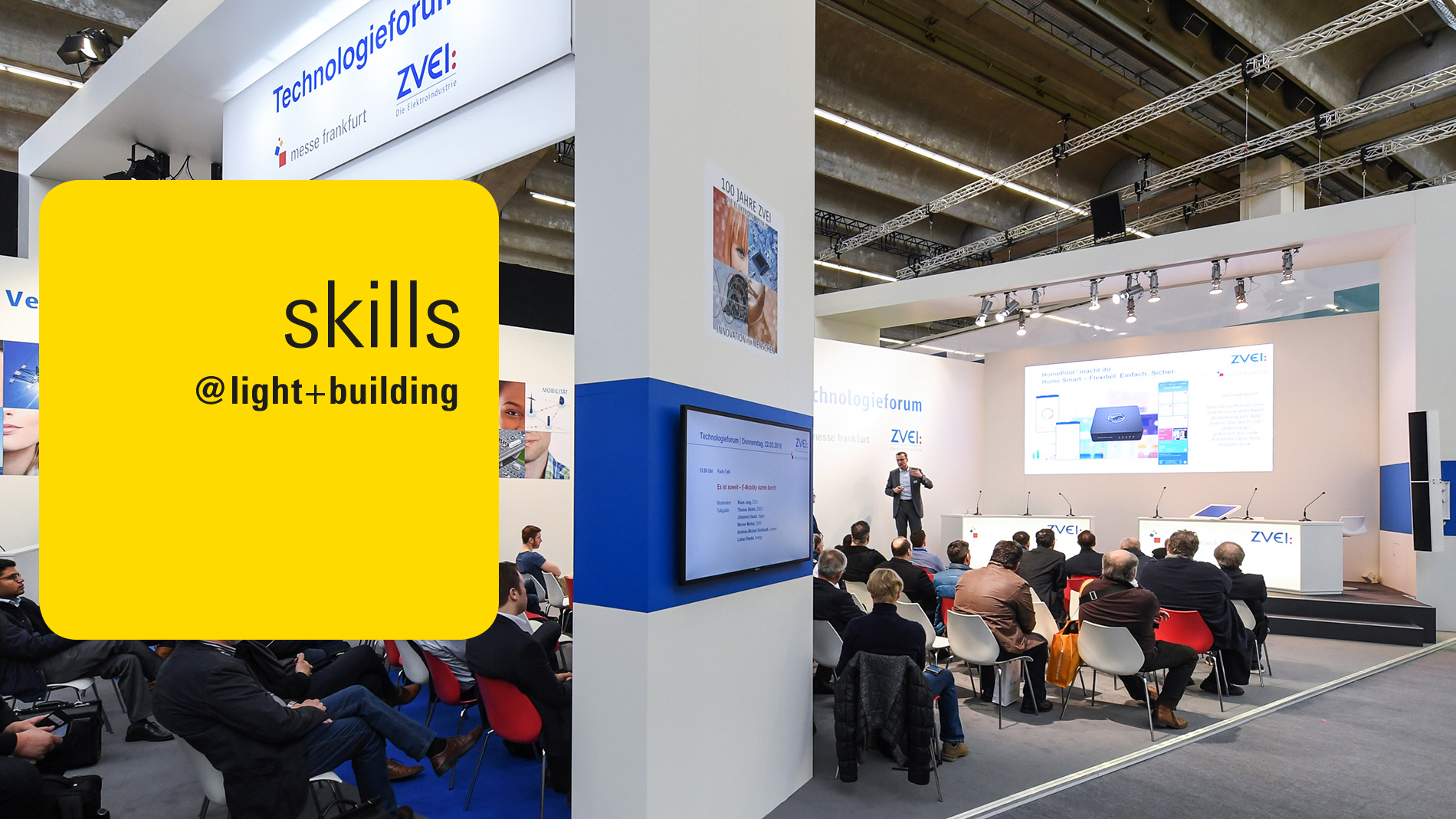 Skills @ Light + Building covers all training and professional development resources offered by Light + Building. Here you can gather and exchange information about lighting and integrated building-services technology within the framework of seminars and lectures.
Career @ Light + Building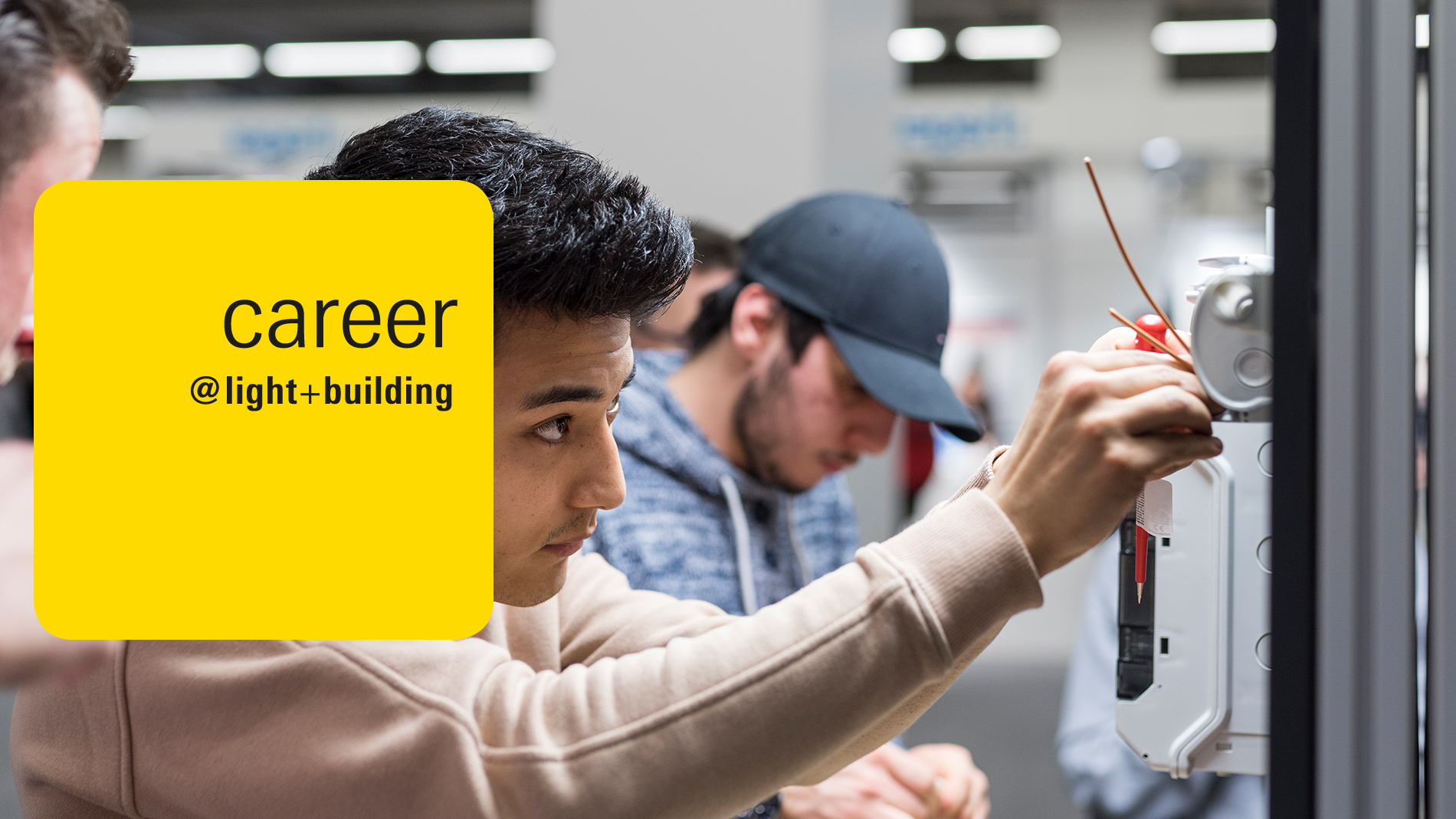 Career @ Light + Building puts the spotlight on promoting young talent and consists of different projects that give centre stage to young people from very different fields in a special way.