The extensive complementary programme at Light + Building picks up on current developments in the sector and offers an opportunity to get information and to discuss and network with colleagues.
New at Light + Building 2018 will be the revised structure of the programme of events with a subdivision into four main categories – Emotion, Selection, Skills and Career – making it easier for you to orientate yourself by areas of interest and take part in the programme in line with your individual goals at the fair.
You can find all events of Light + Building 2018 at a glance in our Event calendar.  
Fairground Light + Building complementary programme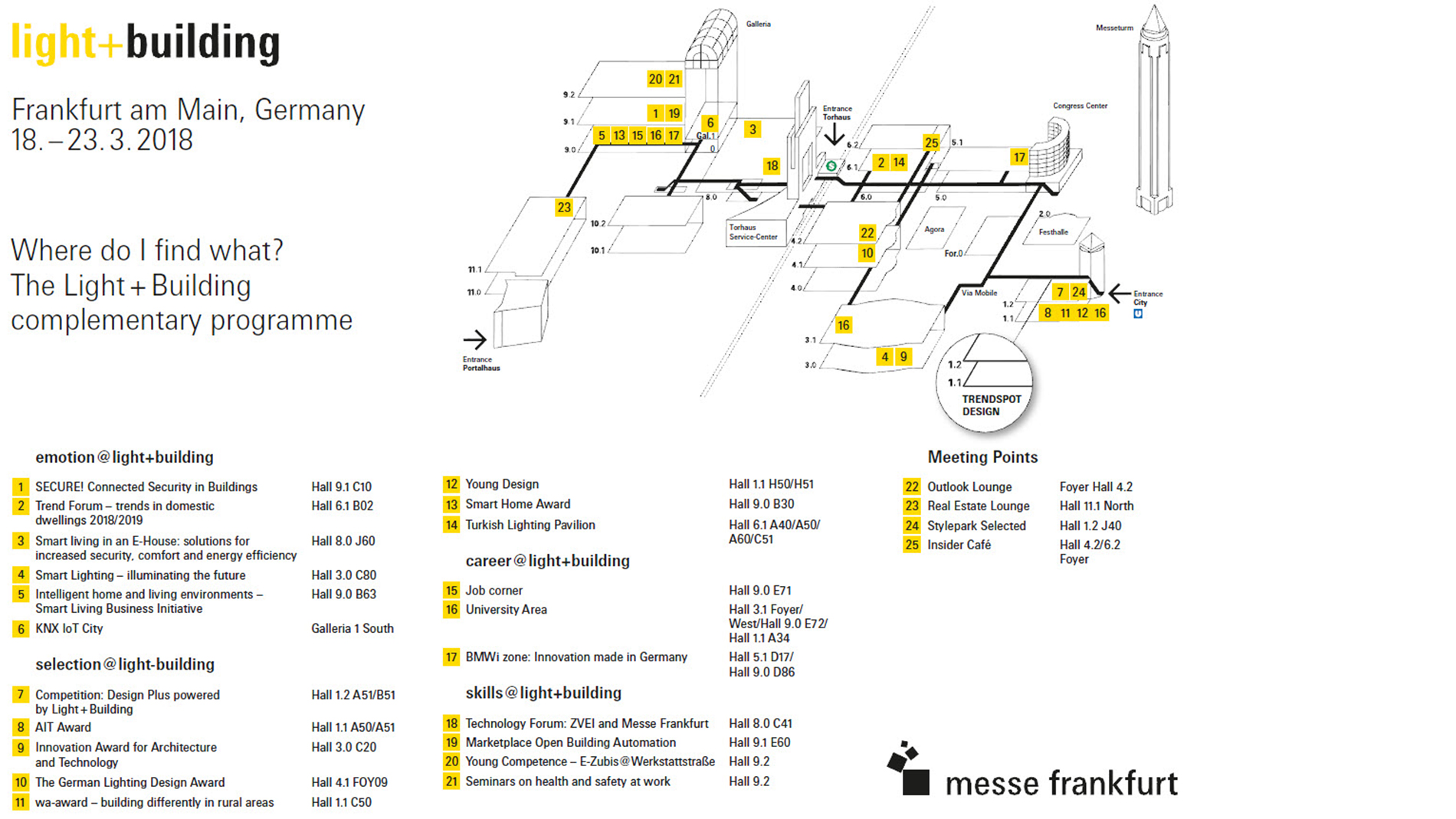 Impressions of Light + Building events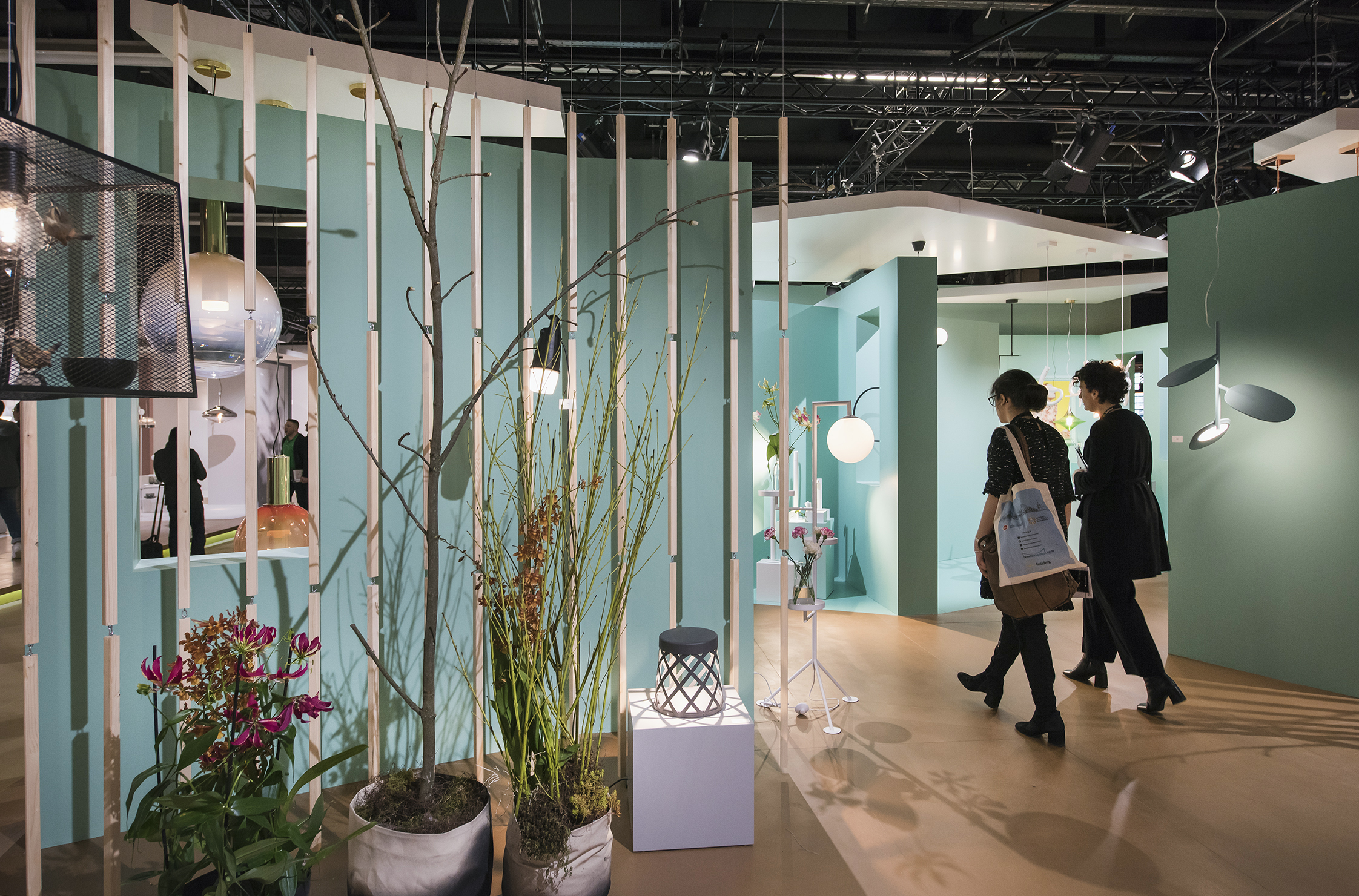 Trend Forum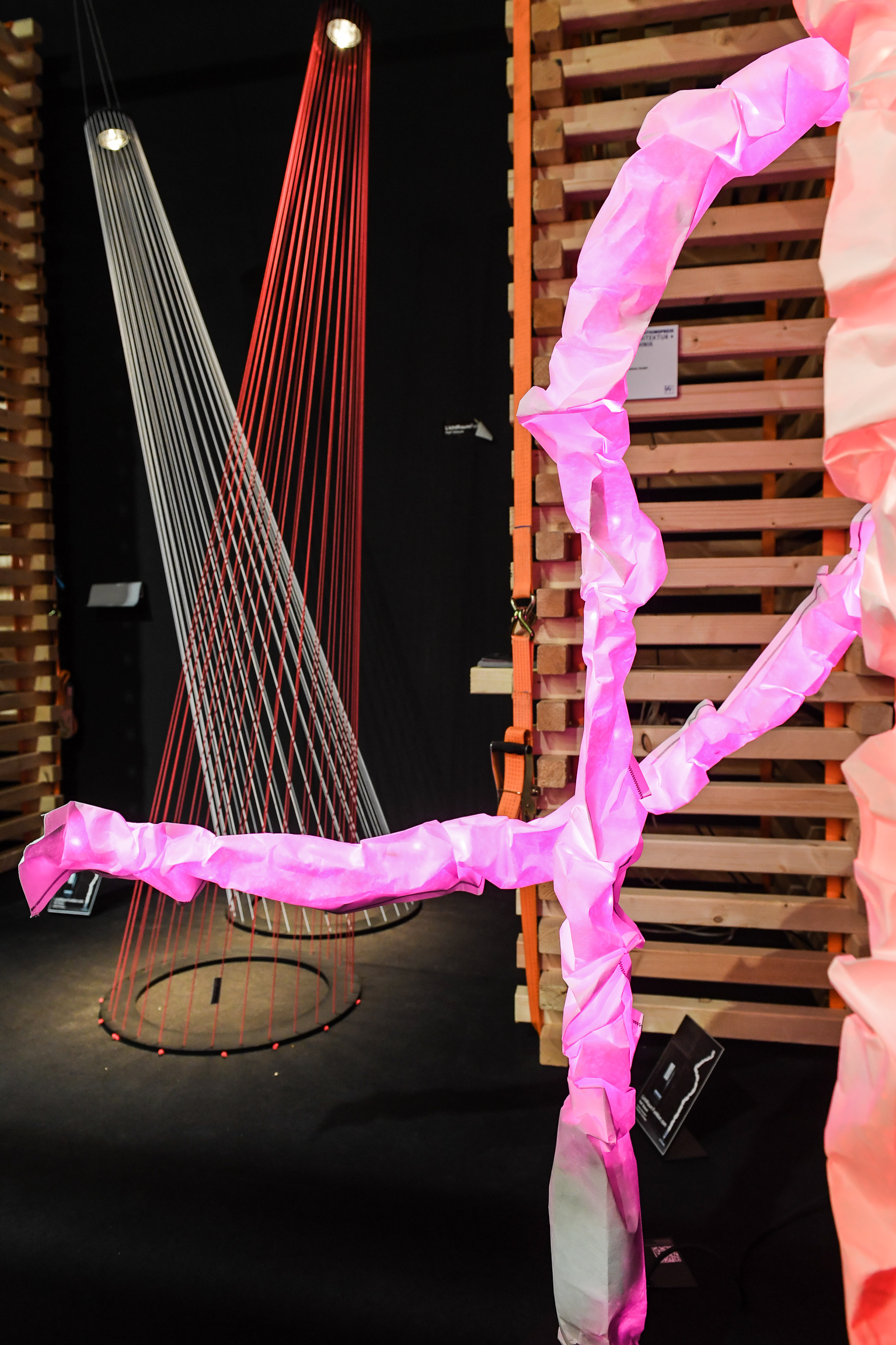 AIT Award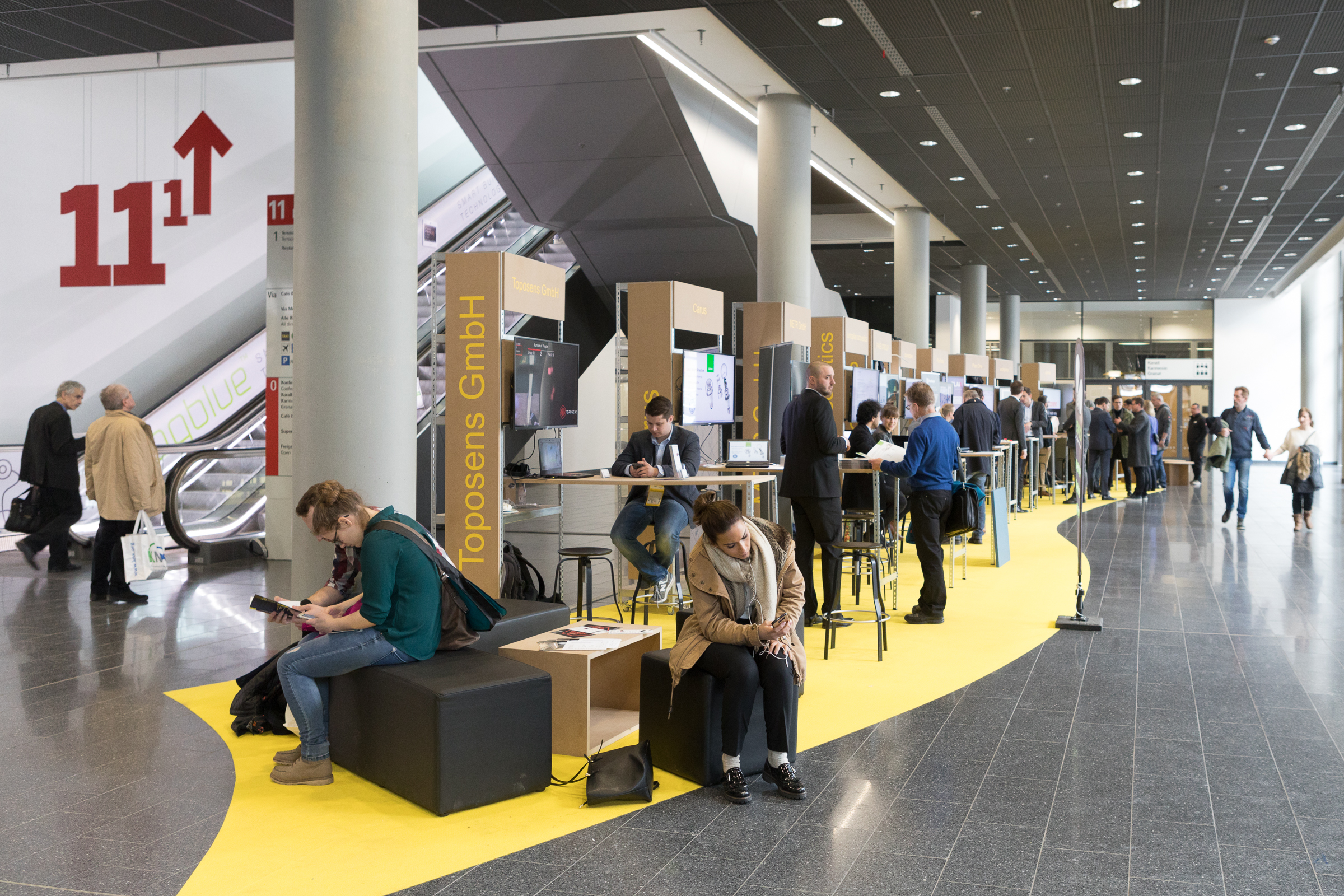 Startup Day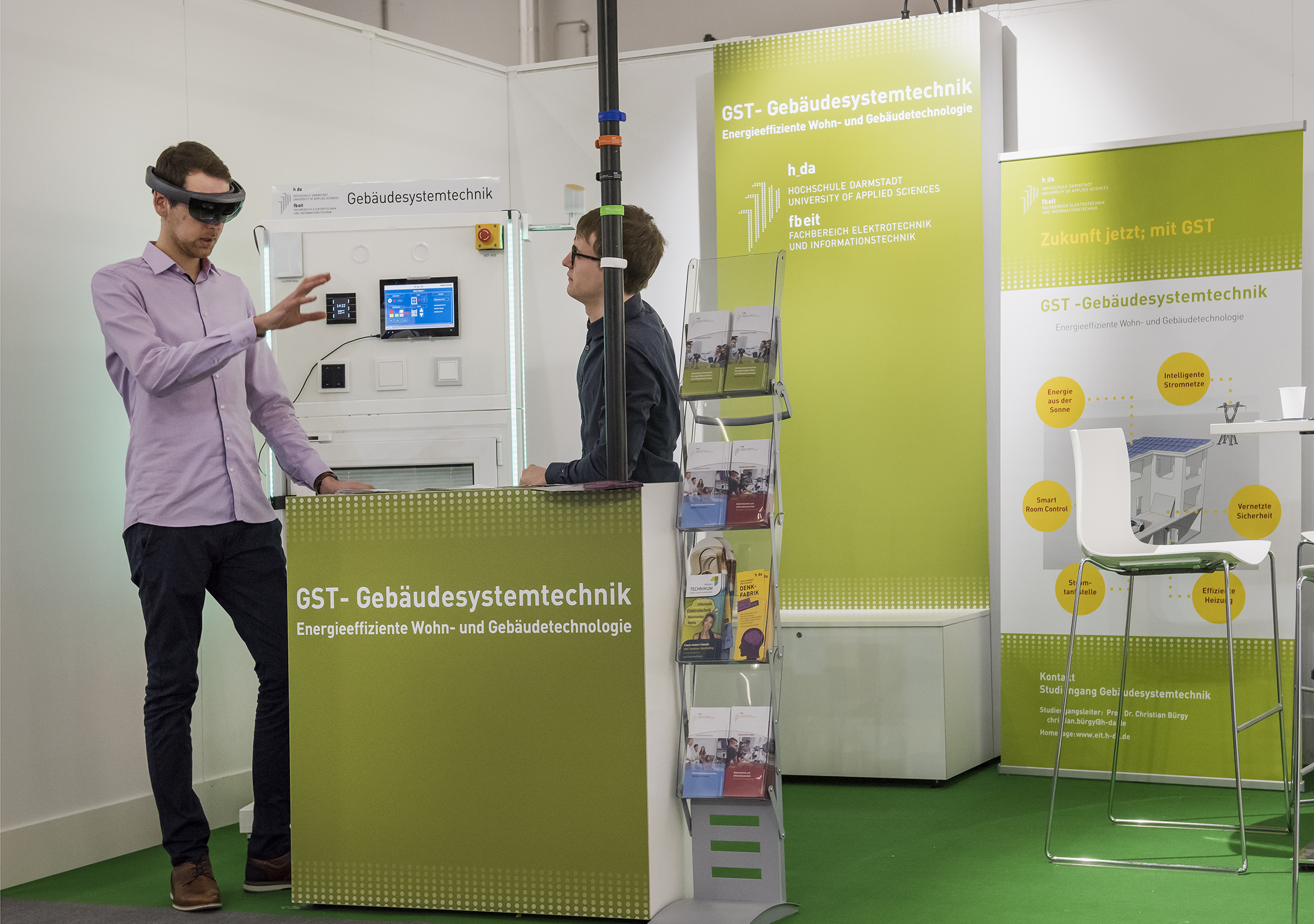 University Area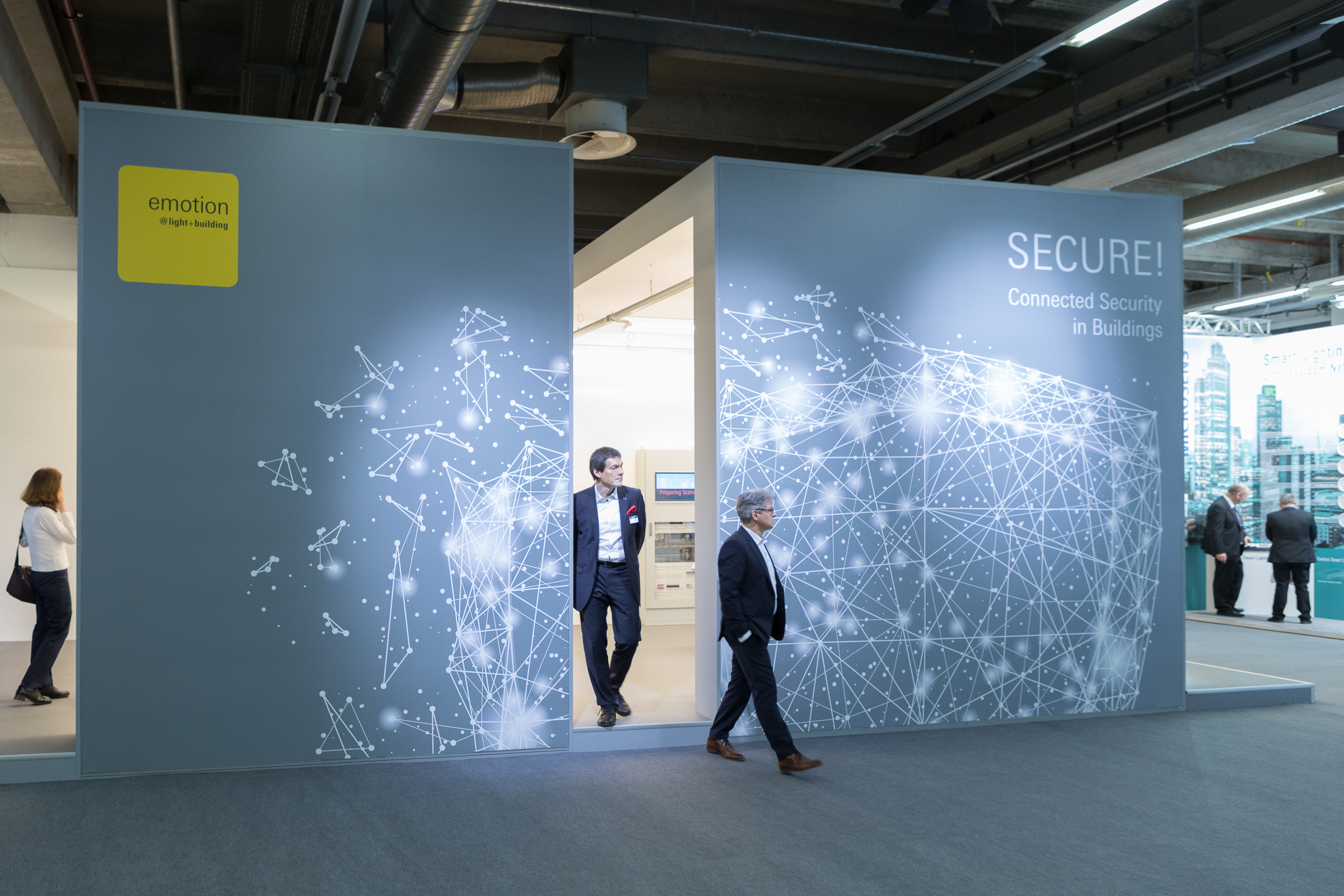 SECURE! Connected Security in Buildings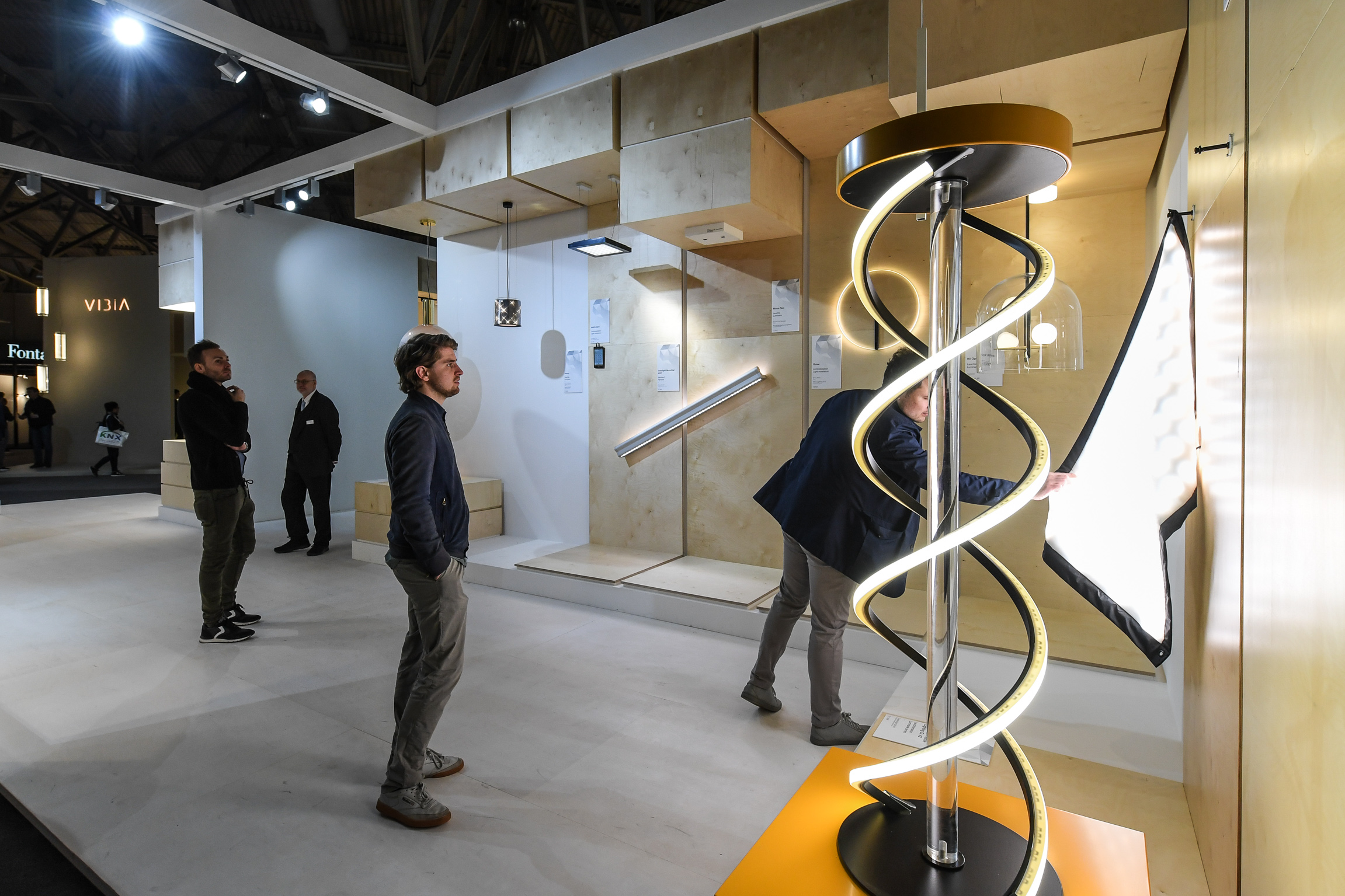 Design Plus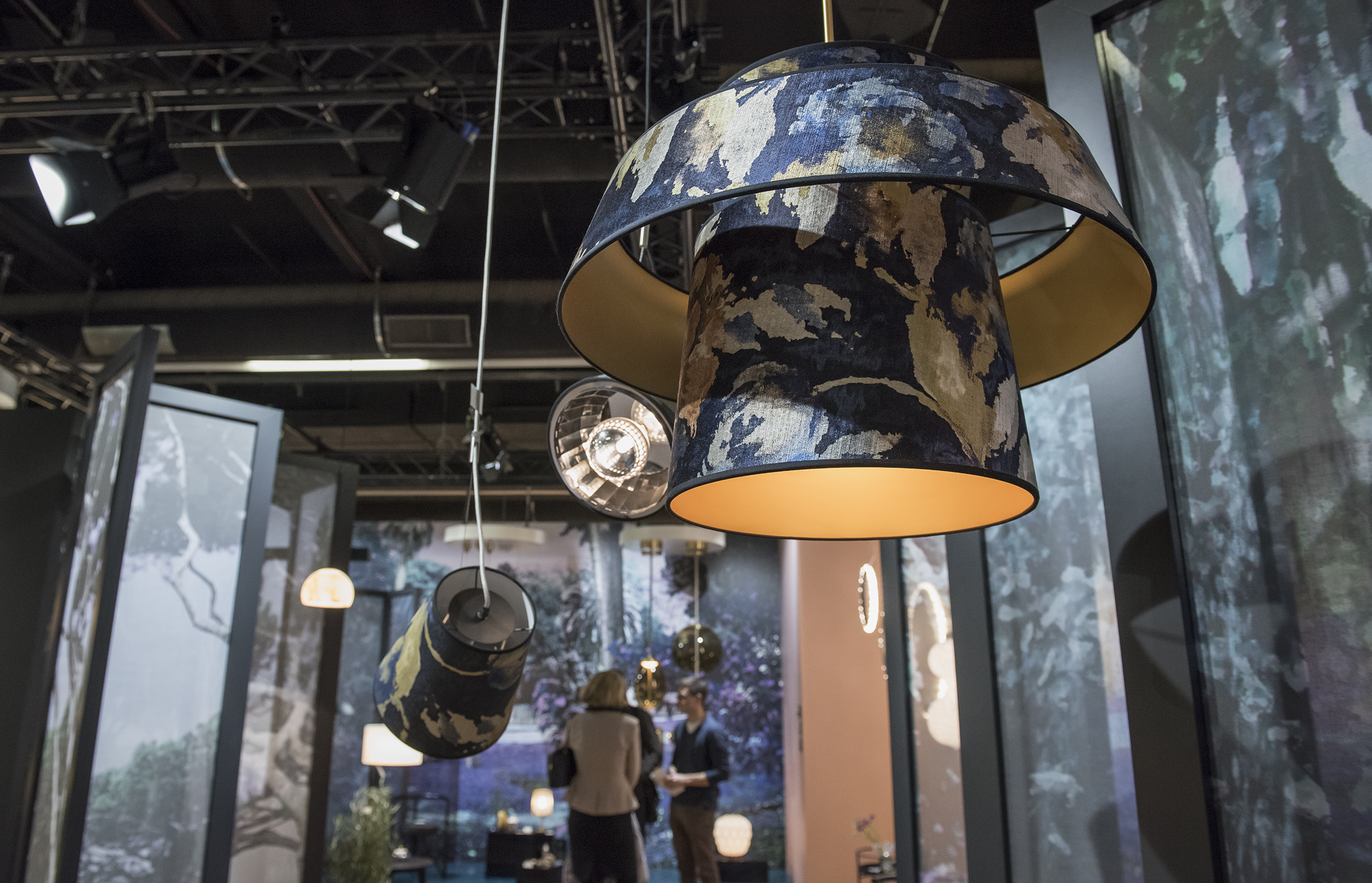 Trend Forum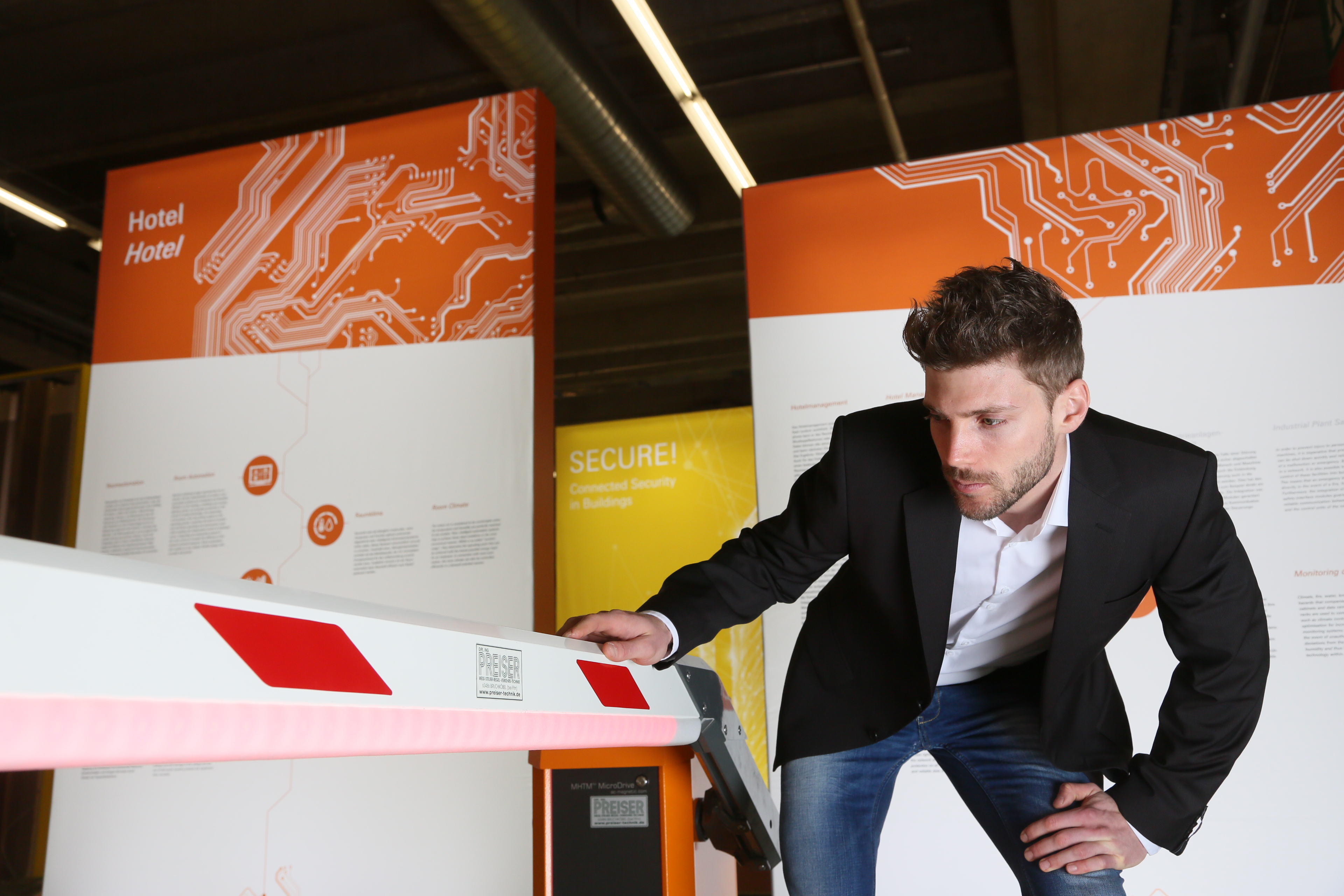 SECURE! Connected Security in Buildings